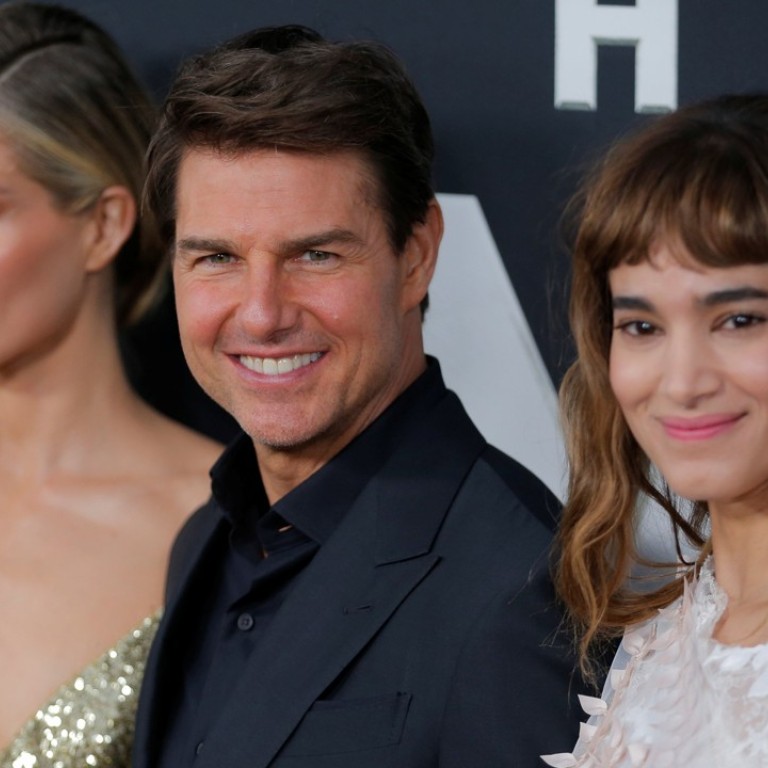 Sofia Boutella says her Mummy character in new blockbuster is 'the definition of a feminist'
Actress who plays title role, previously played by a male actor, Boris Karloff, in The Mummy sees her character Princess Ahmanet as 'strong, powerful and opinionated' and says 'I love that they gave this to a woman'
Sofia Boutella had a nightmare day shooting scenes for The Mummy in which her Princess Ahmanet is dealt tough justice, ancient Egypt-style, for killing her pharaoh dad and baby brother. She's entombed alive in a sarcophagus.
Boutella's eyes popped wide through holes in the head-to-toe mummification bandages as she was placed into the stone coffin.
"There was a lot of fear, I didn't need much acting to look frightened," recalls Boutella, whose first language is French. "It was weird, I felt really dispowered. I don't know if that word exists, did I just make that up?"
"Dispower" is not a concept the 35-year-old Algerian-born actress dwells on as the title star of The Mummy (in cinemas on Thursday). Boutella's Ahmanet is the force putting fear into London and Tom Cruise's soldier of fortune Nick Morton when he accidentally awakens her after 5,000 years.
Ahmanet's impressive arrival thrusts Boutella's Mummy into a mighty woman weekend at the box office along with Gal Gadot's blockbuster Wonder Woman, which dominated with US$100 million-plus in North America alone last weekend. Both characters follow wildly different screen paths, but are owned entirely by powerful female performances.
Just having the mummy cast as a woman in Universal's new "Dark Universe" signals a major change from the original 1932 movie, which starred Boris Karloff.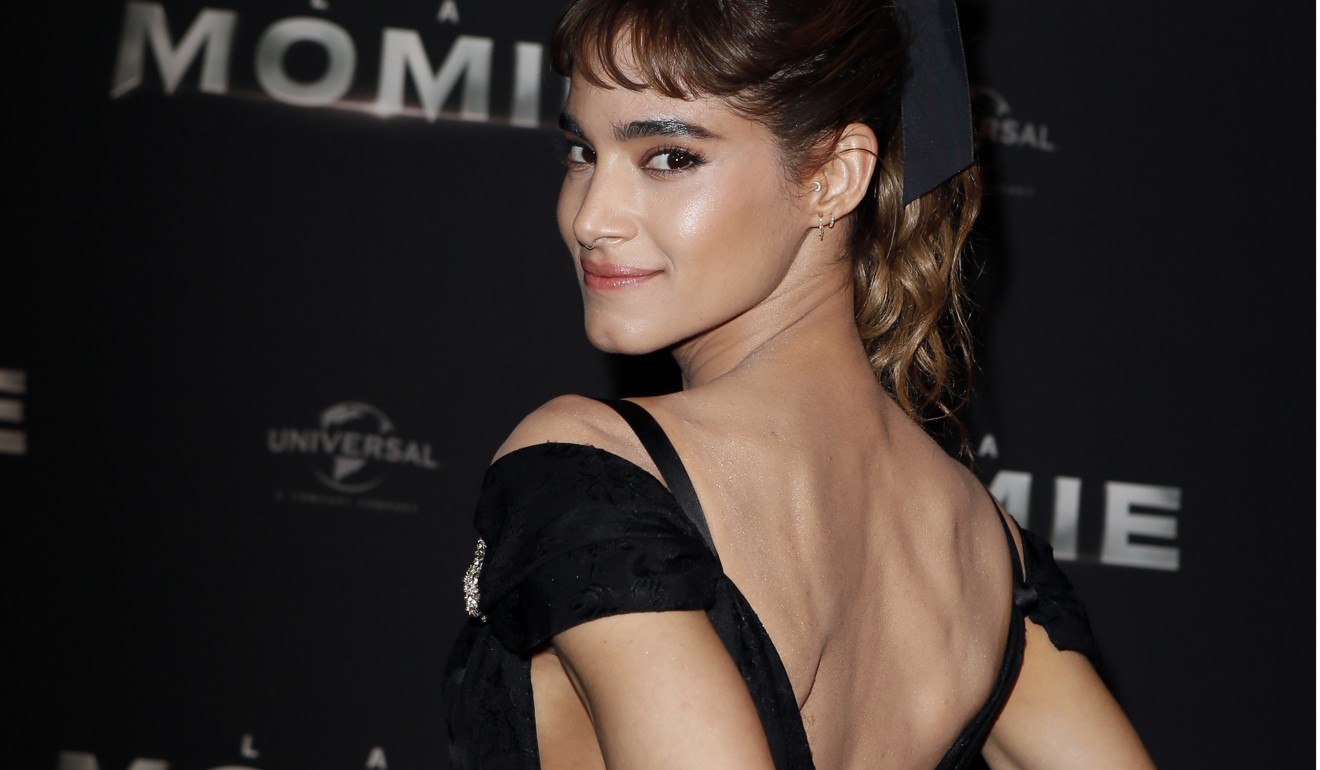 "I love that they gave this to a woman," Boutella says. "Ahmanet is the definition of a feminist: strong, powerful and opinionated."
Boutella has already shown the commanding screen cred as alien warrior Jaylah in last summer's Star Trek Beyond ." Her standout moment came as Jaylah reclined in Kirk's (Chris Pine) captain chair – a scene inspired by Boutella resting during rehearsals.
Mummy director Alex Kurtzman had locked in on Boutella before Star Trek, when she played stealthy assassin Gazelle in 2015's Kingsman: The Secret Service . A former backup dancer for Madonna, Boutella had the control to move slowly and powerfully like Egyptian royalty (not to mention execute the acrobatic stunts). Further, Gazelle's eyes projected the kind of empathy (or anger) Kurtzman wanted Ahmanet to have, despite bandages, decay and face tattoos.
"I knew that whatever I did to her face, as long as you saw Ahmanet's eyes and connected with them, you would feel for her," says Kurtzman. "That's really important for the movie."
It's these eyes, digitally enhanced for the freaky double iris, that peer from billboards nationwide promoting The Mummy. It's part of a promising movie summer for Boutella, who next stars as a French spy and lover to Charlize Theron's assassin in Atomic Blonde.
In The Mummy, Boutella goes from chained captive on her knees ("I used it to my advantage to be in pain") to the unusual position of sitting on top of Cruise during a fight scene. That led to the actress tickling Cruise's stomach during rehearsals, a spontaneous moment that stayed in the film.
Another bizarre, last-minute dominant move was Kurtzman's idea. He suggested that Boutella give Cruise a power lick during their battle. Boutella and Cruise stifled giggles when cameras rolled, and it worked.
"It's destabilising. It comes out of nowhere," Boutella says. "That's how Ahmanet treats things. She owns stuff. She owns people. We did it maybe eight times, all on his cheek. And I'd try to drag it as long as possible."