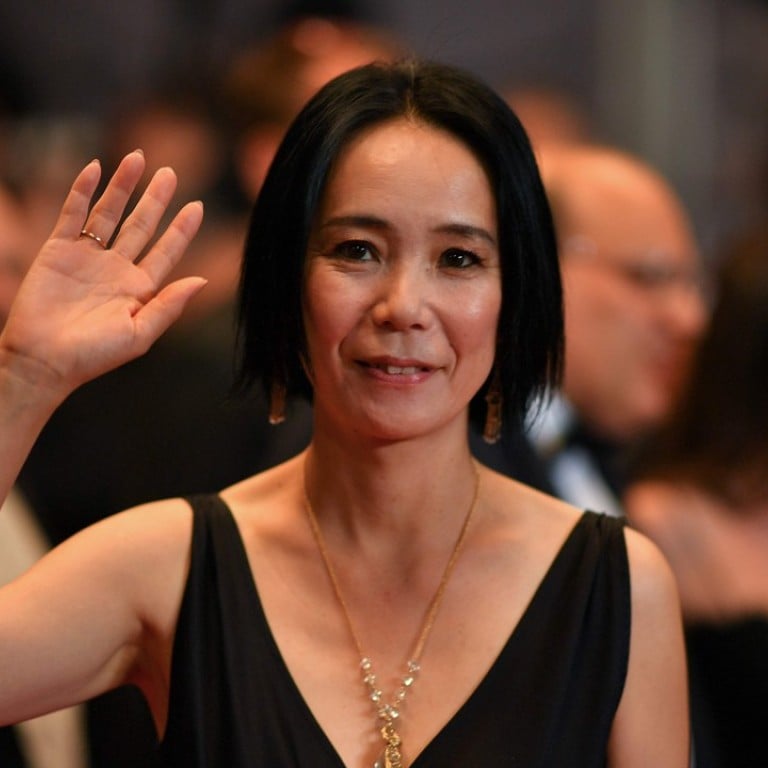 Netflix could fix Japanese film financing, director Naomi Kawase says
Despite row at recent Cannes Film Festival over Netflix entries, Kawase says the streaming giant might be solution for filmmakers struggling to secure backing from Japan's commercially minded film financers to shoot original movies
Japan's Cannes prodigy Naomi Kawase believes Netflix can help unleash the creativity of her country's film industry, despite the eruption of a row over the American streaming giant that marred the latest edition of the French film festival.
Kawase, a regular at the world's most prestigious film festival since winning the Camera d'Or in 1997, said she "has not filmed a single movie with 100 per cent Japanese funding" for at least a decade.
"Japan's film industry is getting tougher and tougher for directors," the 48-year-old said.
"Sponsors are being so cast-centric," she added, accusing Japanese studios of putting style before substance. "They want to use actors who can guarantee big enough audiences so that they can recover money they have invested."
Her latest work, Hikari (Radiance), a love story centred on a cameraman whose eyesight begins to fail, which was nominated for this year's Palme d'Or, was mainly funded by French sponsors.
Asked if she would want to work with Netflix, Kawase said it would be a place for her to express herself freely. "I wouldn't deny that at all," she said.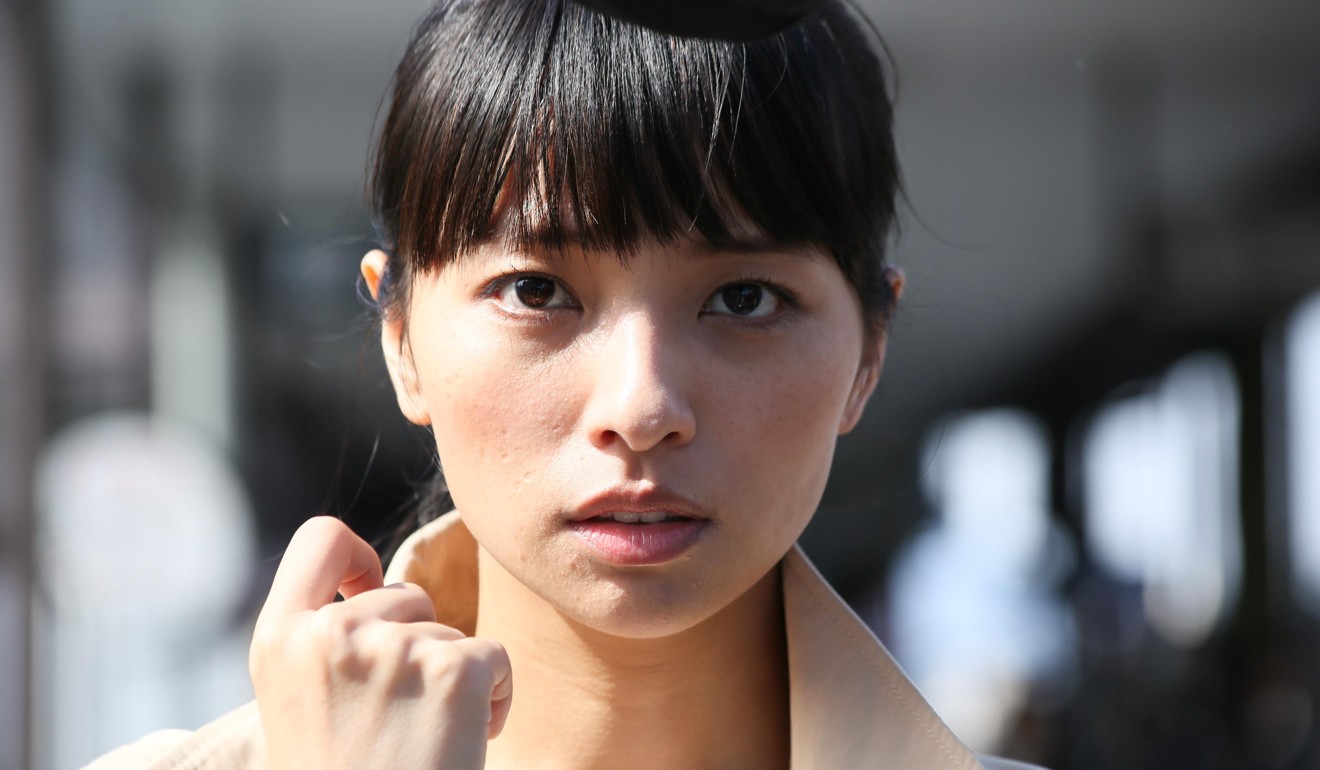 Kawase cited South Korean director Bong Joon-ho, whose Netflix-funded work Okja was booed at Cannes, as crediting the streaming giant for giving him total creative freedom.
"Netflix gives him as much money as he needs and doesn't intervene," she said. "He's said it's a great environment for filmmakers and I'd say he has a point for sure."
The Cannes Festival declared war on Netflix, accusing the US$70 billion movie and television streaming service of ignoring the big screen and threatening to ban it from entering films in the future.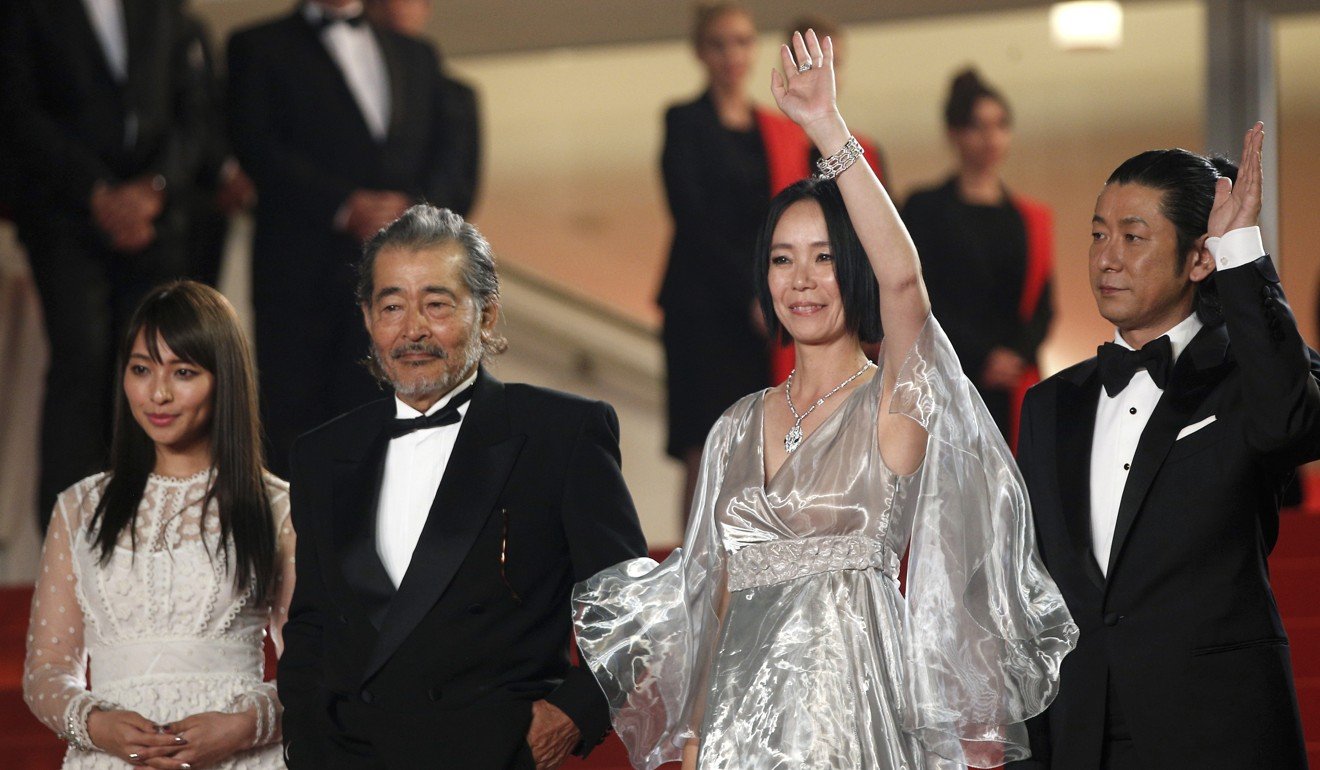 French exhibitors have slammed it for bypassing cinemas to show films direct to television, but without Netflix investment, many art-house films might not get made.
Cannes jury president Pedro Almodovar was scathing in his criticism, but fellow juror Will Smith defended Netflix at a heated press conference.
"Netflix brings a great connectivity," said the Hollywood A-lister. "In my house, Netflix has been nothing but an absolute benefit."
Kawase, known for meticulous attention to detail in her moviemaking, said Japanese filmmakers are hamstrung by commercial constraints.
"It's such a struggle to sell an original script," said Kawase, who writes her own screenplays. She said sponsors preferred novels or works that had already made a splash in the market.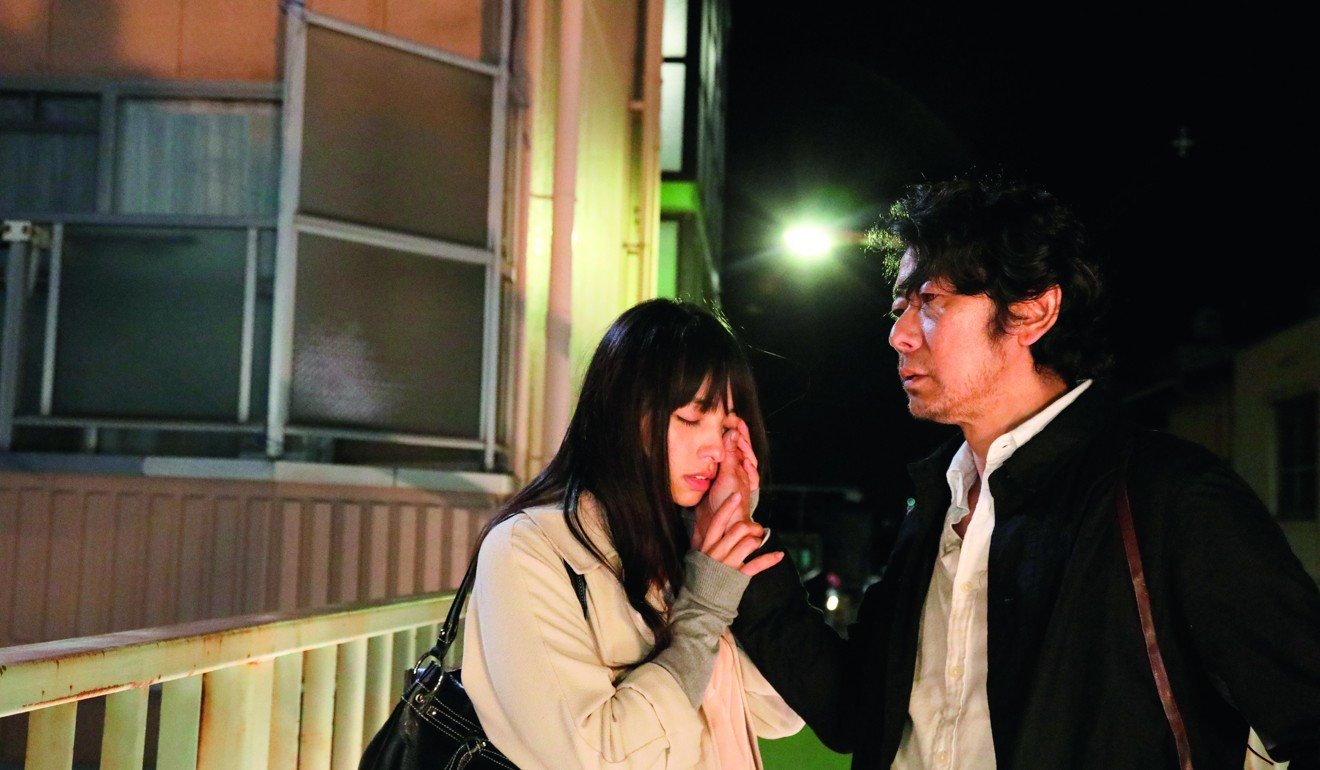 Last year, 610 home-grown movies were screened in Japan, and over 70 per cent of the 40 top-selling films were based on successful mangas, cartoons and novels.
"Filmmakers here are not really able to create what they want," said Kawase. "The reality is that we have to work with foreign sponsors with a screenplay that doesn't require only Japanese actors. But then they might not be commercially successful in Japan – it's tough."
Fellow Japanese director Hirokazu Koreeda also criticised Japanese cinema – known to the world for filmmaking greats such as Yasujiro Ozu and Akira Kurosawa – for pandering to profit.
"There will be more directors who want to work with Netflix or Amazon, players outside of Japan's film industry," he said recently. "The entire sector will only sink if it stays like this."