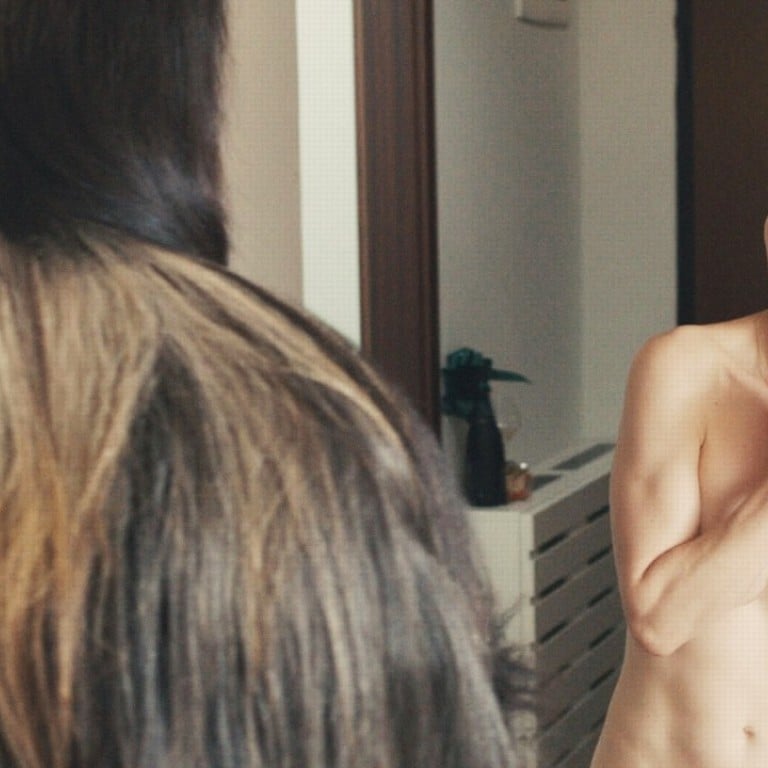 The 25 best films of 2017 … so far, from Alien: Covenant to Toni Erdmann
It's been a good six months for movies, with everything from a bawdy German comedy to Japanese soft-core porn, some animated gems and Hollywood action films hitting the right notes with our critics
The year 2017 is nearly half over. While few Hong Kong films have impressed, it's been a great year for audiences of world cinema. Here, in alphabetical order, are 25 of the best films released in Hong Kong cinemas in the past six months.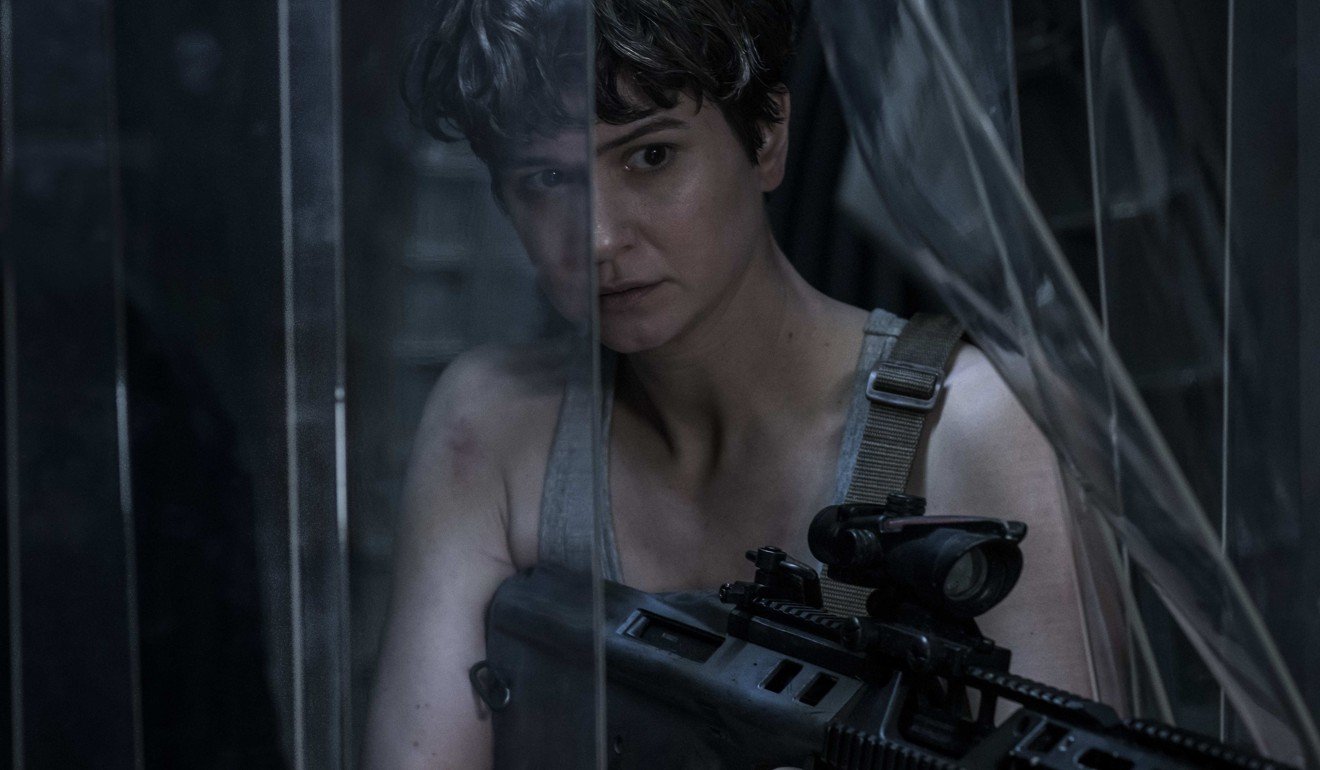 Alien: Covenant
When Ridley Scott directed 2012's Prometheus , returning to the Alien franchise that he began 33 years earlier, the results were rather underwhelming. Thankfully, Alien: Covenant carries more of franchise's DNA, and even goes so far as to make sense of its predecessor. Read the full review
Antiporno
Japanese filmmaker Sion Sono takes encouraging strides towards a more feminist outlook in Antiporno. Not only does it challenge gender roles within the Japanese film industry, but the film also attempts to deconstruct cinema as a voyeuristic narrative medium. Read the full review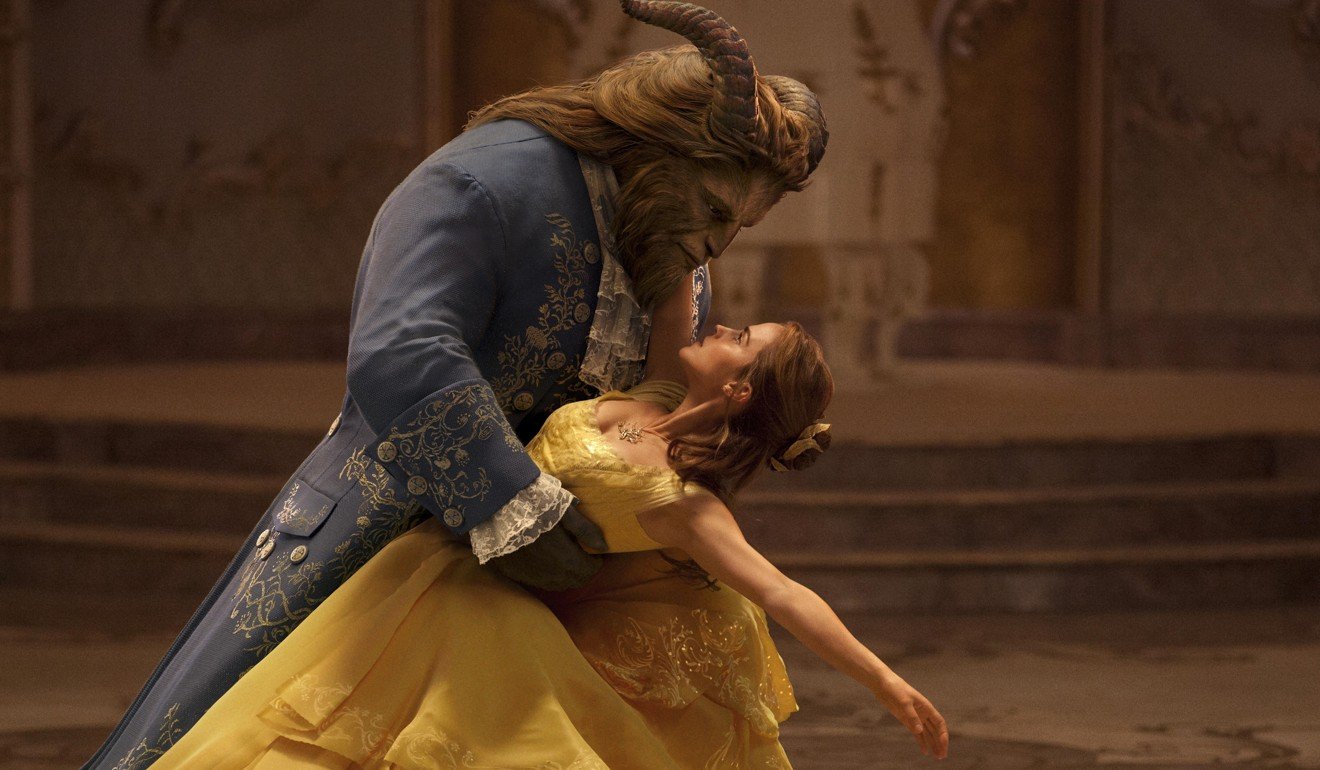 Beauty and the Beast
This being a musical, the songs are the real highlights. Yet, by the end, the love story takes over and this joyous fairy tale about acceptance finds the capacity to move. Under Bill Condon's watchful eye, a whole new generation of children will fall in love with Belle and her Beast. Read the full review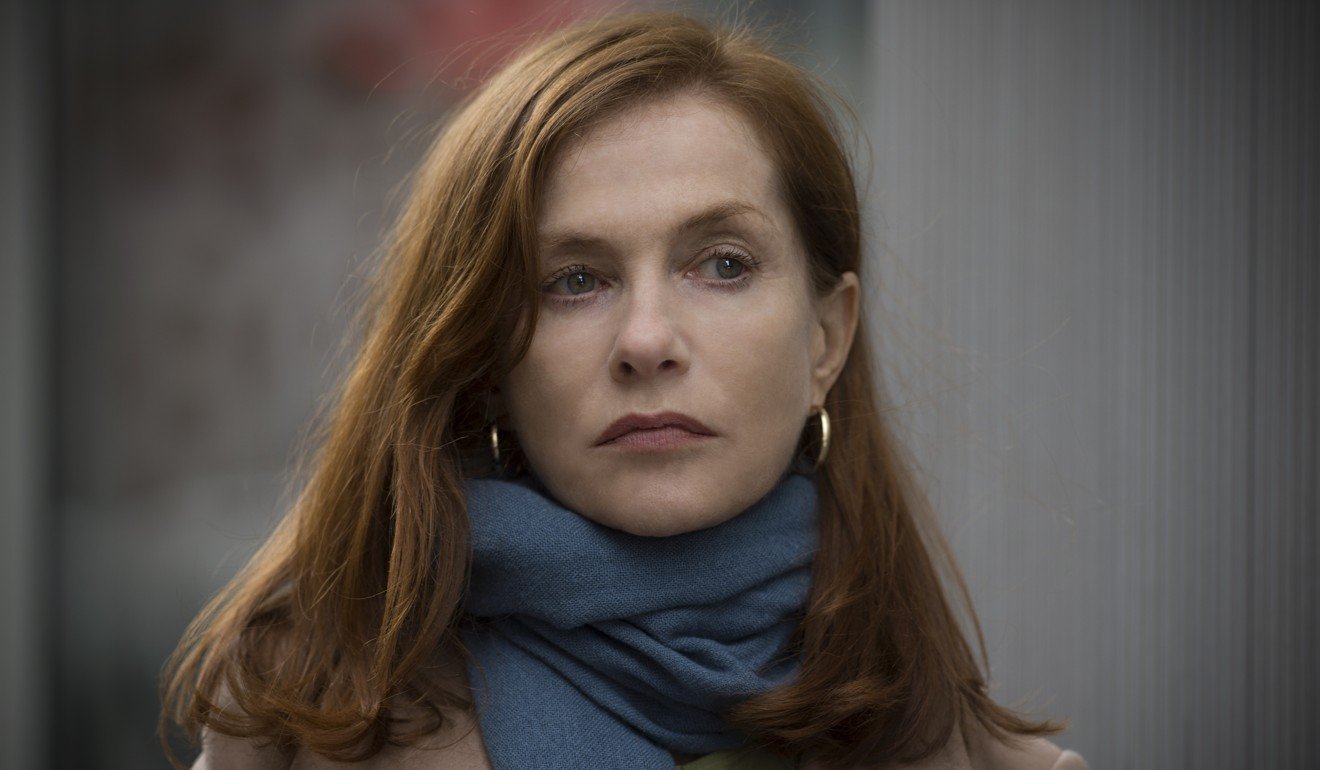 Elle
Paul Verhoeven returns to feature-film making after a decade-long absence with his first French-language movie, Elle. The film is a sophisticated, twisted treat that's far more subversive than his "controversial" Hollywood efforts like Basic Instinct and Showgirls. Read the full review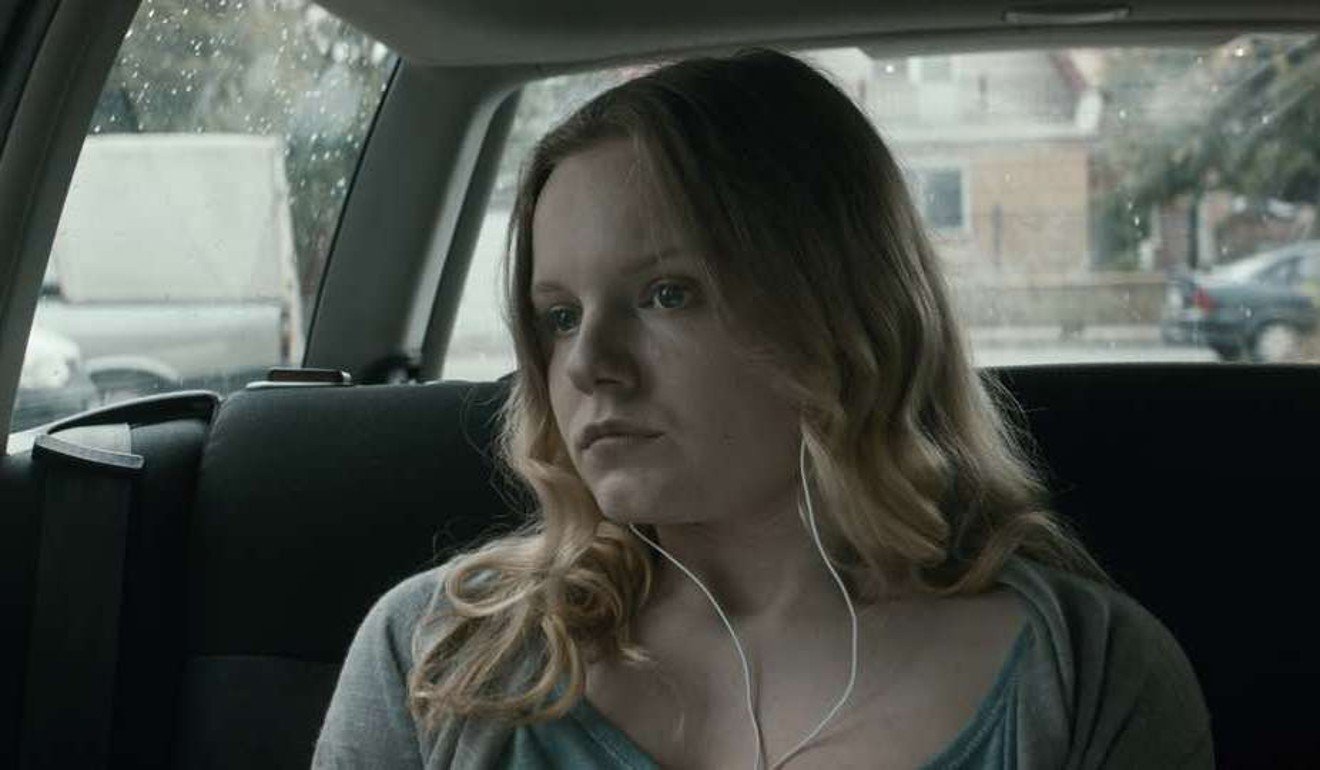 Graduation
The Romanian New Wave is now a decade old, but there hasn't been a flood of new directors from the region of late.
Cristian Mungiu
, though, continues to produce assured works, and his latest film is a striking drama that rigorously deals with themes of corruption and moral decline.
Read the full review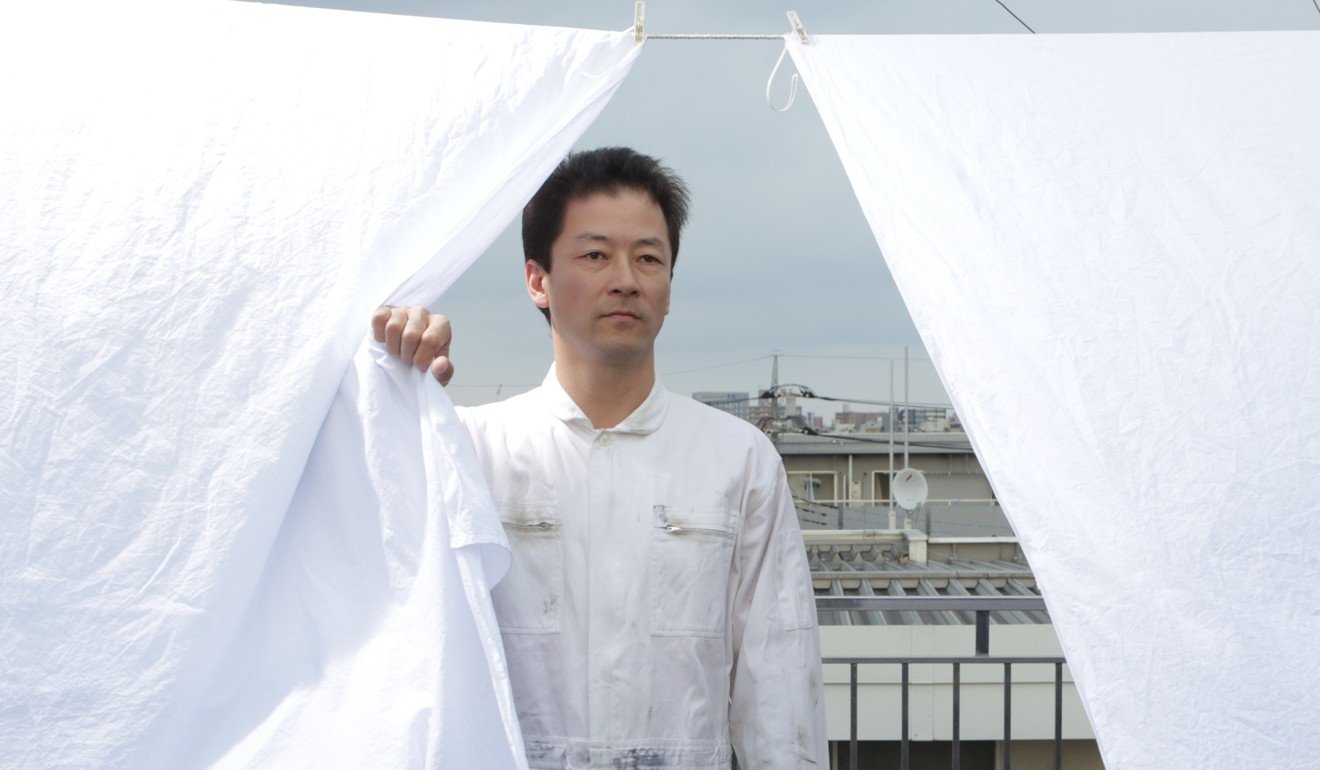 Harmonium
Japanese cinema has been blessed with several nuanced morality tales of late – and it is hard to think of any recent film more morally ambiguous than
Harmonium
, writer-director
Koji Fukada
's thematic sequel to his second feature,
Hospitalité
(2010).
Read the full review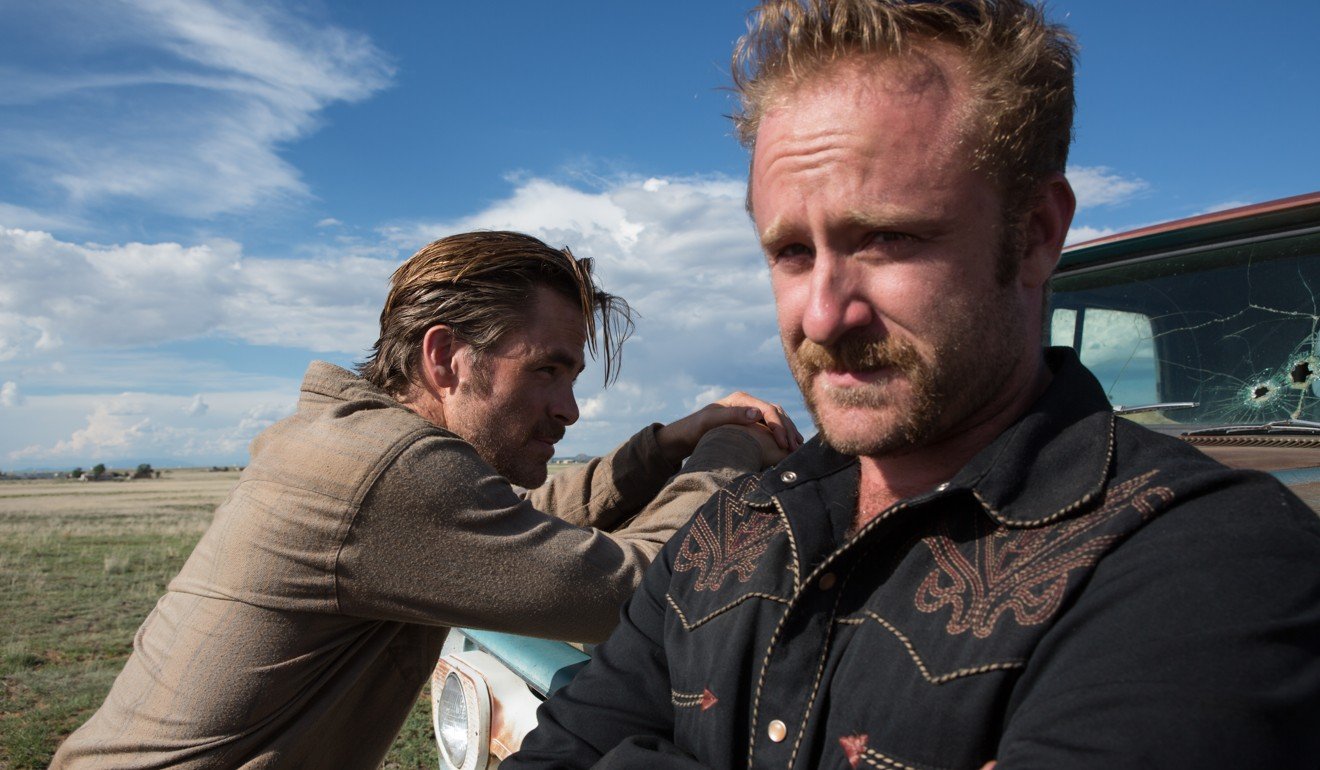 Hell or High Water
The script of Hell or High Water is the brainchild of Sicario 's Taylor Sheridan, and this tale of cops and crooks feels rooted in the real world. It is subtly directed, an atmospheric throwback to 1970s thrillers when characters, not carnage, were important. Read the full review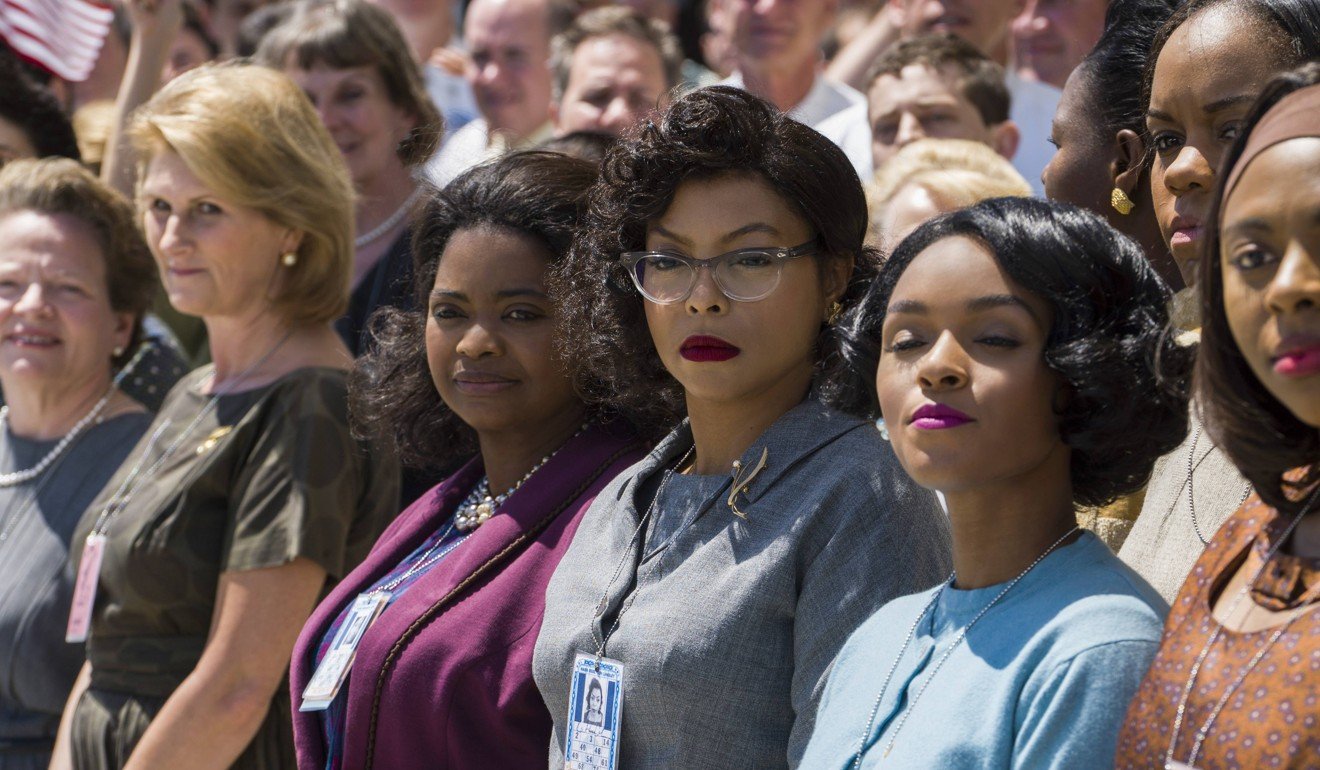 Hidden Figures
Hidden Figures approaches the issue of America's racial segregation with a gentle touch. By skilfully avoiding polemical statements and scenes of high drama as it follows three black women dealing with daily difficulties, the film sends a powerful message about the evils of racism. Read the full review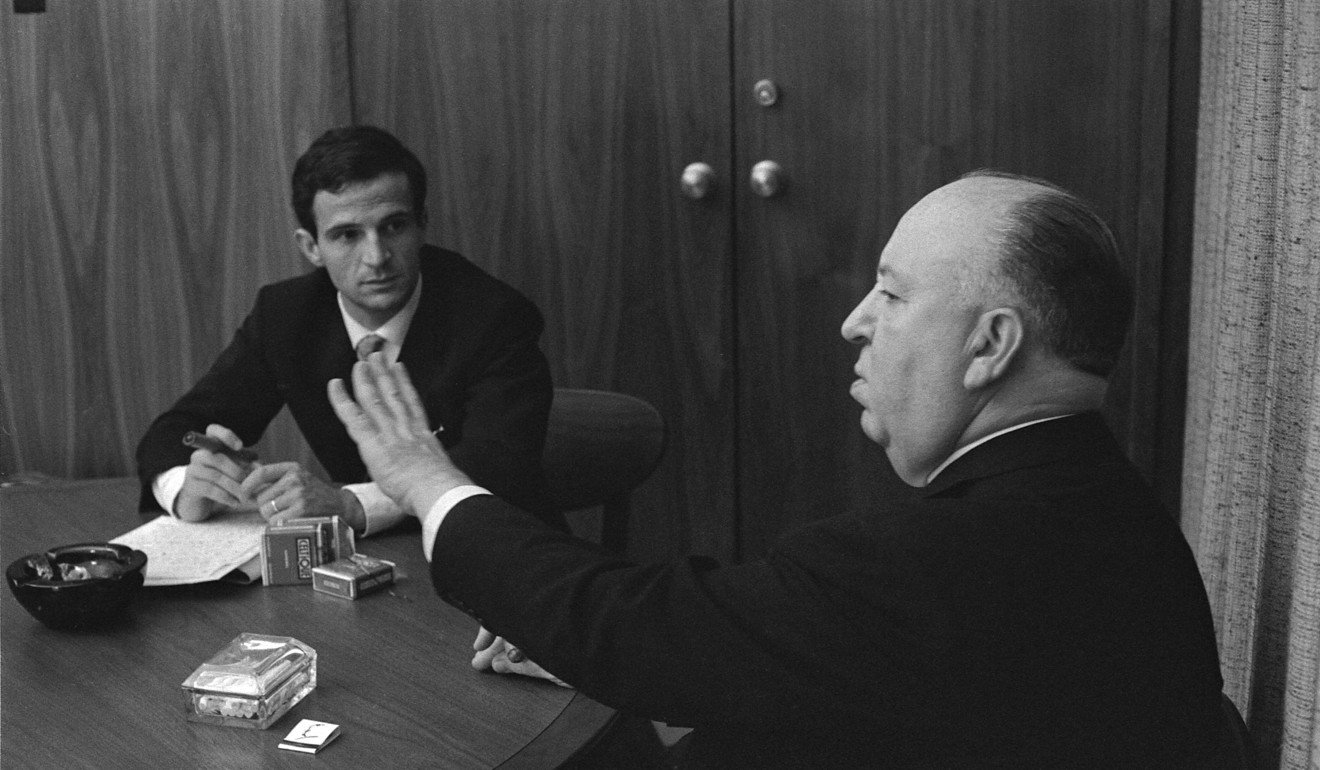 Hitchcock/Truffaut
Filmmakers have always marvelled at how Hitchcock used images to tell a story, and how his editing stretches and compresses time to thrill audiences. This gets an informative breakdown here. Cineastes will love Hitchcock/Truffaut, and film students shouldn't miss it. Read the full review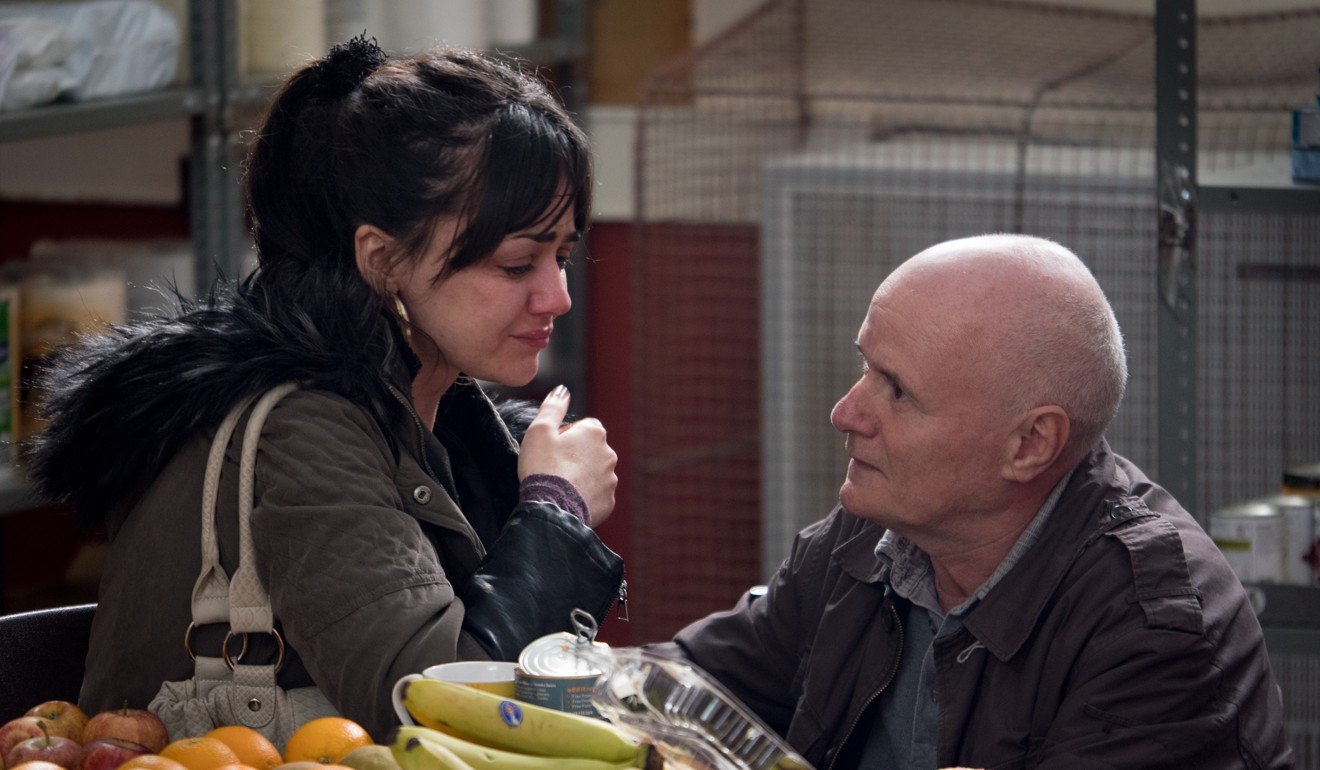 I, Daniel Blake
A stinging look at the British welfare state, director Ken Loach's film is every bit as significant as his seminal TV homeless drama Cathy Come Home, made 50 years ago, and shows he is as angry as he's ever been. If you care one iota about your fellow man, the film will make you incandescent with rage. Read the full review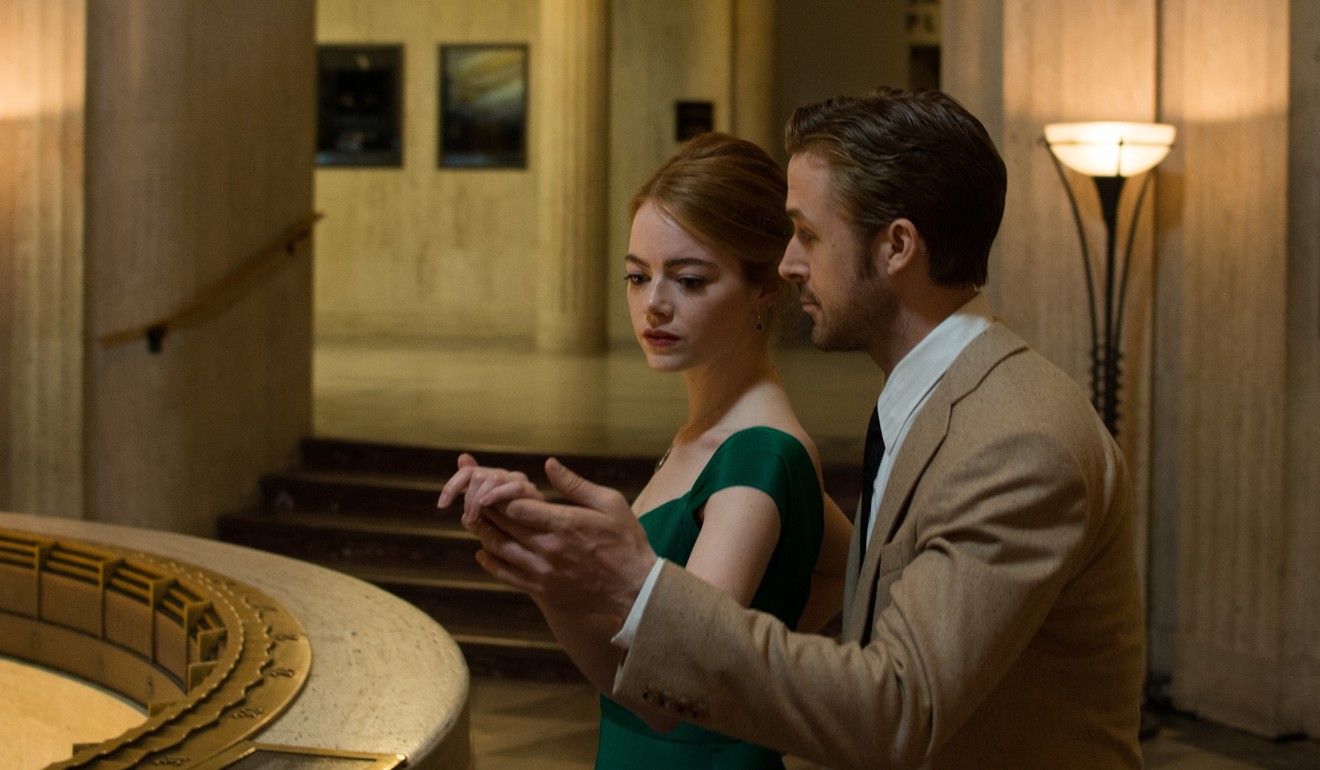 La La Land
La La Land is Damien Chazelle's joyous, exuberant tribute to everything he loves: Hollywood, Los Angeles and, of course, jazz. From the opening singing-and-dancing number to the wonderfully catchy original jazz ballads, this is a complete triumph on every level. Read the full review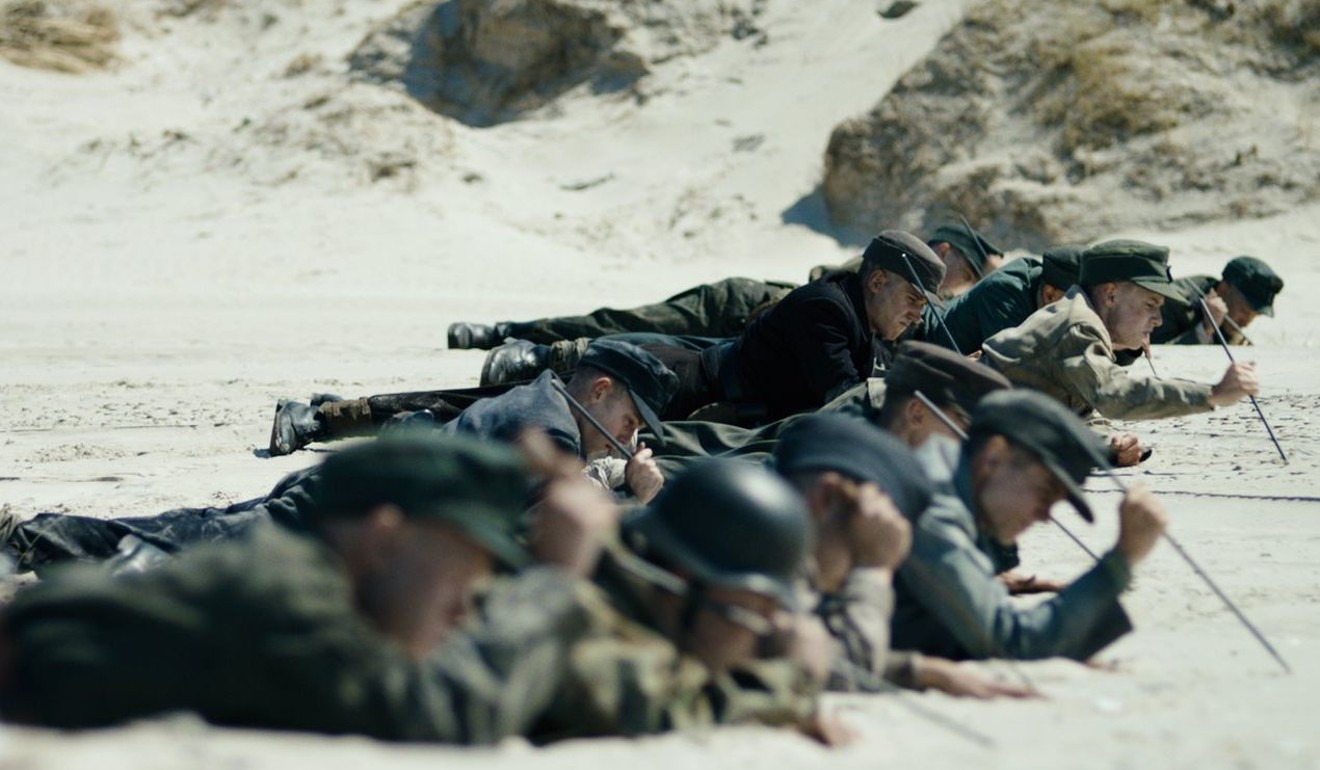 Land of Mine
Combining the nerve-shredding tension of The Hurt Locker with Dead Poets Society's compassion for wilful adolescence, Land of Mine carefully sidesteps the clunky pun of its title to tell a powerful, moving story of young men sacrificed to war and its equally violent aftermath. Read the full review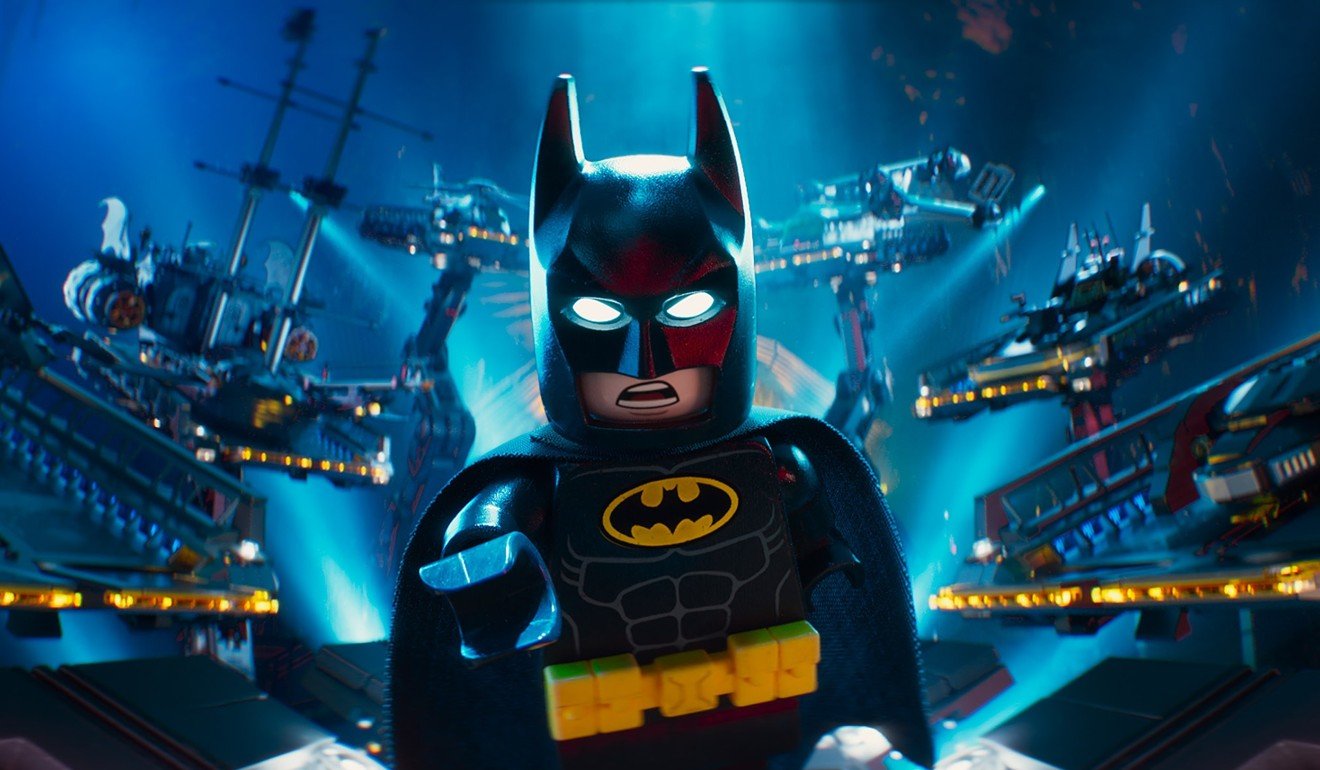 The Lego Batman Movie
Boasting more pop-culture references than plastic bricks, The Lego Batman Movie isn't above ripping on other previous superhero failures. Indeed, with the upcoming Justice League film alluded to, you're left wishing its director, Zack Snyder, was using Lego bricks and not humans. Read the full review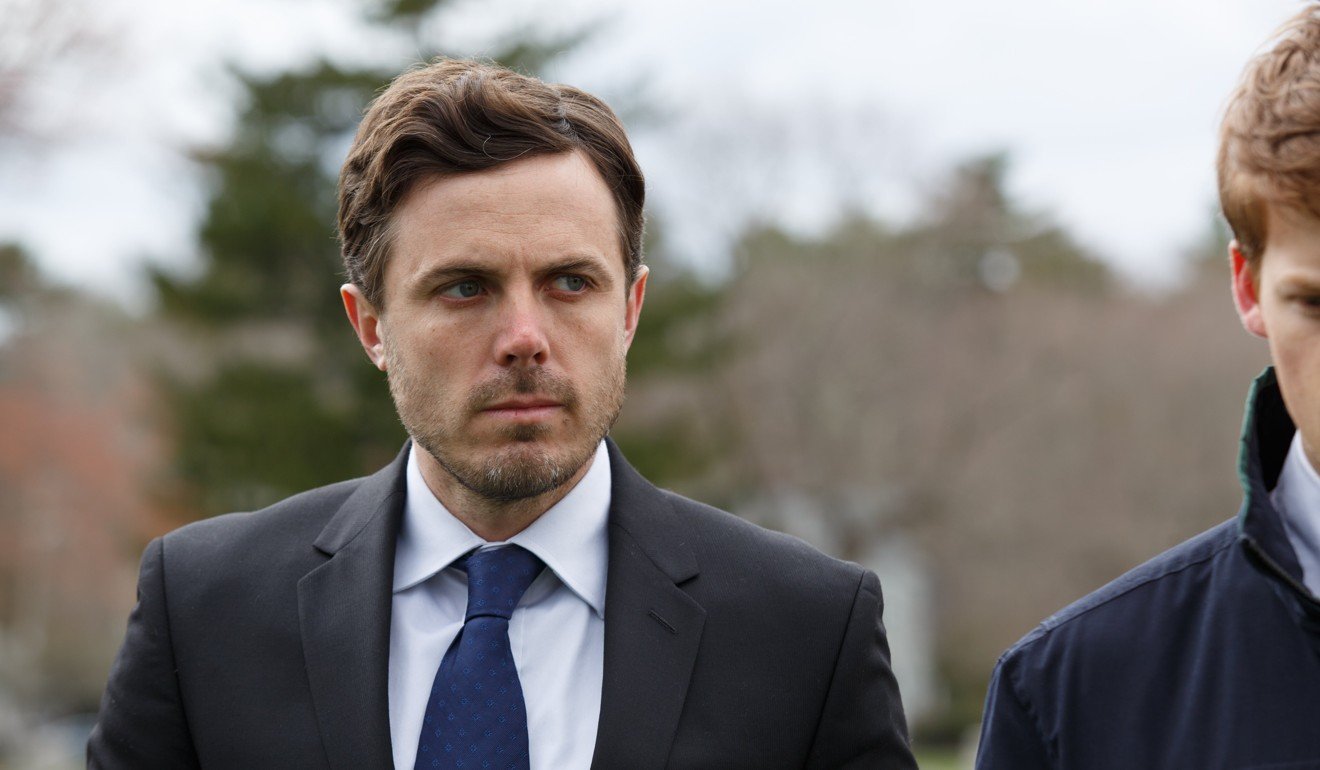 Manchester by the Sea
Kenneth Lonergan, a playwright by trade, is too accomplished for grand sweeping gestures, dramatic encounters or cathartic breakthroughs. For this film he adopts a jigsaw-like structure, with past memories impinging on the present, and layers his characters with an enviable emotional complexity. Read the full review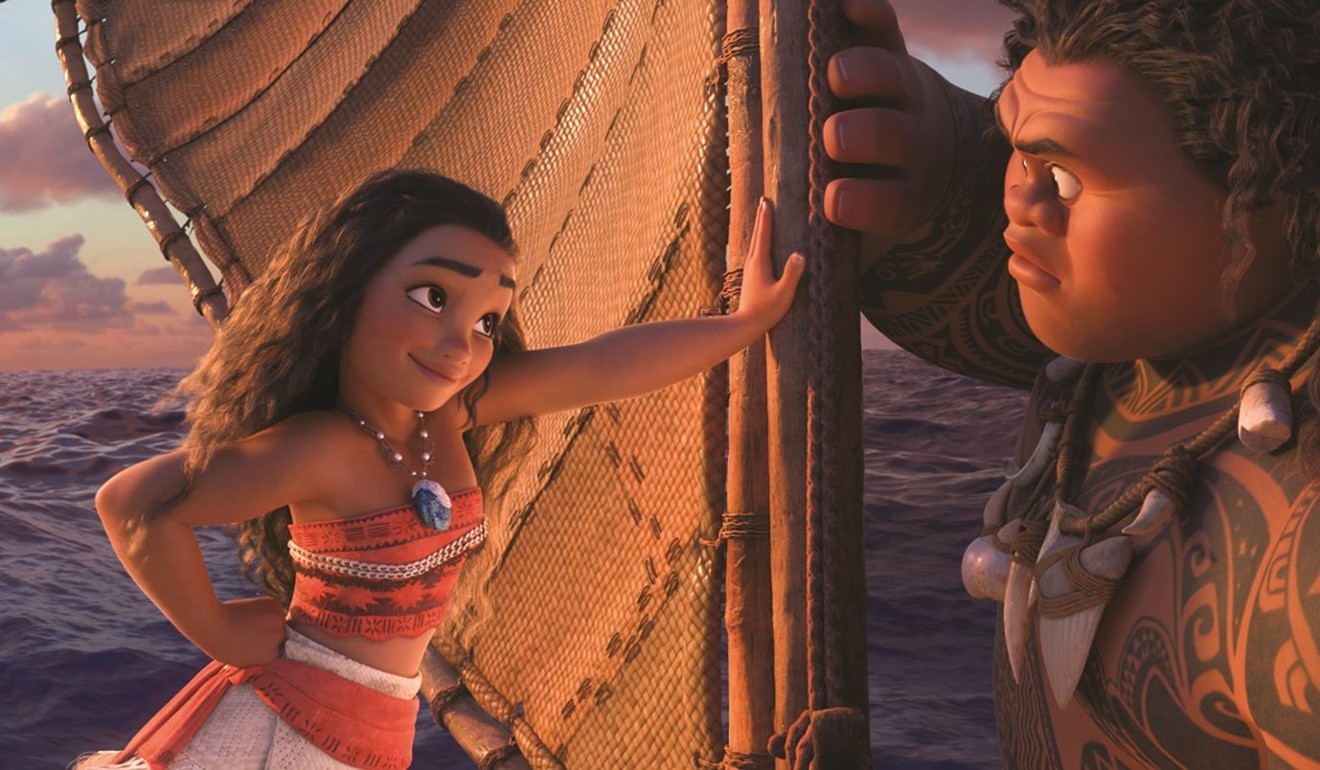 Moana
Disney's take on the oceanic myths of the Pacific Islands could go on to become an animated classic. The animation is fantastic, even by Disney's high standards, while the story is accessible to adults and children without being patronising. Read the full review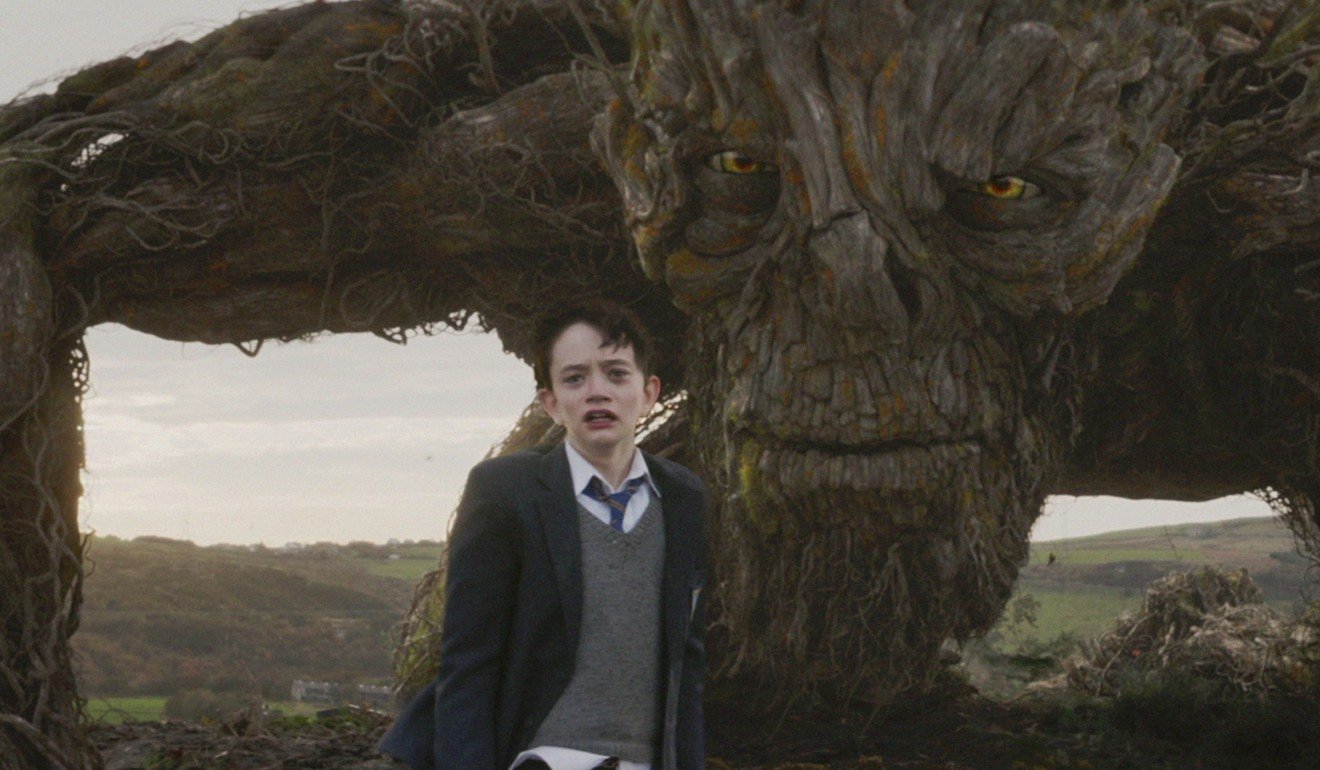 A Monster Calls
There's no shortage of fantastical allegories in film, through which children wrestle with life's trials. In this regard, J.A. Bayona's film navigates well-trodden ground. But solid performances and a heart-wrenching story ensure A Monster Calls will have viewers in pieces. Read the full review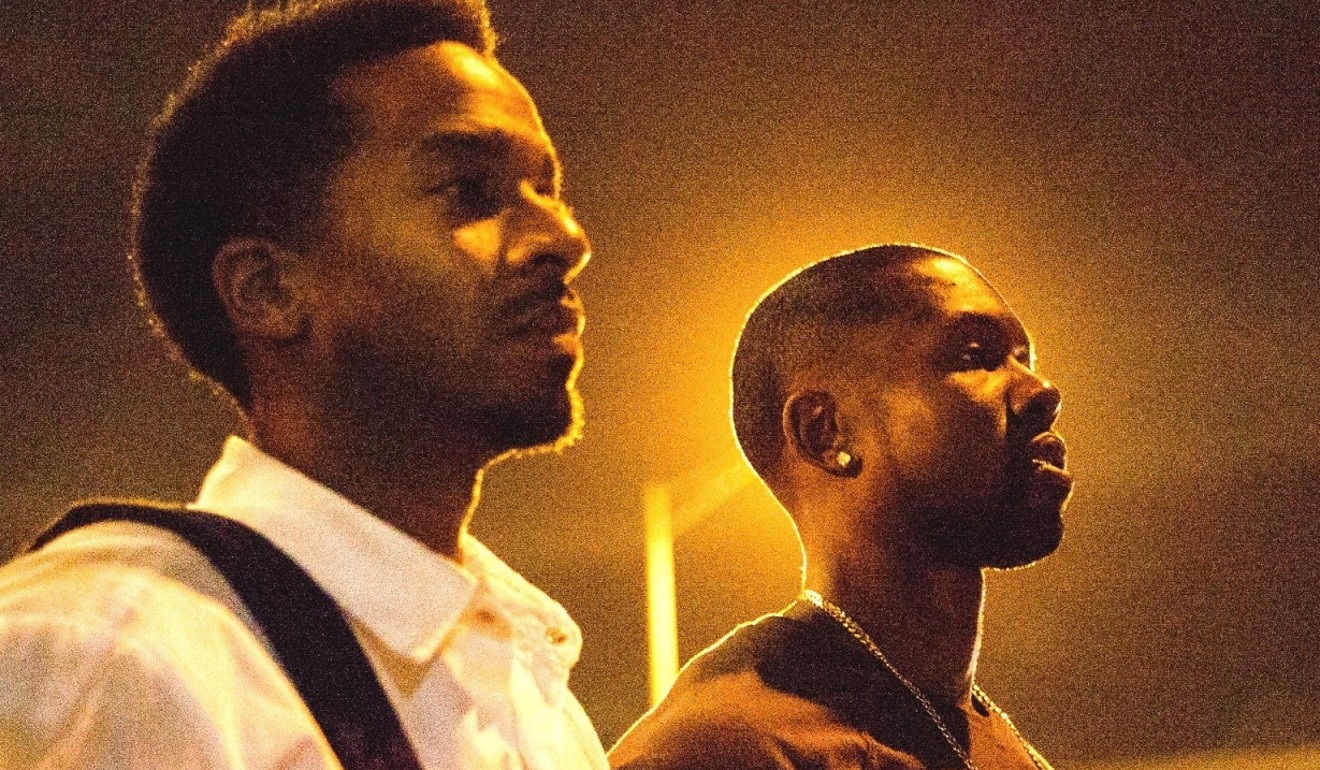 Moonlight
Moonlight is a poetic coming-of-age tale about a much overlooked demographic: gay, black men living in poverty. Director Barry Jenkins has made known publicly his admiration of Wong Kar-wai, and Moonlight is reminiscent of Wong's work in both cinematography and feel. Read the full review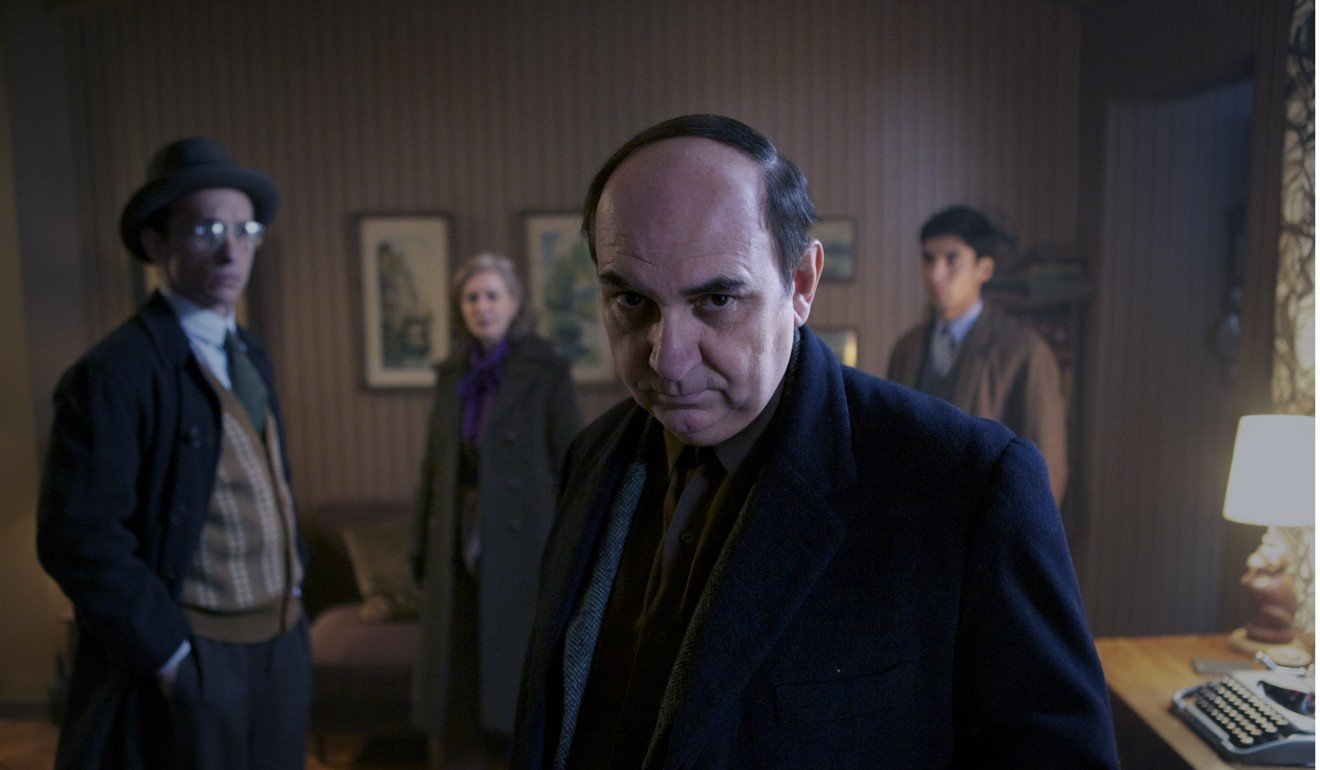 Neruda
Director Pablo Larrain's story of Chilean poet Pablo Neruda becoming a fugitive in his own hometown after criticising the Chilean government in 1948 is shot with a lush, rich colour palette and evokes a sense of humour that is usually missing in films of this ilk. Read the full review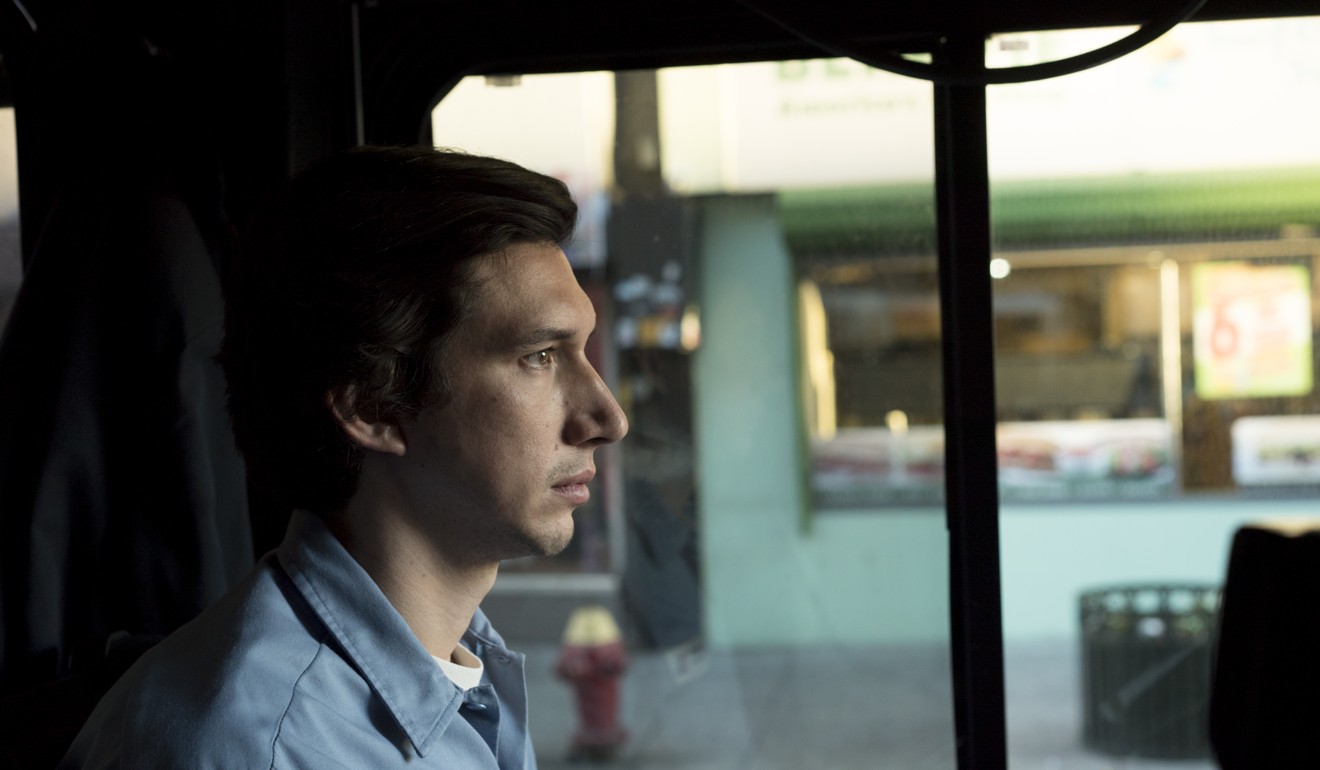 Paterson
Director Jim Jarmusch's fictional tale about a bus-driving poet named Paterson, who hails from Paterson, New Jersey, might sound typically Jarmuschian at first glance: idiosyncratic, self-conscious hipster cinema. Yet there's much more to Paterson, a touching film about living the creative life. Read the full review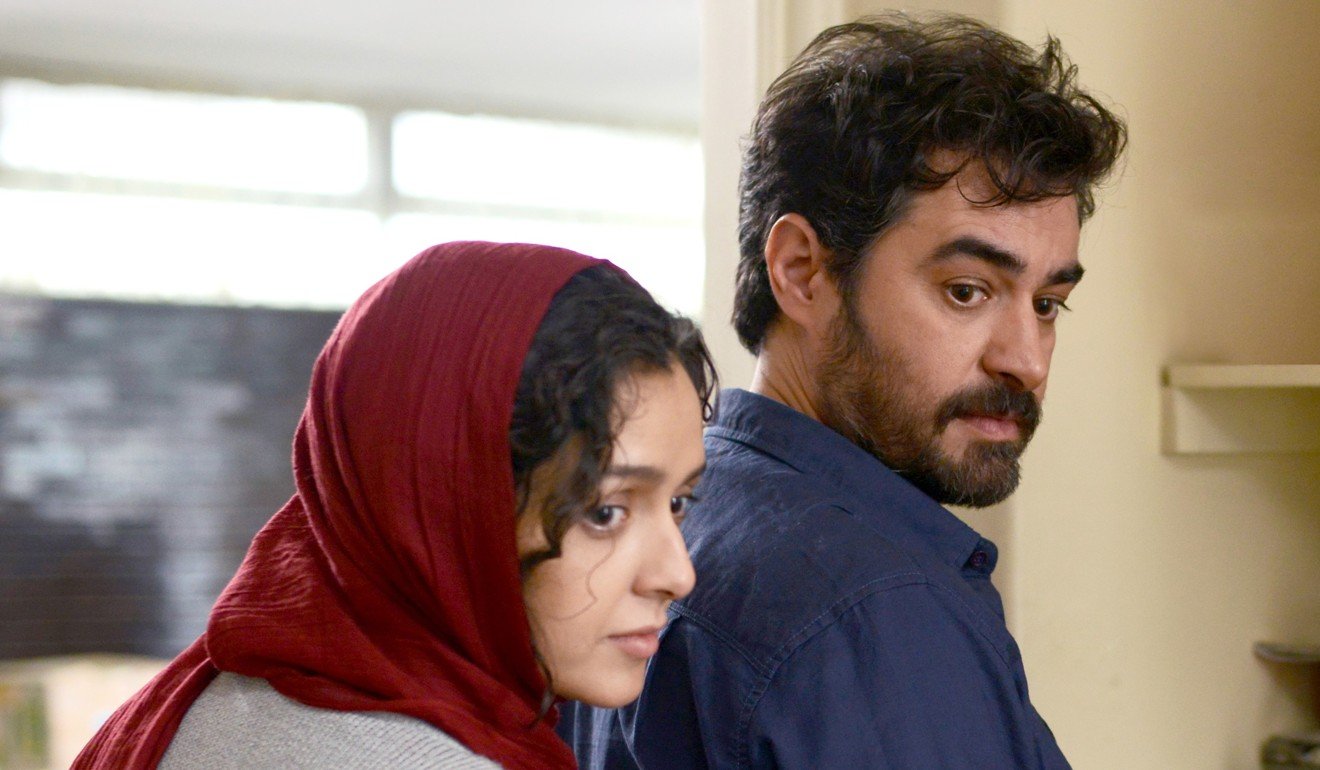 The Salesman
An Iranian man's convoluted attempt to track down his wife's assailant morphs into an unexpected struggle to find his own moral centre in this riveting human drama. This was writer-director Asghar Farhadi's second foreign-language Oscar winner – after A Separation won in 2012. Read the full review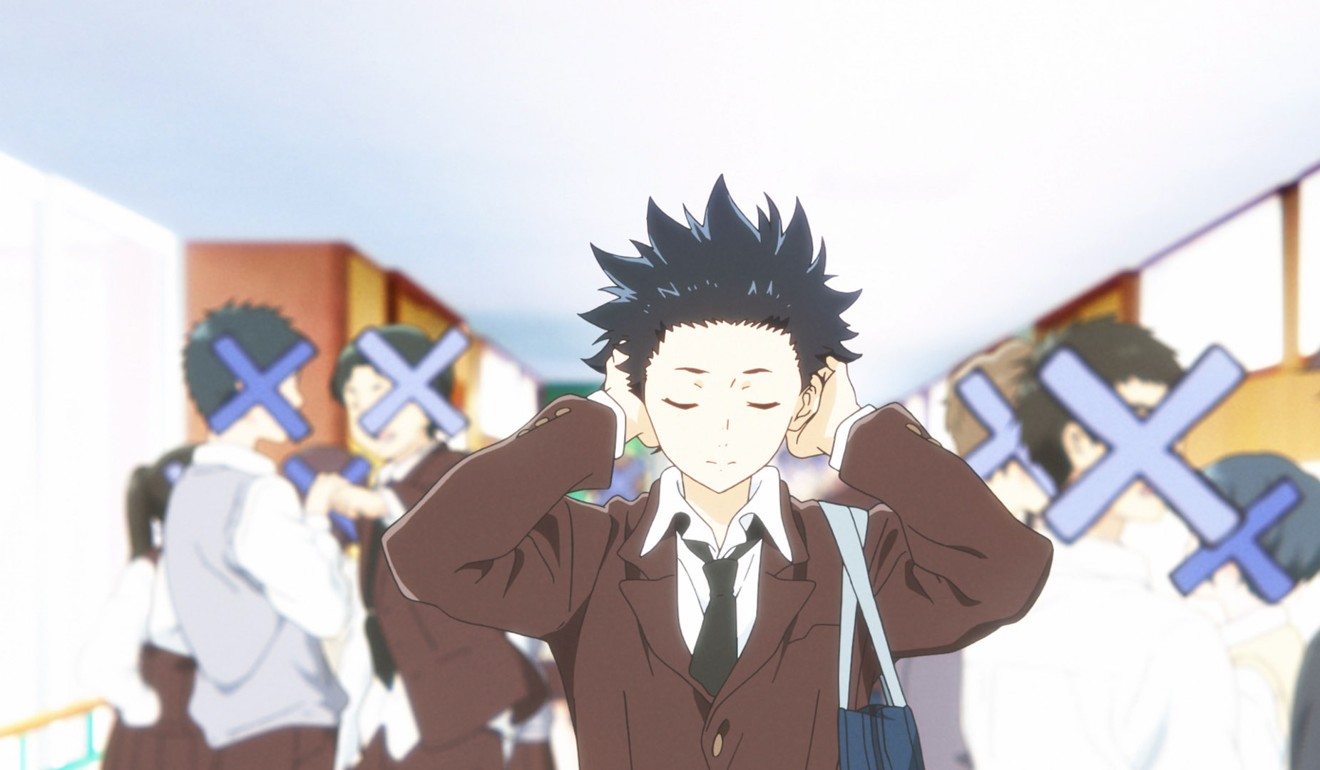 A Silent Voice
A Silent Voice depicts two lonely souls who struggle to connect with their peer group, albeit in different ways. Naoko Yamada's bold, respectful anime tackles themes of bullying, disability and isolation with a degree of intelligence and sensitivity seen all too rarely in mainstream media. Read the full review
Split
In Split, James McAvoy plays the luckless sufferer of a multiple personality disorder; it's a sensational performance (or performances) from the actor. The film's writer-director, M. Night Shyamalan, hasn't made a film this compelling since 2002's Signs. Read the full review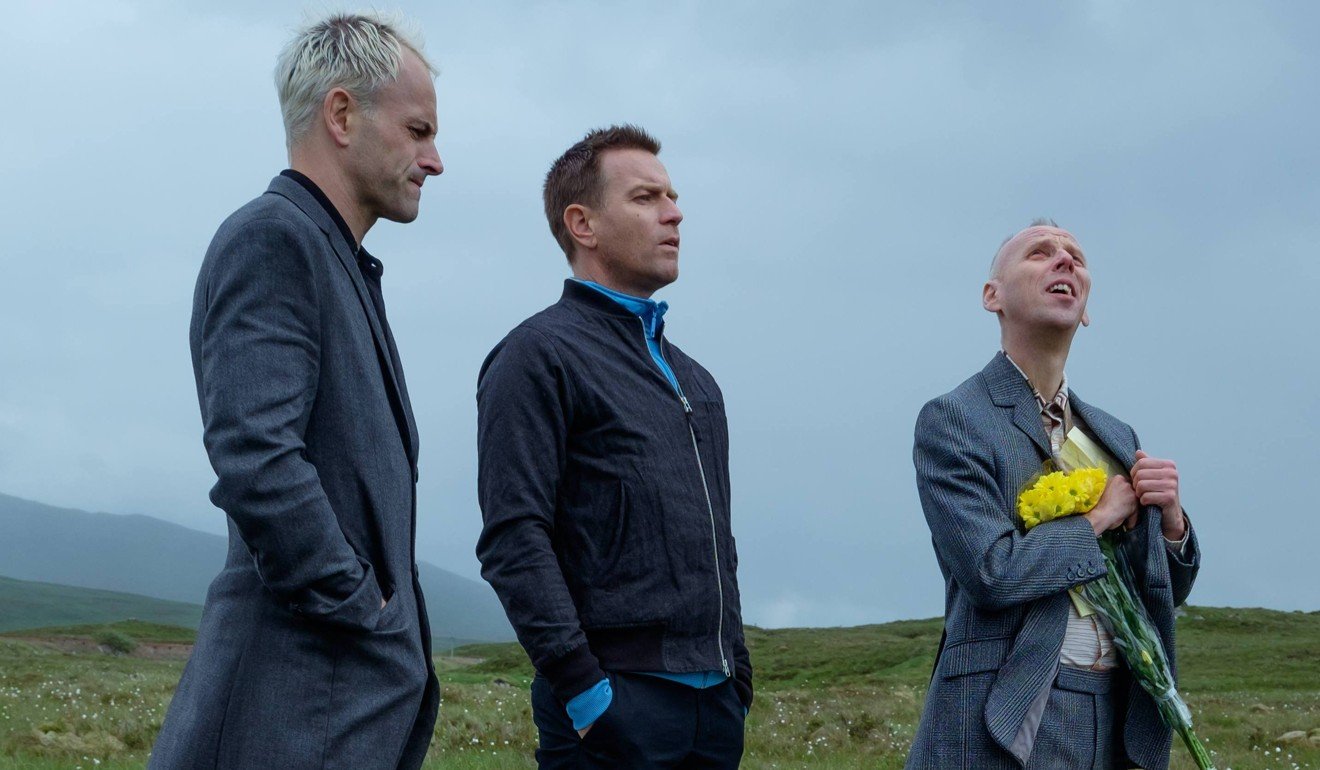 T2 Trainspotting
Following up a cultural phenomenon like
Trainspotting
takes guts. But director
Danny Boyle
, screenwriter John Hodge and producer Andrew Macdonald – the team behind the 1996 adaptation of Irvine Welsh's jagged novel of Leith junkies – are nothing if not astute.
Read the full review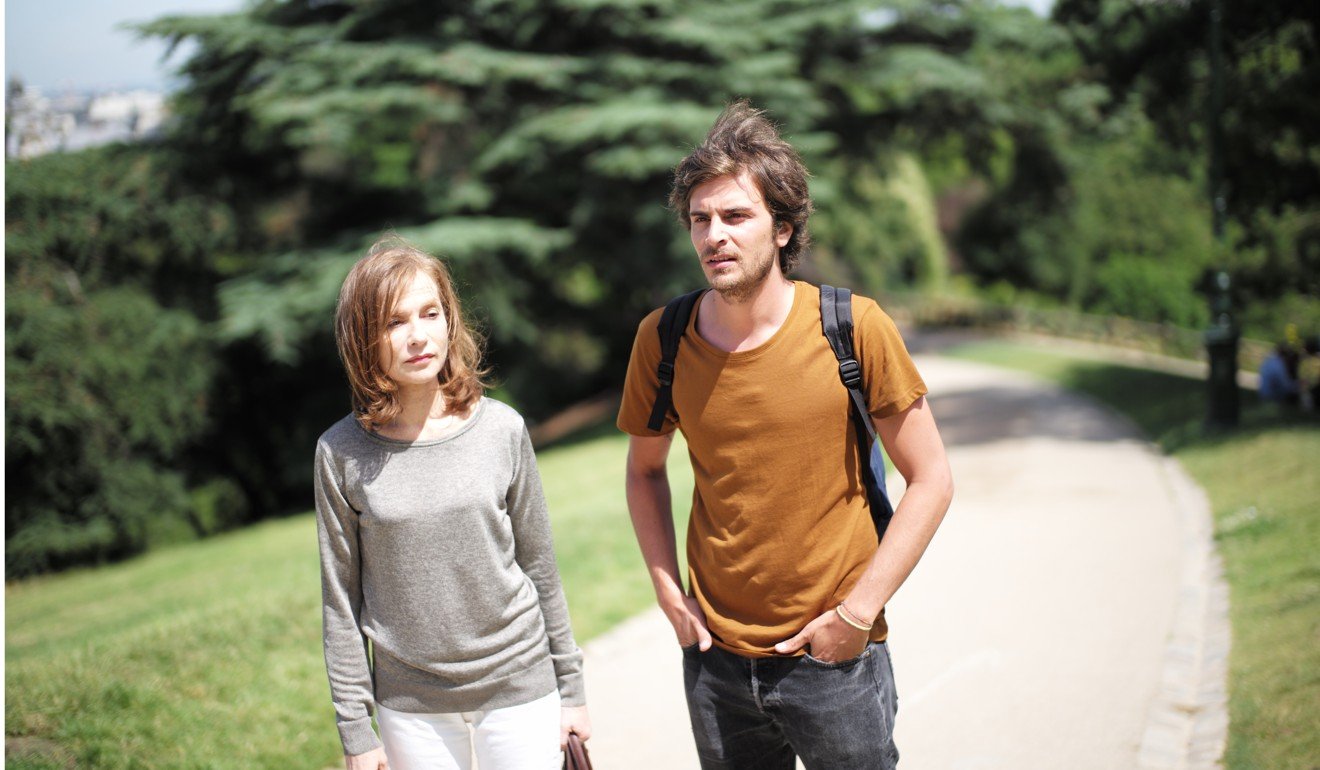 Things to Come
Mia Hansen-Love delivers her most mature and accomplished work to date with her fifth feature – which certainly marks a credible gear change from her last film, Eden. While that DJ-centric tale was a film about youthful highs and lows, this focuses on the trials of middle age. Read the full review
Toni Erdmann
A German comedy that lasts 162 minutes may not sound like an appetising prospect, but Maren Ade's Toni Erdmann is a rule-breaker. Surreal and bawdy, touching yet bizarre, the film is made for the communal experience: make sure you watch the original and with a big audience. Read the full review
Want more articles like this? Follow SCMP Film on Facebook