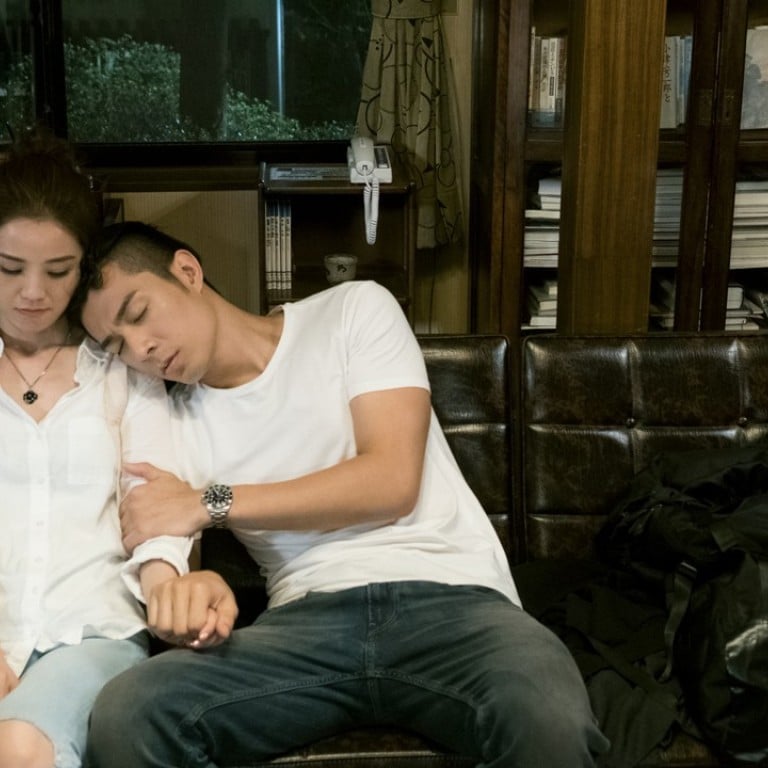 Review
Film review: 77 Heartbreaks – Charlene Choi, Pakho Chau in contrived relationship drama
A host of supporting stars, including Anthony Wong, Kara Wai and Francis Ng, can do little to help the key couple salvage a clumsy plot that offers little insight into what makes a modern romance tick
2/5 stars
An obnoxious man-child learns retrospectively about his ex-girlfriend's grievances in 77 Heartbreaks, the third film by the prolific duo of director Herman Yau Lai-to and screenwriter Erica Li Man to hit Hong Kong screens in two months, following Shock Wave and The Sleep Curse .
After his lawyer girlfriend Eva (Charlene Choi Cheuk-yin,
reuniting with
Sara
director Yau
) abruptly moves out and ends their 10-year relationship, the egocentric kick-boxing coach Adam (Pakho Chau Pak-ho) immediately allows himself to fall into bed with a comely student, Mandy (Michelle Wai Sze-nga).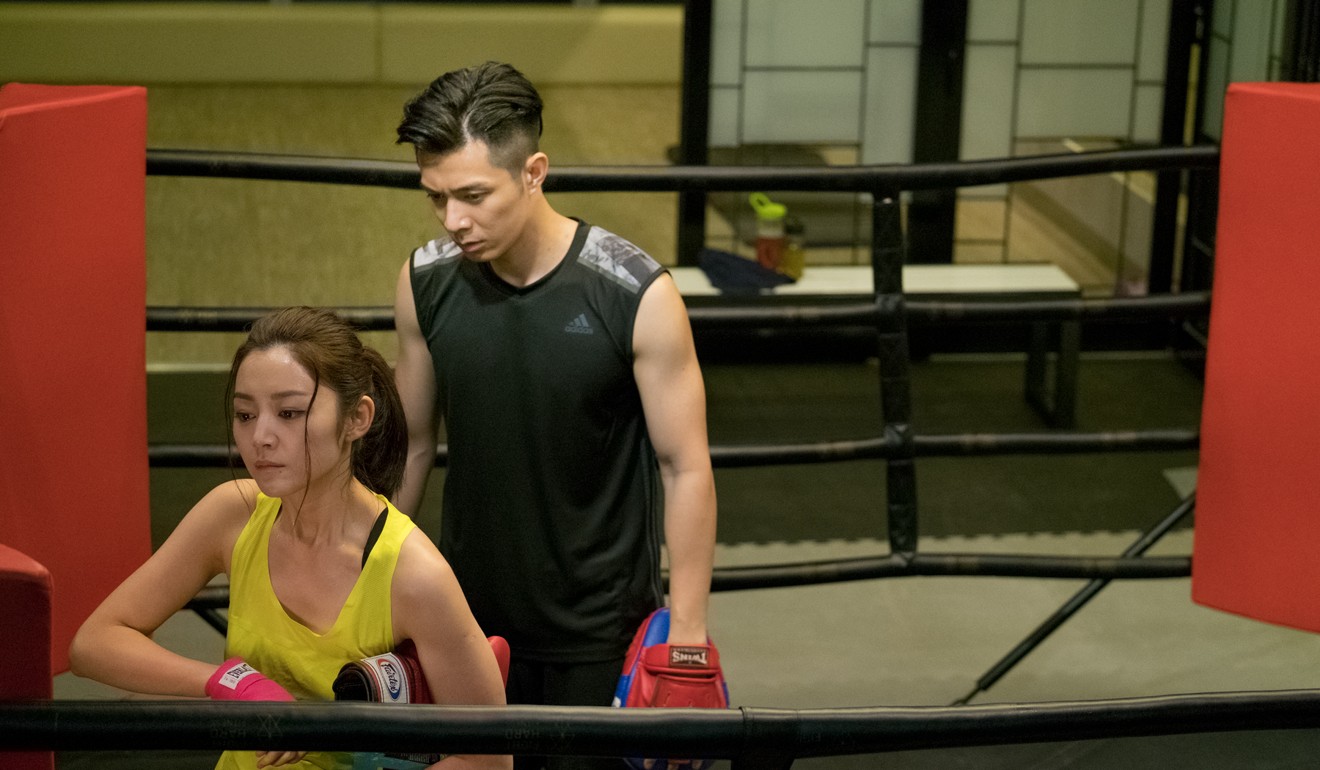 Adam then gets his hands on Eva's diary, which she'd bought from a phoney New Age shop and used to record the 77 times she'd forgiven him during the relationship. All that it reveals – through utterly banal arguments – is just what a jerk Adam is: he treats Eva like a maid, despises her father, hates his own, has no career ambition, and can't stop toying with women.
Having starred in several awful movies produced by Shirley Yung Sau-lan and Patrick Kong Pak-leung, Chau must have thought he'd escaped romantic comedy hell until he realised what an unlikeable role this is. There's even an M. Night Shyamalan-style touch to Adam, who at one point ponders if he's the film's villain; he is, in fact, only an idiot.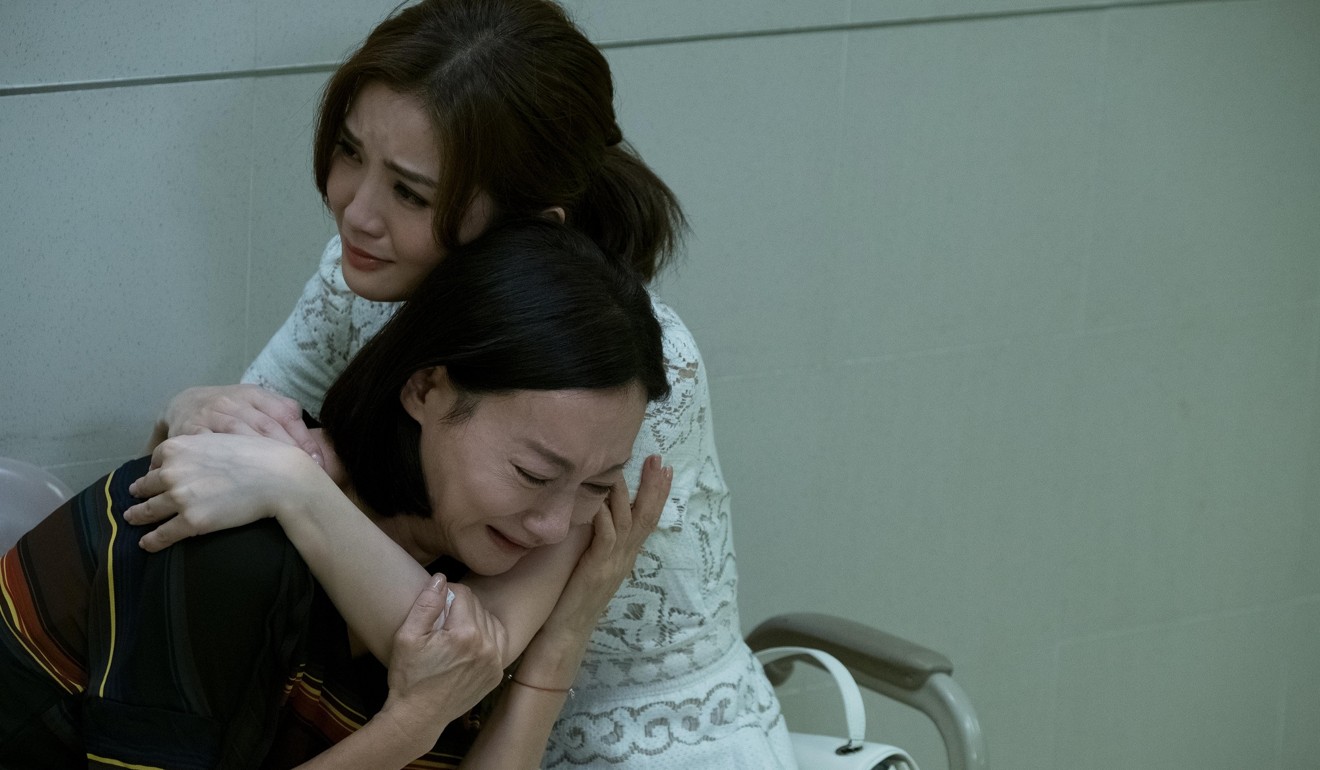 77 Heartbreaks, despite its peculiar premise, has nothing interesting to say about contemporary mating mores, although I was surprised – and occasionally amused – by its long line of supporting stars, including Anthony Wong Chau-sang, Kara Wai Ying-hung, Francis Ng Chun-yu and more. The film is too clumsily plotted to deserve them.
77 Heartbreaks opens on June 15
Want more articles like this? Follow SCMP Film on Facebook