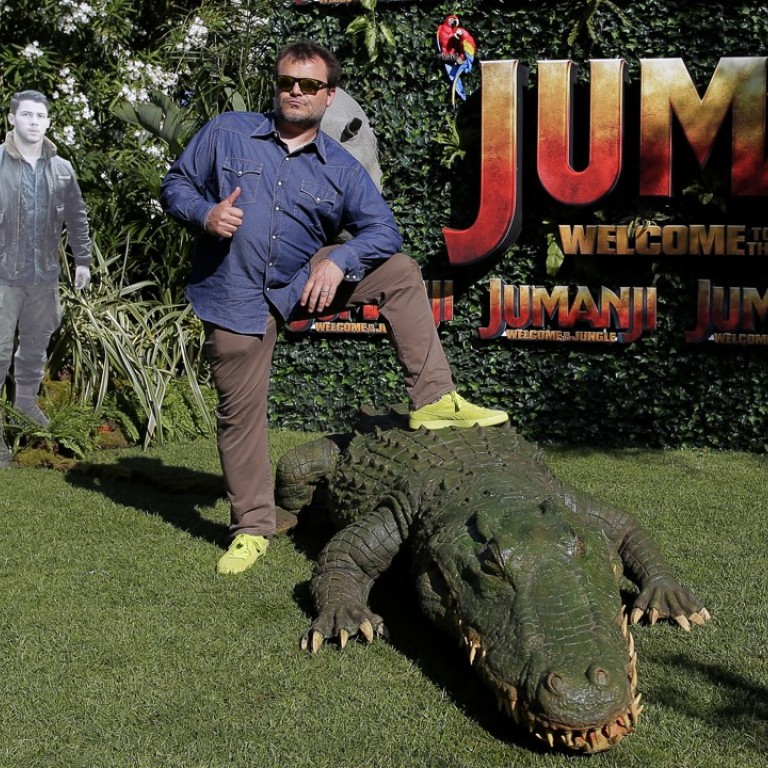 Jack Black stars in reboot of Robin Williams comedy Jumanji that reverses its plot
Hit 1995 comedy saw Williams play a man who escapes captivity inside a magical jungle board game, but in reboot, which also stars Kevin Hart and Dwayne Johnson, characters journey into the jungle
Actor Jack Black has some big comedic shoes to fill in his forthcoming project, which sees him take the lead role in Jumanji: Welcome to the Jungle, a star-studded reboot of the hit 1995 comedy that starred the late Robin Williams.
Black says he only watched the original film after being cast in the follow-up. He described Williams as a genius who was "at the peak of his powers" in the movie.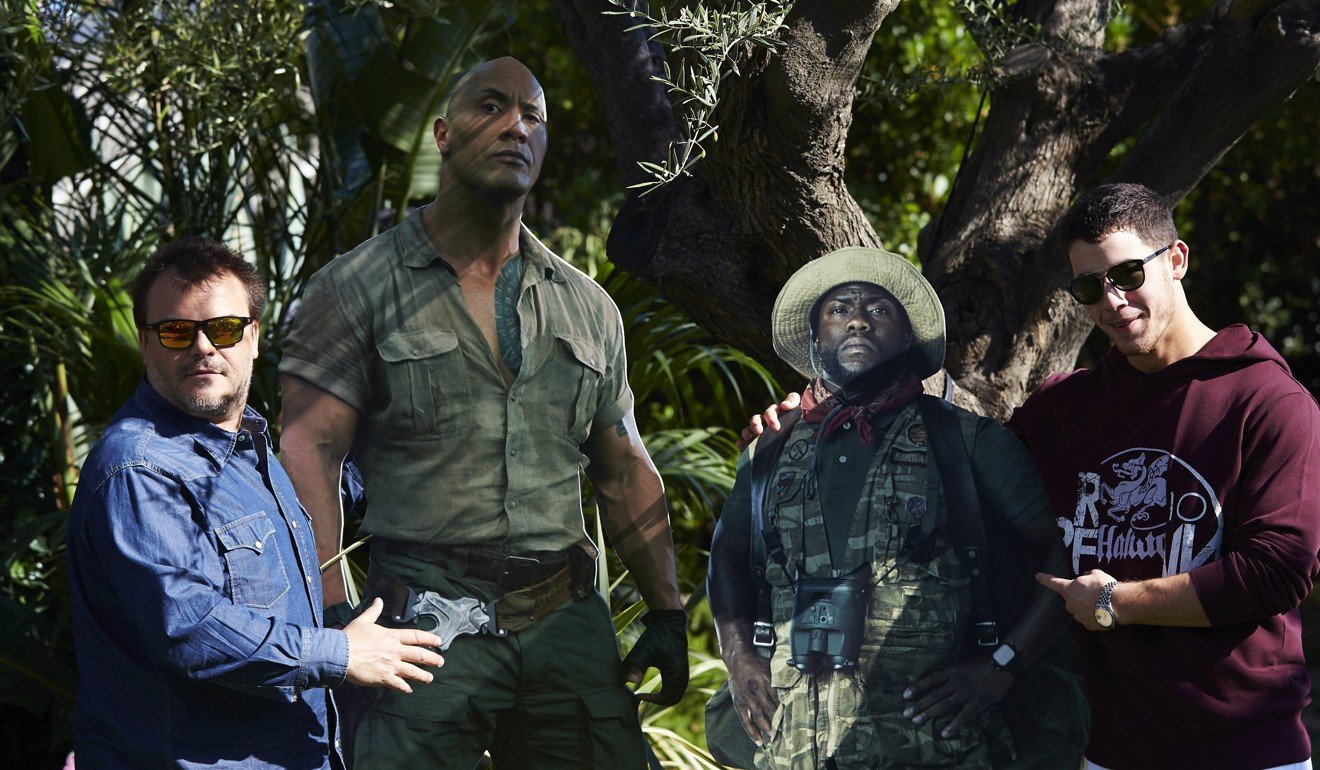 The original Jumanji saw Williams play a man who escapes from captivity inside a magical jungle-themed board game. The new film sees that premise reversed, with the lead characters journeying into the game's fantastical world.
"In this one we actually travel with the characters into the jungle and it's gorgeous and treacherous and exciting", Black said.
Black and co-star Nick Jonas were promoting the film at Cine Europe 2017, an annual cinema convention held in Barcelona. In addition to Black and Jonas the film features screen muscleman Dwayne "The Rock" Johnson, and comedian Kevin Hart.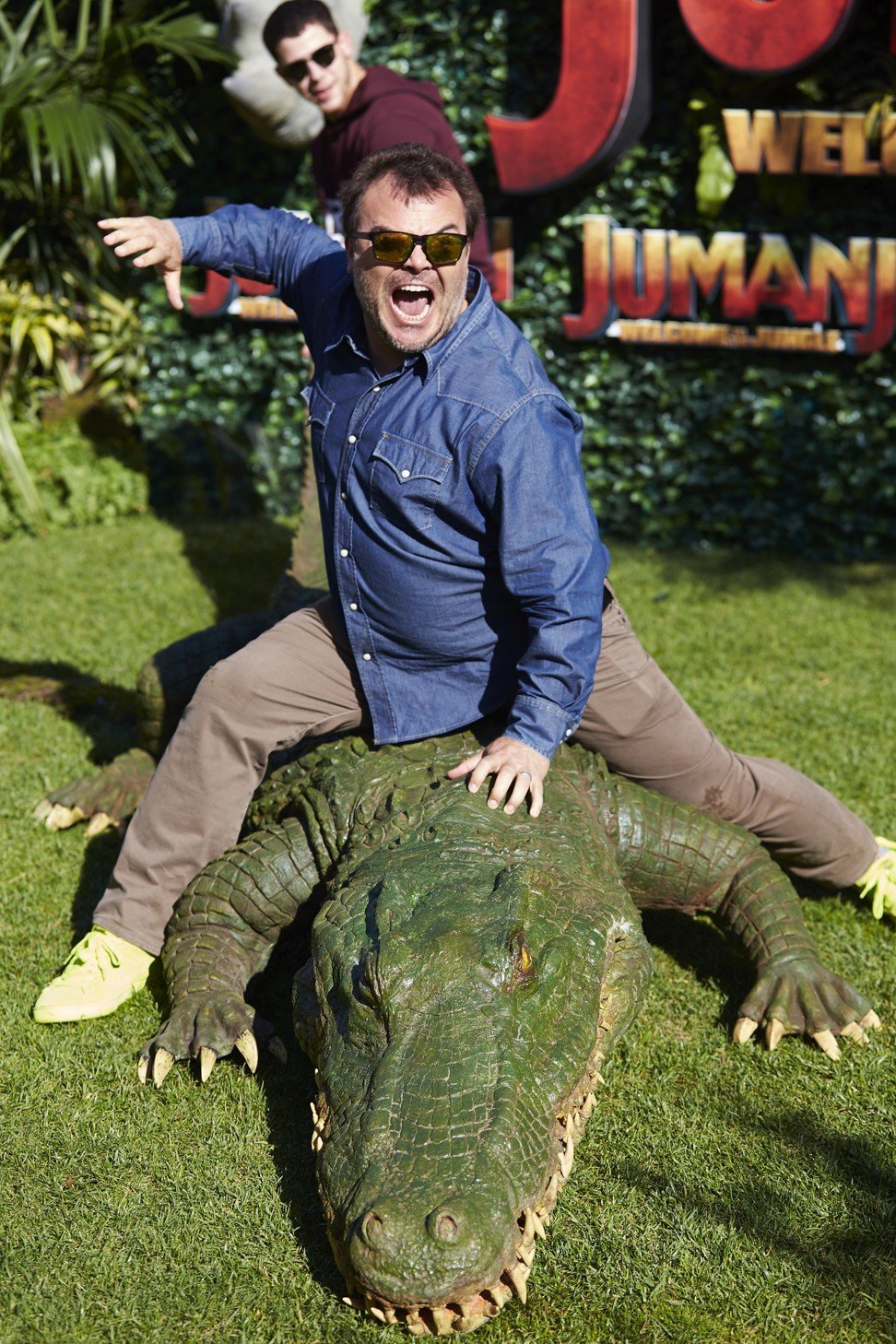 Jumanji: Welcome to the Jungle is due out in cinemas in December.