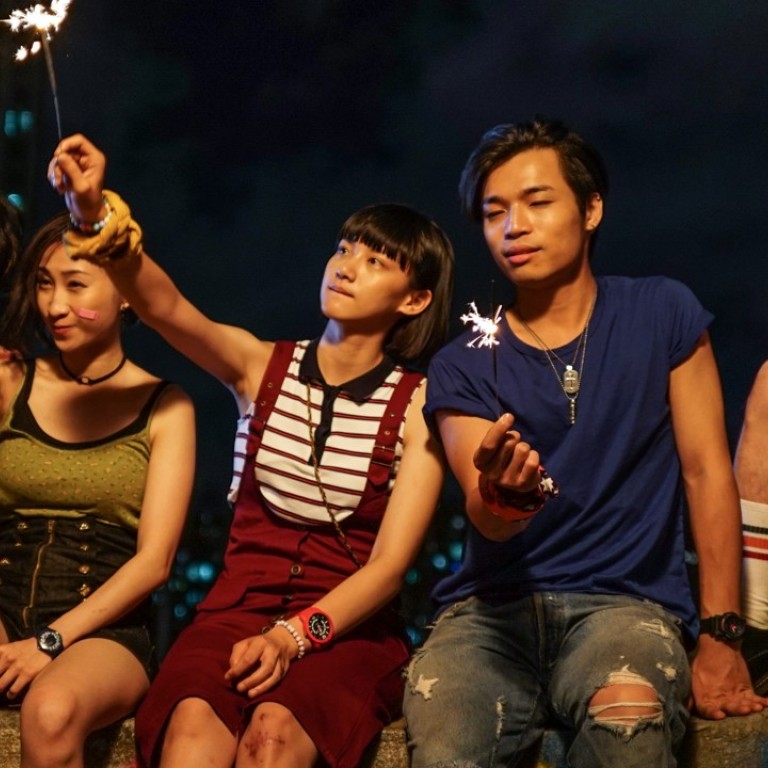 Review

|
Film review: Our Seventeen – Angela Yuen makes impressive star turn in Macau youth drama
Playing a mean-spirited teen who channels her family problems into music and schoolyard bullying, Yuen's uncannily natural performance alongside singer-songwriter Sean Pang shows she could be a star in the making
3/5 stars
A group of troubled high-school students look to rise above their broken family backgrounds and pursue their music dreams in the diverting, if haphazardly scripted, Our Seventeen.
The second narrative film by Macau writer-director Emily Chan Nga-lei – and a full-length spin-off from her eponymous short film from 2014 – it shows a marked improvement over Chan's first feature, Timing, also from 2014, which was screened at a Hong Kong "premiere" but never received a proper release in the city.
This coming-of-age drama will be remembered as the first feature role of 23-year-old Hong Kong model Angela Yuen Lai-lam, who has previously appeared in a couple of ViuTV shows and made a brief cameo in Love Off the Cuff .
Cast in the potentially restrictive role of a mean-spirited teenager who channels her family problems into music and a sideline of schoolyard bullying, Yuen's uncannily natural performance shows she could be a star in the making.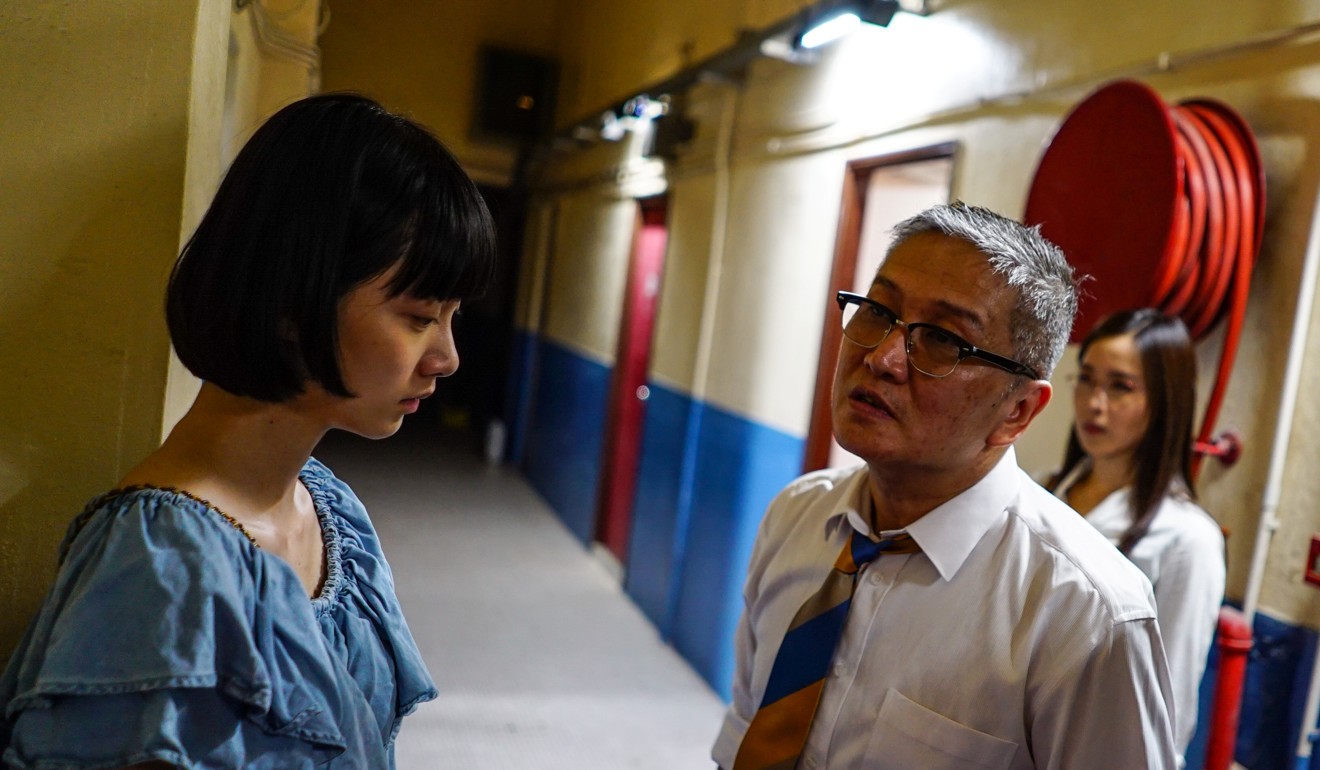 Here she plays Chantelle, a class monitor and troublemaker-in-chief in one of the lowest-ranked schools in pre-handover Macau in 1999. When new classmate Winson, a talented musician living with an alcoholic father – played by singer-songwriter Sean Pang Wing-sum, lead of the original short film, albeit not the most charismatic of actors – walks into her life, what begins as a case of vicious bullying soon evolves into a shared passion for music and a would-be romance.
For a youth story which gives undue importance to its 17-year-old protagonists' attempt to seek their teacher's approval to enter their band in an interschool singing contest, Chan's movie often makes for unintentionally amusing viewing thanks to its likeable yet obviously over-age cast.
In particular, King Wu Sung-ming – of the Canto-pop quartet C AllStar – stands out from the ensemble and offers comic relief as a sidekick who always draws the short straw.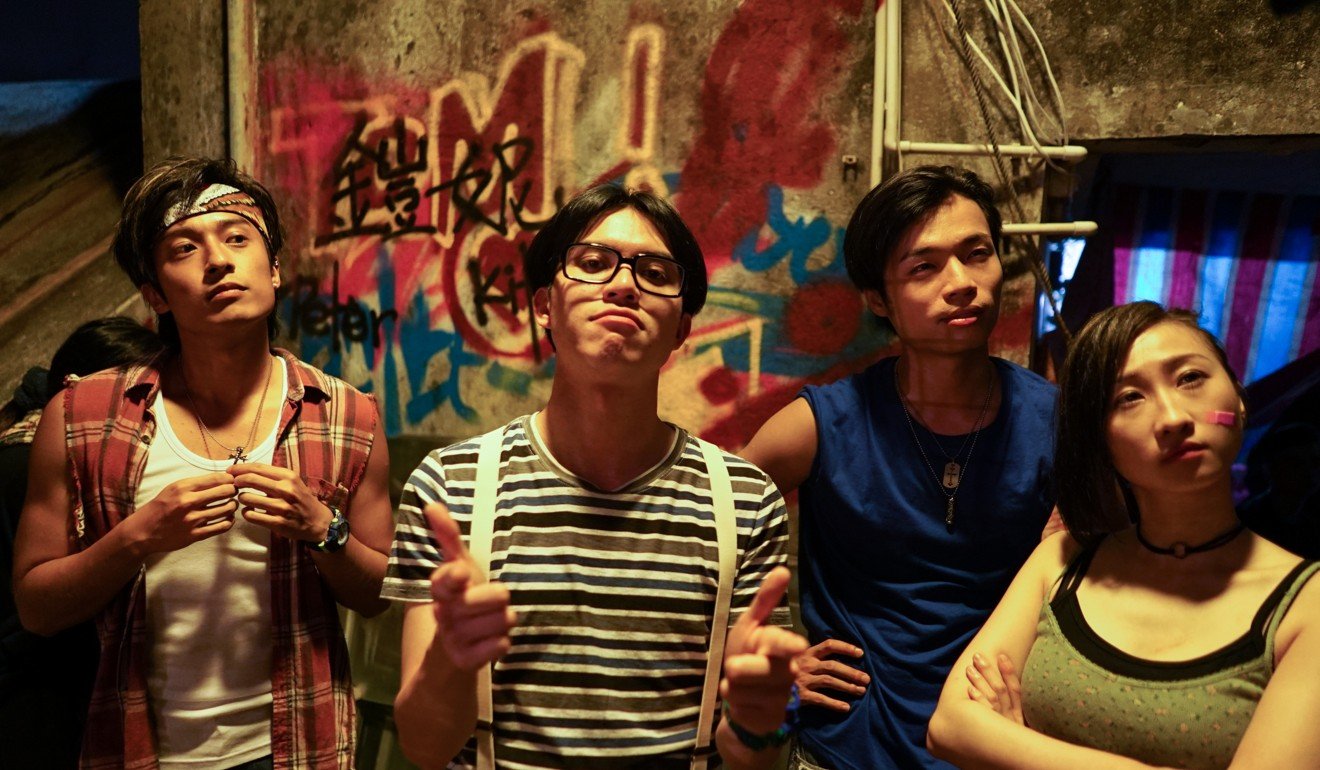 The story's melancholy framing device – with characters in their mid-30s reuniting in the much-changed Macau of today to reflect on their past – is less effective in conveying regret than its thematic counterpart, Sisterhood .
What Our Seventeen delivers in abundance, however, is sheer goodwill: at the screening this critic attended, there were numerous occasions when audiences spotted a ridiculous reaction onscreen, laughed it off, and waited just as eagerly for the next scattershot gag.
If ever there's a sign that a filmmaker is connecting with her target viewers, this is probably it.
Our Seventeen opens on June 22
Want more articles like this? Follow SCMP Film on Facebook