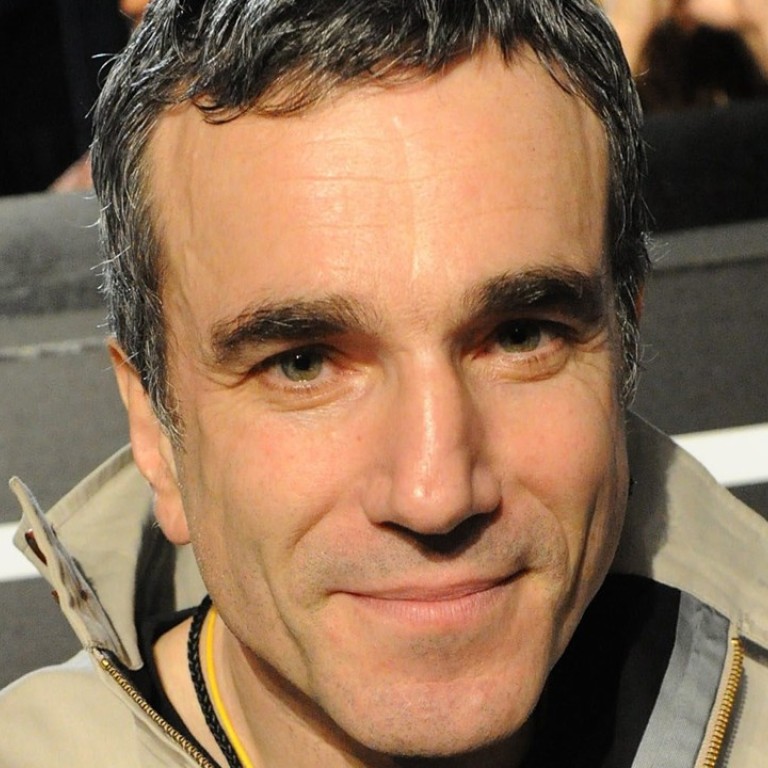 Three-time Oscar winner Daniel Day-Lewis announces retirement from acting
Actor played a dizzying variety of toles from 'Lincoln' to 'Gangs of New York' to 'There Will be Blood'
Daniel Day-Lewis, one of the most widely respected actors of his generation, says he's retiring from acting.
Day-Lewis's representative, Leslee Dart, said in a statement on Tuesday that the 60-year-old performer "will no longer be working as an actor." She added that Day-Lewis is "immensely grateful to all of his collaborators and audiences over the many years."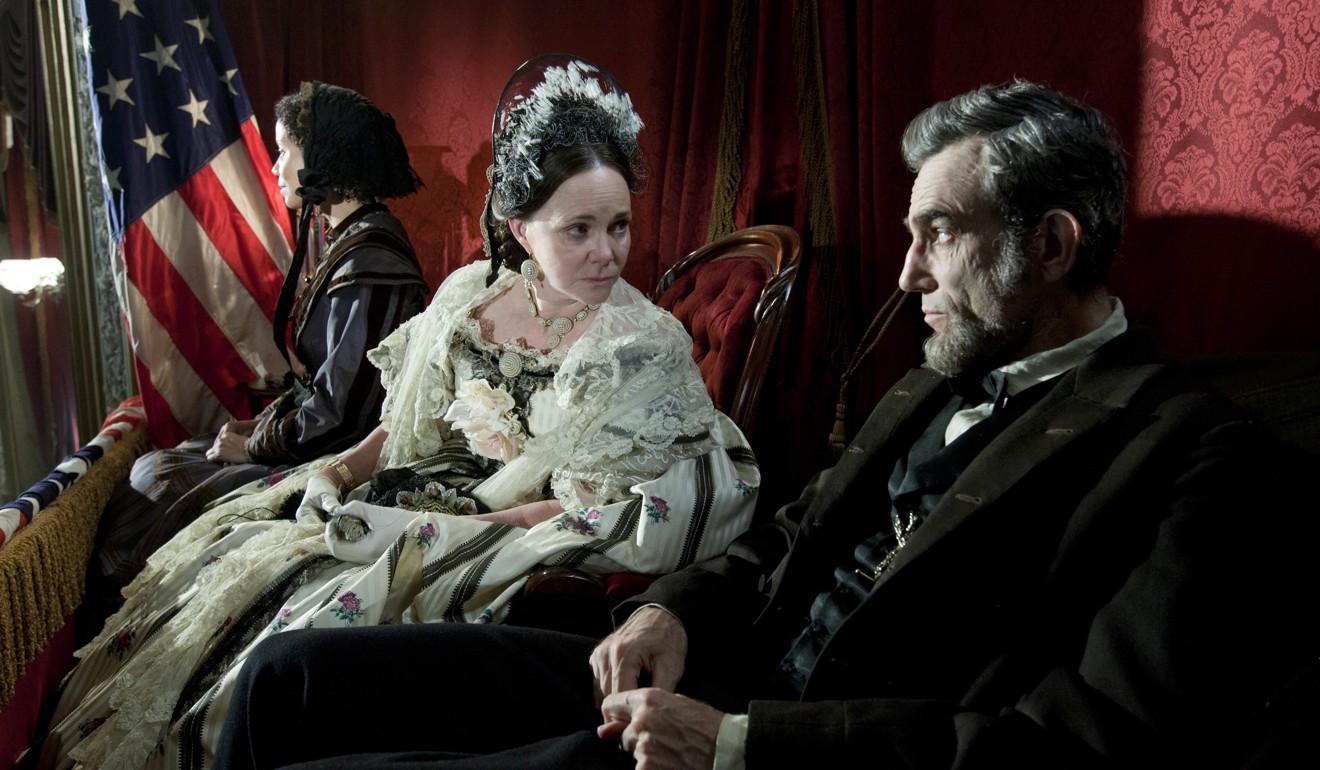 He will not comment further about the decision, she said.
Day-Lewis' retirement will make the upcoming "Phantom Thread" his final film. In the film, due out in December, he plays a fashion designer in 1950s London. The film re-teams him with "There Will Be Blood" director Paul Thomas Anderson.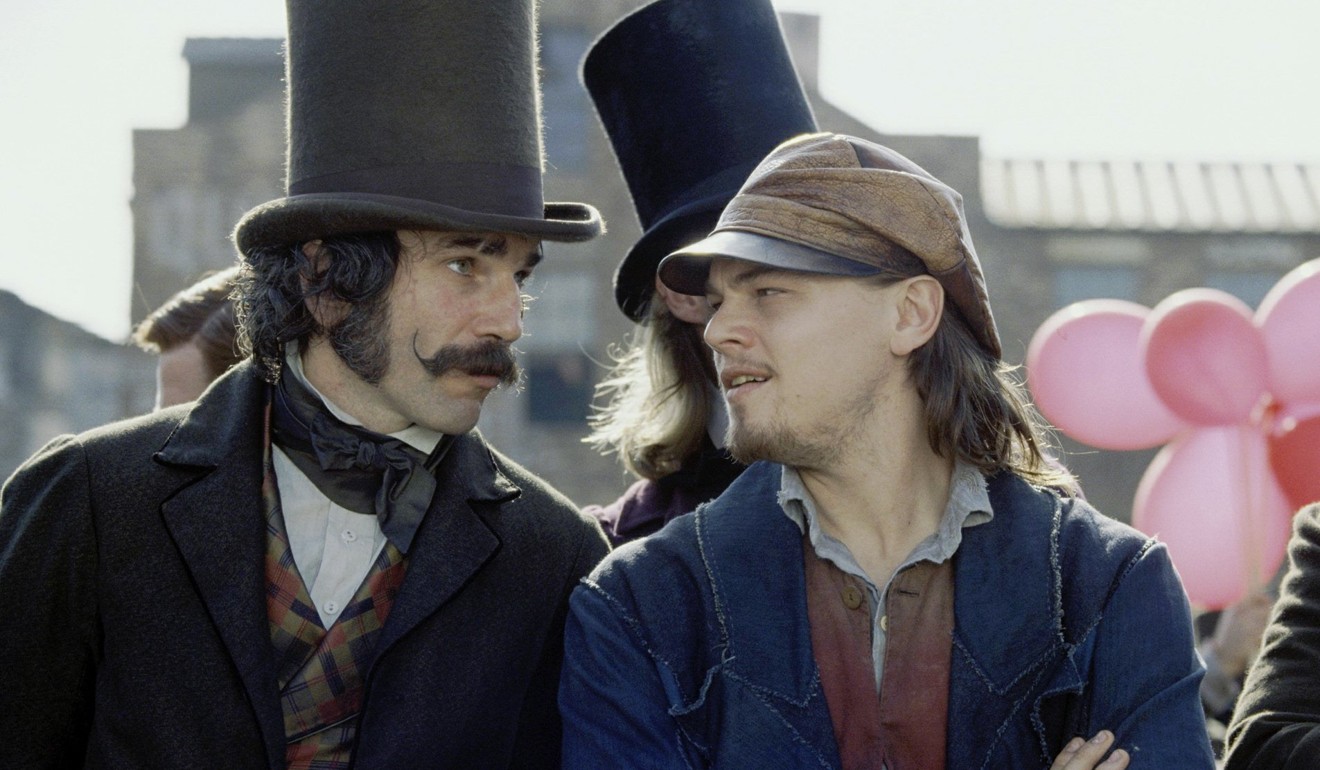 Day-Lewis has won three Oscars and been nominated five times. He won for his performances in "My Left Foot," ''Lincoln" and "There Will Be Blood."