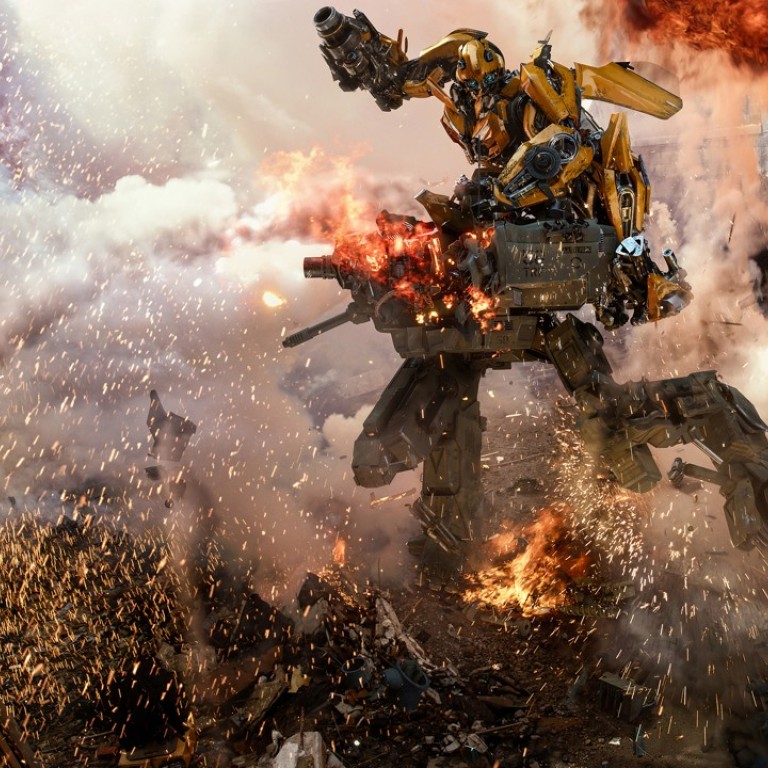 Review

|
Film review – Hong Kong gets blitzed in Transformers: The Last Knight, so loud and chaotic it's borderline entertaining
Michael Bay leaves it all out there in this 149-minute beast that starts out with Transformers battling King Arthur's knights - how much of it you can bear depends on your appetite for explosions (great if you're a 13-year-old boy)
3/5 stars
"This is what the end looks like," yells a sword-wielding warrior at the beginning of the fifth Michael Bay film inspired by the Hasbro toy line where alien robots morph into jet planes, articulated trucks and sports cars.
It may be Bay's last outing as director, if reports are true, but this metal-mashing robot franchise clearly has plans to run and run.
After a brief medieval prologue – turns out the Transformers were around in King Arthur's time – this instalment starts with Autobot leader Optimus Prime stranded in space heading back to his own planet Cybertron and the Transformers illegal on Earth. Cade Yeager (Mark Wahlberg), the everyman inventor from the previous movie, is now hiding out with Optimus' crew in a junkyard in Dakota.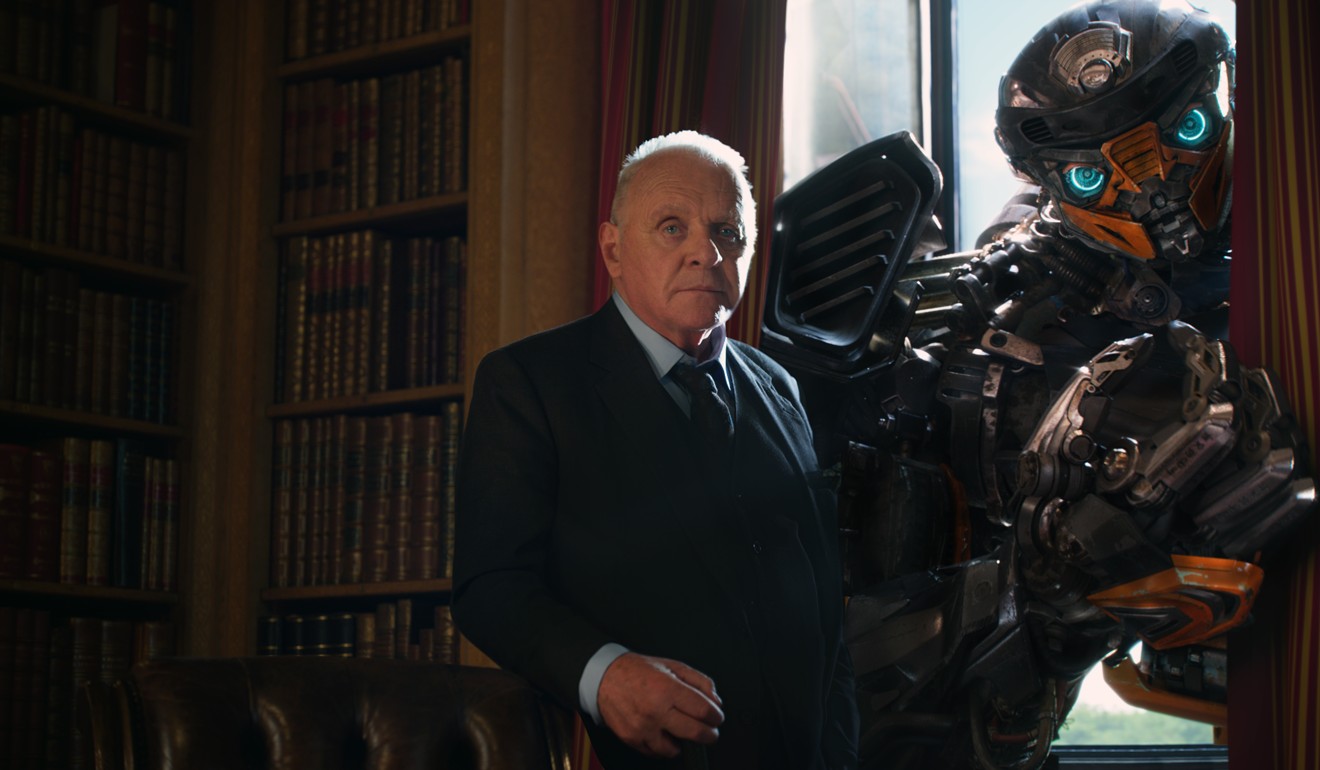 With Cade in possession of a talisman, he comes to the attention of Anthony Hopkins' slightly mad Sir Edmund Burton, an English aristocrat who lives in a castle with a robot butler called Cogman (voiced by Jim Carter) and is all too aware that Earth is on a collision course with Cybertron.
Enter also Vivian (Laura Haddock), an Oxford University history boffin whose own father left her clues to find a missing staff that, alongside the talisman, is all powerful.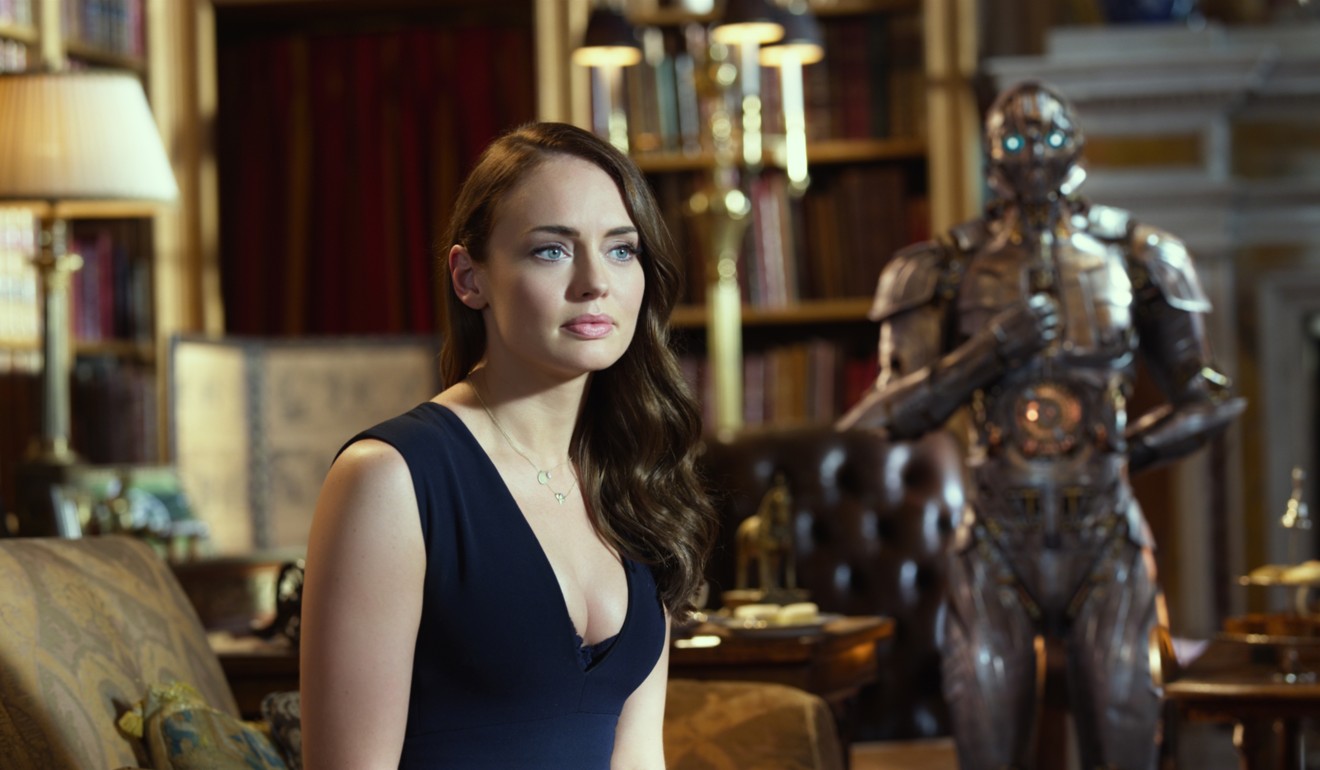 This being a Bay film, the screen is jam-packed with military hardware and men in army fatigues. Indeed, your tolerance for this 149-minute beast will revolve around how many explosions you can endure. Destruction has always been at the heart of Transformers, and this episode – both Hong Kong and Egypt get blitzed – is no different.
It is, of course, aimed squarely at 13-year-old boys, and with that in mind, it fills its purpose. Old friends Stanley Tucci and John Turturro pop up, and there's a juicy role for Humans star Gemma Chan, voicing the all-powerful "creator" Quintessa.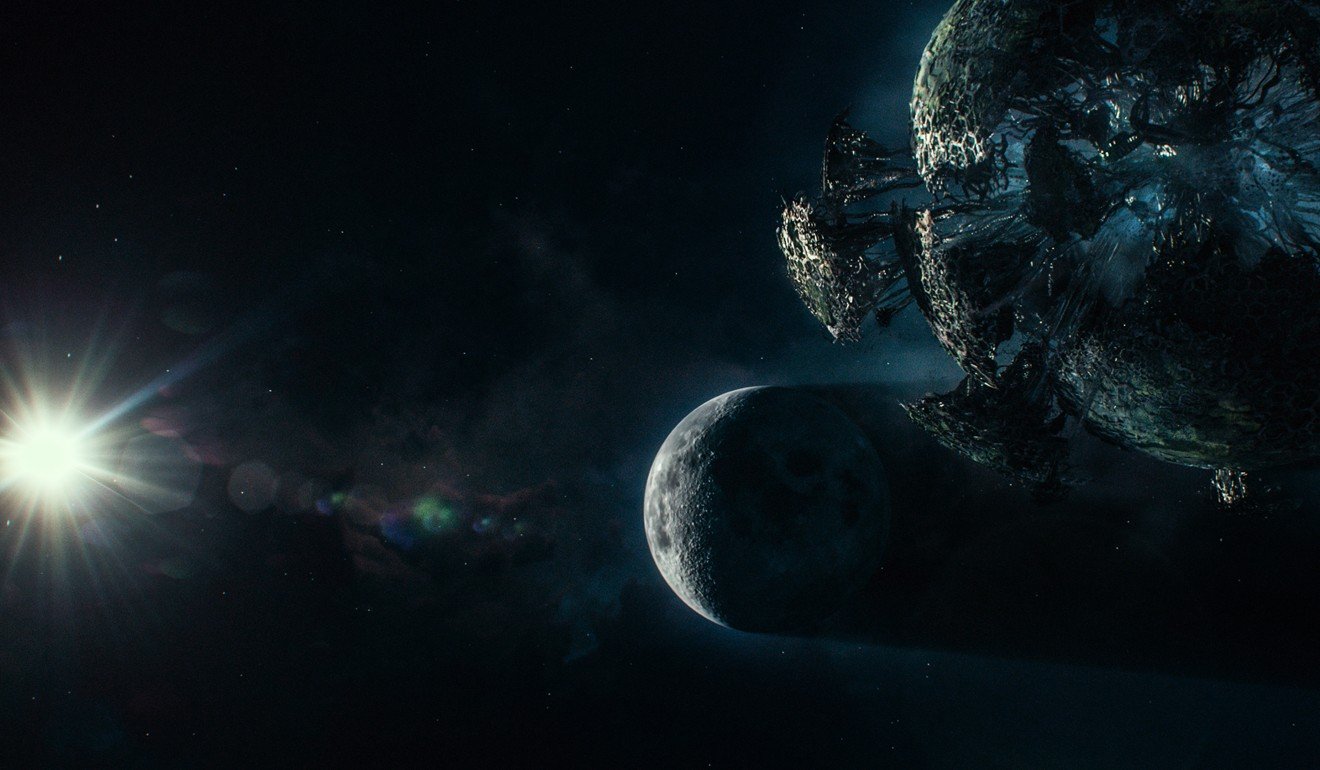 Overall, it's as unsophisticated as it is loud; a chaotic and deafening assault on the senses that'll leave you spent by the end.
Transformers: The Last Knight opens on June 22
Want more articles like this? Follow SCMP Film on Facebook