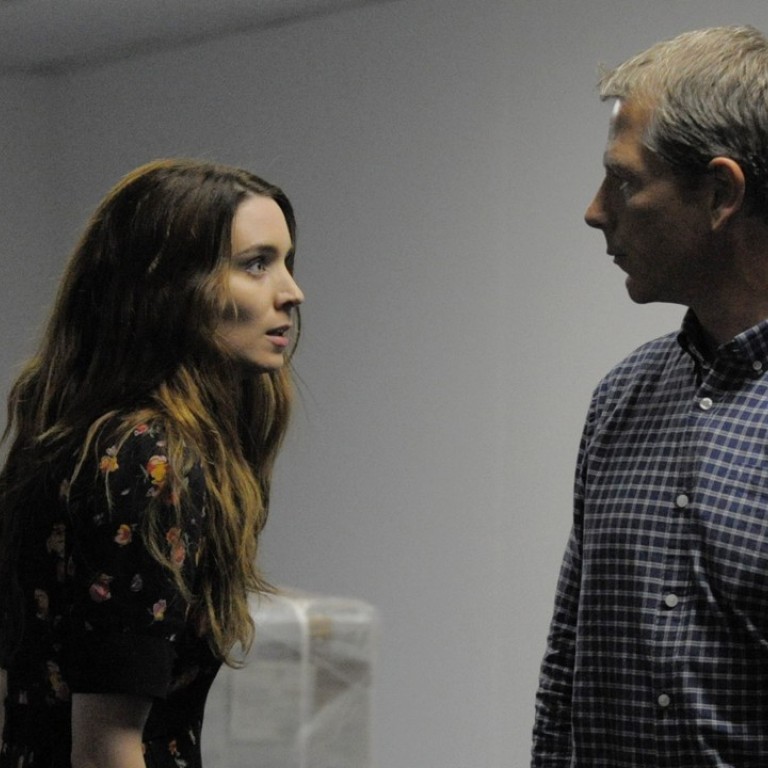 Review
Film review: Una – Rooney Mara, Ben Mendelsohn excel in morally ambiguous sexual abuse drama
A woman who was sexually abused as a 13-year-old confronts the man responsible 15 years later, in this adaptation of David Harrower's stage play
3.5/5 stars
Adapted from David Harrower's acclaimed stage play Blackbird, Una broaches the volatile subjects of paedophilia and the reintegration of sex offenders in compelling fashion, thanks in large part to excellent performances from Rooney Mara and Ben Mendelsohn.
Mara plays Una, a 28-year-old English woman who confronts an older man, Ray (Mendelsohn), at his workplace. It is revealed that 15 years previously, when Una was 13, they shared a consensual physical relationship. Ray served four years in prison and since rebuilt his life under a new identity, but Una is still reeling from the experience, harbouring confused feelings for the man she recognises as her first love.
It would have been easy to paint Ray as a deviant who must be punished, and Una as a damaged victim in search of justice, but the film – and its source material – refuses to take such an easy path. Una instead presents Ray as a reformed and sympathetic character, whose past actions were ill-advised yet motivated by affection.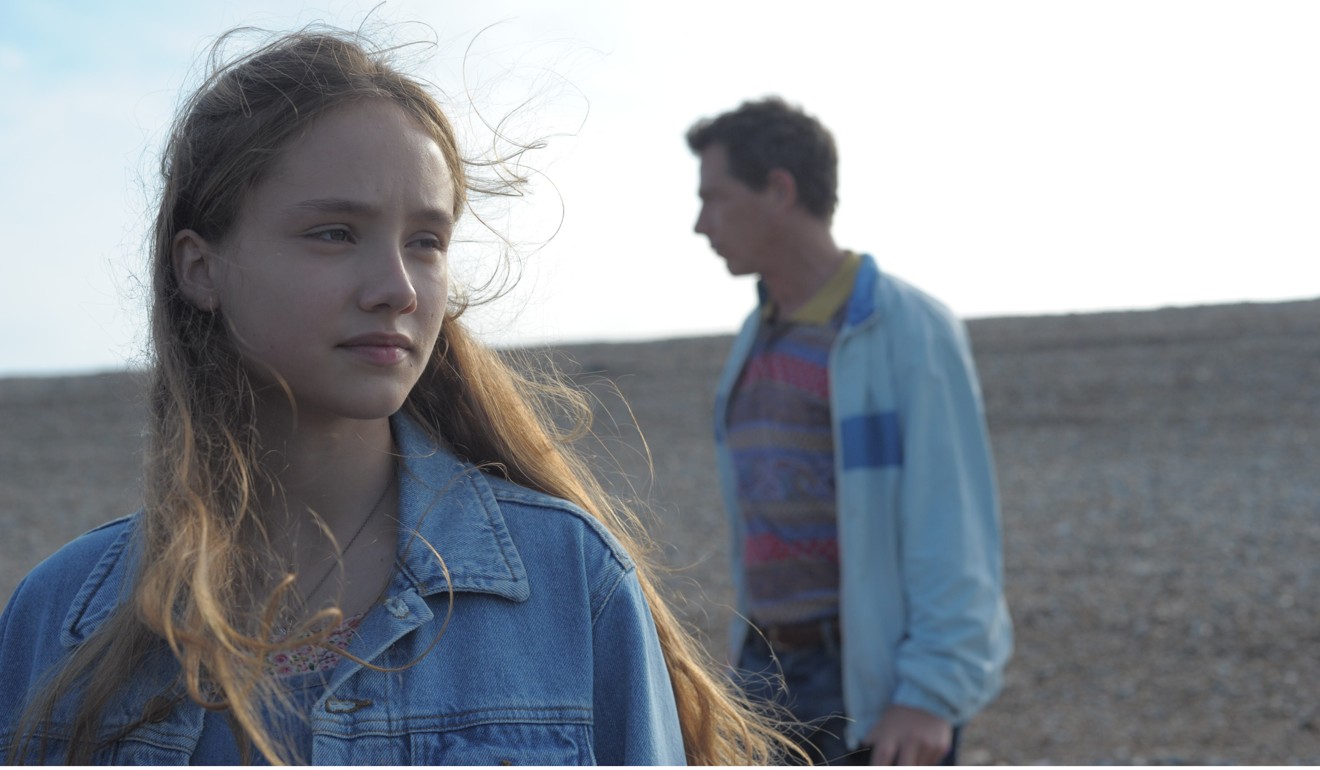 Ruby Stokes portrays the young Una as precocious and willing, while in the present, Mara paints a portrait of a complex young woman who is damaged but also far more dangerous than Ray.
Director Benedict Andrews successfully expands Harrower's play for the big screen, infusing the drama with powerful visual imagery that accentuates the suffocating nature of secrecy, as well as assembling a supporting cast that aids the principals in their exploration of such morally complex terrain.
Una opens on June 22
Want more articles like this? Follow SCMP Film on Facebook