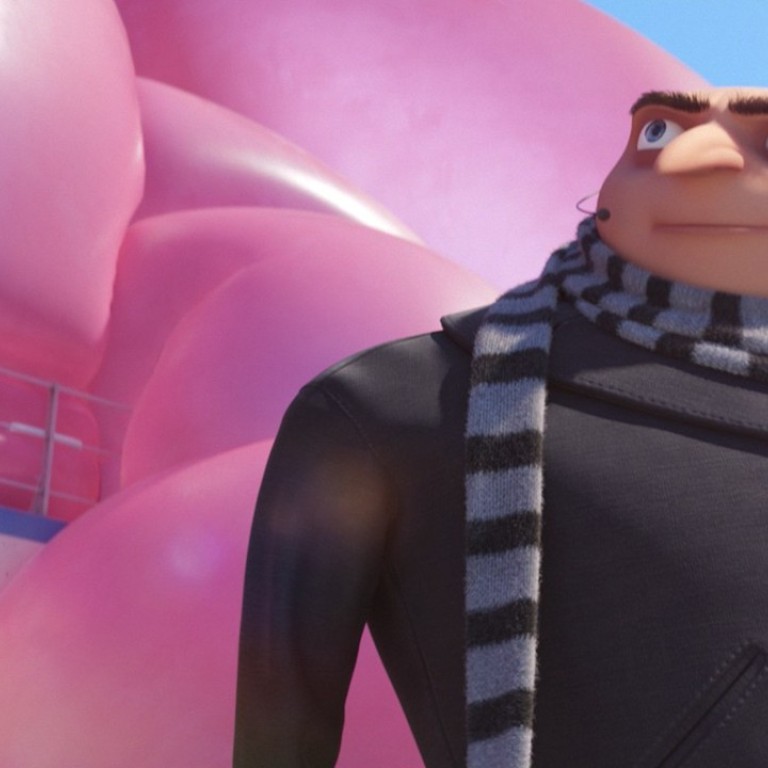 Review

|
Film review: Despicable Me 3 – Gru and his minions return for uninspired sequel
There are few fresh ideas or laughs in this film, in which Gru hooks up with twin brother Dru, Lucy relegated to babysitter, the minions diverted into a subplot and the only promising addition Bratt, a vengeful child TV star
1.5/5 stars
Reformed supervillain Gru (voiced by Steve Carell) returns to a life of crime, while the minions go in search of a new employer, in the latest instalment of the ever-expanding Despicable Me franchise. Fresh ideas or even just laughs, however, are scarce in this dull and uninspired sequel.
From the get-go, nominal hero Gru has been upstaged by his horde of diminutive gibbering underlings. Wisely, the minions' role was expanded in
the superior
Despicable Me 2
, which led to
their own spin-off prequel in 2015
. While
Minions
grossed over US$1 billion worldwide, many critics conceded that the pint-sized clowns were ill-suited to carrying their own movie.
Despicable Me 3 sees the minions again playing second banana, annexed to their own separate subplot. After Gru fails to capture the evil Balthasar Bratt (Trey Parker of South Park fame), he and Lucy (Kristen Wiig) are fired from the Anti-Villain League, prompting the minions to quit and go in search of new management. Soon enough, they gatecrash an America's Got Talent-style TV contest and wind up in prison.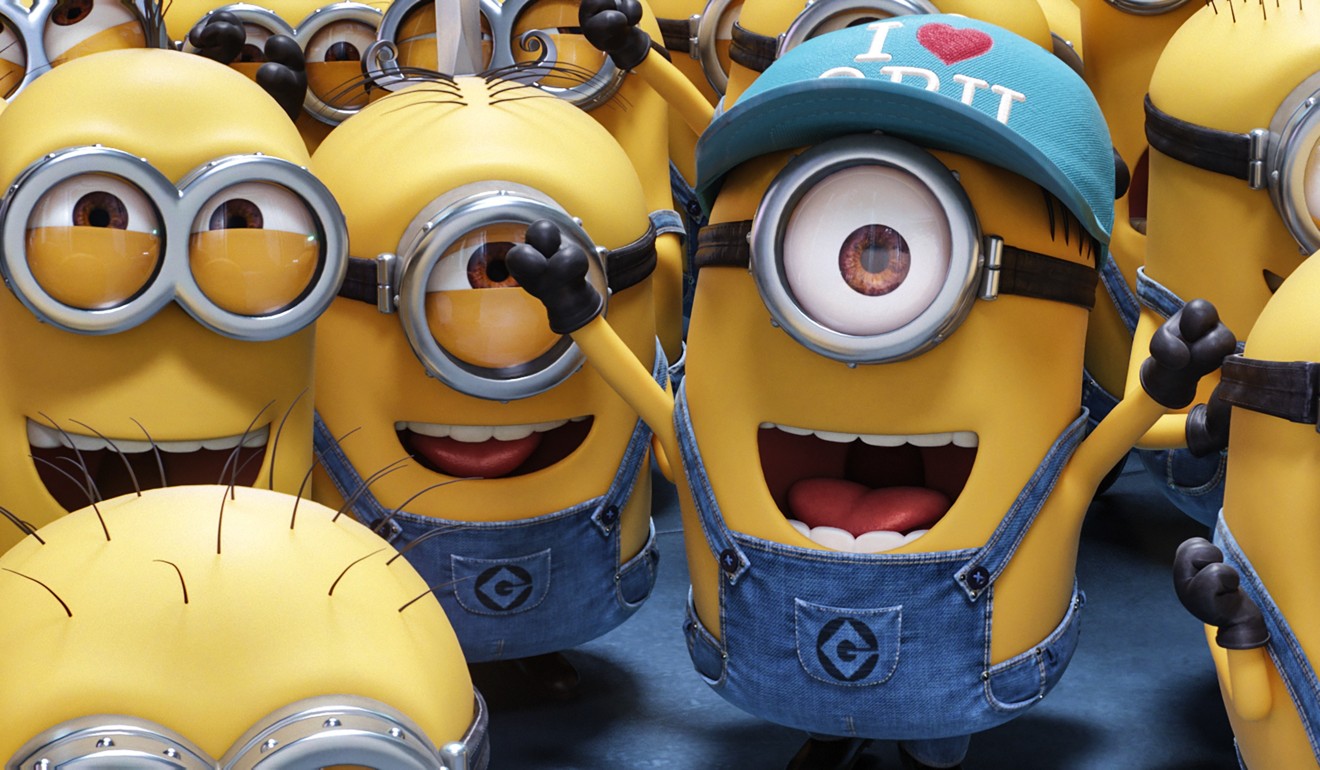 Simultaneously, Gru discovers he has a wealthy twin brother, Dru (also Carell), who whisks them off to his palatial European retreat. While Dru is convincing Gru to give supervillainy another go, Lucy must flex her maternal muscles for the first time, looking after Gru's three precocious daughters.
While the minions fall back into their familiar routine, Gru has never had less agency. Dru adds nothing to the troubling absence of laughs and Lucy is relegated to babysitter. The film's most promising addition is Bratt, a vengeful child TV star trapped in the 1980s. It's a one-joke character, but Parker does his best of it, making synth-fuelled mischief to the likes of Michael Jackson, A-Ha and Madonna.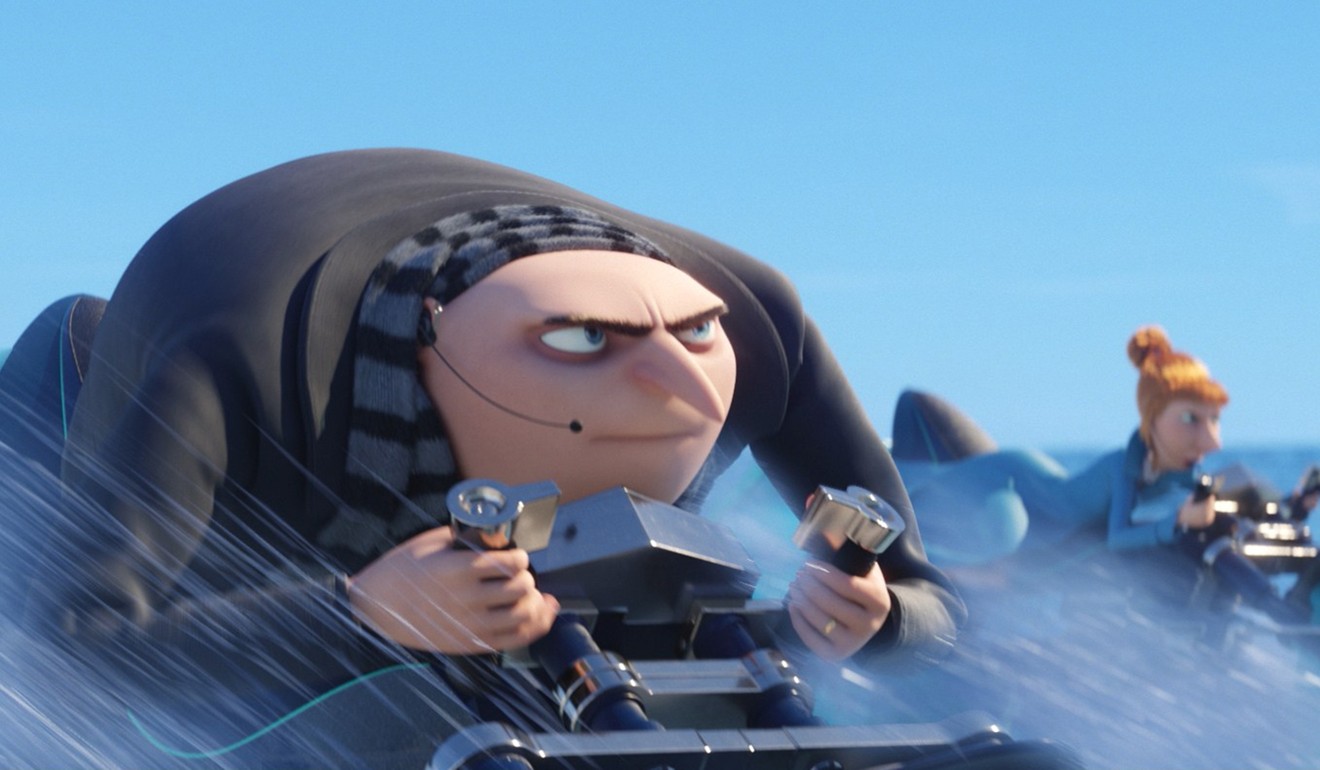 A fourth film is hinted at, with a premise that should have been used here, and Minions 2 is already scheduled for 2020. Still, Despicable Me 3 marks the low point of a series now in desperate need of new ideas.
Despicable Me 3 opens on June 29
Want more articles like this? Follow SCMP Film on Facebook