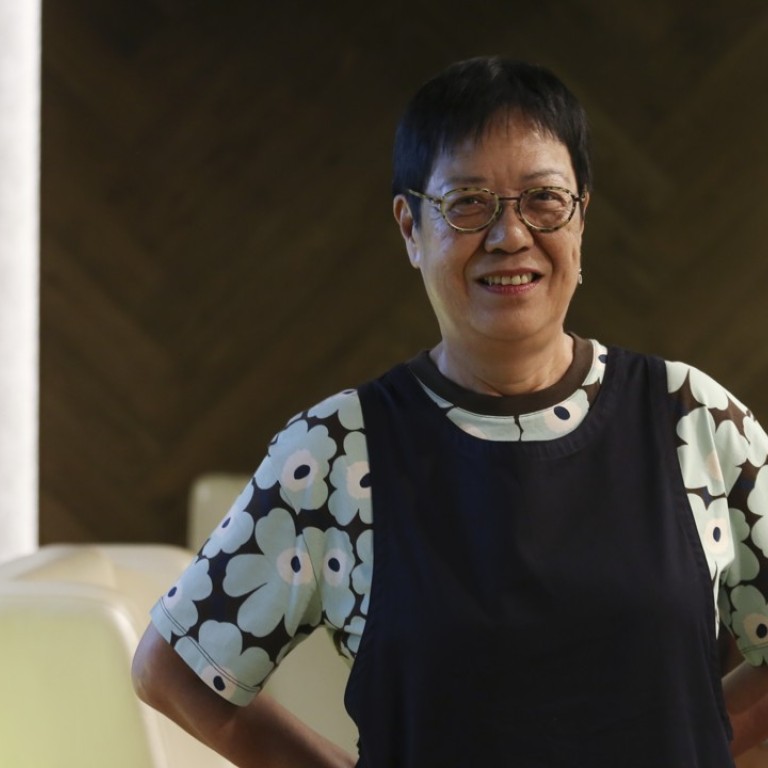 Ann Hui digs up Hong Kong's wartime past for Our Time Will Come – and finds controversy wherever she looks
The award-winning Hong Kong director talks about the furore surrounding her film about resistance against Japanese invaders during the second world war, and the need for more education about the history of the city
With the imminent release of her new film Our Time Will Come, the celebrated Hong Kong director Ann Hui On-wah is attracting all the attention she'd prefer to avoid.
Watch: Ann Hui on the spark behind wartime film 'Our Time Will Come'
It is hard enough to work under the pressure that has mounted since she won both the best picture and best director prizes – among a litany of other accolades – at the Hong Kong Film Awards for her last two films, 2011's A Simple Life and 2014's The Golden Era , and essentially set herself up for a historical hat-trick.
A serene and moving tale of resilience and sacrifice set in Japanese-occupied Hong Kong during the second world war, Our Time Will Come has nonetheless become an inadvertent target of inflammatory political commentaries after its Chinese distributors decided to release the film as a "gift" to celebrate the 20th anniversary of the Hong Kong handover.
When we meet at a cinema in late June for this interview, Hui is diplomatic about her film's awkward marketing angle.
"I think it's okay," she says. "The main spirit of the film is quite positive; it's about this group of people who sacrificed themselves for Hong Kong in the fight against the Japanese. In a way, this recalls the historical efforts of those who made our current prosperity possible. It's appropriate for a celebratory occasion."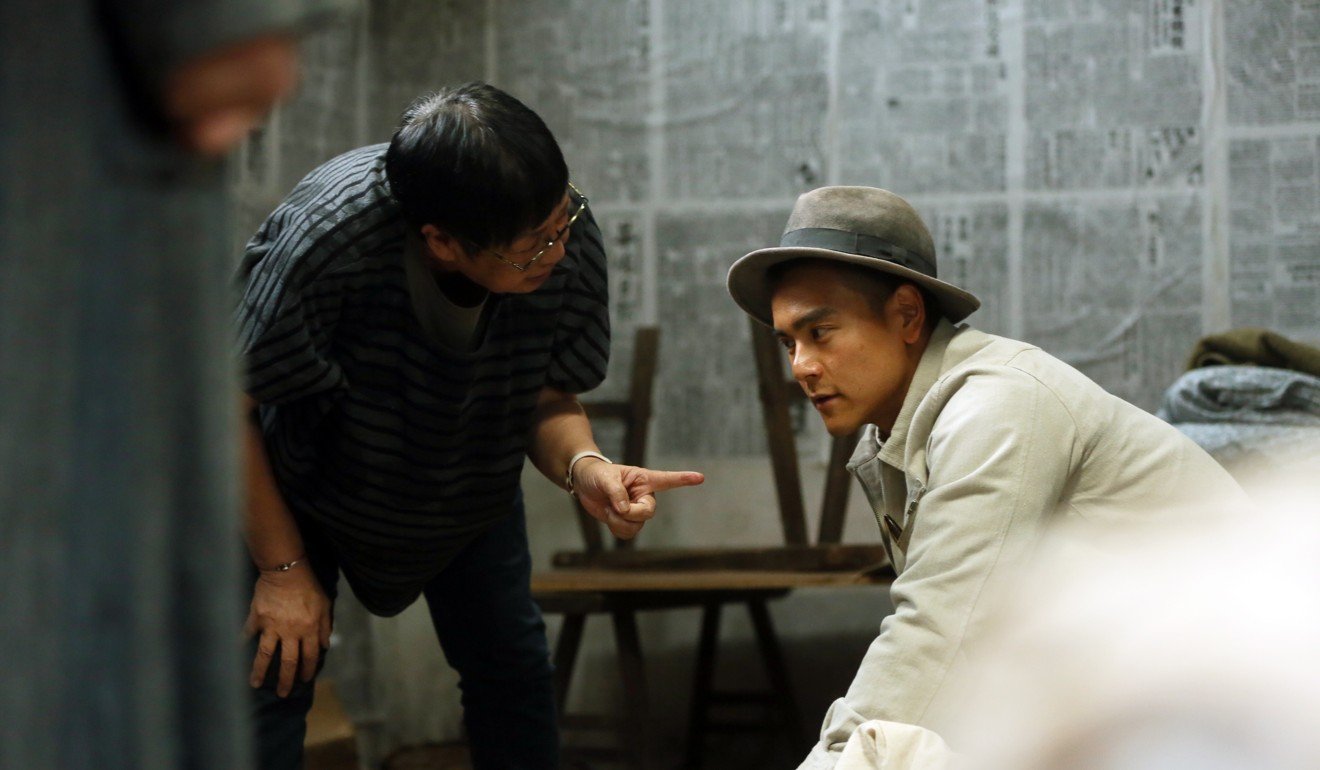 Unusually for a Hui film, controversy seems to have followed
Our Time Will Come
since its 11th-hour removal from the opening slot of the Shanghai International Film Festival last month. Industry whispers hinted that the demotion was linked to the part of actress Deanie Ip Tak-han, who voiced support for "umbrella movement" protestors; Hui declines to comment.
The film then became a double-edged sword. Since it began screening to select crowds in Hong Kong ahead of its release on July 6, Hui's film has, ironically, also been mocked by some for being unadulterated communist propaganda, putting undue significance on the Dongjiang Column of the Guangdong People's Anti-Japanese Guerrilla Force in the campaign to defend Hong Kong in the early 1940s.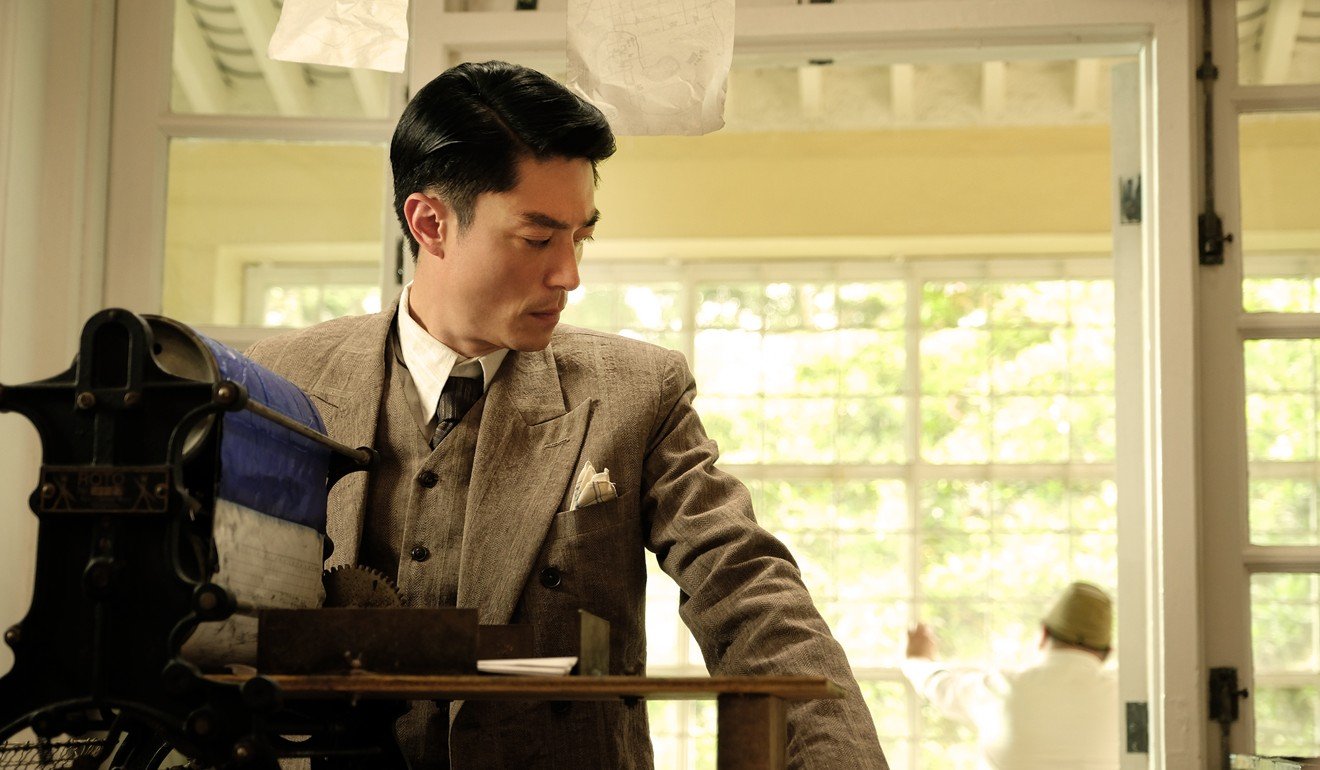 Hui says it wasn't her intention to structure her film – based on a real-life mission to smuggle Chinese intellectuals out of Hong Kong – as a lesson about the historical big picture. "If my objective was to make clear the major trends in international relations, I wouldn't have to make a movie about them," she says.
"In my opinion, a film would only be interesting if it managed to pinpoint the special emotions or personal sentiments [of its characters]. Otherwise, people could just check out documentary footage, which would show more dramatic scenes than what we have here."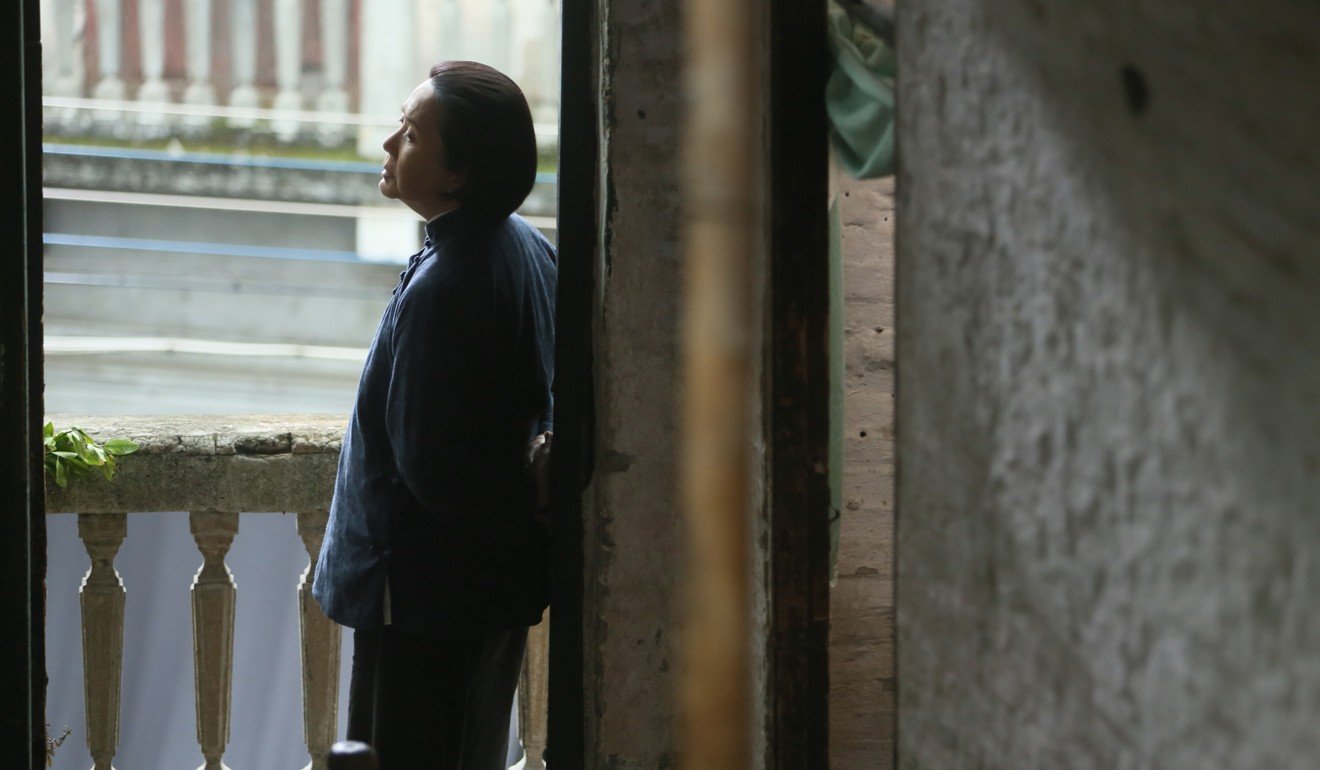 That being said, Hui believes it's a good thing to teach the new generation about Hong Kong history. "When I taught a film class in 2000, the young people didn't even know who Wong Kar-wai was – let alone [a topic as old as] Hong Kong under occupation. If my film could inspire the audiences to go and explore the subject further, I think that would be a fantastic thing to do."
Instead of a wartime espionage thriller pitting ordinary locals against brutal Japanese occupiers, Hui's film is unusual in that it tells an understated story of the unspoken bonds between resistance fighters – and somehow makes the sprawling epic feel like a breeze. A major plot-line, following a school teacher (Zhou Xun) and her ageing mother's (Deanie Ip) resolve in upholding the greater good, is as desolate as it is humanistic.
"This isn't an adventure story from start to finish," says Hui. "It's mainly about these people's state of being, and their sacrifices during the occupation period. What moved me the most is the fact that so many people worked together for a mission without expecting anything in return – people who never thought about becoming martyrs or heroes but ended up doing something heroic."
Although she has set her two most recent films in the same historical milieu, Hui says the only time she had looked back on The Golden Era was when she was searching for a different direction for her filmmaking. "I think in making every new film, I'm merely trying to make amendments to my last film," she says.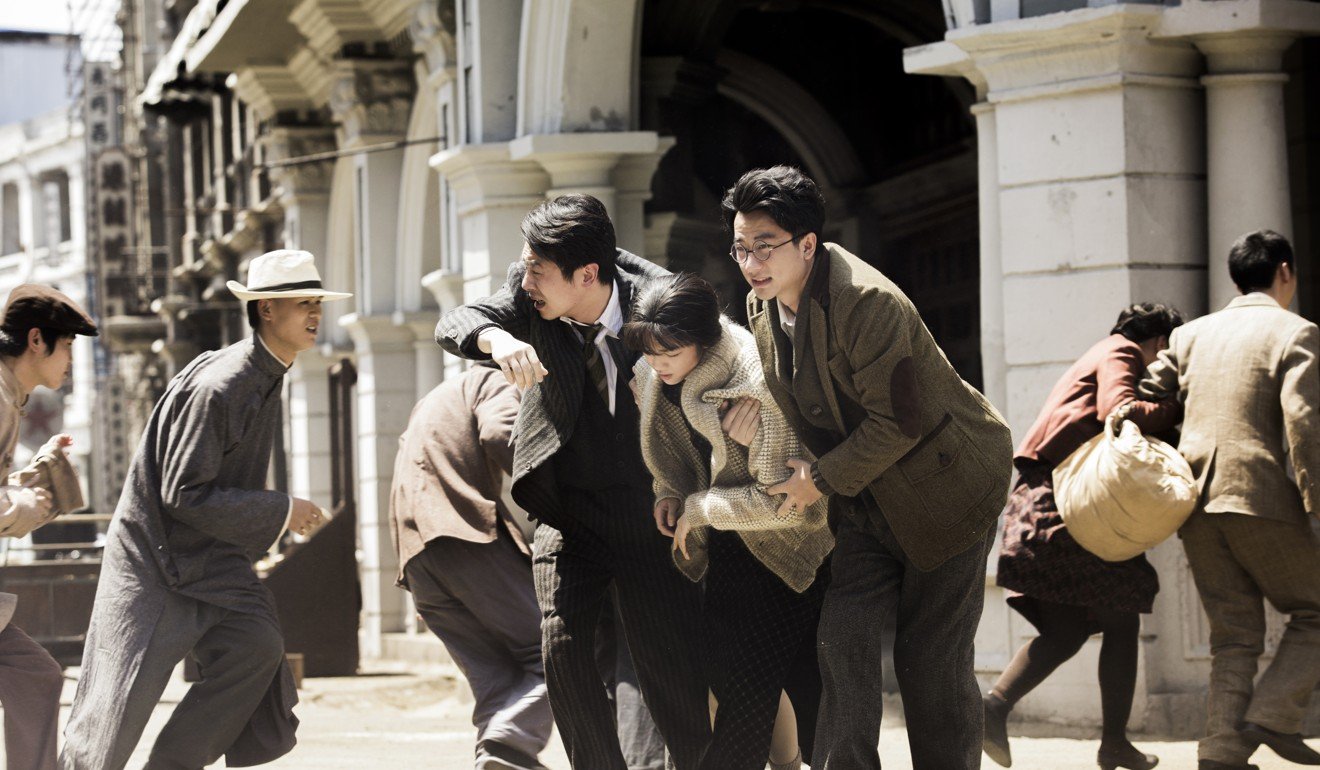 "So my last film [
The Golden Era
] was a very serious drama? I'm going to do some fight scenes in my new film [
Our Time Will Come
]. That film had a very complex narrative structure? I try to make this one simpler. That film had a very heavy tone? I let the actors of this film have a more lighthearted time. All in all, we've had a lot of fun making this new film. I'm not sure it's the right thing to do though!"
Having just turned 70 in May, Hui reflects that her attitude towards filmmaking has remained unchanged over the years. "Irrespective of my age, I think there are too many new things happening [in the film business] that I am excited about, but don't understand.
"Like the digital stuff, and the distribution platforms in mainland China – I don't get the full picture. I have to see and learn more to survive – although it wouldn't be for too long even if I survive," she adds with a chuckle.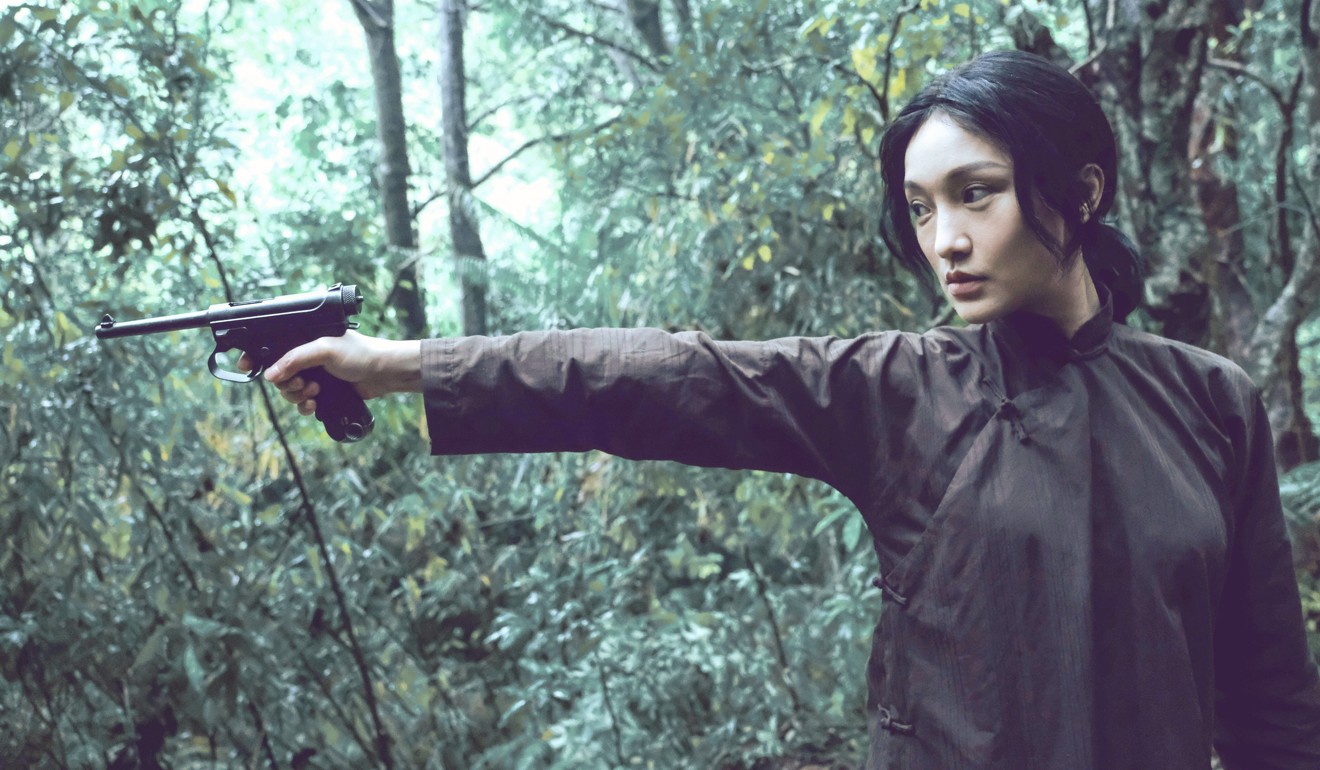 While she isn't among the most commercially successful of Hong Kong filmmakers, Hui is in no desperate need for a career overhaul. Even amid all the controversy, there is enough early buzz about Our Time Will Come that Zhou Xun, Deanie Ip and Hui herself already seem like early locks for nominations respectively in the best actress, best supporting actress and best director categories at next year's Hong Kong Film Awards.
"If I'm being honest," says Hui, "part of me has always taken a utilitarian view of awards. Since the beginning, I've treated them as a complement to the deficiency in box office performances, or a tool for promotions. The award is not the most important thing to me – not as much as finishing the film, meeting certain standards and, if possible, letting it have its own achievements."
As the record-holder for most wins – currently five – in the Hong Kong Film Awards' best director category, Hui reiterates that she has no interest in chasing fame, even though she's still lagging behind the likes of Wong Kar-wai and Johnnie To Kei-fung in terms of global acclaim.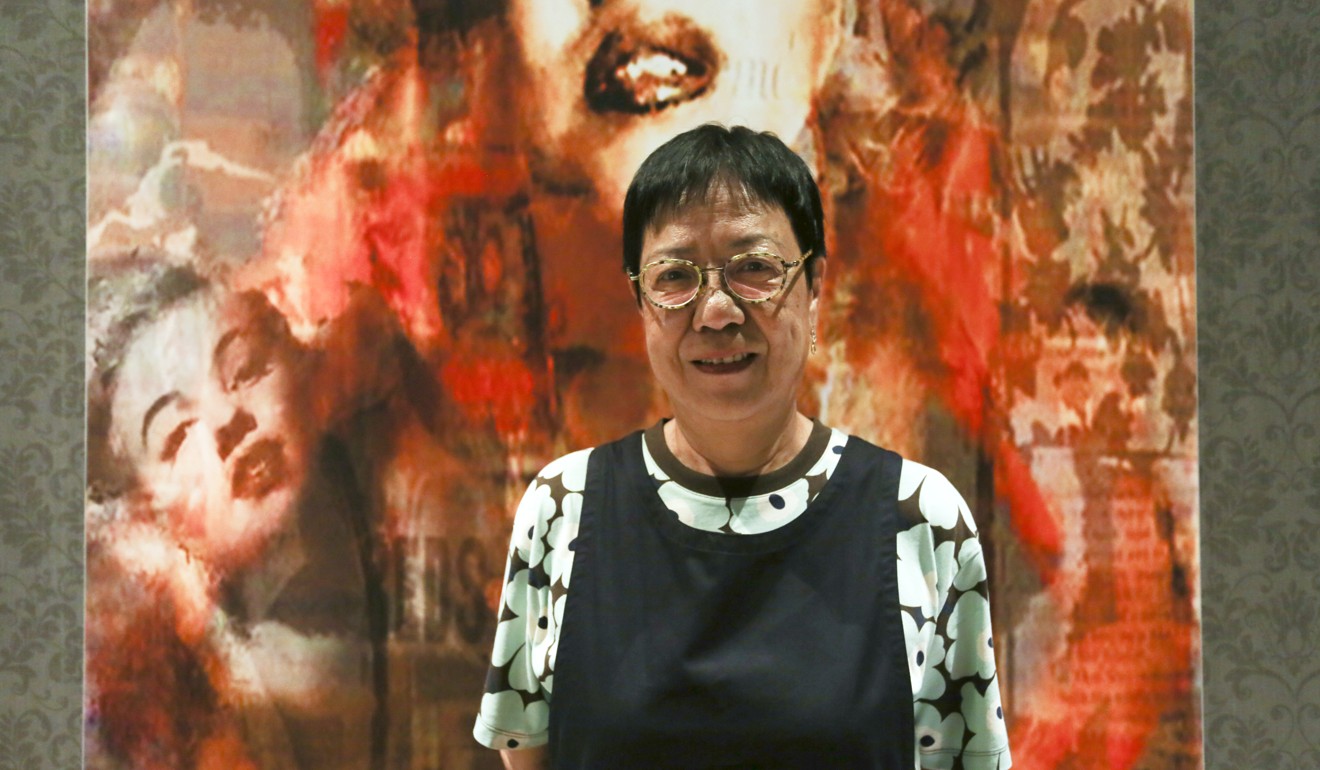 "I'm not especially after recognition – unless it brings along some concrete rewards, like better working terms or better project offers. But if all I get from more recognition is just the opportunity to sign more autographs, I'd rather not have it." Hui breaks into hearty laughter. "I hope I would be known at least as a second-tier director at the end of the day."
Our Time Will Come opens on July 6
Want more articles like this? Follow SCMP Film on Facebook
This article appeared in the South China Morning Post print edition as: fact and friction