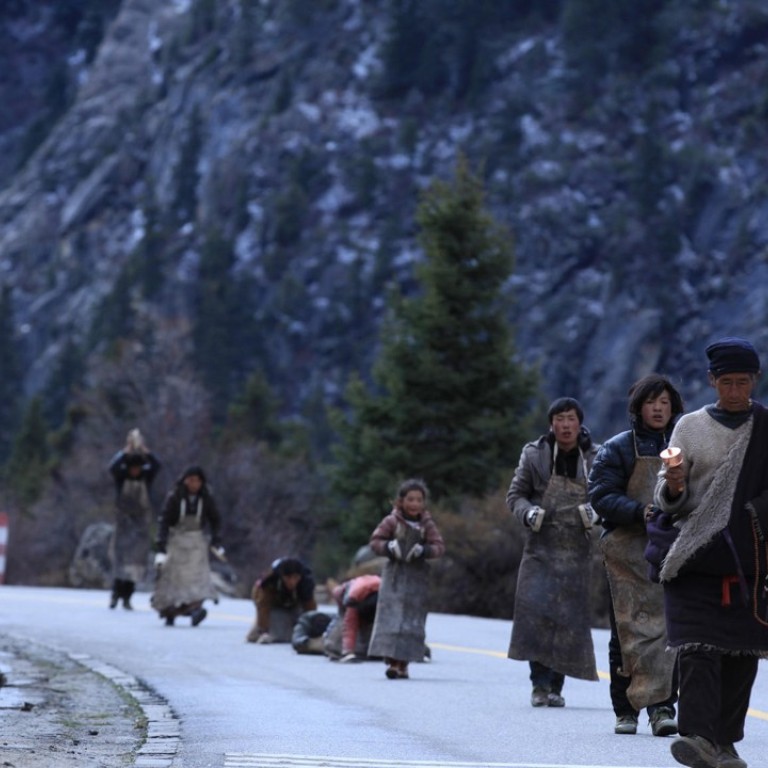 The Tibetan pilgrimage film that took on Transformers in China's cinemas and broke a box office record
Zhang Yang's austere road movie Paths of the Soul, shot with a cast of amateurs, has become the highest-grossing Tibetan-language film screened in China; now he and producer Li Li hope to repeat its success
Call it a triumphant homecoming. After a 21-month tour of 41 international film festivals – including two stops in Hong Kong alone – Paths of the Soul has been on a roll since it opened in China on June 20. Zhang Yang's road movie, a small-budget feature about a group of Buddhist pilgrims travelling across Tibet's wild expanses, had taken 73.7 million yuan (HK$84.6 million, US$10.8 million) by July 5 – making it the highest-grossing Tibetan-language film ever released in China.
The amount might seem a pittance compared to the blockbusters riding roughshod over everything at Chinese cinemas today – Transformers: The Last Knight, for example, took more than that in the first three days of its run in China.
According to figures on the Entgroup research portal, however, Paths of the Soul is on a par with Michael Bay's autobot epic in terms of the number of tickets sold for each screening. Beyond its opening weekend and during the week starting June 26, The Last Knight averaged 17 viewers per show compared to 19 for Zhang's film, despite the latter being screened at smaller cinemas.
The film revolves around 11 Tibetans who make a 2,000km pilgrimage entirely on foot, and features a non-professional cast; it was shot in a deliberately austere and documentary-like style. It is defiantly left field in a market seemingly more at ease with bombastic entertainment – a market that, interestingly, Zhang is not entirely a stranger to. Like many of the so-called sixth generation of Chinese filmmakers, the 50-year-old's work has gradually become more mainstream.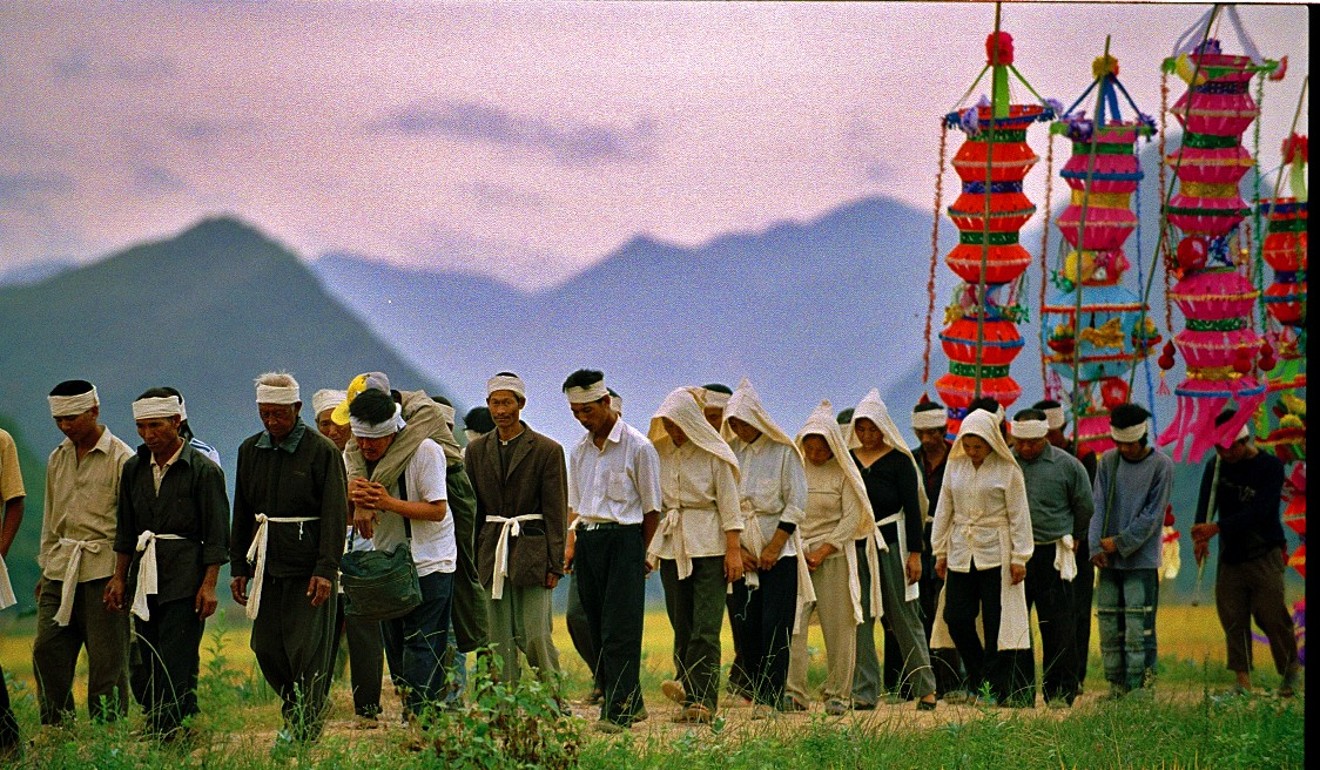 While he started with a portmanteau romantic comedy, Spicy Love Soup, he achieved plaudits for the more understated Shower (1999) and Sunflower (2005). He had a crossover hit, Getting Home (2007), starring veteran comedian Zhao Benshan, followed by two star-packed productions: the urban romance-drama Driverless in 2010, and the farcical comedy Full Circle – a Chinese equivalent to The Bucket List – in 2012.
In an interview on Chinese online entertainment industry news portal Shouxi Yuleguan("Chief Entertainment Officer"), producer Li Li recalled Zhang decided to go in a new direction and make films in Tibet after Full Circle flopped – it took just 5.3 million yuan, lower than the daily gross for Paths of the Soul.
Li said Zhang began the film without a script. He spent months in production and duly delivered the finished work at a cost of just 12 million yuan – which seems a pittance for a producer whose company, Heli Chenguang, was then basking in the glory of the teen-romance Tiny Times franchise.
The success of Paths of the Soul vindicates the director's decision to move away from commercial filmmaking – and his producer's decision to finance it.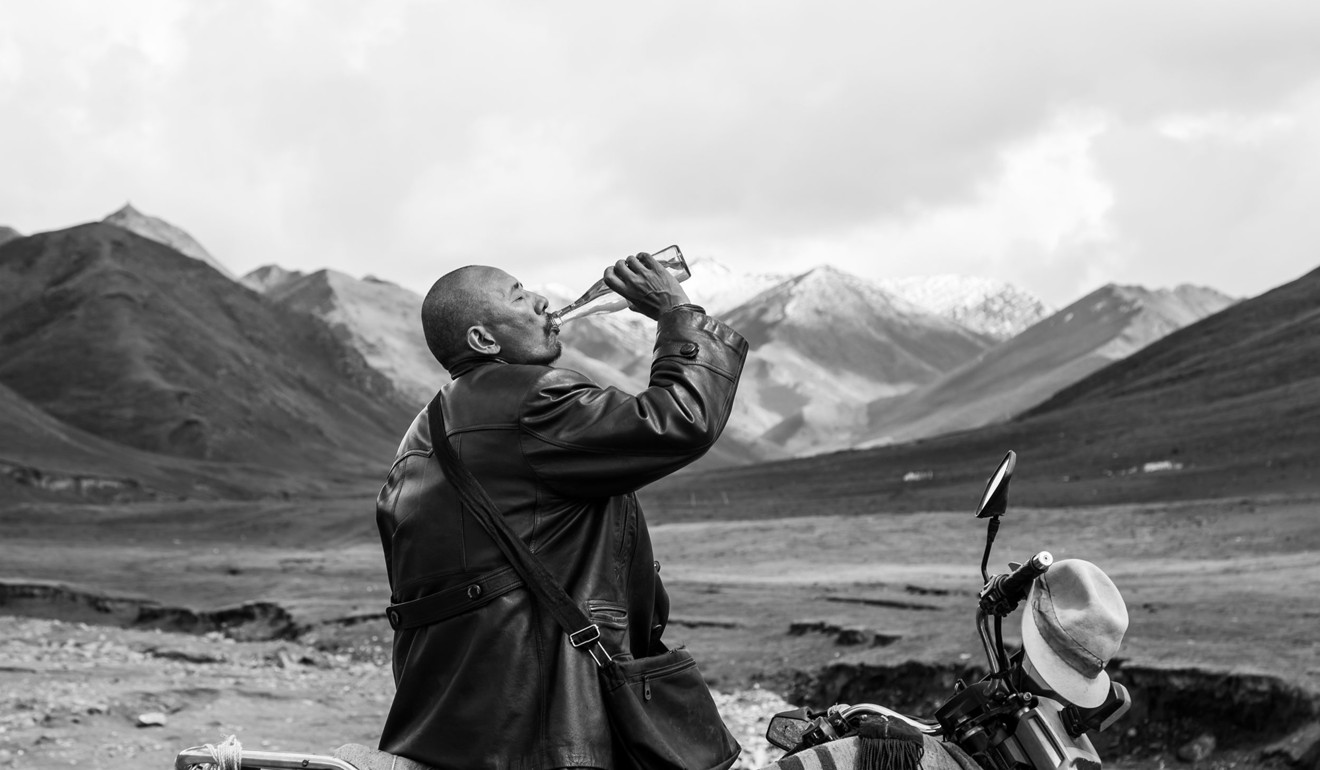 Of course, credit is due to Zhang for the film's meditative imagery and patient storytelling: he manages to steer clear of melodrama while still driving its story forward with emotionally engaging plot points.
But the success of Paths of the Soul is also very much down to Li's moves behind the scenes, such as his ability to bring on board as a co-investor Le Vision Pictures, with whom he worked on the Tiny Times franchise.
The film benefited from the marketing experience of both Heli Chenguang and Le Vision. In the interview on Yuleguan, Li said he and Zhang took a two-pronged approach to promoting it. While the director hit the road on a nine-city tour to discuss Paths of the Soul with local press and audiences, the producer arranged sneak previews for entrepreneurs and opinion leaders whose tastes are taken as a template of cool and sophistication by their virtual followers.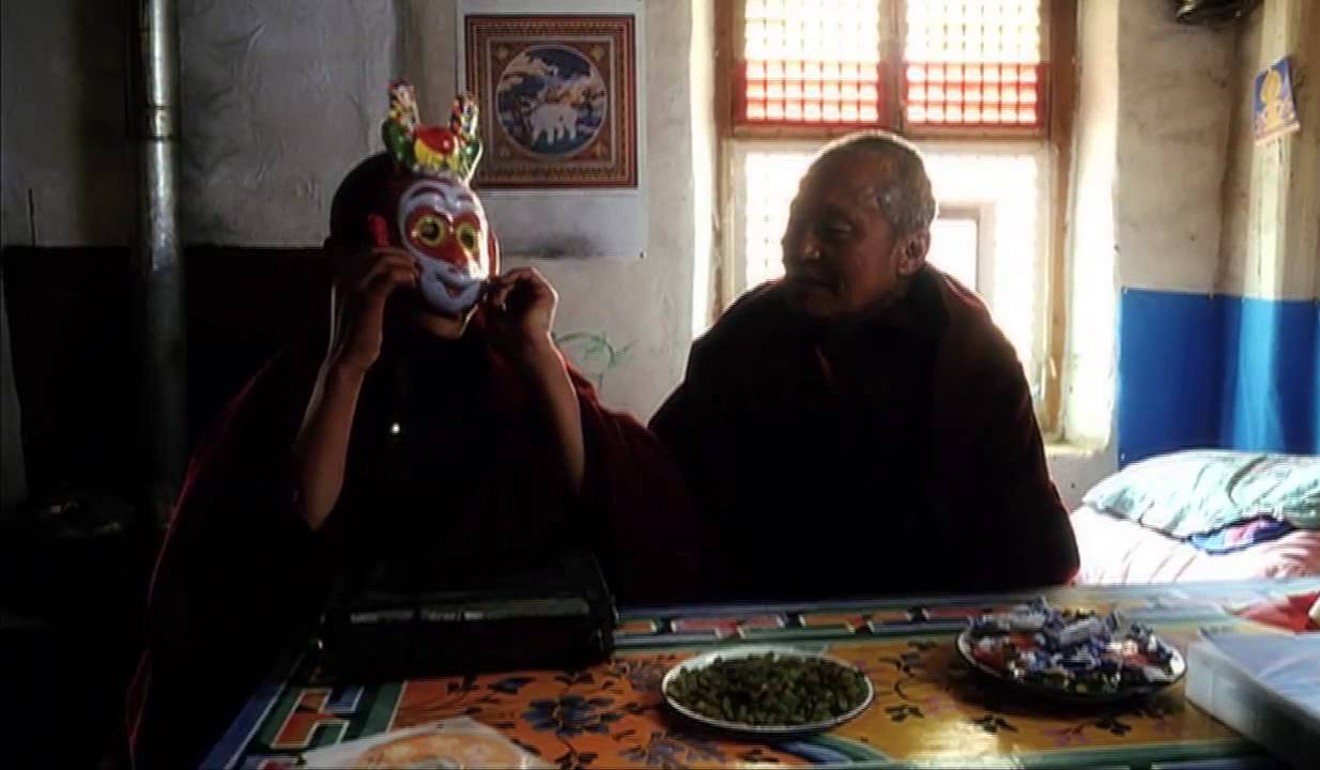 The state-backed National Arthouse Film Alliance – a recent initiative to establish a cinema circuit dedicated to alternative films – helped the film make inroads in the public consciousness.
As well as enjoying its own commercial cinema run, the film was screened as part of bigger art-house programmes around the country. For example, it screened at Shenzhen's Coastal City Cinema last month as part of a programme called "Lives on Tibetan Lands" alongside works by Pema Tseden (The Silent Holy Stones, Tharlo) and Songthar Gyal (River).
Zhang and Li will look to repeat the success of Paths of the Soul next month with the release of festival hit Soul on a String.
A colourful, fantastical feature about avenging sons and sorcerers, the film could be seen as a Tibetan take on the western genre. A drastically different endeavour to the minimalist Paths of the Soul, how audiences receive it will be interesting to watch, as will how Heli Chenguang and Le Vision flex their marketing muscle to promote it.