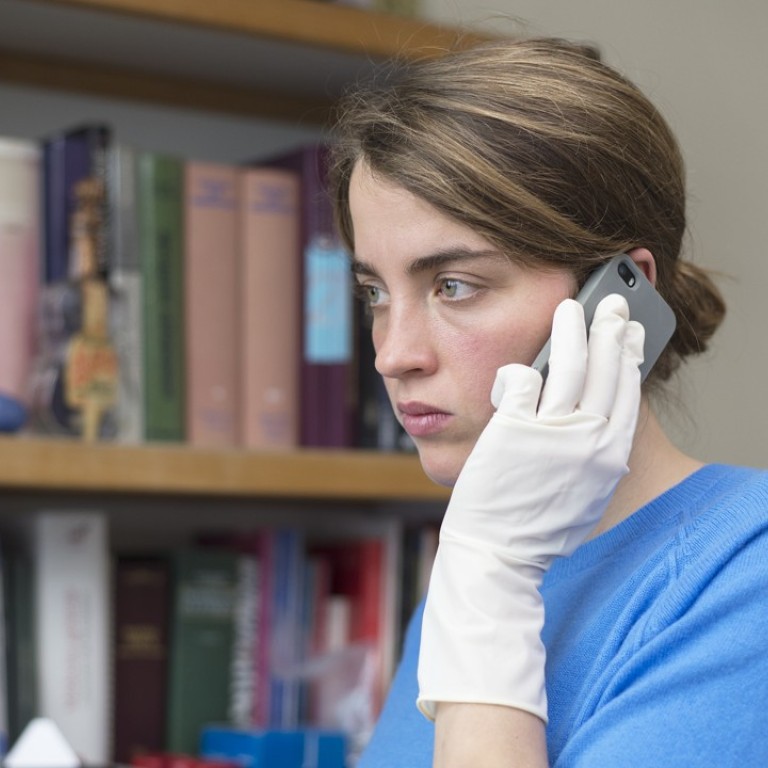 How Dardenne brothers reinvent film noir in The Unknown Girl, their latest tale of remorse and forgiveness
Long recognised as directors who avoid the trapping of genre movies, Jean-Pierre and Luc Dardenne add a sense of justice to their latest film's otherwise grim reflection on the European migration crisis and human trafficking
With a story that revolves around a doctor's search for the identity of a young woman who died near her clinic, The Unknown Girl bears all the hallmarks of film noir. The protagonist, Jenny, begins as a hard-boiled individual, proclaiming how one should "always control your emotions"; as the story unfolds, however, she finds herself increasingly obsessed about her seemingly lost cause, as society closes ranks against her.
Jenny is also as much an "unknown girl" as the perished individual at the centre of her probe. Just like the many ill-fated on-screen investigators who came before her, Jenny appears to be without family or friends, and is never called upon to deal with her own domestic life.
Always dressed in the same dark-coloured overcoat as she goes around asking people questions, Jenny is only shown at home once – when she's leaving it for the last time, as she packs her things to relocate to her office.
The film's Belgian directors, brothers Jean-Pierre and Luc Dardenne, wrote in their production notes that the whole story began with the idea of an investigation of a death of an anonymous individual. Asked whether film noir is an influence, however, the siblings rejected the notion.
"No, no," says the 63-year-old Luc, the younger (by three years) and more talkative of the two Dardennes, before I have even finished asking the question.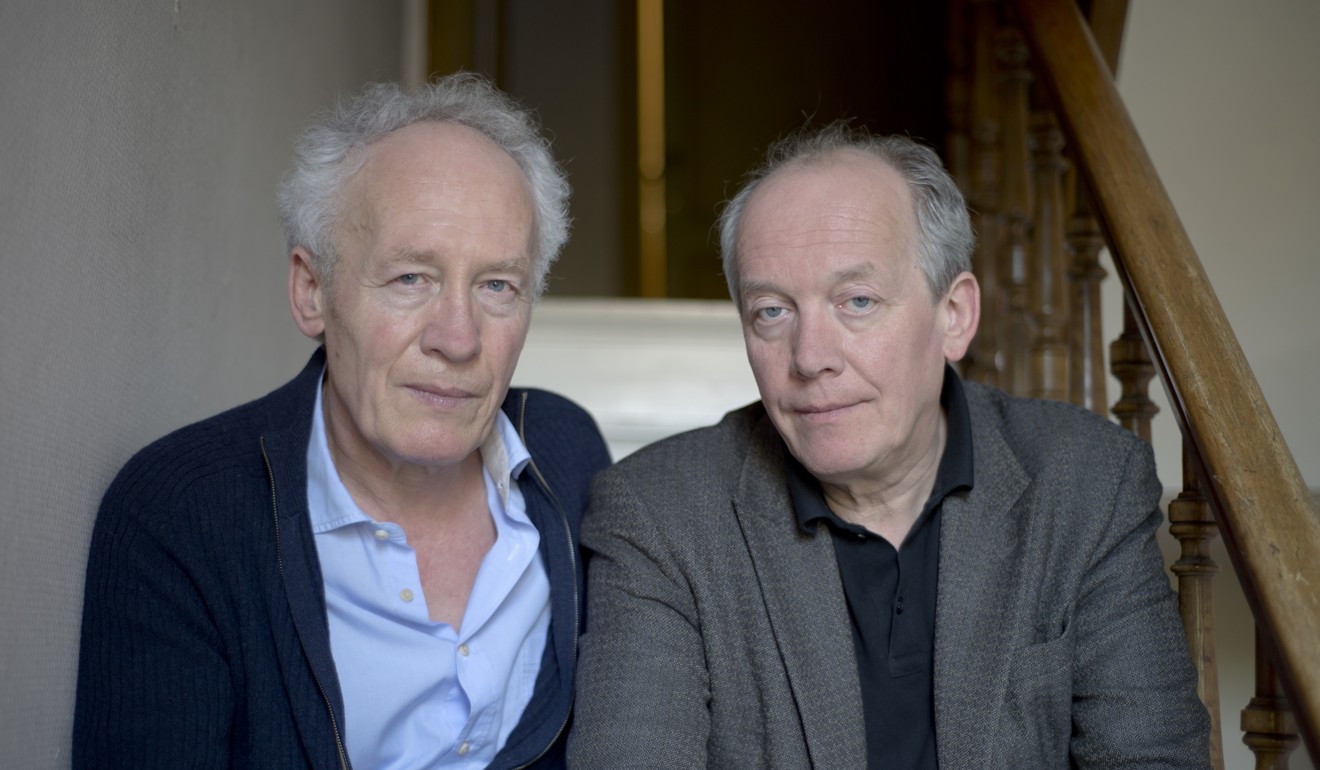 The assumption that they've produced a genre work is based on their recent film, I explained: in various interviews, they described how their previous feature, the 2014 film Two Days, One Night, was "like a road movie". This was a reference to the way the film's depressed and recently laid-off protagonist, played by Marion Cotillard, undertakes a rite of passage as she travels around her own city to meet her ex-colleagues, asking them to help save her job at a local factory.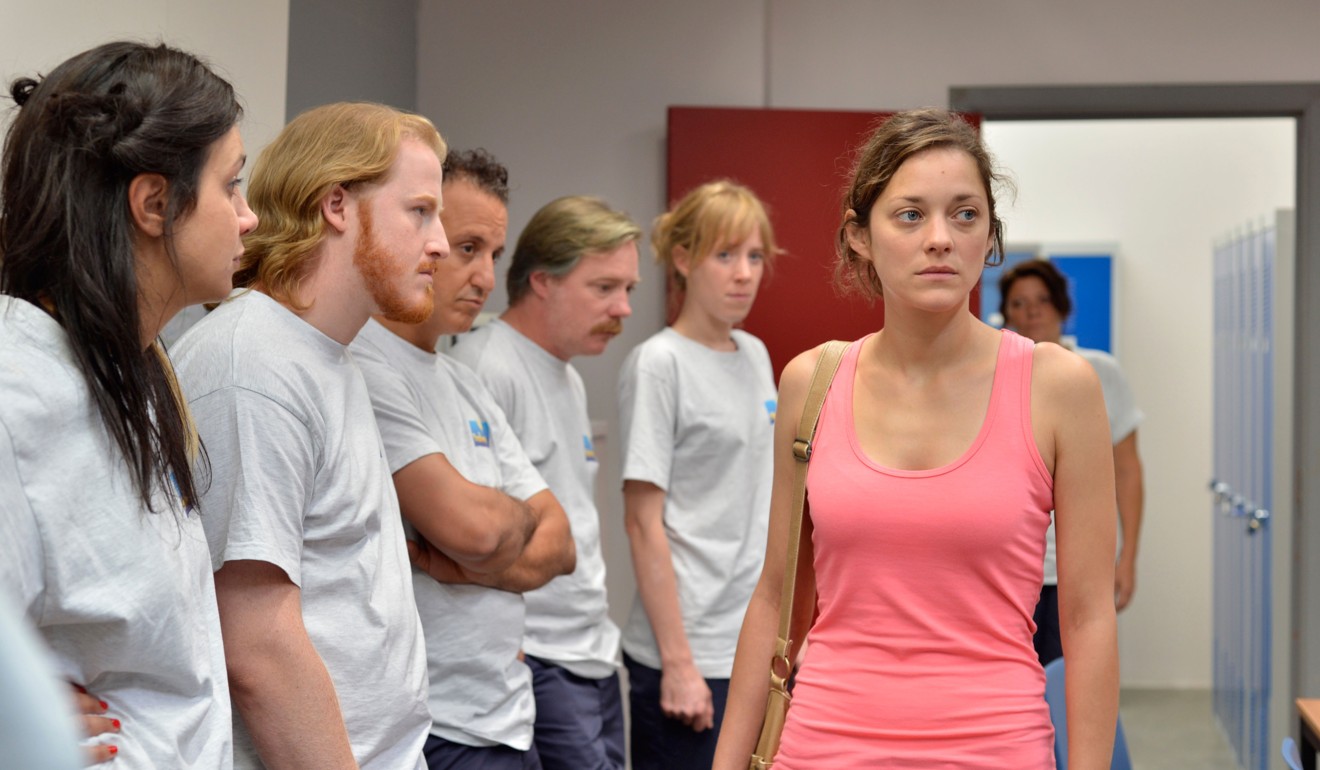 "It's true there are similarities there, that our protagonists move [around] and knock on doors," Luc says. "And in this case [in The Unknown Girl], she even walks into houses and apartments because it's cold – in Two Days it's hot, so the characters stay outside. But it's just a matter of physically moving and visiting people."
It's perhaps understandable the Dardennes instinctively dismiss links with the more commercial terrain of genre movies. Alongside Britain's Ken Loach and France's Laurent Cantet, the Belgian duo have long been recognised as pillars of contemporary European social realist cinema.
During the past two decades, they have delivered gritty films, notable for their understated performances and hand-held camerawork, about problems of the working-class – productions far removed from genre movies, which move to a formula and lean towards entertaining their audiences.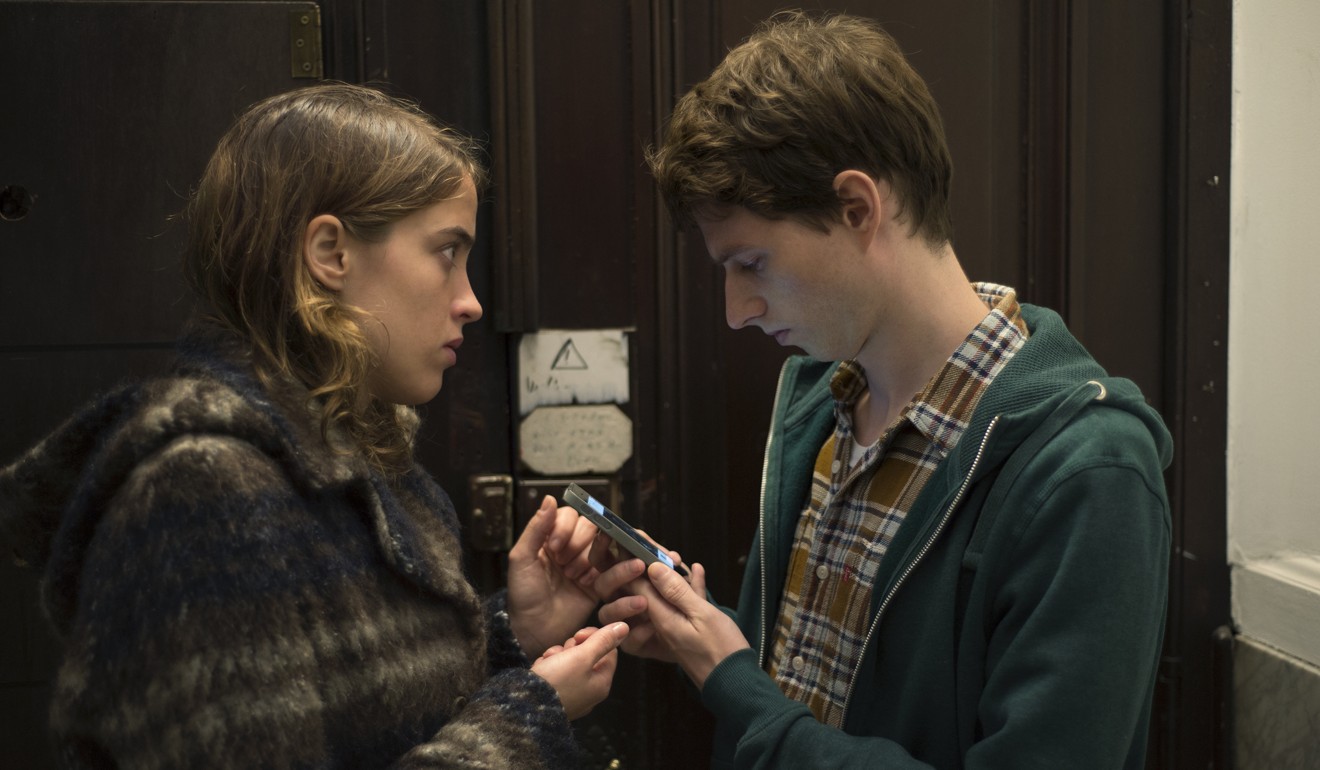 But just as their current films are drastically different to the self-reflexive, intensely political documentaries they made in the 1980s, and equally to their 1987 debut feature Falsch – a story set entirely in an airport and with the kind of fantastical sequences common to the work of Theo Angelopoulos – the Dardennes' modus operandi has changed again in the past few years.
The directors were once well-known for nurturing young, non-professional actors, among them Jeremie Renier (The Promise, The Child) and Emilie Dequenne (Rosetta), who have since attained fame in both art-house and mainstream fare. In their three previous films, however, they have cast A-listers.
Playing Jenny in The Unknown Girl, Adele Haenel – already a two-time winner at France's Cesar awards – followed in the footsteps of Cecile de France (who worked with the Dardennes in 2011 on The Kid With a Bike) and, of course, the even more internationally well-known Cotillard in Two Days, One Night.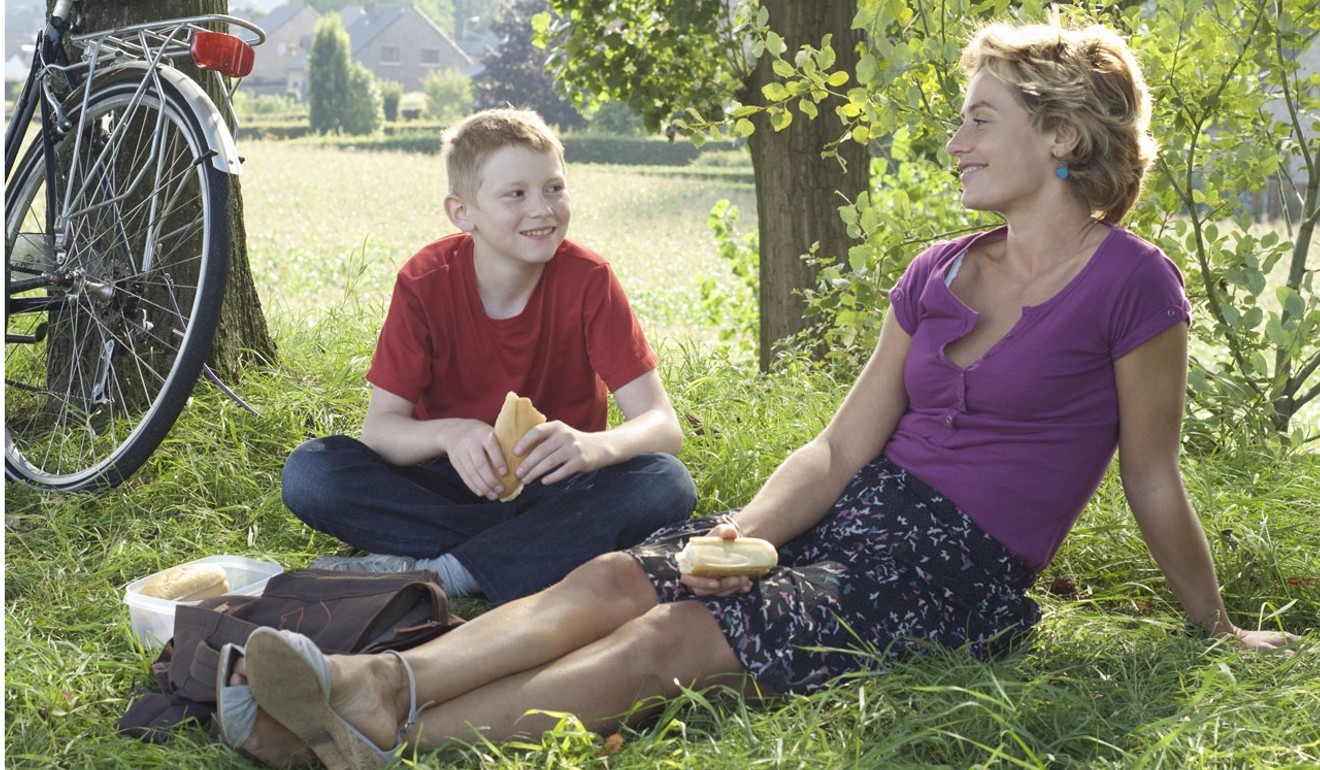 Speaking in a separate interview, Haenel recalls how she met the Dardennes briefly at an awards ceremony, where she jokingly asked how the brothers usually split up their prize money. The Dardennes say they decided to cast her in The Unknown Girl based on that exchange – and Haenel duly delivered with what she herself described as a "contained" performance.
"I don't have to think all the time – she's just there," says the 28-year-old actress.
Indeed, Jenny's intensity is palpable throughout The Unknown Girl. As the film begins, she is a star in the making, as she readies herself for an upcoming promotion from a run-down suburban clinic to a posh medical practice in the city centre. Her mentality changes one night when, out of pique, she orders her intern not to respond to a beep at the clinic's door; the day after, she is told of the discovery of the corpse of a woman nearby.
Confused and weighed down by the belief that she is partly responsible, Jenny abandons her move downtown and begins her quest to find the dead woman's identity in the face of apathy, and even downright hostility, among the townsfolk.
"This girl is in her head, she can't really delete her from her mind – this is a very human attitude," Luc says. "Jenny's main mission is to tear down the indifference of people, and that's a social illness we all have. All the characters she tries to convince to talk will not acknowledge that they are connected to the death of this girl. So she's possessed in giving her justice or just giving her a name."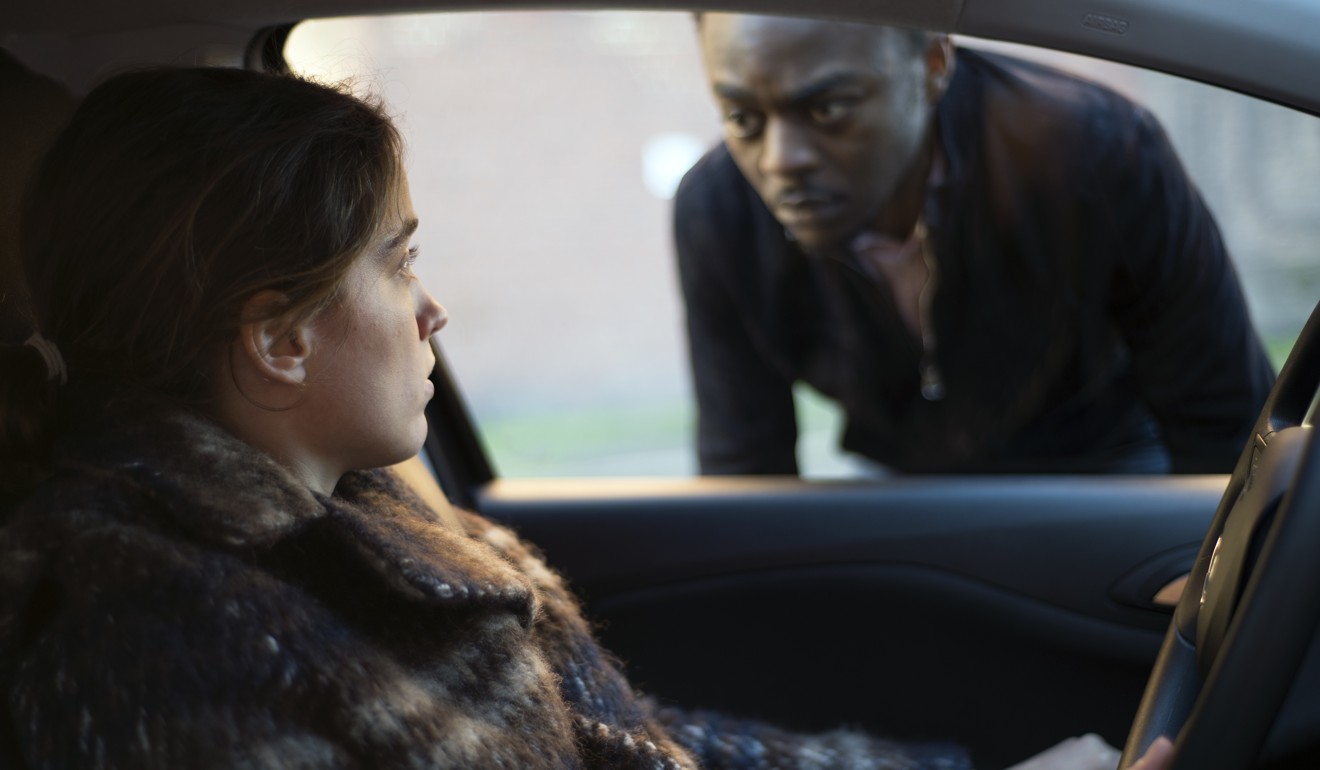 Then again, the Dardennes are also hesitant in framing their work as a direct j'accuse against specific social injustices. In The Unknown Girl, for example, the dead woman is black, lacks an identity card and identified as a sex worker who does business near the river in front of Jenny's clinic. These things naturally drive the viewer to relate this to the European migrant crisis, and also the human trafficking rings that go with it.
Jean-Pierre says the film "echoes the present situation in Europe", but adds that "we don't start from a theme when we're making the film. Our sole inspiration is a character, and our character is firmly rooted in society."
The aesthetics, circumstances and characters might change, but nearly all of the Dardennes' features have underlying themes of remorse and forgiveness. It's true for The Unknown Girl, as Jenny attempts to overcome her self-doubt through action rather than words.
"Jenny's mission as a doctor is to carry life and not death, so her guilt drives her to do something positive, to become someone positive for the living, for her patients," Luc says. "She's able to make justice in a way and become accountable for what she does, and to encourage others to do the same as she does."
This, perhaps, is the one thing that casts the Dardennes' work apart from the grim and fatalist film noirs of yore.
The Unknown Girl opens on July 13
Want more articles like this? Follow SCMP Film on Facebook
This article appeared in the South China Morning Post print edition as: identity crisis