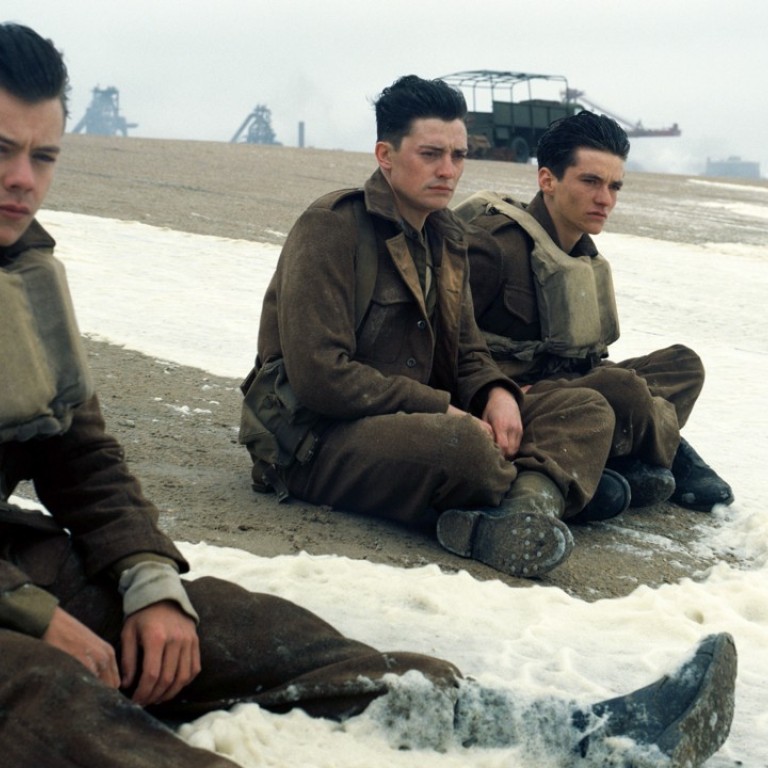 Harry Styles' fame was news to Dunkirk director Christopher Nolan and co-star Mark Rylance
I cast Harry because he fit the part. I wasn't aware really of how famous he is, says the director of suspense thriller Dunkirk, in which the One Direction pop star plays a British soldier evacuating from wartime France
Director Christopher Nolan and actor Mark Rylance didn't know quite how famous Harry Styles was before Dunkirk. The young people in their lives certainly did.
"I don't think I was that aware really of how famous Harry was" before casting the pop star in the upcoming second world war epic, Nolan said. "I mean, my daughter had talked about him. My kids talked about him, but I wasn't really that aware of it. So the truth is, I cast Harry because he fit the part wonderfully and truly earned a seat at the table."
Styles, 23, who gained fame with One Direction and recently launched his solo career, plays a British soldier in Nolan's suspense thriller about the evacuation of hundreds of thousands of Allied soldiers from Dunkirk, France, in May and June of 1940.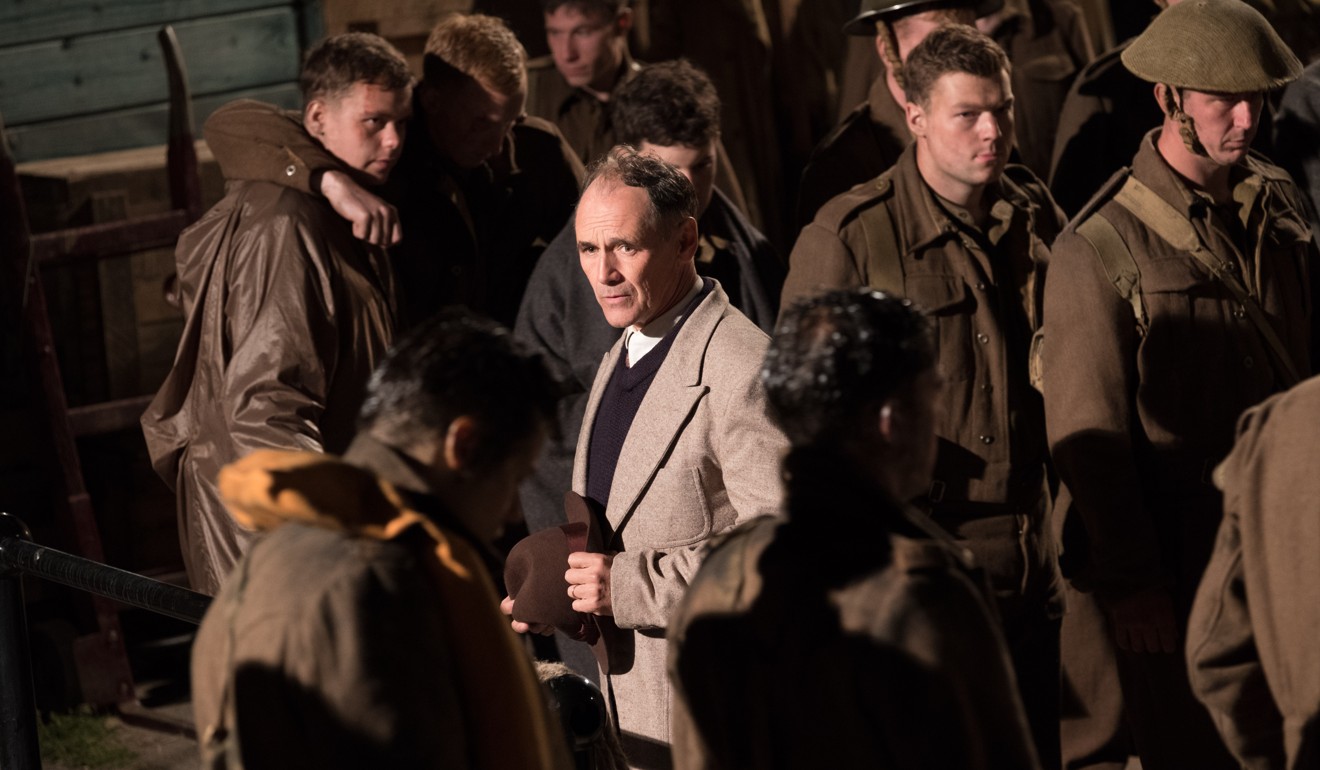 Rylance, also featured in the film, said he learned of Styles from his 11-year-old niece.
"She was just more excited than anything I've ever done because I was going to be acting with Harry Styles," said Rylance, who has won an Oscar and three Tonys. "I went up in her estimation. I won the Harry!"
Styles described his first days on set as overwhelming.
"I'd say realising the scale of the production was very overwhelming. I think whatever you imagine kind of a giant film set to be like, this was very ambitious even by those standards. You know the boats and the planes and the volume of bodies ... it was pretty amazing."
Dunkirk opens in Hong Kong on July 20, and in North American cinemas the following day. It also features Kenneth Branagh, Cillian Murphy and Tom Hardy, and stars newcomer Fionn Whitehead.
Styles, who recently added 56 dates to his upcoming solo world tour, said his One Direction bandmates were supportive of his acting dreams.
"They are big fans of Chris, too, and I think they're excited to see it," Styles said.