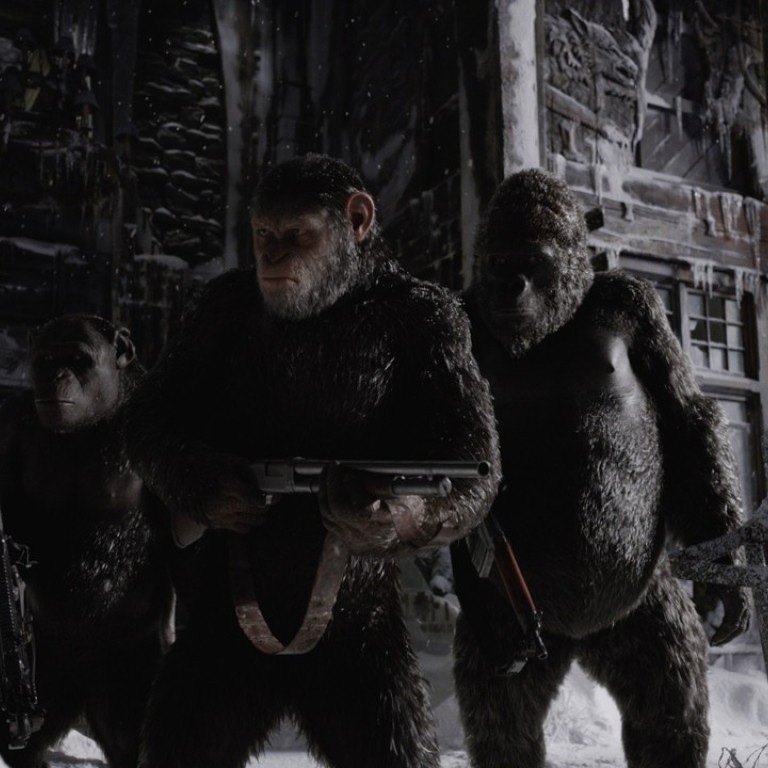 Review

|
Film review: War for the Planet of the Apes offers a compelling conclusion to rebooted trilogy
Director Matt Reeves has taken a daring approach to this prequel, relying not on carnage but the power of silence to capture the audience
3.5/5 stars
When the idea of a prequel to the classic Planet of the Apes series was first mooted, it was greeted with some considerable scepticism. Yet, three films in, this franchise has proved to be rather compelling. This latest instalment, War for the Planet of the Apes, does – for the first time – pay more attention to the intelligent simians, led by the fearsome Caesar, than the human contingent.
Hiding in the woods, the apes only want to be left alone, despite military operations mounted against them. When a ruthless human leader, known as The Colonel (Woody Harrelson), storms their base and kills Caesar's wife and son, revenge becomes the only clear path for the apes.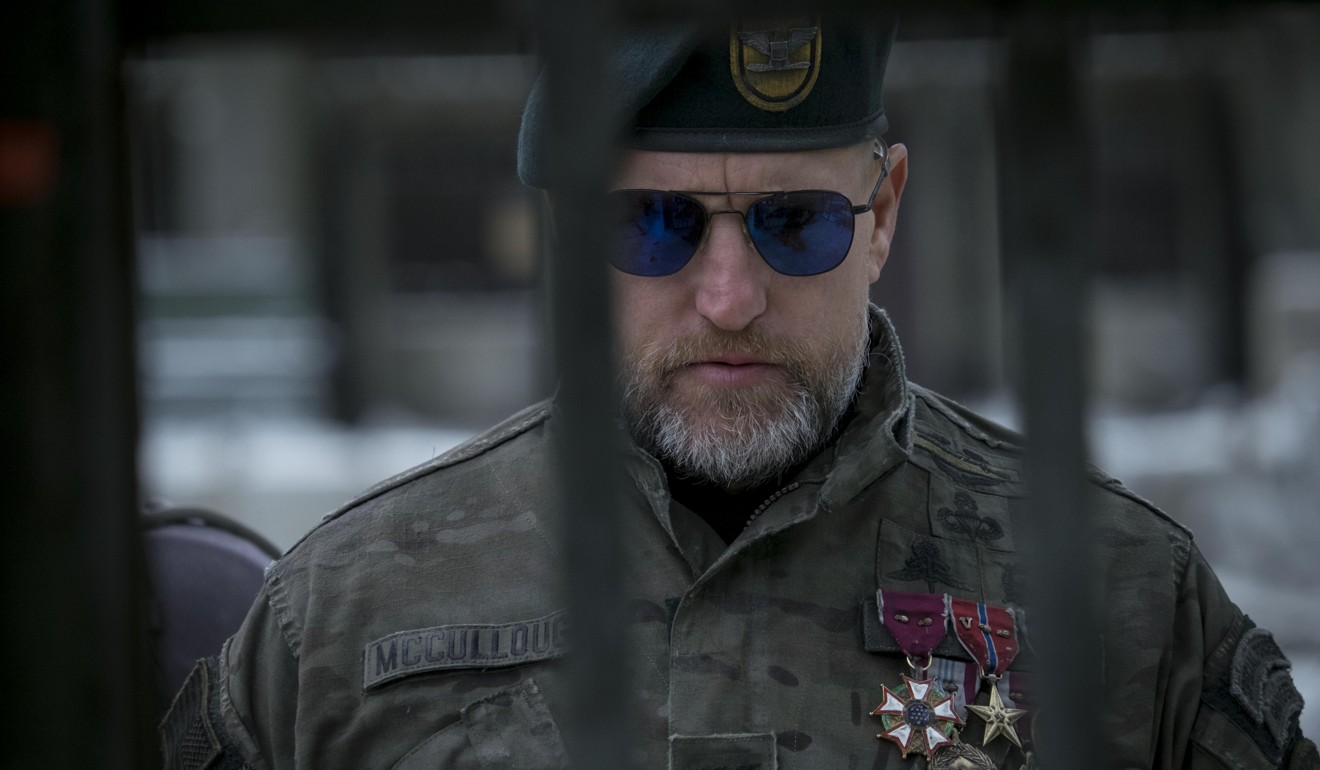 With Caesar one of the few who has learnt to communicate in English, the first half of War for the Planet of the Apes feels like a silent movie, with the hairy beasts using (subtitled) sign language. Even Nova, the little girl (Amiah Miller) the apes rescue, is mute.
Harrelson, his face daubed with camouflage, barely speaks a word himself, until much later when Caesar and his pals make it to the weapons compound where The Colonel and his troops have set up base.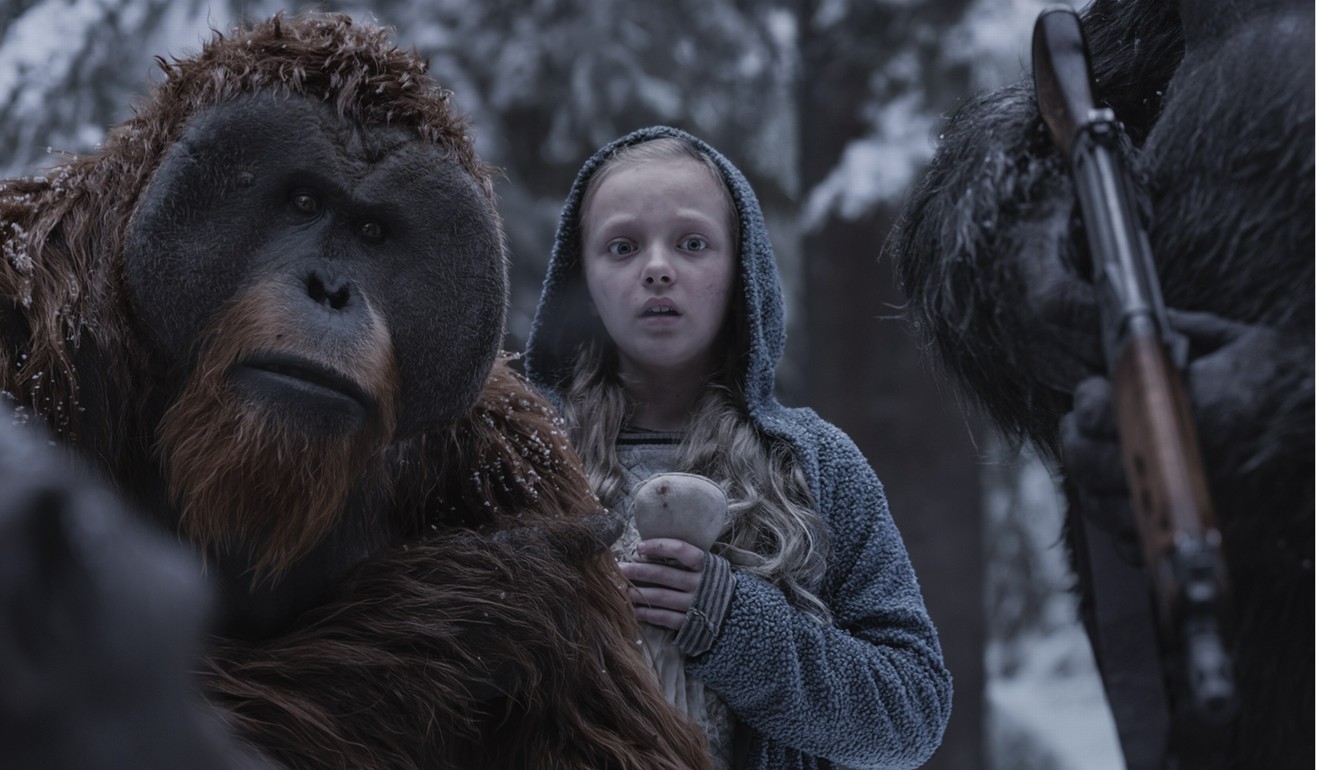 The theme of "the voiceless" is daringly pursued throughout the picture by director and co-writer Matt Reeves (Dawn of the Planet of the Apes). Some may find it sluggish, but it's refreshing to see a blockbuster that – until the end at least – isn't all about carnage and mayhem.
Andy Serkis again appears as Caesar, the fearsome leader created using motion capture technology. The film also features a host of other strong motion-capture performances. So lifelike is the CGI, you never once stop to question this simian tribe.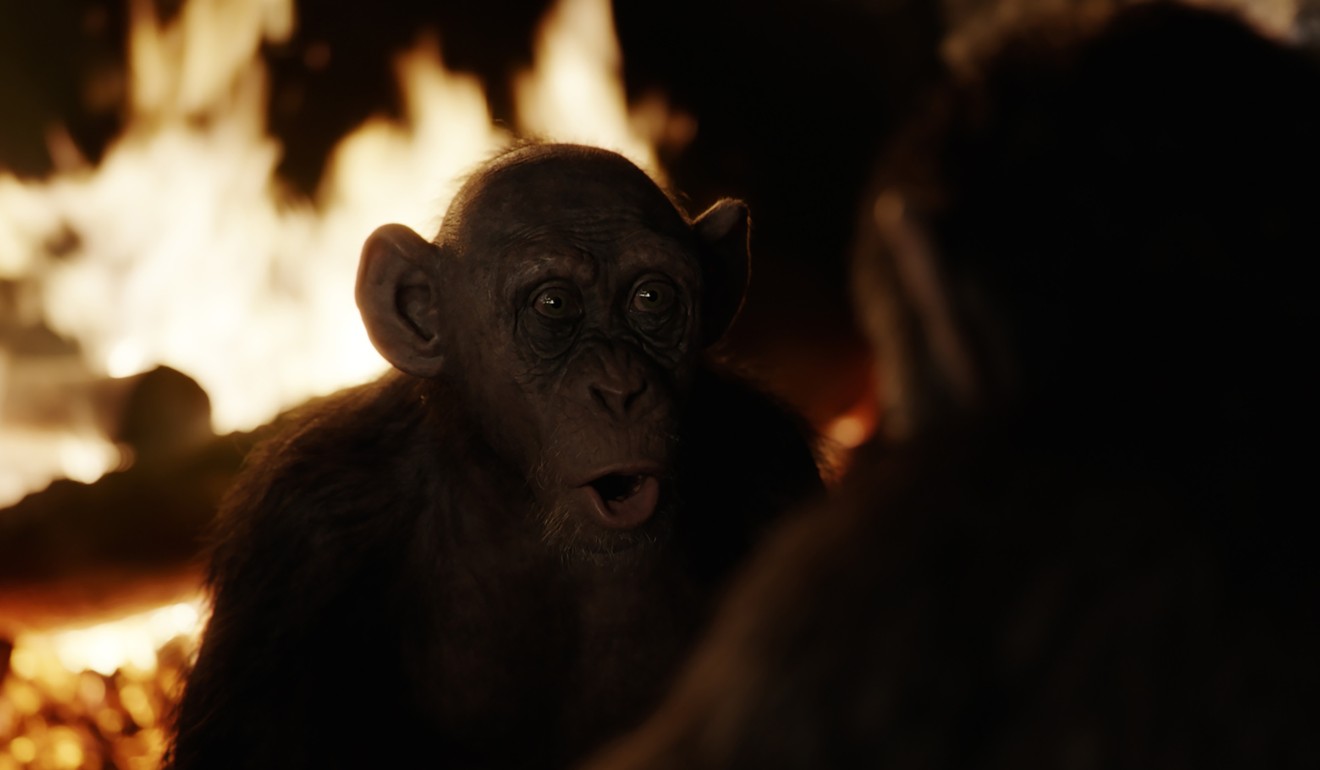 Arguably, the introduction of new character Bad Ape (Steve Zahn) as a form of comic relief for the audience does overstep the mark. But, amid the snowy, bleak environment of the film, viewers may find they need a moment to smile.
War for the Planet of the Apes opens on July 13
Want more articles like this? Follow SCMP Film on Facebook