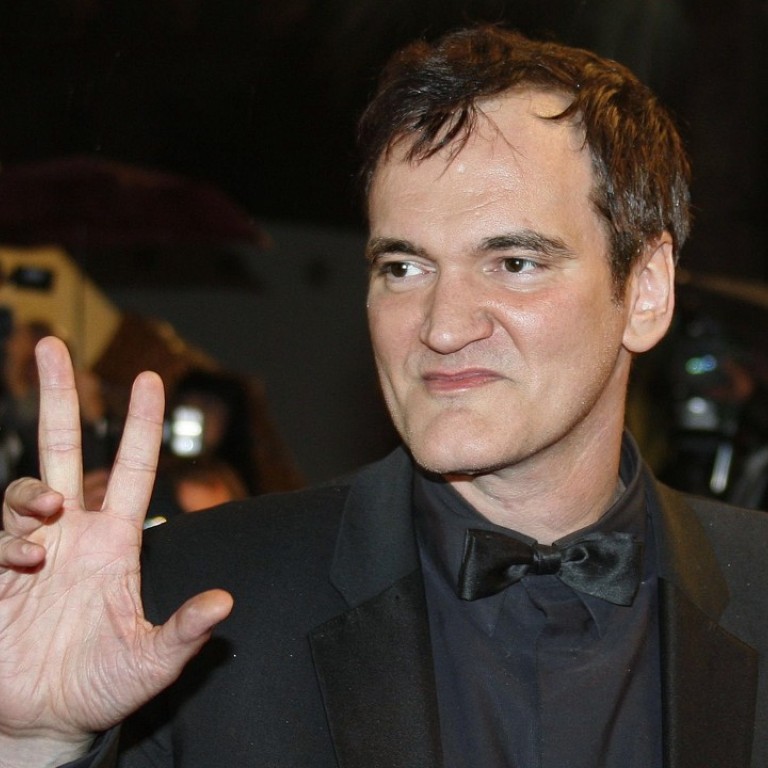 Tarantino takes on Charles Manson murders in next movie, reports say, and wants Jennifer Lawrence, Brad Pitt to star in it
Filmmaker putting finishes touches to script and will offer a 'unique take' on the grisly 1969 killings of Sharon Tate and four others, reports say
Violence- and race-obsessed filmmaker Quentin Tarantino's ninth film will reportedly focus on the Manson family murders – a series of crimes carried out by cult followers of Charles Manson, who believed the Beatles' Helter Skelter and other songs contained hidden messages about an upcoming race war between blacks and whites.
Tarantino is putting finishing touches on the script, which hasn't yet been titled, and he has reportedly approached Brad Pitt and Jennifer Lawrence for roles in the film, according to the Hollywood Reporter and Variety.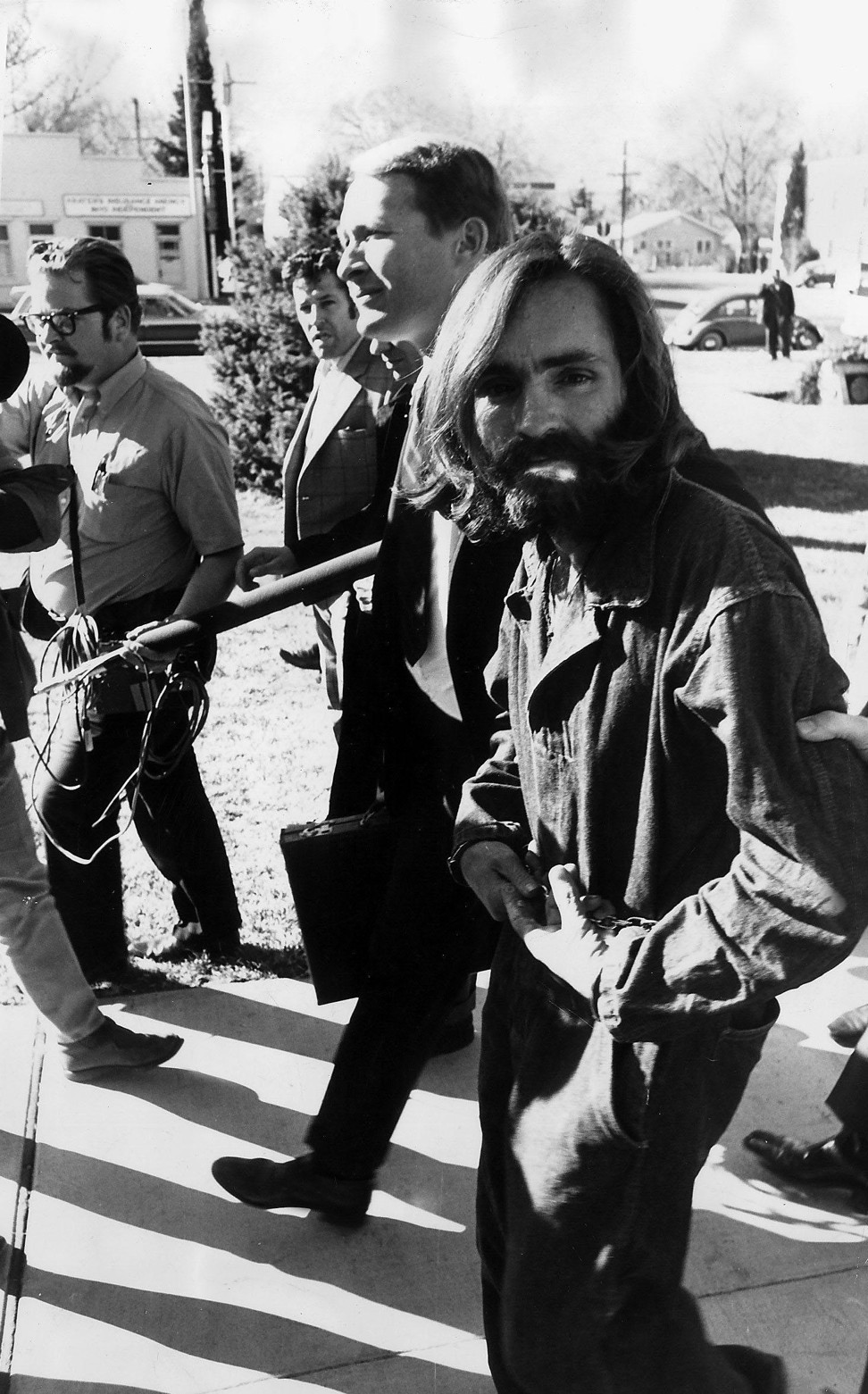 Further details, including what exactly the film's plot might be, remain scant. One focus will be the grisly 1969 murder of actress Sharon Tate, who was married to filmmaker Roman Polanski, according to the Hollywood Reporter.
Manson and his followers raided Tate and Polanski's Los Angeles home on August 9, 1969. Polanksi was out of town, but the Manson family murdered Tate and four others, leaving behind a horrifying scene.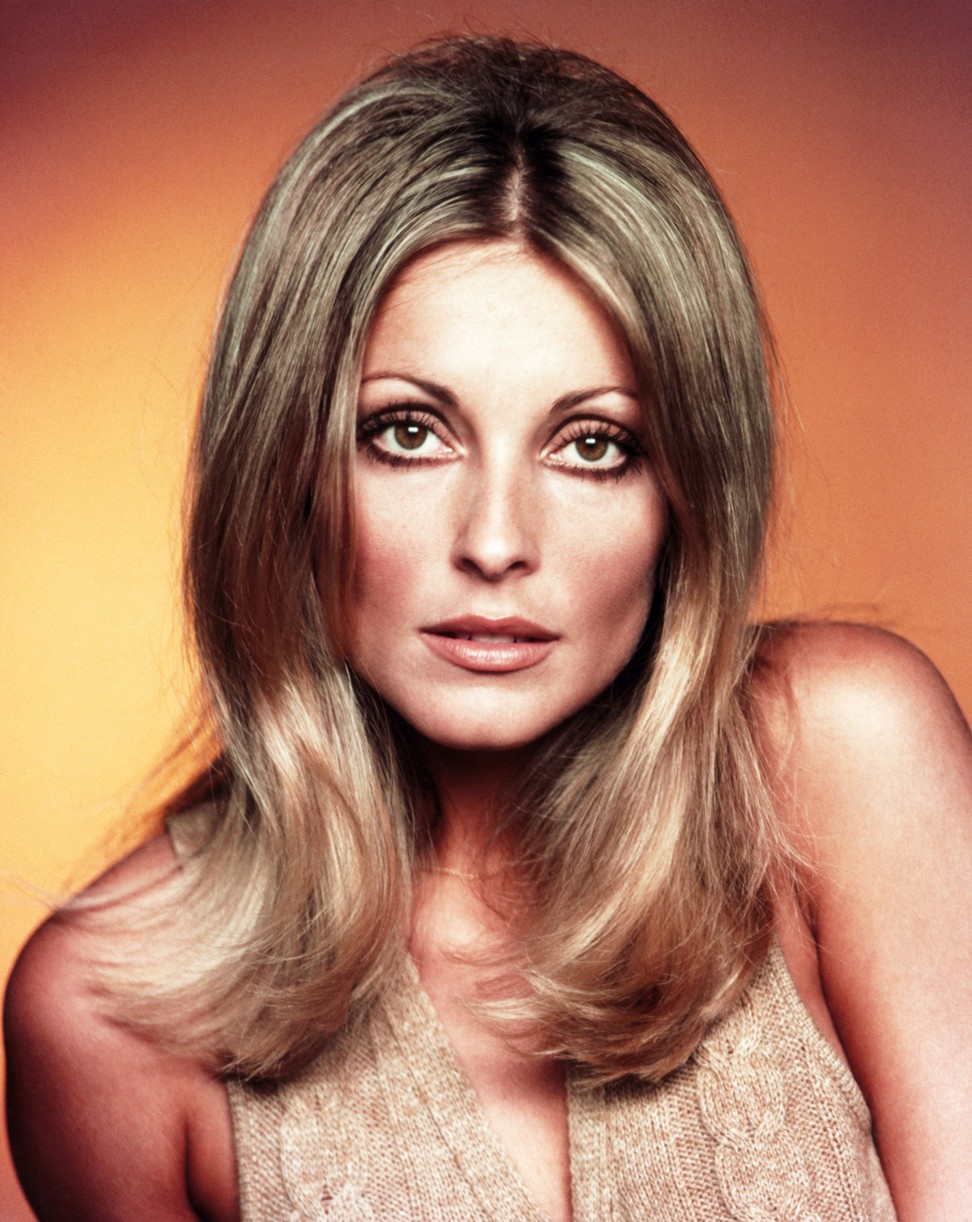 "The brutality of the killings shocked even homicide-squad detectives," Time reported.
Blood soaked the floors, and the ceilings were ridden with bullet holes. Manson and his followers scrawled messages across the walls with the victims' blood. Tate's body, in particular, was a horrifying sight, as she was stabbed several times.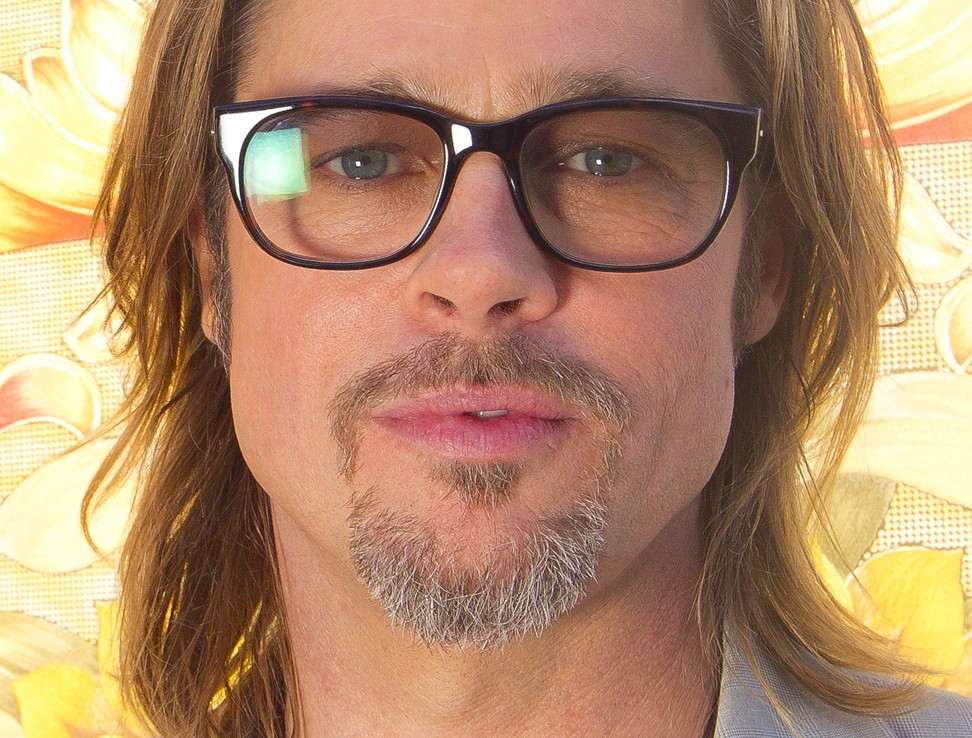 "The Tate-Polanski home reportedly was chosen as a target because Manson had unsuccessfully attempted to get a recording deal from a producer who used to live there," the History channel noted.
Eventually, Manson and some of his followers were convicted of these and other murders.
While many directors have tackled Manson's story before, Tarantino's version promises to be a "unique take", according to Hollywood Reporter.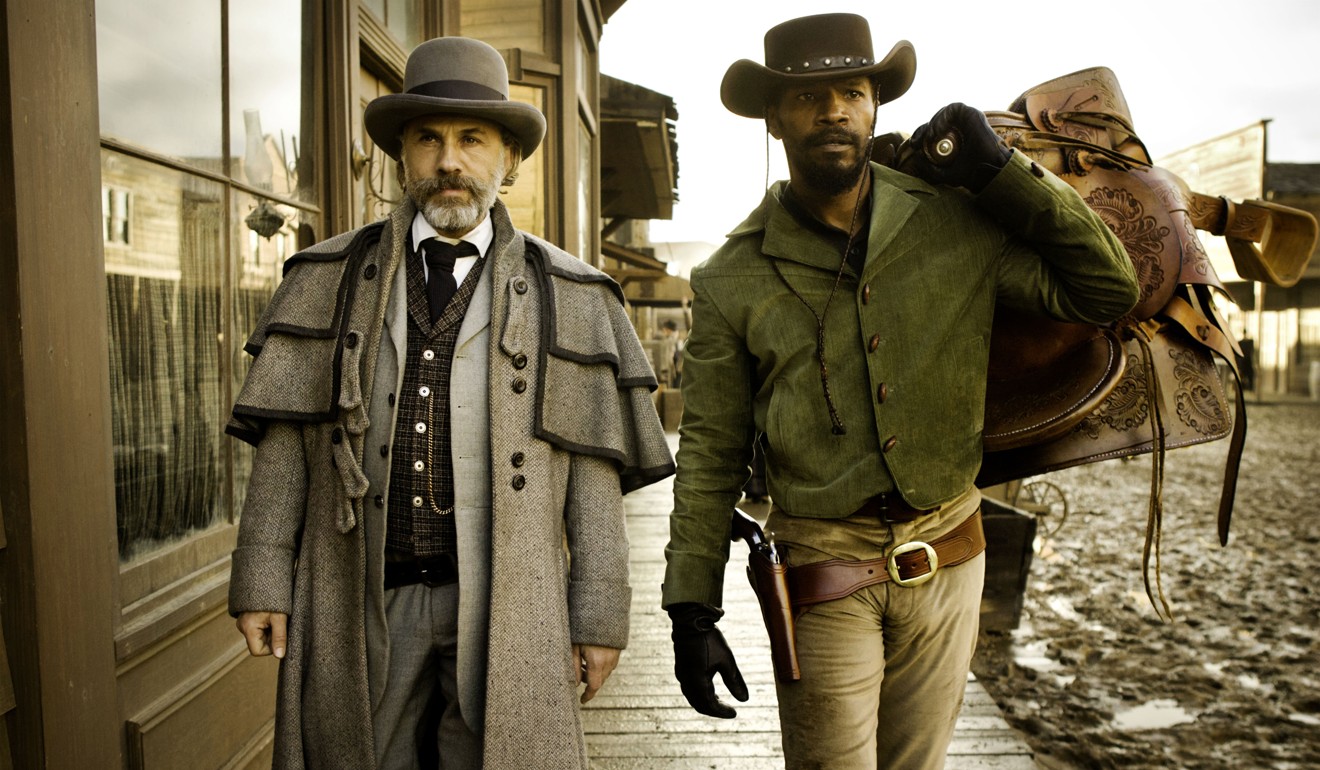 After all, Tarantino is known for his no-holds-barred, blood-soaked epics that blend together disparate genres. Race and unchecked violence also play a large role in his movies, making this story seem like a perfect fit.
Tarantino has tried his hand at historical movies before – one set in the second world war and another during the height of American slavery – but they didn't adhere particularly tightly to the actual history.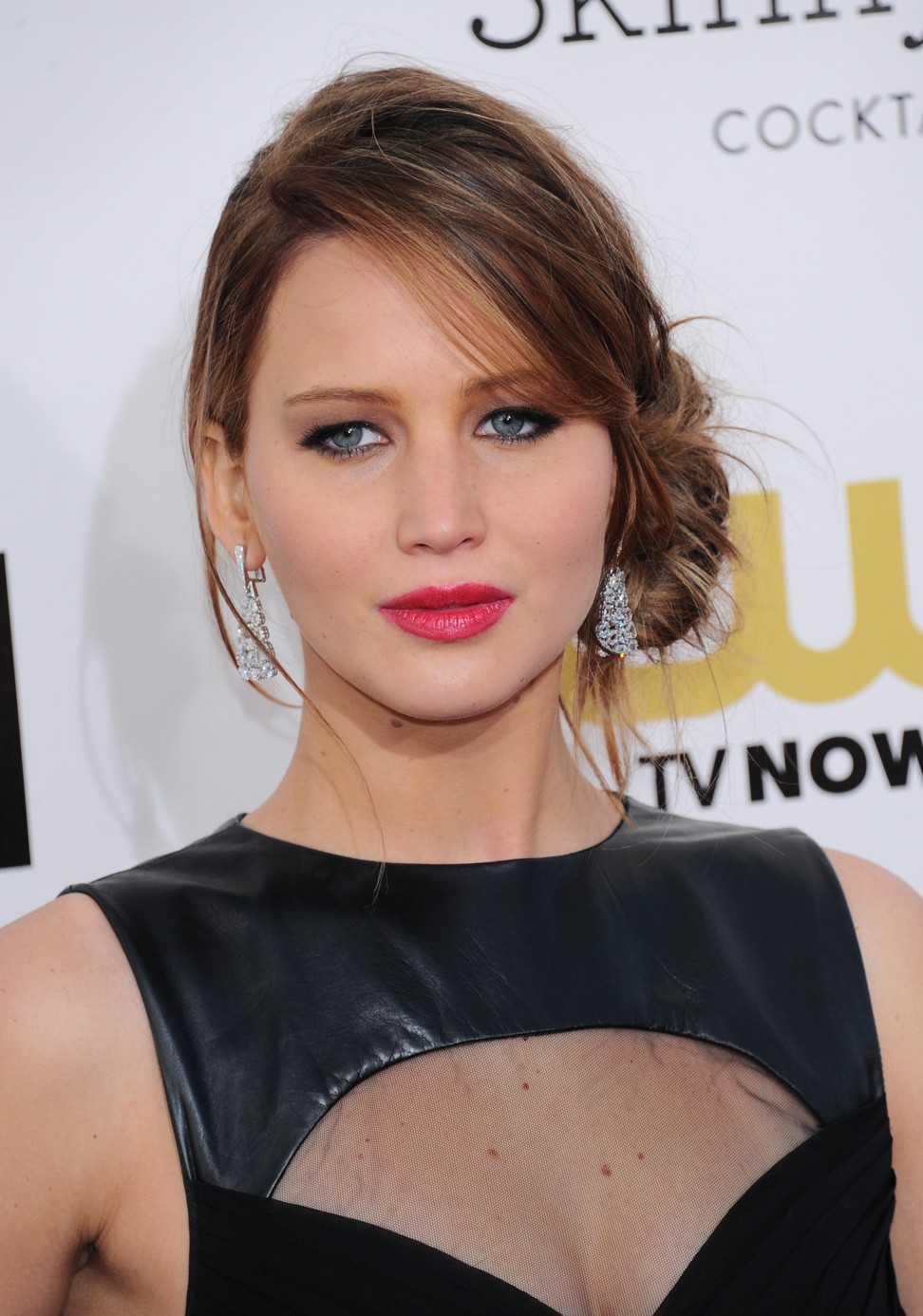 For example, the far-fetched ending of his second world war epic Inglourious Basterds, includes the deaths of many important members of the Third Reich trapped in a burning cinema, all but ending the war.
The Manson project remains in early stages, which means there's no guarantee it will make it to the silver screen.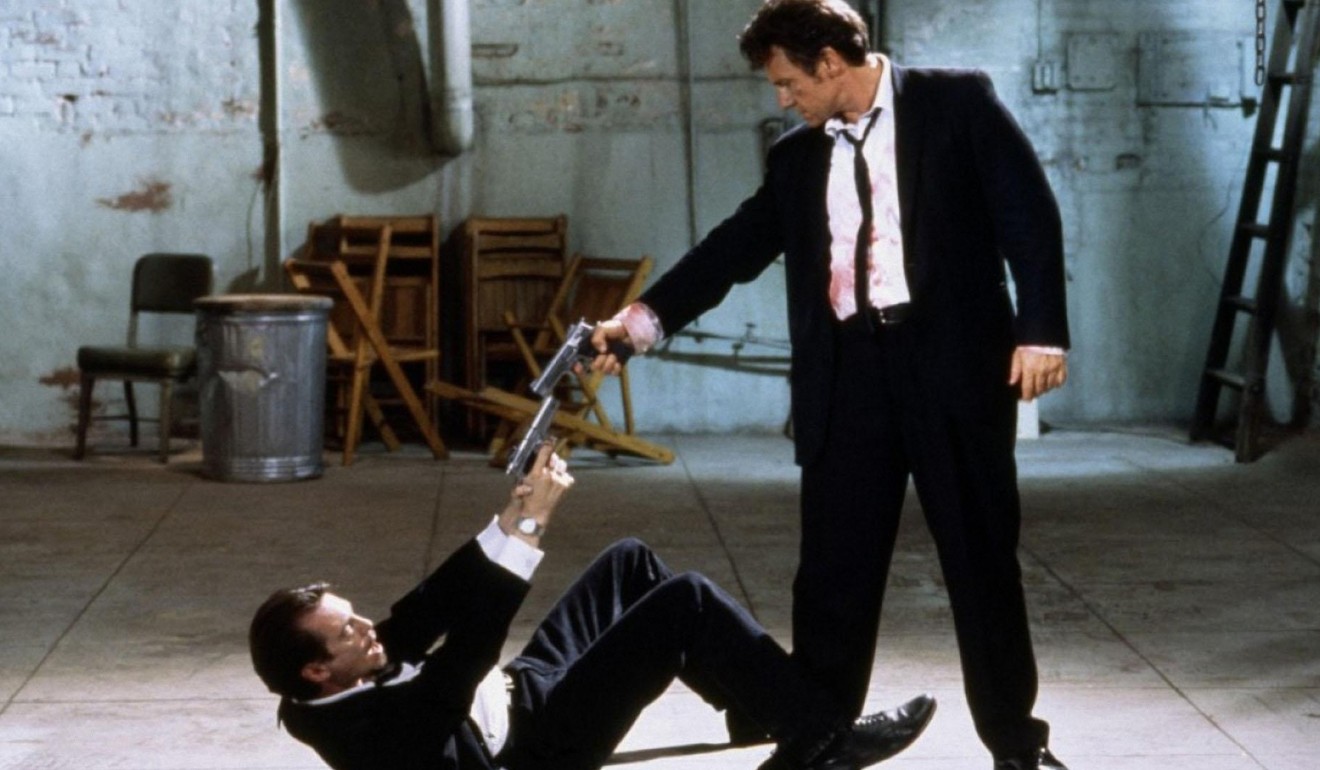 A history of uncompleted films follows Tarantino, as Scott Meslow wrote in the Week.
A few examples: Double V Vega, which has been rumoured to be a prequel or a sequel to Pulp Fiction and Reservoir Dogs; Kill Bill Vol. 3 and Vol. 4, which would be sequels to the first two instalments of the Kill Bill franchise; Faster Pussycat! Kill! Kill!, a remake of camp director Russ Meyer's film of the same name; and 40 Lashes Less One, an adaptation of Elmore Leonard's 1972 Western novel with the same name. Tarantino previously adapted Leonard's 1992 crime novel Rum Punch into his film Jackie Brown.
His movies have a way of resurfacing even after being cancelled. After an early script for The Hateful Eight leaked in 2014, an angry Tarantino loudly proclaimed he wasn't making the film.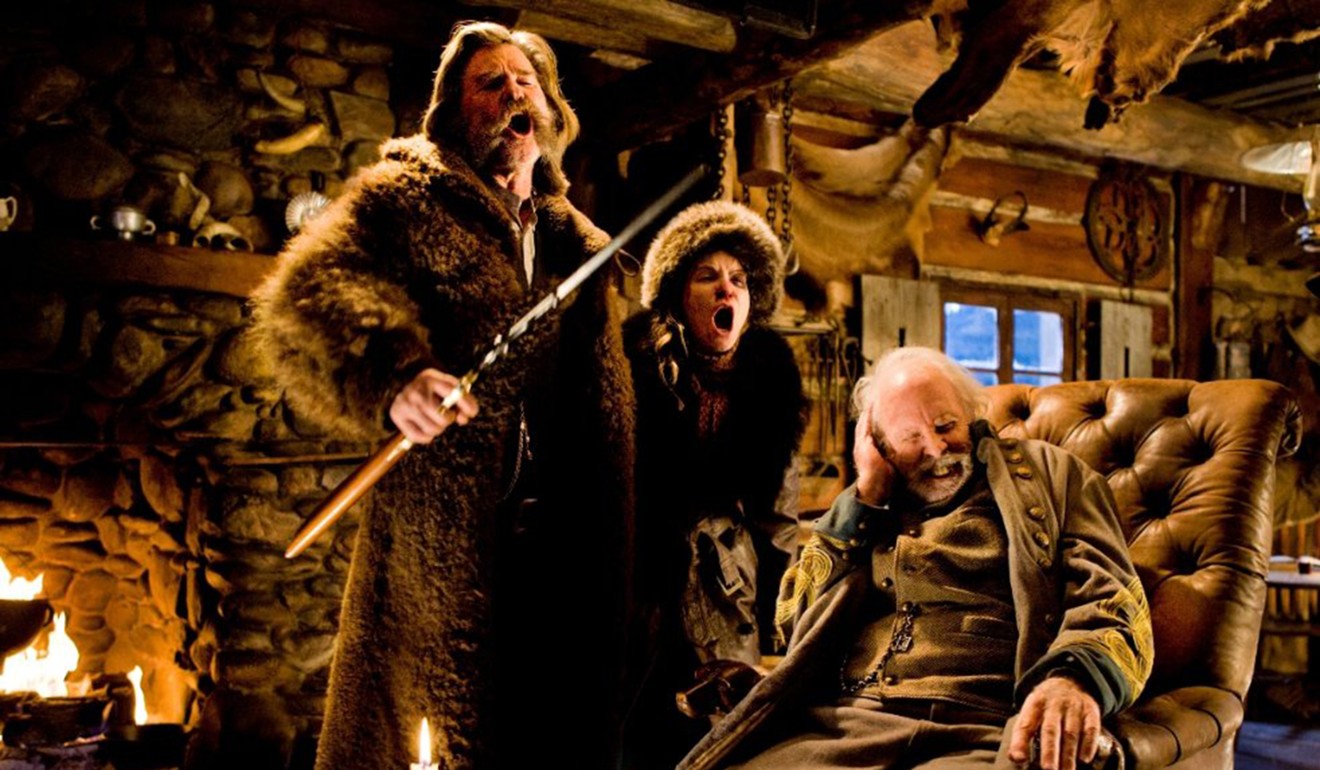 "I'm not making this next," the director told Deadline. "I give it out to six people, and if I can't trust them to that degree, then I have no desire to make it. I'll publish it. I'm done. I'll move on to the next thing. I've got 10 more where that came from."
Even so, the movie came out the following year.
The director may be cautious about what project to move forward with next, given that he's promised for years that he is only going to make 10 films before retirement. The Manson family murders movie would be his ninth.