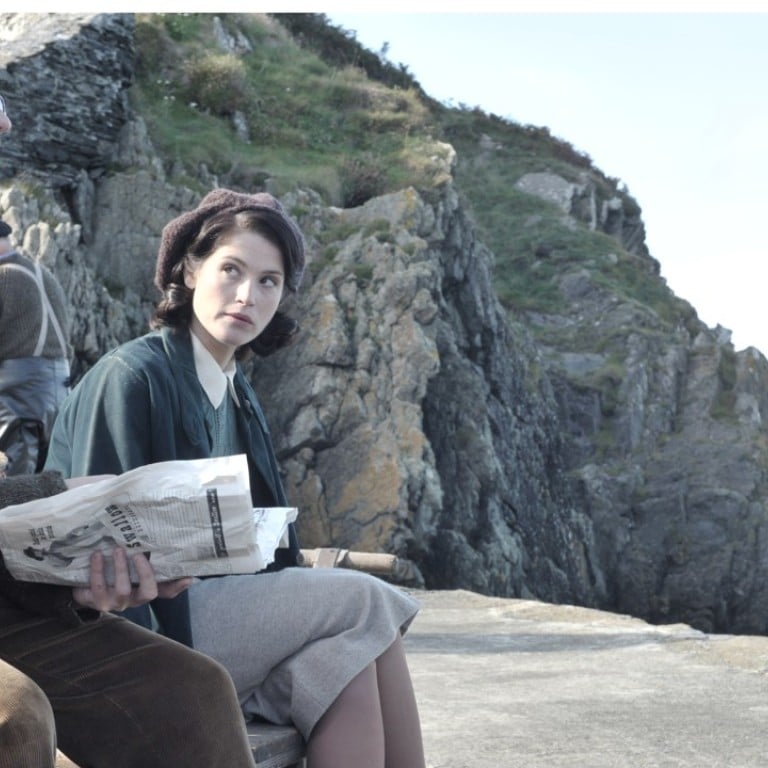 Review

|
Film review: Their Finest – Gemma Arterton anchors crowd-pleasing British wartime drama
Story of scriptwriter for second world war propaganda films who survives sexism, an overly demanding boss and German air raids ticks a lot of boxes
4/5 stars
War, love, death, the power of cinema and the under-appreciated contributions of women to society: Danish filmmaker Lone Scherfig had a lot of boxes to tick with Their Finest, but she pulls it off with aplomb.
Set in London during the second world war, the story revolves around Catrin Cole (Gemma Arterton), a young woman who is hired by the British Ministry of Information to write "slop" – or women's dialogue – for a propaganda film aimed to raise morale in England and also influence the US to help their cause.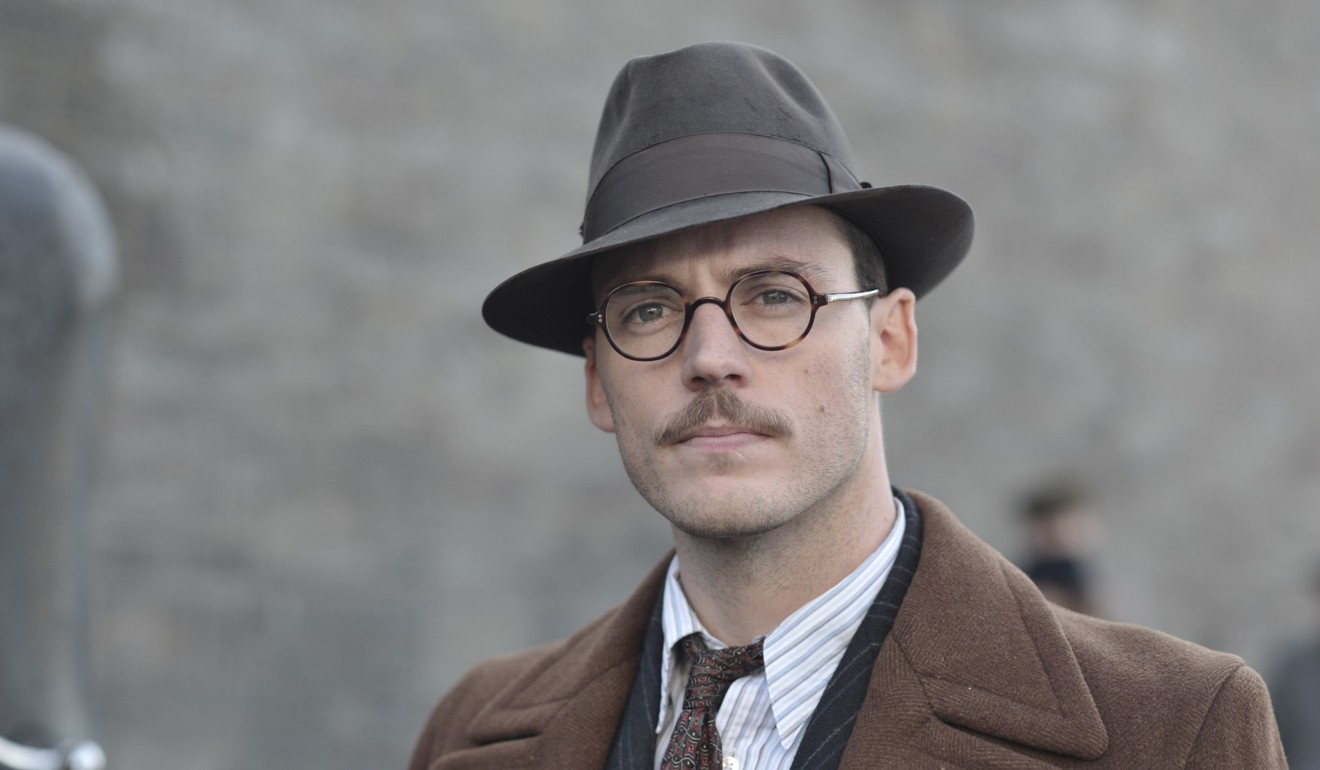 Despite a less-than-supportive partner, casual sexism from her male colleagues, and nightly air raids by the German air force (with bombs hitting close to home more than once), Cole excels at her job and shows wit and determination. Both traits are needed as the filmmaking process is repeatedly thrown out of whack by an on-set diva (Bill Nighy) and an overly demanding Secretary of War (Jeremy Irons in a fun cameo).
An initially combative scriptwriting partner (Sam Claflin) later develops into a potential love interest for Cole, but who has time for romance when there's a war to be fought and a nation to inspire?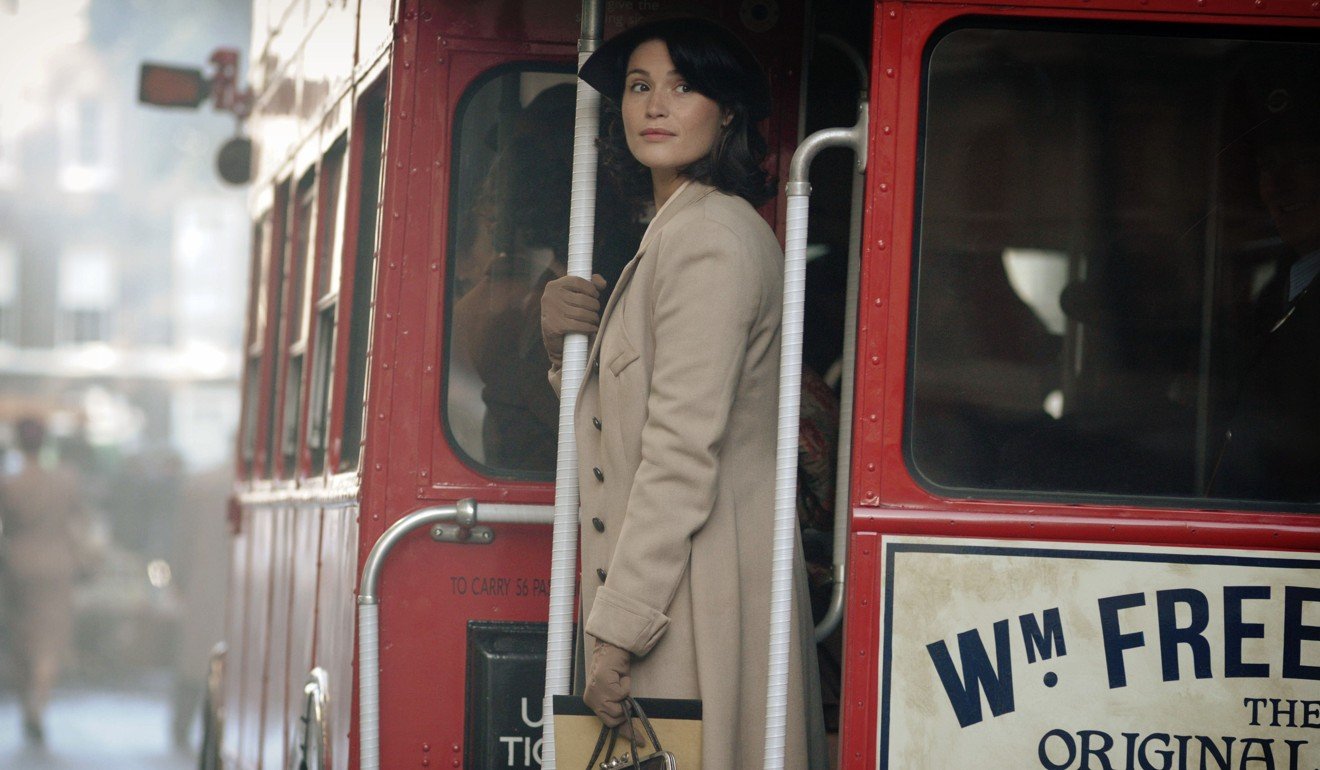 Scherfig, who directed the Oscar-nominated An Education, finds the right balance between humour and drama, triumphant moments and tragedy. Cole, like Carey Mulligan's Jenny in the 2009 film, is a woman caught in a time of social upheaval; both actresses have given their parts a stolid presence.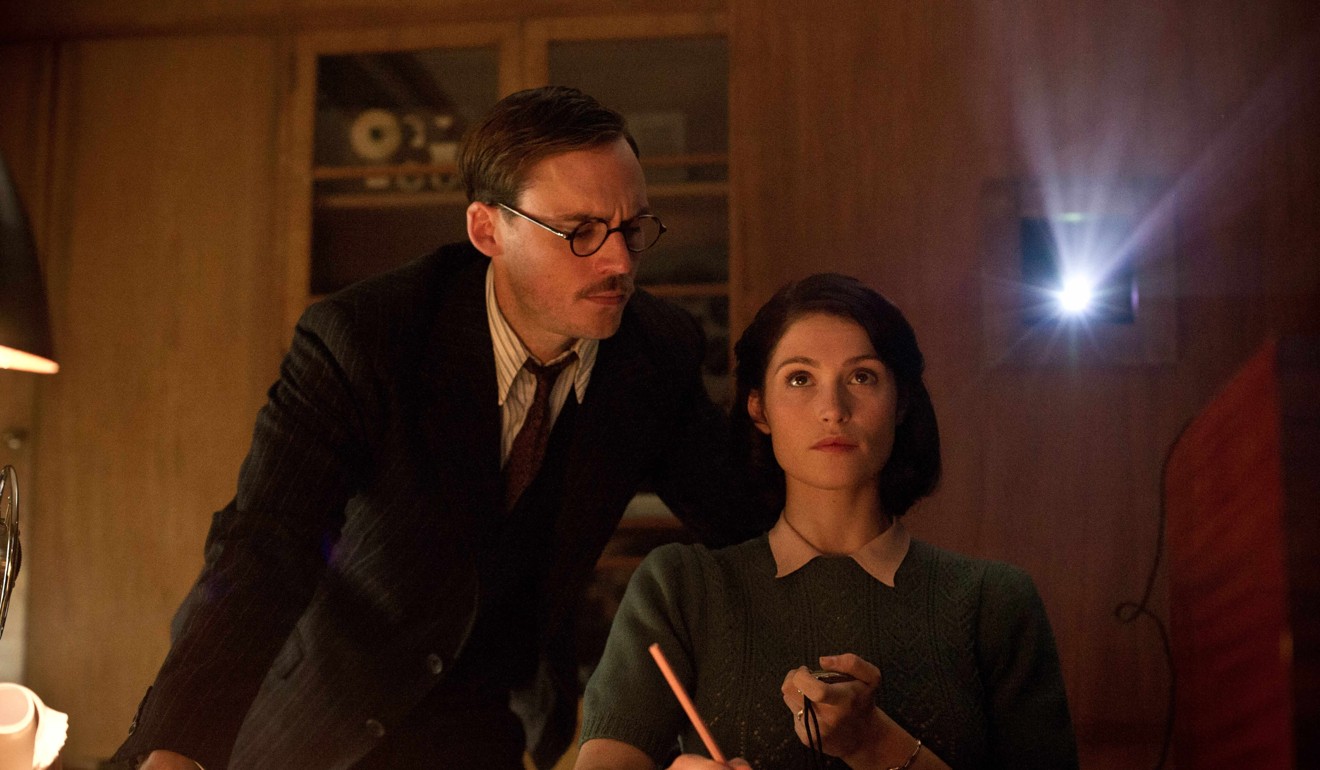 Cole may not be on the battleground in a war like
Wonder Woman
, but she is an inspiration in her own right. Throw in two other strong, smart female supporting characters and this is as much a feminist picture as it is an excellent drama.
Their Finest opens on July 20
Want more articles like this? Follow SCMP Film on Facebook