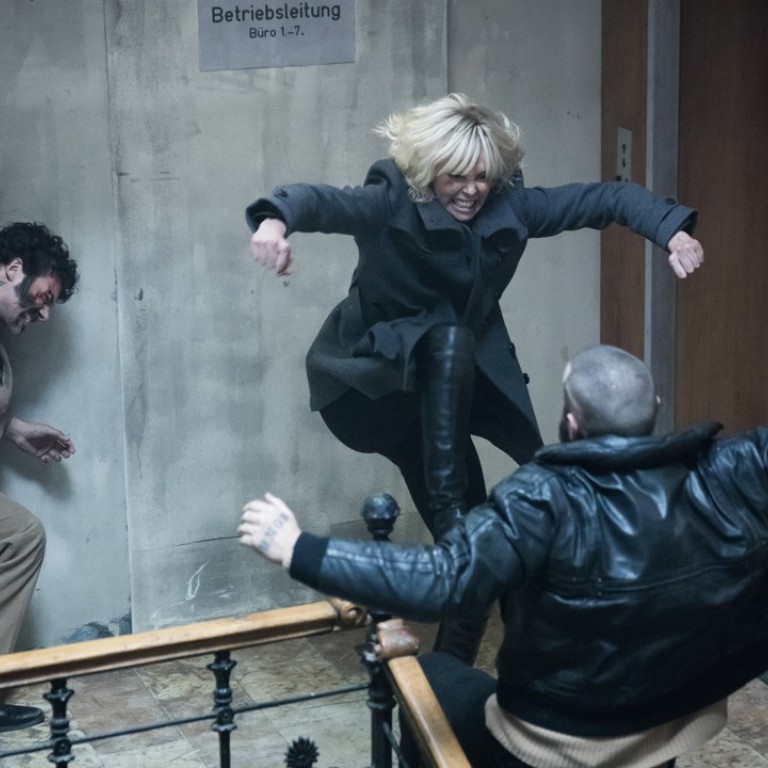 Atomic Blonde's Charlize Theron on a mission to defy gender norms with role as deadly female spy in action thriller
I wanted to have a woman play with the same set of rules that men get to play by, says actress of her role as bisexual MI6 agent on a mission to protect double agents in 1989 Berlin as Iron Curtain comes down
Oscar-winning actress Charlize Theron said she hoped to even the playing field in the male-dominated spy film genre with her latest role as a deadly agent in action-thriller movie Atomic Blonde.
"I saw potential in this character," said Theron, 41, at the Berlin premiere of Atomic Blonde on Monday.
"I wanted to explore a woman in this world and have her kind of play with the same set of rules that men get to play in," added the actress, who won an Academy Award for her role as a serial killer in the 2003 film Monster.
Atomic Blonde, based on Antony Johnston's graphic novel series The Coldest City, follows MI6's lethal bisexual assassin Lorraine Broughton (Theron) in Berlin in 1989. Broughton is on a mission to recover a list of double agents, in a city simmering with revolution and double-crossing hives of traitors.
Spy movies have been dominated by male leads, such as the James Bond, Mission Impossible and Bourne franchise. Theron, who shows off her physical fighting prowess in the role, said: "The skill of this was definitely a challenge. I wanted people to believe that she was that good."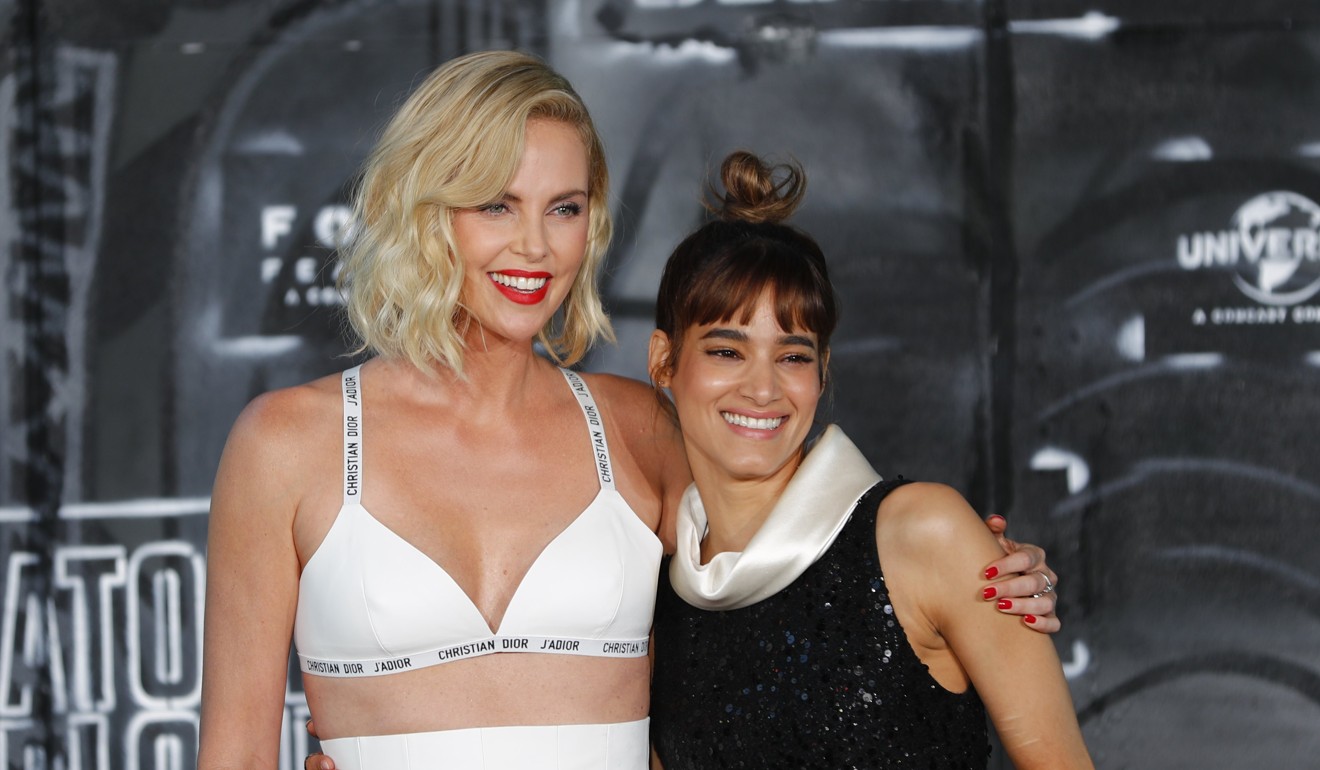 Actress Sofia Boutella, who plays spy Delphine Lasalle, the love interest of Theron's character, said she was "a bit nervous at first" when filming a sex scene with Theron, but that the actress helped her relax.
"She made me feel very comfortable and she made me laugh. She just guided me through it in a very easy way. She was lovely and fun to work with," Boutella said.
Atomic Blonde opens in Hong Kong on July 27