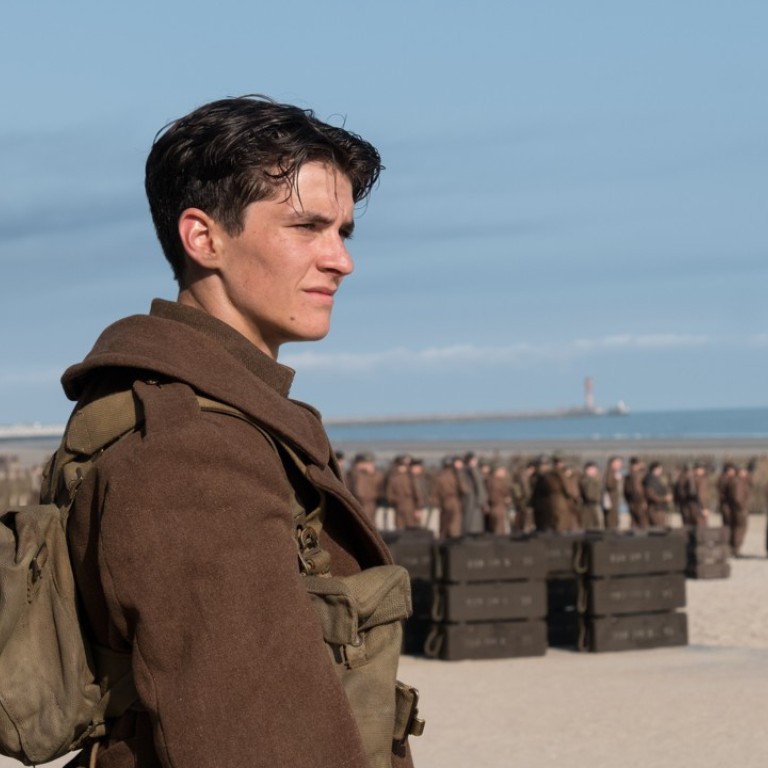 Review

|
Film review: Dunkirk – Christopher Nolan's second world war thriller is a stunning cinematic achievement
No war film you have ever seen comes close to what the director has created here - the action is mesmerising, the cinematography stunning in this epic story of survival amid the hideousness of the 1940 Battle of Dunkirk
4.5/5 stars
Christopher Nolan's latest film, Dunkirk, is an astounding achievement.
The second world war drama about the 1940 evacuation that saw Allied forces retreat from the French beaches of Dunkirk in northern France is a relentless big-scale experience. No war film you've seen before – from Das Boot to Saving Private Ryan to The Thin Red Line – comes close to what Nolan has created here. Even by the standards of his own work – The Dark Knight trilogy, Inception – it's an epic ride.
It's almost impossible to convey Dunkirk in words. Here is a film that has to be felt, from the visceral action sequences to the penetrating sound design and the pulsating Hans Zimmer score. Even this doesn't sum up the radical steps Nolan takes: at times a silent movie, with minimal dialogue and maximum terror, it plunges the viewer directly into the hideousness of the situation.
Splitting the action into three timelines – land, sea and air – this is not a film about character arcs or grandstanding speeches.
We first meet Tommy (Fionn Whitehead), a British soldier who barely escapes German fire. He's just one of the 400,000-odd soldiers on the beaches, and soon teams up with fellow fighters Aneurin Barnard and Harry Styles – yes, the One Direction star can act – to find a way home.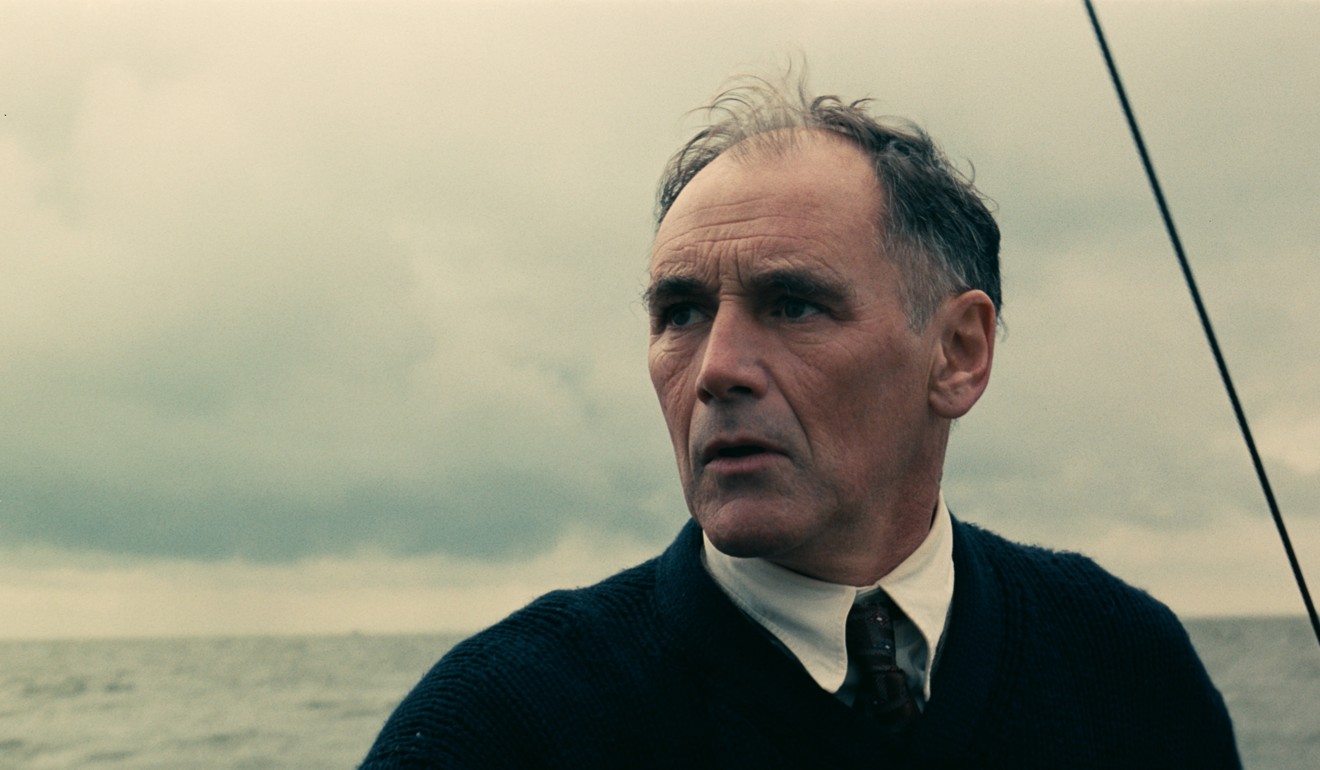 Meanwhile, crossing from Weymouth on England's south coast is a civilian "weekend" sailor, Mr Dawson (Mark Rylance) in his boat the Moonstone – one of the many "little ships" that ultimately save the day.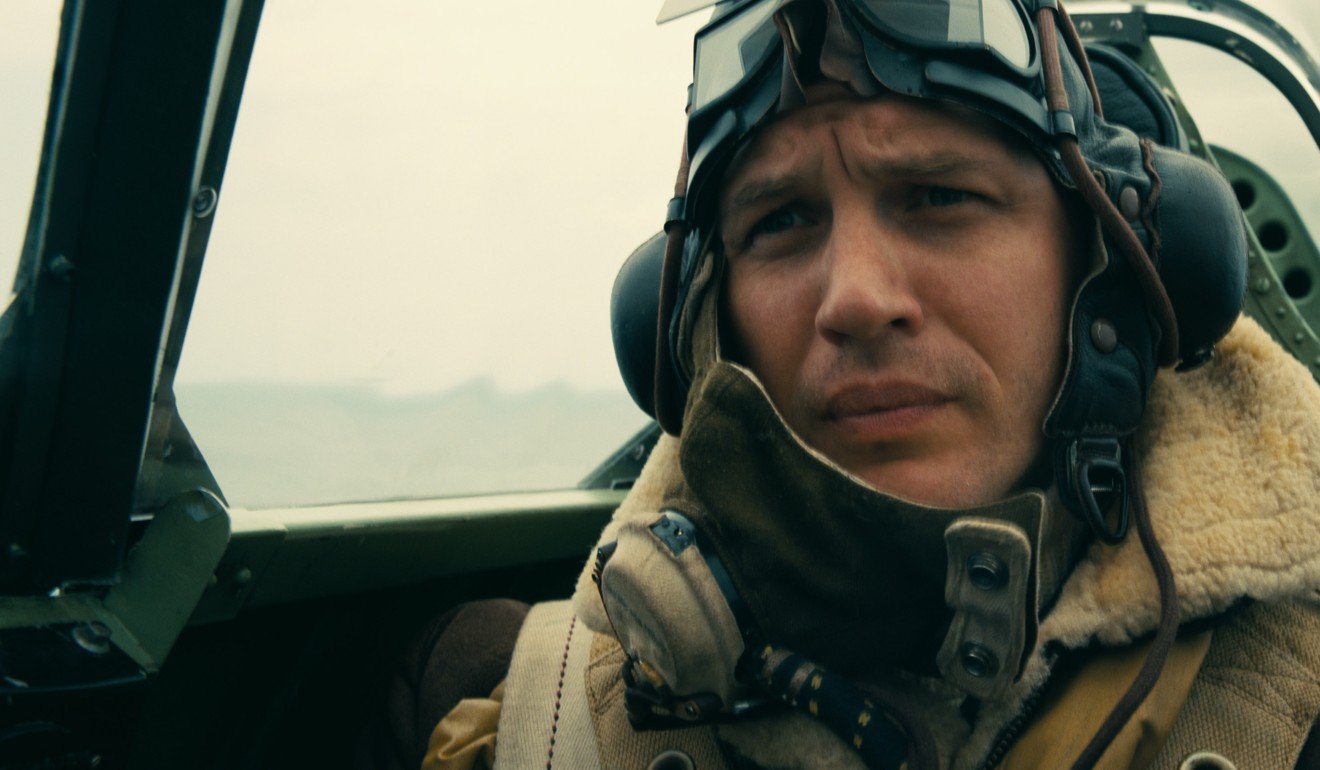 In the air are Spitfire fighters, piloted by Jack Lowden and Nolan regular Tom Hardy. Cutting neatly between the three segments, and amplified by Hoyte van Hoytema's stunningly IMAX-heavy cinematography, it's a story of ultimate survival.
As the sections converge, bringing together performers as diverse as Cillian Murphy and Kenneth Branagh, it's as immersive as it comes. Dialogue is frequently obliterated by the sounds of whistling bombs and grinding metal; the action, particularly the aerial sequences, is mesmerising.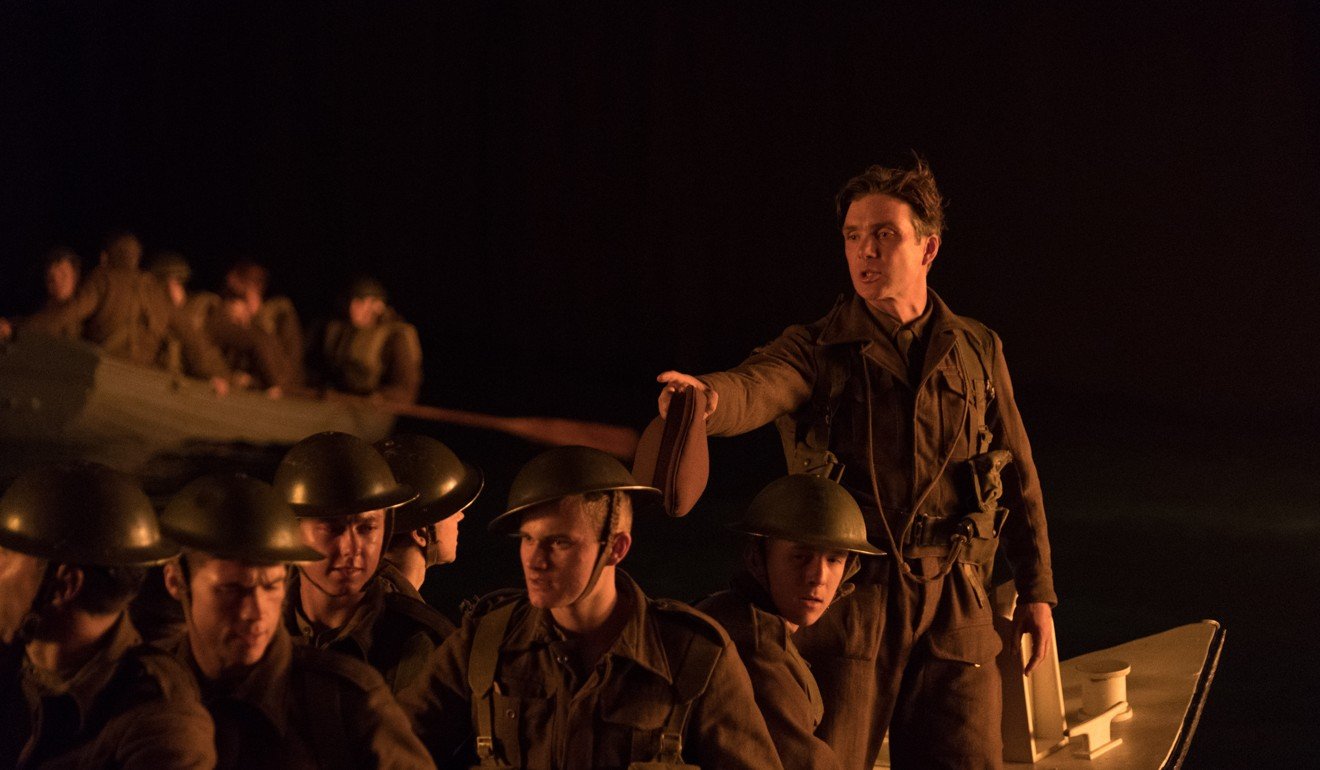 Perhaps this sometimes overrides emotional engagement, but Dunkirk is undoubtedly a mammoth piece of work.
Dunkirk opens on July 20
Want more articles like this? Follow SCMP Film on Facebook