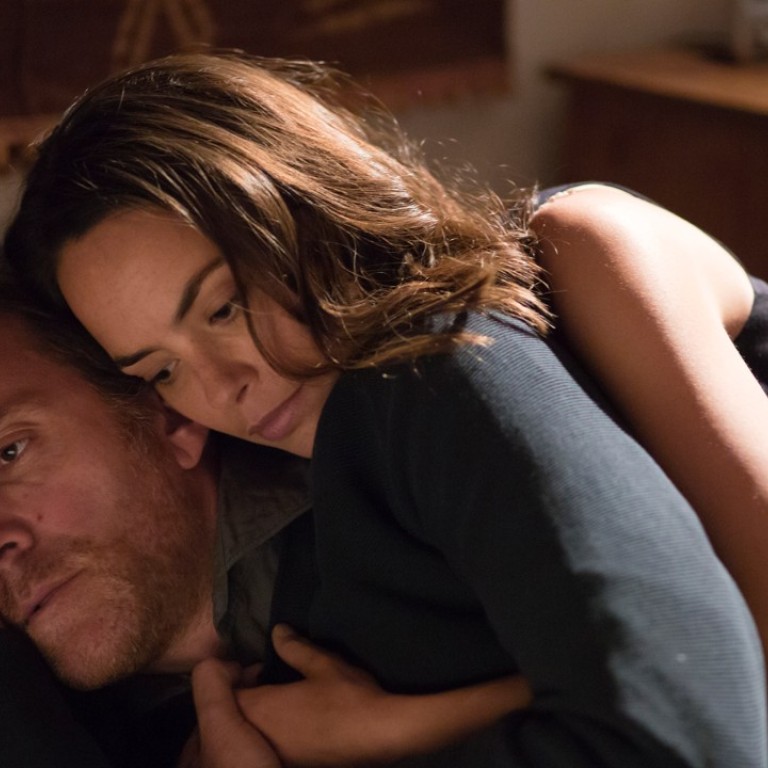 Review
Film review: Sweet Dreams – Marco Bellocchio's dreamy tale of a boy's grief over his mother's death
Charming, if uneven movie follows Massimo from boy to man, with the focus less on his career as a journalist than his lifelong inner turmoil from the loss of his mamma that not even Bérénice Bejo, as his sunny other half, can quell
3/5 stars
Sweet Dreams, by the veteran Italian director Marco Bellocchio, is an adaptation from journalist Massimo Gramellini's best-selling autobiographical novel. Despite what you might think, this isn't a tale of hard-nosed newshounds chasing exclusives; rather, it's a dreamy coming-of-age story about a young boy and his mother, and the pain he felt losing her at an early age.
Opening in Turin in the late 1960s, little Massimo (Nicolo Cabras) is seen with his mamma (Barbara Ronchi), living an intimate, joyful existence. Bellocchio directs these scenes beautifully; even watching a soccer match takes on a tactile and earthy quality. Then tragedy strikes as his mother dies, with Massimo under the belief that she was taken from him by a "sudden heart attack". Unsurprisingly, he's left devastated.
Co-written by Bellocchio with two writers, the story unfolds as Massimo goes from child to adolescent to young man (eventually played by Valerio Mastandrea), who initially breaks into journalism as a sports writer. There's a period in Sarajevo, in Bosnia-Herzegovina, as a war correspondent and, later, as a columnist. But his career is secondary to the emotional turmoil and repression he feels inside, even when he meets Bérénice Bejo's perpetually sunny medic.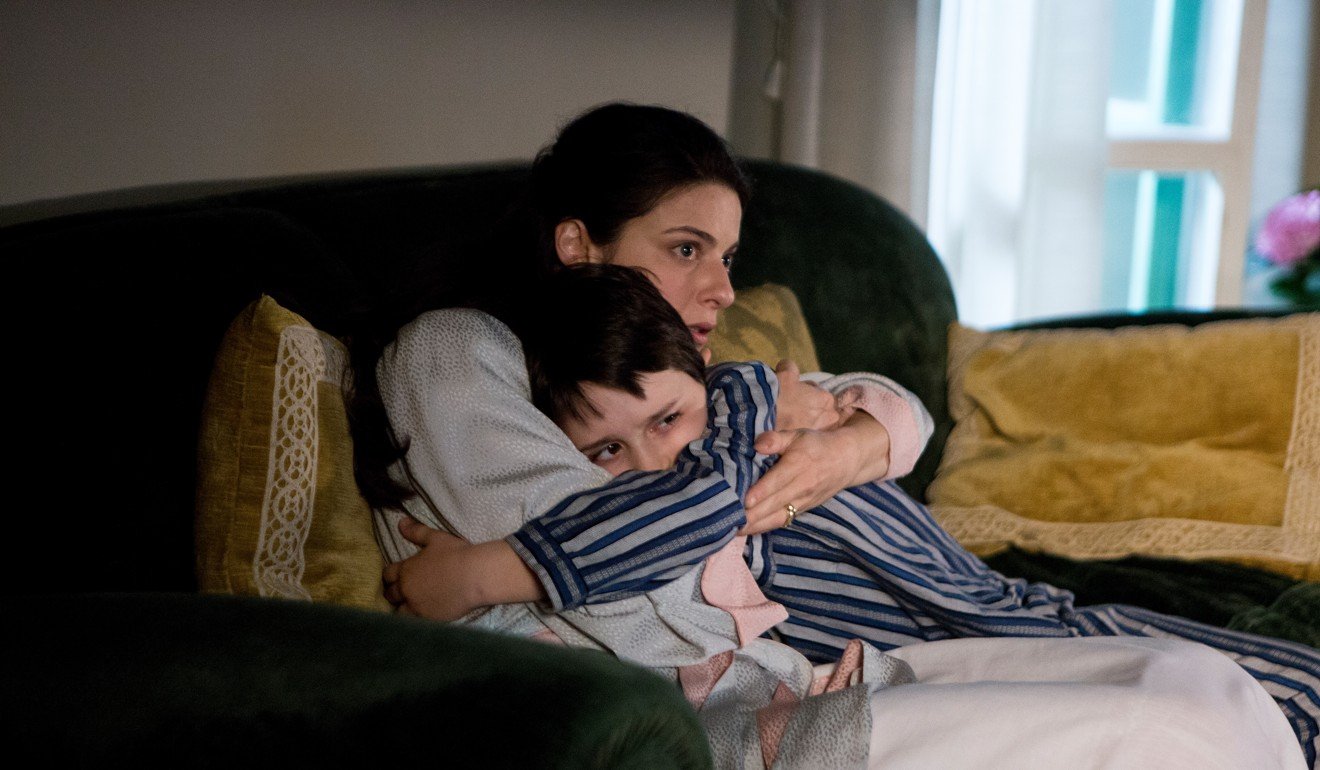 Some of it is unconvincing: from Bejo's arrival, which feels shoehorned into the plot, to her interest in the maudlin Massimo. Still, a dance sequence – recalling an earlier moment when young Massimo and his mother boogie to the Twist – is an unexpected treat. Typically, the film is more a series of isolated high points than a united whole, but it has bags of charm.
Sweet Dreams opens on July 20
Want more articles like this? Follow SCMP Film on Facebook