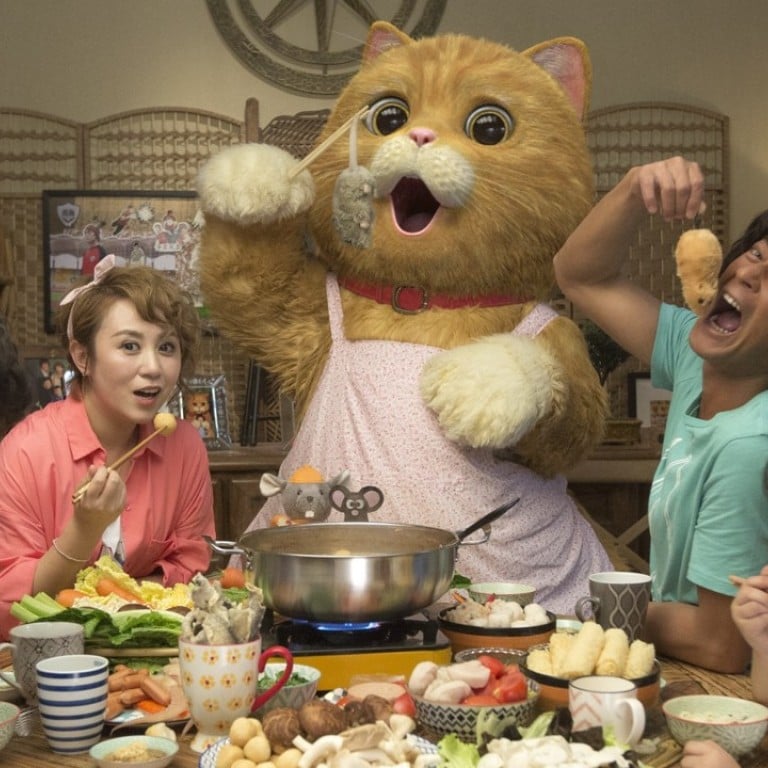 Review
Film review: Meow – Louis Koo meets an alien cat in family farce from action filmmaker Benny Chan
Pre-teen fare Meow pictures a world in which cats are invaders from outer space, such as the man-sized Xixili, part of the family of Louis Koo - who hams it up manfully but can't save a syrupy script over-reliant on corny jokes
2/5 stars
It's been more than two decades since Benny Chan Muk-sing – recently lauded for over-the-top "heroic bloodshed" homage movie The White Storm (2013) and the exhilarating wuxia epic Call of Heroes (2016) – last got to work on a non-action movie. Judging by his pet project Meow, the action veteran would be smart to stick to his day job.
A wacky family comedy imbued with a touch of lazily scripted sci-fi fantasy that suggests it's pitched at pre-teens, Meow pictures a world in which cats are indeed aliens from outer space intent on invading Earth, but whose plans have stalled indefinitely since they settled comfortably as human pets.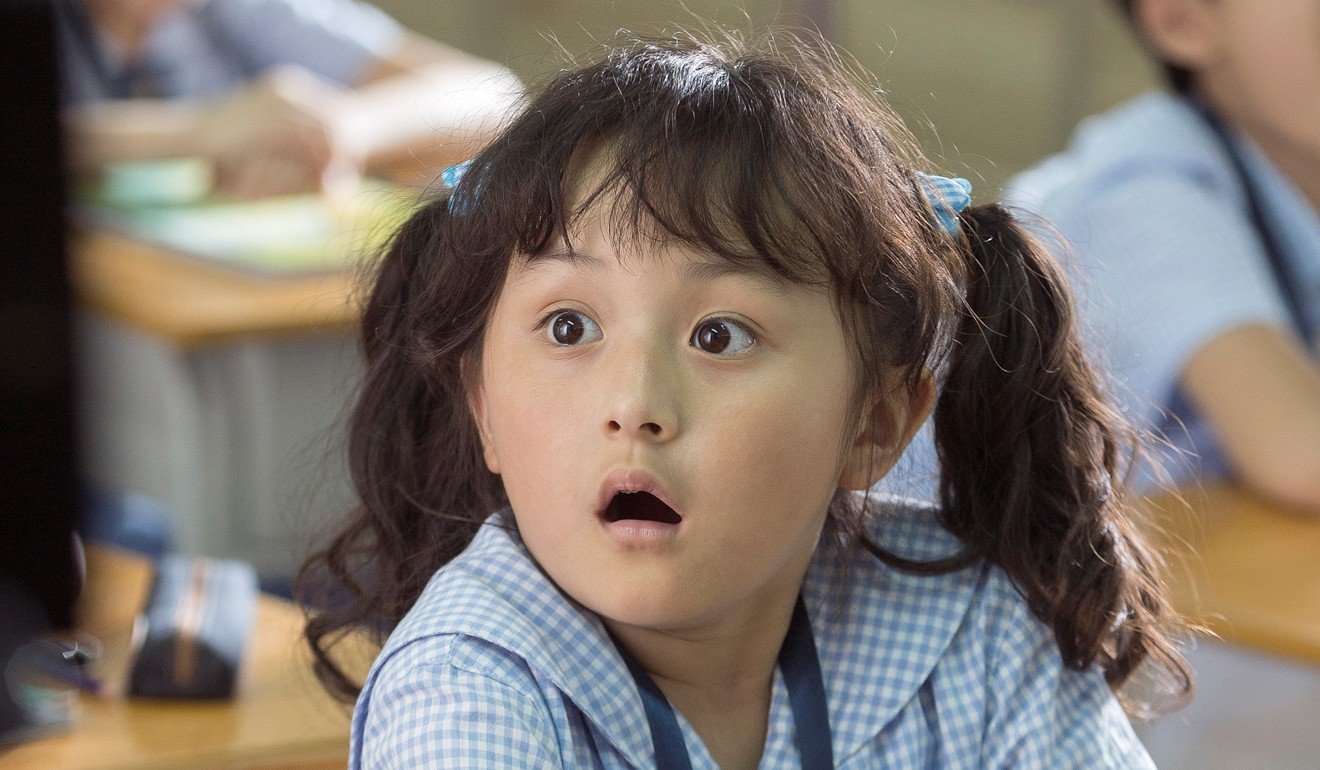 Meow follows the misadventures of the latest alien cat sent from Planet Meow to revive the attack, as man-sized feline Xixili takes residence in a household of four, headed by a gullible father, Go-lee Wu (Louis Koo Tin-lok), who's been struggling to make ends meet since he retired as a wonderful soccer goalkeeper.
It's a pity that Chan often fumbles at bonding the cat with the humans. While Jessica Liu Chutian gives an adorably poignant turn as the young daughter alienated by schoolmates for a leg defect she's born with, the film demands a major suspension of disbelief for the audience to not see Xixili as a mascot actor – even with all the seamless CG effects on his head.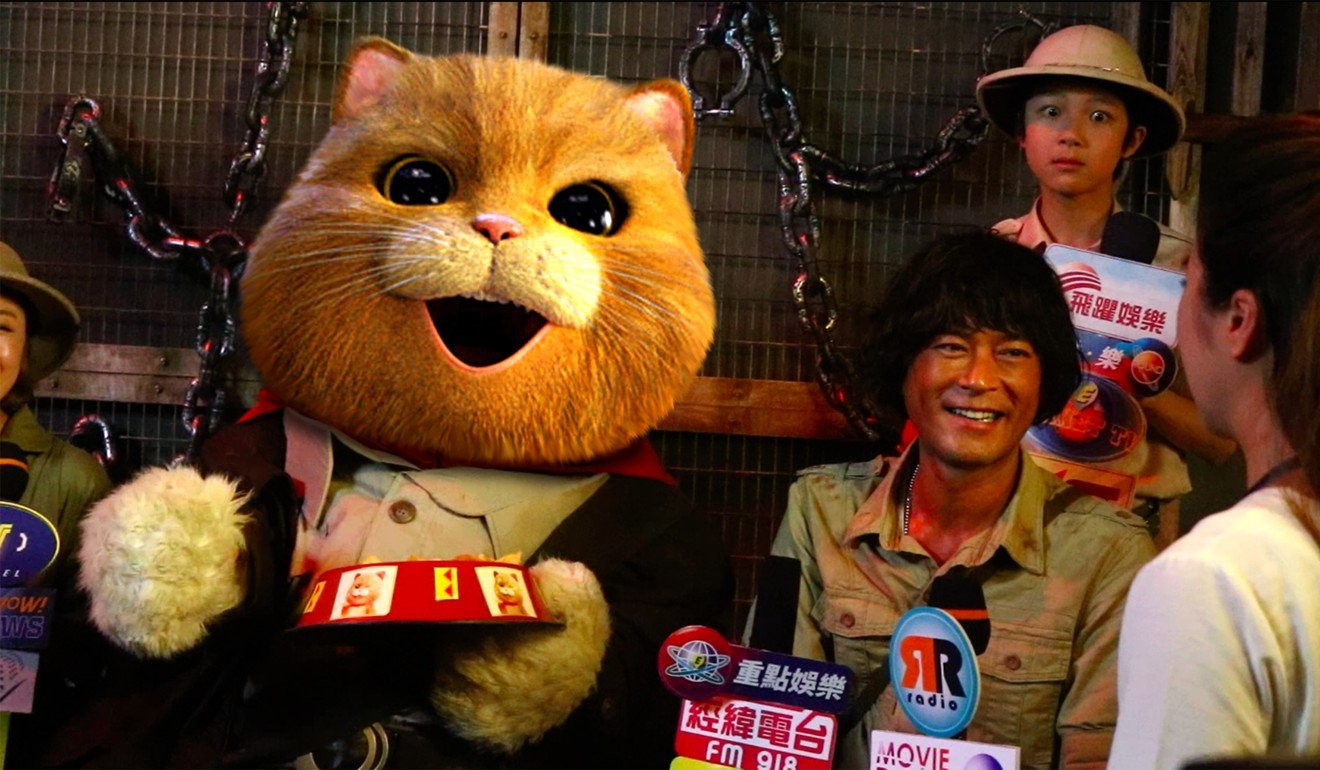 Meow is further let down by its over-reliance on infantile jokes and the corny message that family love trumps all. The movie is at its most entertaining during the very short scenes in which Koo and co ham it up for Xixili's endorsement shoots – the strongest hint yet that the giant cat might be best deployed as a visual gag in small doses.
Meow opens on July 20
Want more articles like this? Follow SCMP Film on Facebook