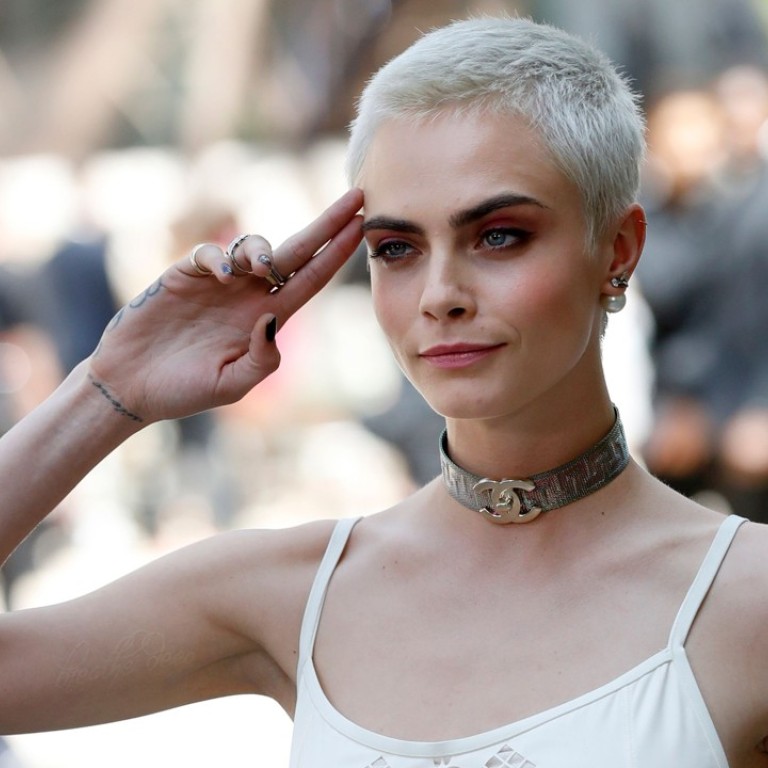 Valerian star Cara Delevingne opens up about five cool things happening in her universe
The model and actress talks about her upcoming films Valerian and Tulip Fever, and her most emotionally demanding role yet
Even when saving the universe, British model and actress Cara Delevingne remains a fashion maven.
In Luc Besson's sci-fi film Valerian and the City of a Thousand Planets (opening in Hong Kong on July 27) Delevingne's galactic leading lady, Laureline, wears a variety of outfits – think cosmic desert couture, spaceship lounge chic and alien formal wear – though her favourite is some decidedly functional space armour.
"It made me feel like I was in another world," Delevingne says.
We checked in with the 24-year-old star recently to find out five cool things happening in her world.
1. She's part of a squad of summer heroines
Delevingne loves the fact that Laureline is part of a group of strong female characters leading a number of this summer's blockbusters. Alongside Delevingne are the likes of Gal Gadot in Wonder Woman and Charlize Theron in Atomic Blonde .
"It's so much better to have an abundance of them than one," Delevingne says. "I'm proud to be a woman right now."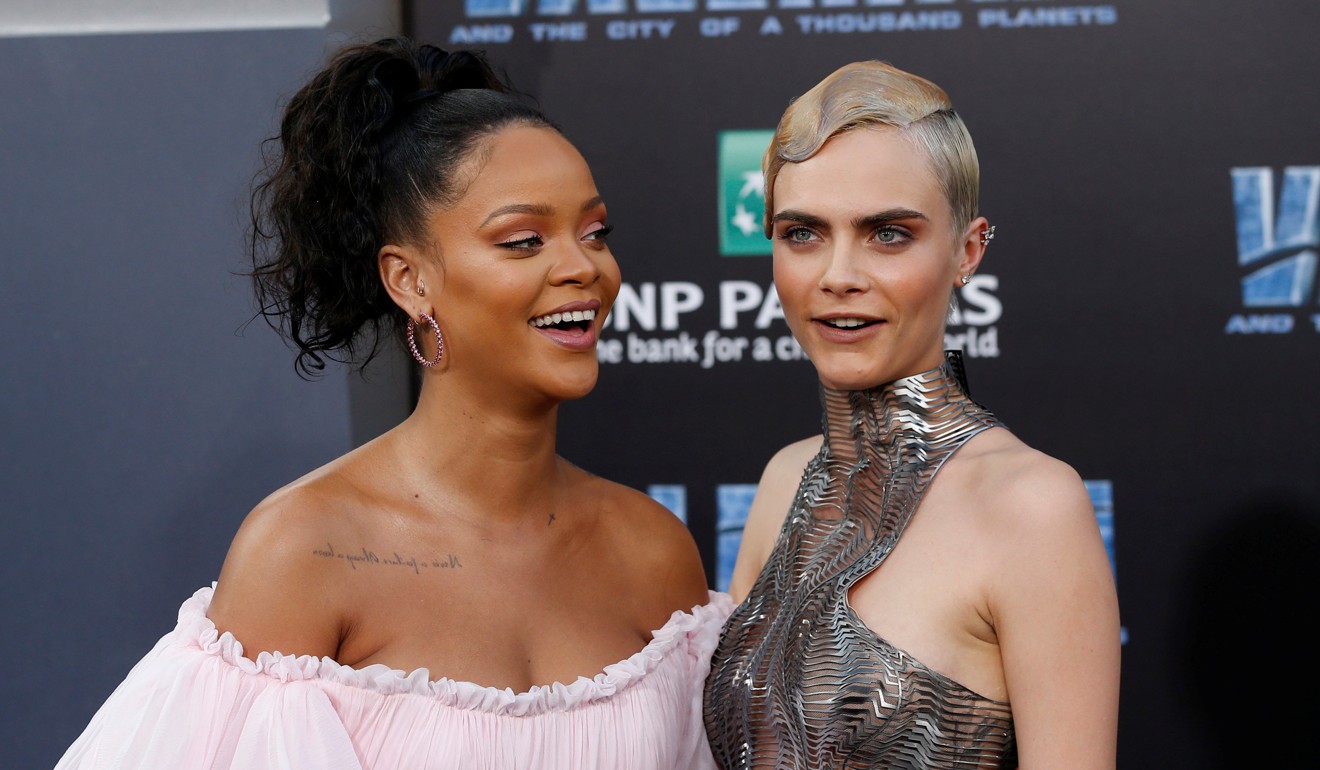 2. Rihanna is one of her favourite co-stars … ever!
Delevingne remembers telling the pop star she would be a great actress when they became friends five years ago. So Delevingne was glad to share scenes in Valerian with the Grammy-winning singer, who plays shape-shifting alien Bubble.
"She is hands down the most incredible performer I've ever seen," Delevingne says. "I don't see anyone else being able to play that role. It has this beautiful, wonderful, vulnerable quality to it that she maybe doesn't get to show as much."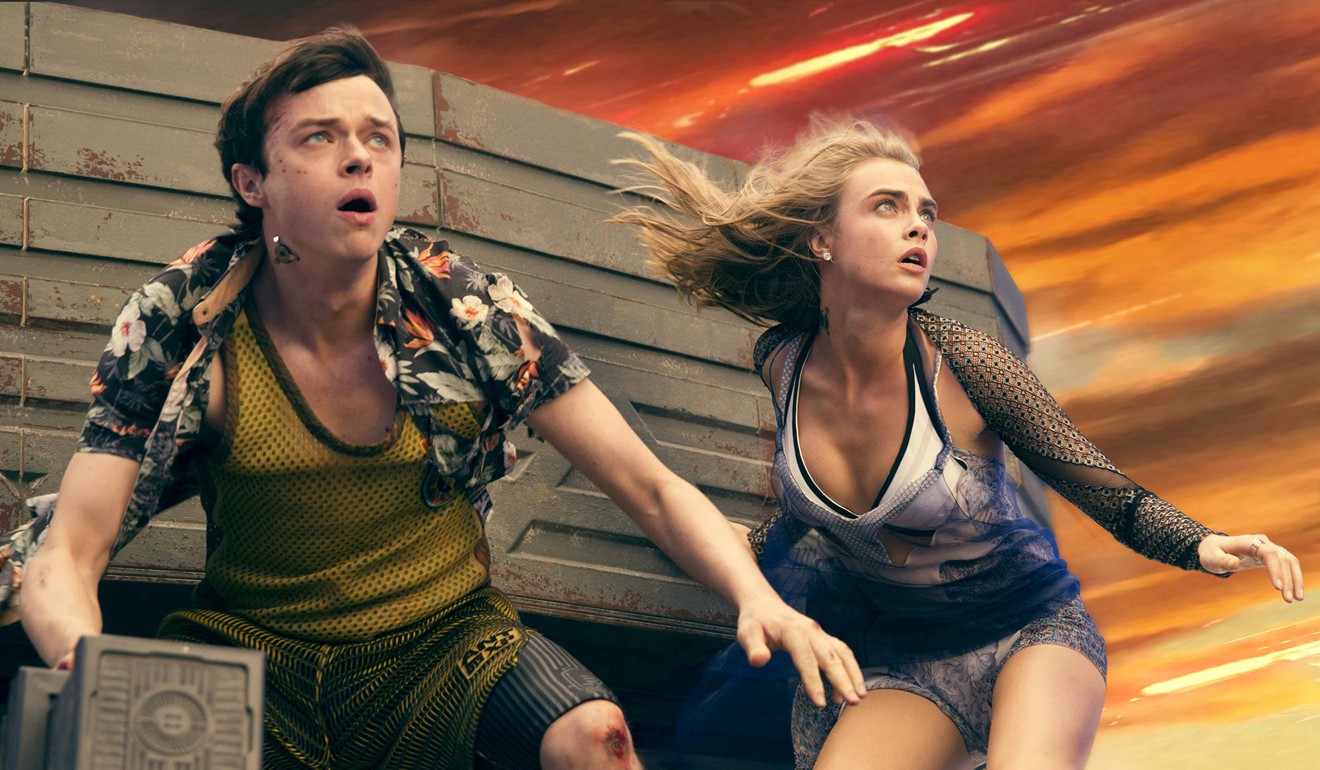 3. It's great to share soundtrack space with a couple of icons
Delevingne's song I Feel Everything has been featured on the Valerian soundtrack. You can find Delevingne's name after David Bowie and before Bob Marley.
"There are no words to describe the way I felt when I saw that vinyl," she says "In between those two names, I don't even think that's real."
She wrote the tune about falling in love. It's about when "everything is raw and you feel everything for the first time, which parallels the theme of the movie. "We all need love and love will save the day," she says.
4. Get ready for the most emotional Cara we've yet seen on screen
Delevingne has just finished filming Life in a Year, in which she stars as a terminally ill girl whose boyfriend (Jaden Smith) attempts to give her a full life in the 12 months she has left. The actress says it was the most emotional character arc she's ever had to play.
Before that, though, she co-stars with Valerian's Dane DeHaan again in Tulip Fever – where she plays Annetje, a clever prostitute working during 17th-century Amsterdam's tulip mania. "She's a fighter and a survivor. She certainly has no fear," she says.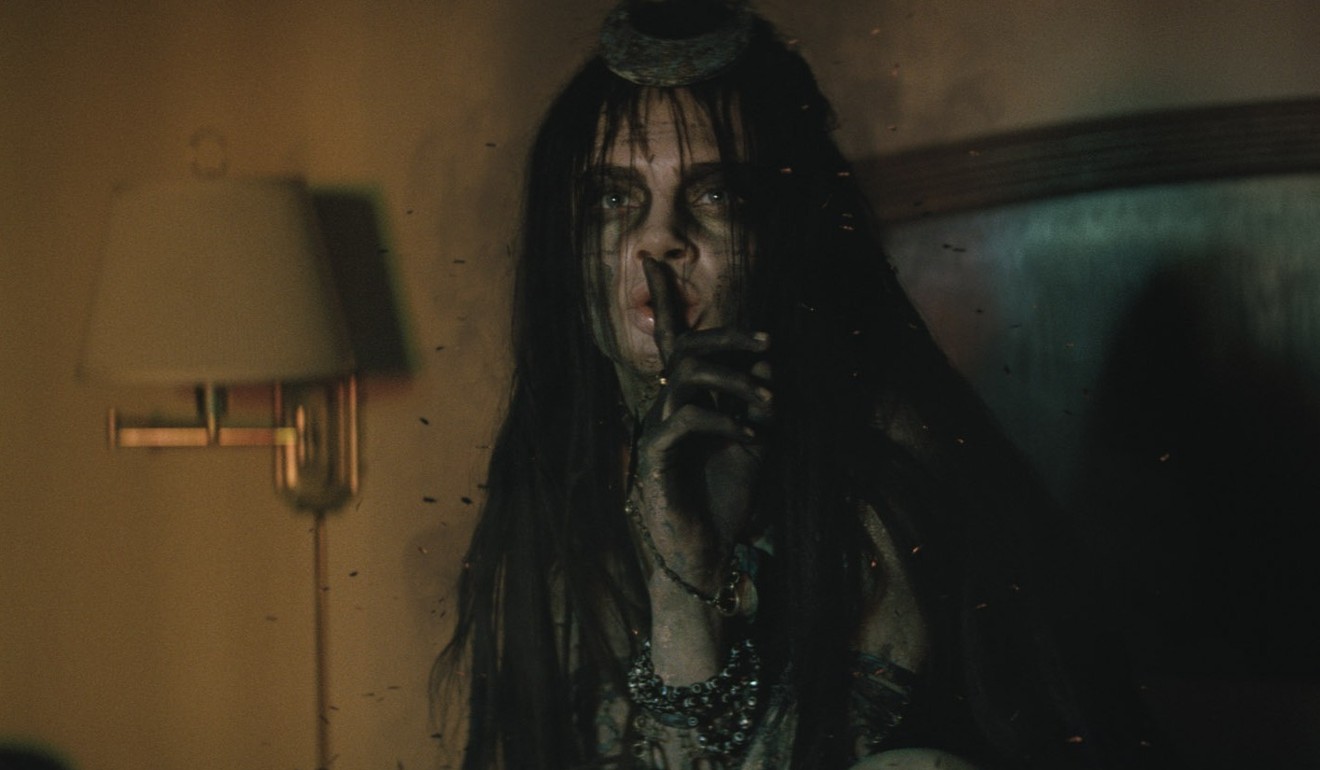 5. Sadly, the Enchantress may not be returning
Even though Delevingne's archaeologist, June Moone, survived at the end of last year's hit Suicide Squad after being possessed by the ancient witch Enchantress, she says she's "pretty sure" she won't be back for the expected sequel.
"It was a life-changing experience and of course I'd do another one, but I don't think it would make sense for the character," she says. Even if she's not in it, she says she will "probably still be on the set hanging out with everyone".