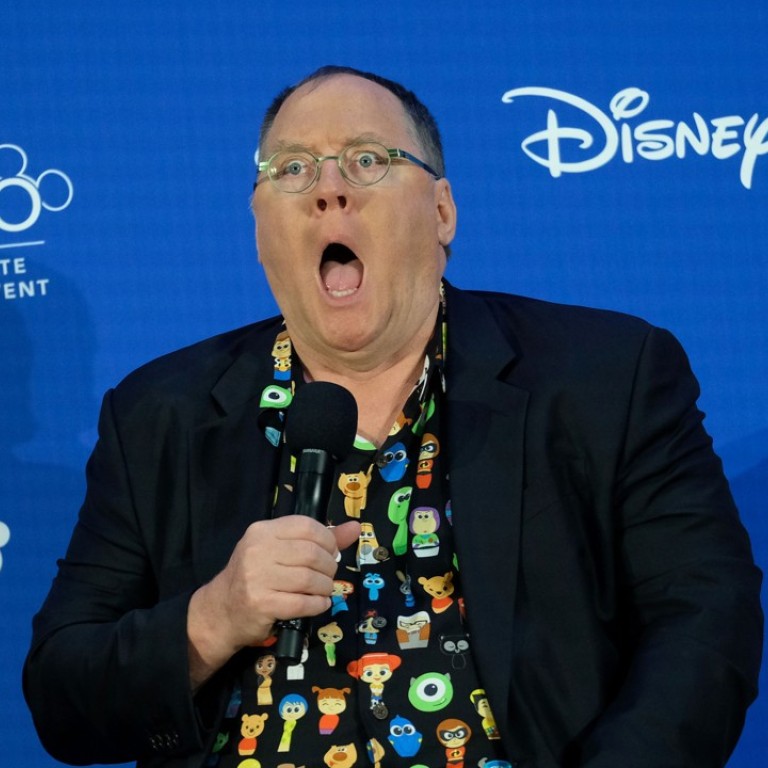 Meet John Lasseter: the animator who got Disney its mojo back
When he joined Walt Disney Animation from Pixar as chief creative officer, it was in danger of being closed down. Since taking over, his films have earned US$5 billion and won four Oscars with their blend of classic and modern
When John Lasseter was at high school he borrowed a weighty hardback called The Art of Animation and was astonished to discover that people could actually make money from drawing.
The revelation inspired him to become one of history's most successful and important animators, rivalled perhaps only by his friend, Japanese filmmaker Hayao Miyazaki, and Walt Disney himself.
Lasseter is widely credited with rescuing Walt Disney Animation from closure when he arrived from its new stablemate Pixar in 2007 to become chief creative officer for both studios.
It hardly seems conceivable now – with Frozen (2013) among the 10 highest grossing films in history – but Disney was reeling from the derision heaped on Atlantis: The Lost Empire (2001), Brother Bear (2003) and Chicken Little (2005).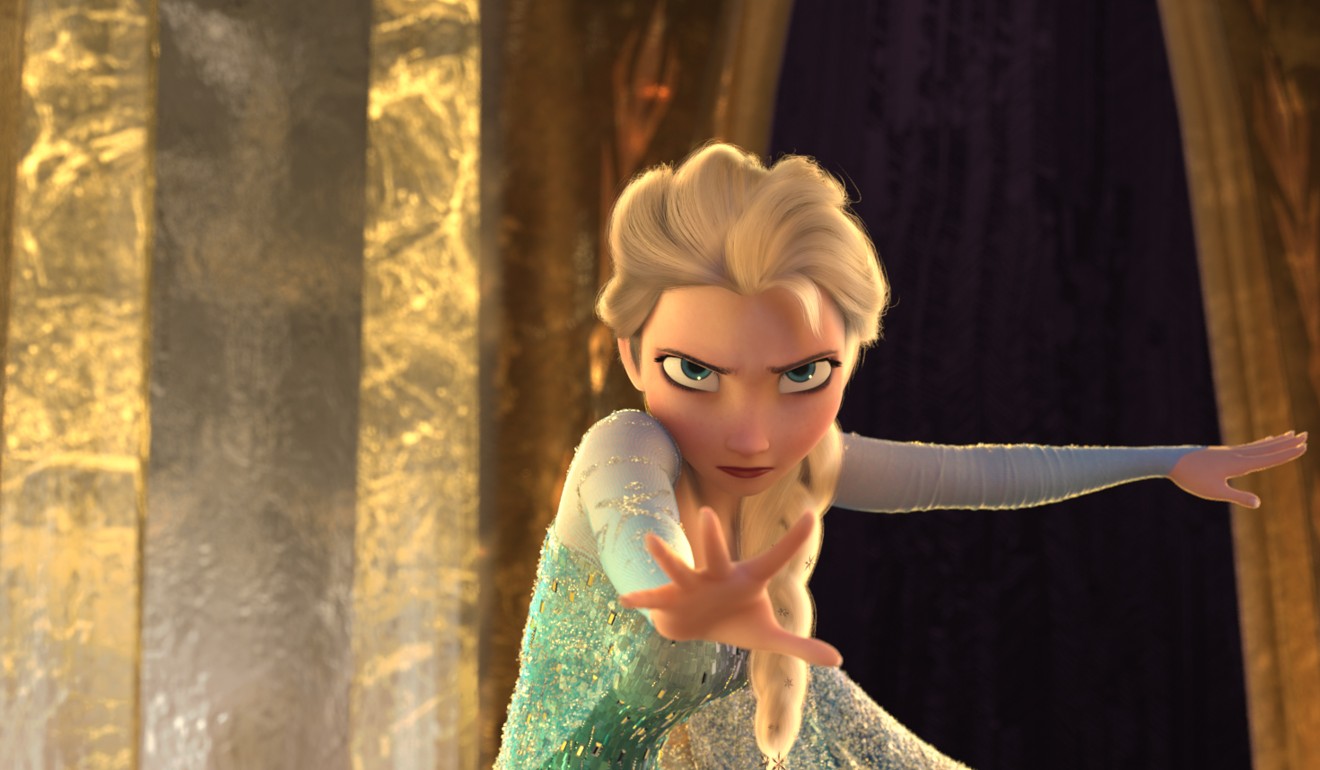 Outgunned for years by Pixar, Disney's animation division was on the verge of being put out to pasture when the studio regained its mojo under Lasseter and started producing classics – like
Tangled
and
Wreck-It Ralph
– that harked back to its glory days.
"I grew up loving Disney films. They were meaningful to me, there was a magic to them, a beauty," said the 60-year-old at Disney's recent D23 fan convention in Anaheim, California.
Lasseter's impact on the world of animation cannot be overstated.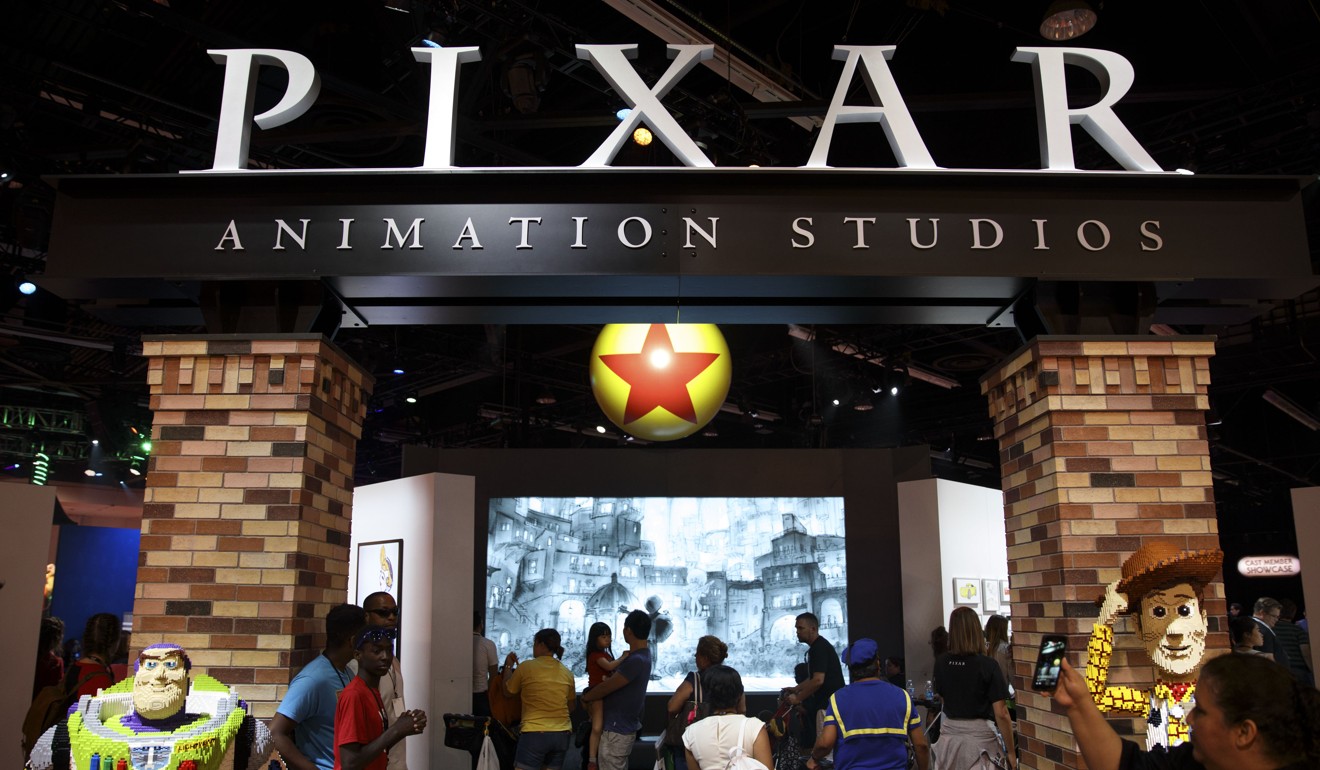 Pixar's various achievements include 13 Oscars and US$11 billion in box office receipts from 18 films since
Toy Story
, the world's first computer-generated feature film, opened in 1995.
Since Lasseter came on board, Walt Disney Animation Studios has amassed US$5 billion from eight films, picking up four Academy Awards.
Raised in Whittier, southern California, Lasseter was seduced by Disney's magic early on through regular trips to the nearby Disneyland and one memorable cinema visit to see a rerun of The Sword and the Stone (1963).
"Those moments, those feelings stay with me. Walt Disney, in his films and Disneyland, entertained people like nobody else in the world," recalls the filmmaker, who has two Oscars of his own.
Lasseter enrolled in the California Institute of Arts in 1975 and, with contemporaries Tim Burton and Brad Bird, was taught by Disney's "Nine Old Men" team of core animators.
After graduating he was picked from thousands to join Walt Disney Feature Animation – but was fired soon after for working on an early version of computer animation without clearing it first with his bosses.
He joined Lucasfilm's groundbreaking CGI team, The Graphics Group, in 1984 before it was sold to Apple boss Steve Jobs, who renamed it Pixar and transformed it with Lasseter's help from an IT company into a fully-fledged animation studio.
The Walt Disney Company bought Pixar in 2006 and Lasseter has since overseen all output from both studios.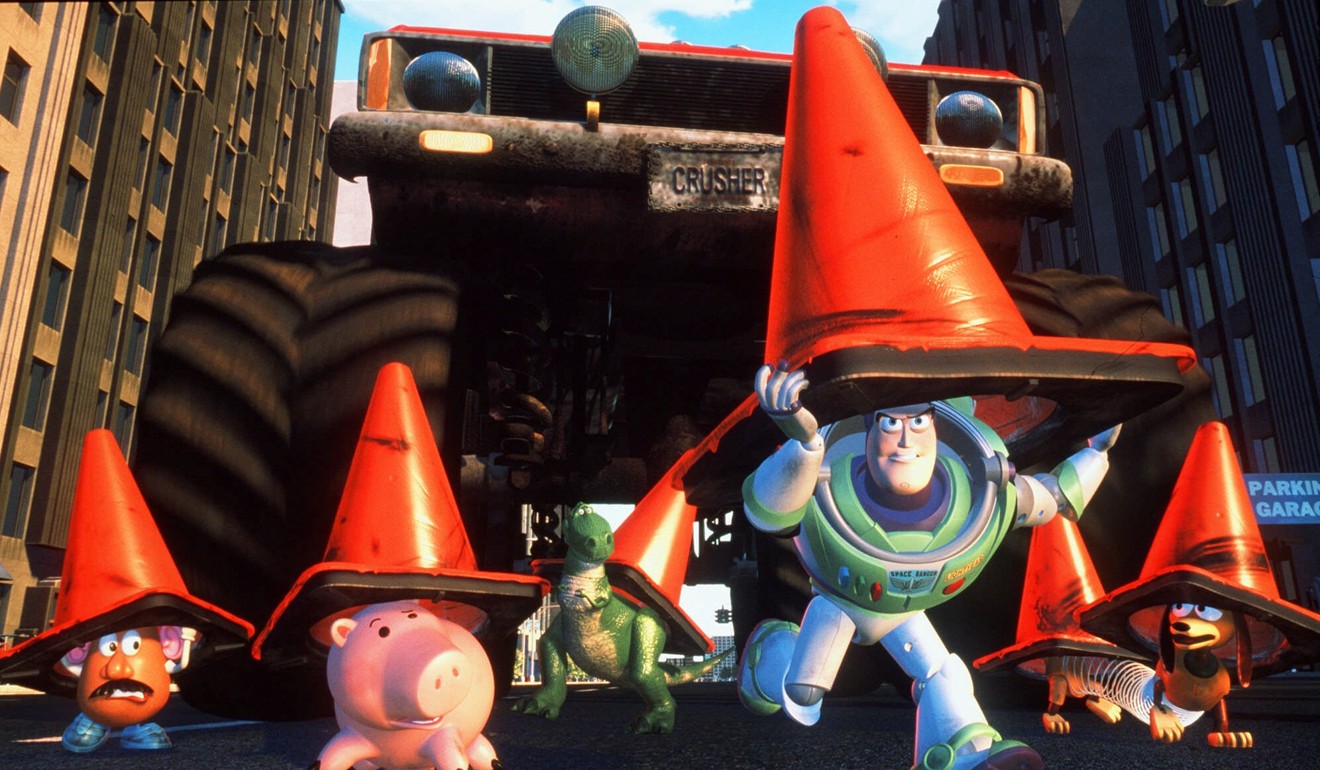 His directing credits include
Toy Story
(1995) and its first sequel,
A Bug's Life
(1998),
Cars
(2006), and
Cars 2
(2011) but when asked which he prefers, he refuses to play favourites.
"I have five sons, and it's like asking me which of my sons I like the best. Each one of them is like a child of mine that I love and they are all different," he says.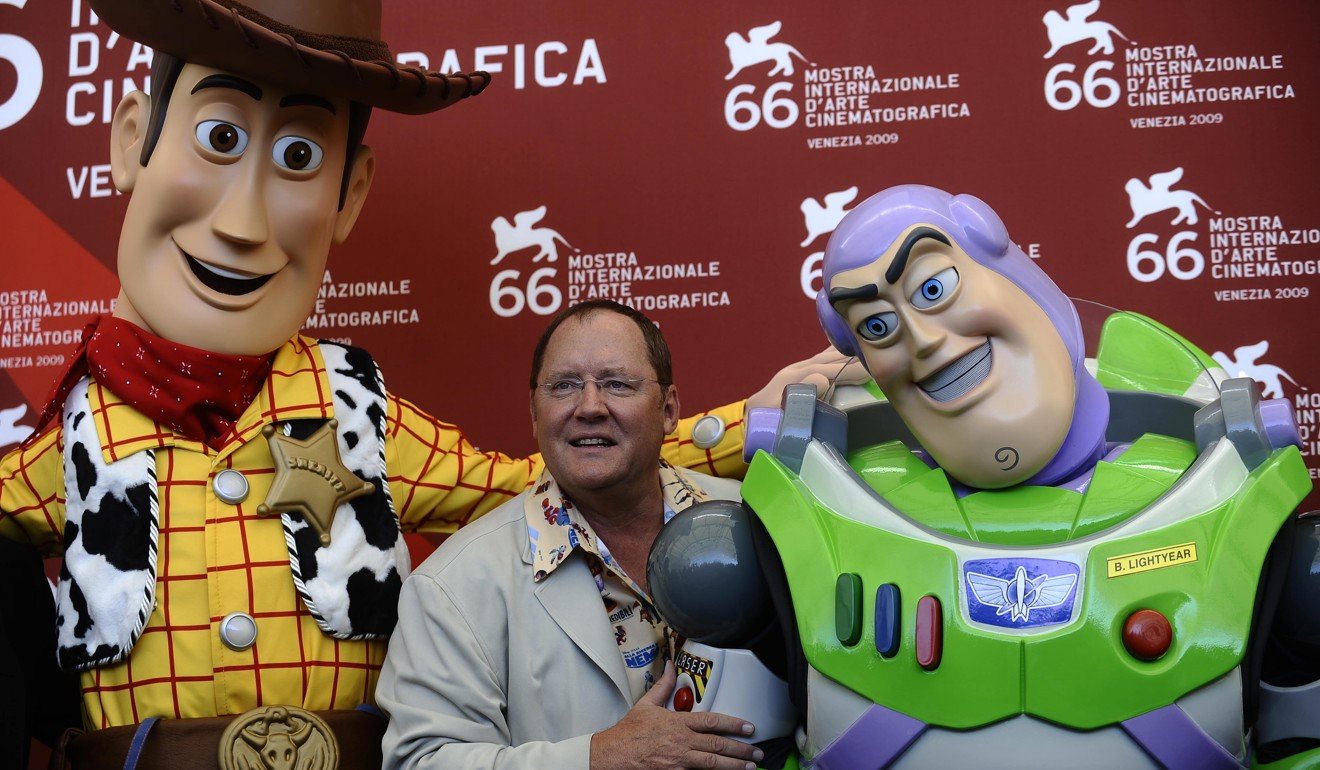 Lasseter – whose successes have paid for a vineyard, a fleet of classic cars and a collection of 1,000 Hawaiian shirts – has developed a collaborative approach to filmmaking that sets him apart from other studio chiefs.
His creatives are part of a company-wide "brain trust," each encouraged to generate ideas for one another's films and help out with solving problematic plot points.
He fosters a culture of intensive research, allowing filmmakers years to make sure they get their subjects right – especially on culturally sensitive projects like Moana and the forthcoming Coco, which centres around Mexico's Day of the Dead.
Perhaps the most striking innovation introduced by Lasseter was doing away with the old damsel-in-distress model of Disney princess in favour of a more interesting, unselfconsciously feminist version young girls could look up to.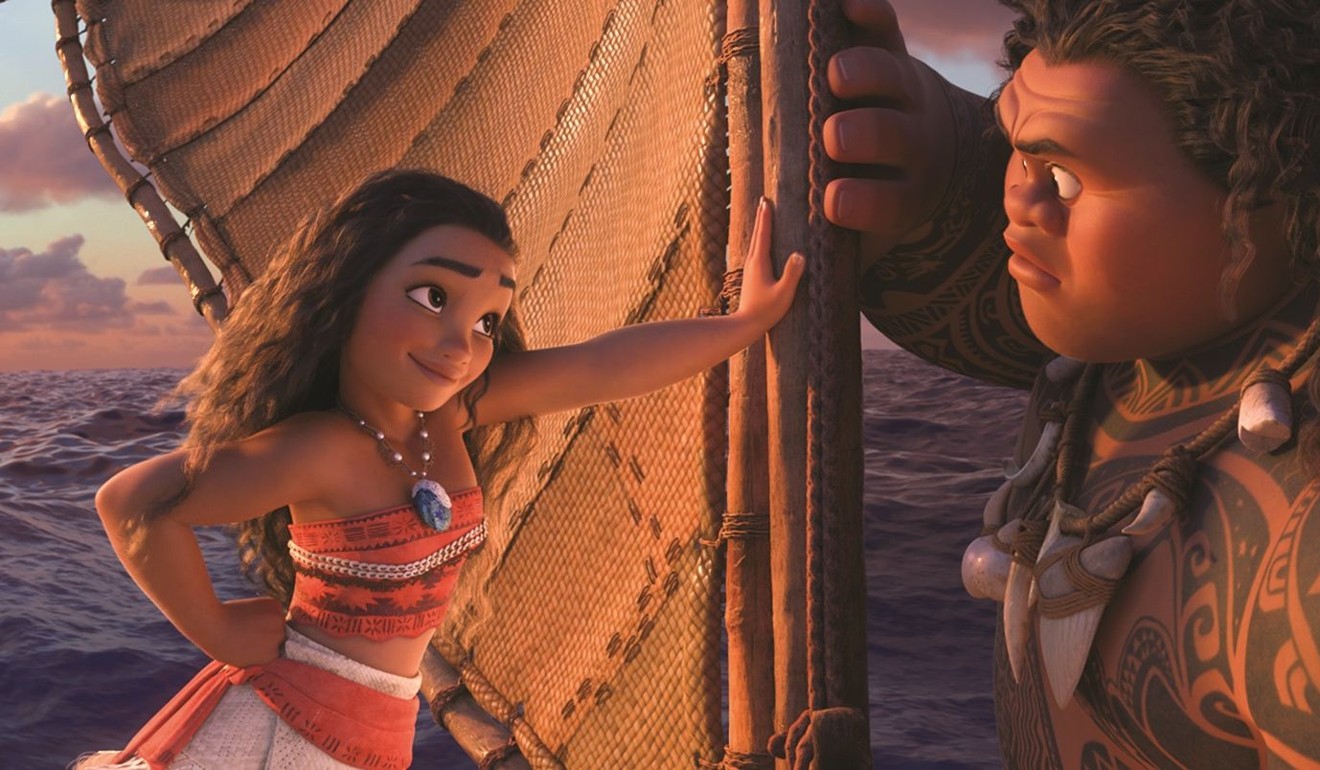 Lasseter delights in discussing aspirational chef Tiana in
The Princess and the Frog
or strong-willed Polynesian chieftain's daughter
Moana
, noting that his princesses "aren't waiting around for a guy to come save them."
"It's hard work what we do but we don't take the easy route. We don't just carbon copy another sequel with exactly the same story just to print money. We throw it out, we start from scratch and we get a new emotional heart," he says. "And we want to say something to the world that is meaningful. And right now I'm so proud that we put joy out into the world."