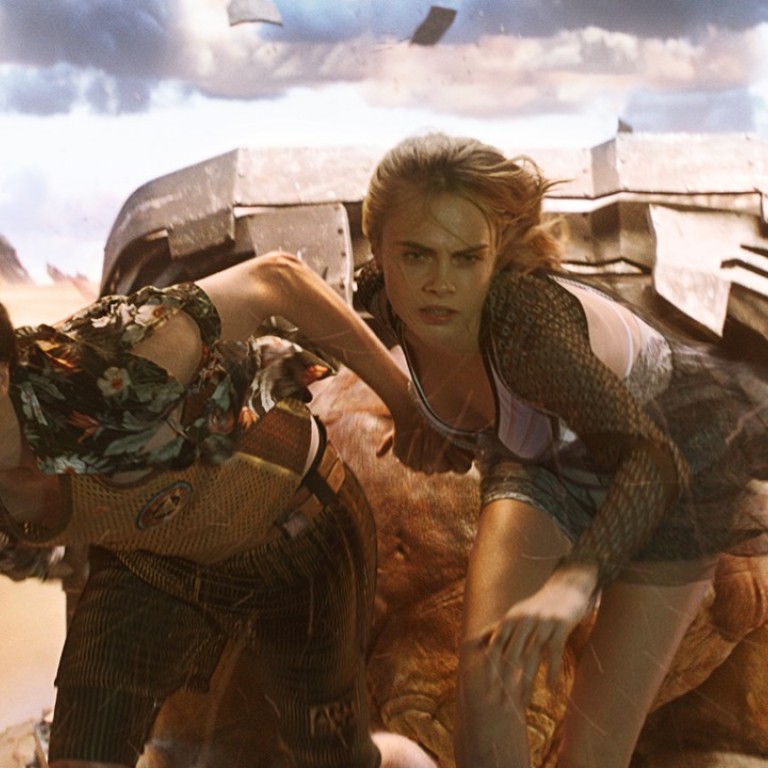 Review
Film review: Valerian and the City of a Thousand Planets – Luc Besson's sci-fi fantasy is a headache-inducing 3D spectacle
Besson fills the sci-fi film with exotic aliens and visuals, but the story lacks substance, and getting to the end of the two-hour story is a trial in itself
2/5 stars
Fresh off Lucy , the biggest hit of his career, Luc Besson gets to realise his pet project: an adaptation of Valérian and Laureline, the French sci-fi comic series by Pierre Christin and Jean-Claude Mézières that began in 1967. Rather like his last attempt at the genre, 1997's The Fifth Element, Valerian and the City of a Thousand Planets is a visual banquet that leaves you feeling sick.
Dane DeHaan and Cara Delevingne play Valerian and Laureline, partners in space who flirt, fly and fight in the name of the Federation. Patrolling the galaxy together, they are sent on a mission to bring a near-extinct creature, a Convertor, to Alpha – the titular city where aliens and humans live in harmony. There they uncover a conspiracy-laden plot concerning the destruction of a planet 30 years earlier.
The plot is as incidental in Besson's mind, it seems, as the need for genuine drama; he's far too enamoured with creating CGI extraterrestrials, of which there are plenty to feast your eyes on. But only when Valerian enters Paradise Alley, a sleazy red-light district where he encounters Ethan Hawke's pierced pimp and Rihanna's shape-shifting alien, do things get interesting.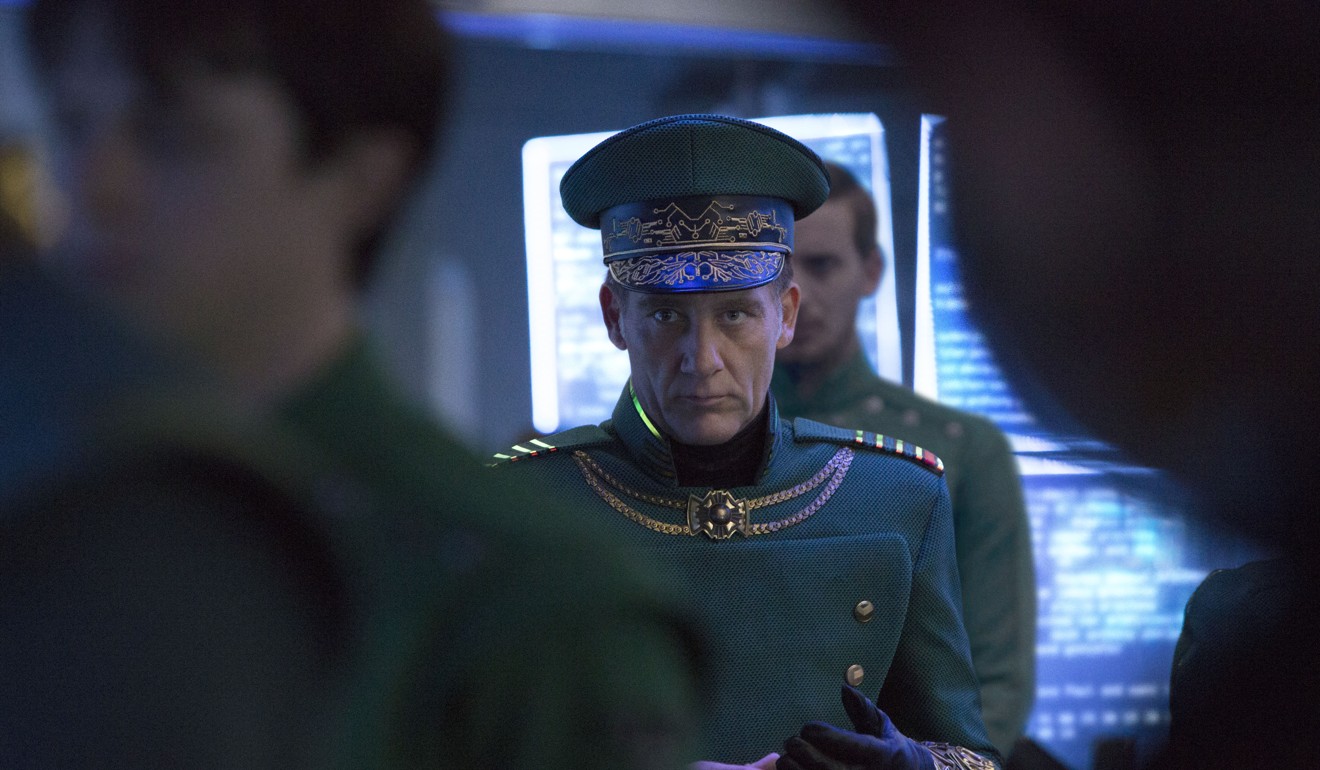 Mostly it's just tedious chases and headache-inducing 3D – with only Delevingne's performance commanding attention. Featuring – or rather wasting – Clive Owen as Alpha's Commander and Kris Wu Yifan as his minion, for all the thought put into the visuals, there simply isn't enough substance here. With a protracted 137-minute running time, Valerian presents a trial to make it through to the end.
Valerian and the City of a Thousand Planets opens on July 27
Want more articles like this? Follow SCMP Film on Facebook