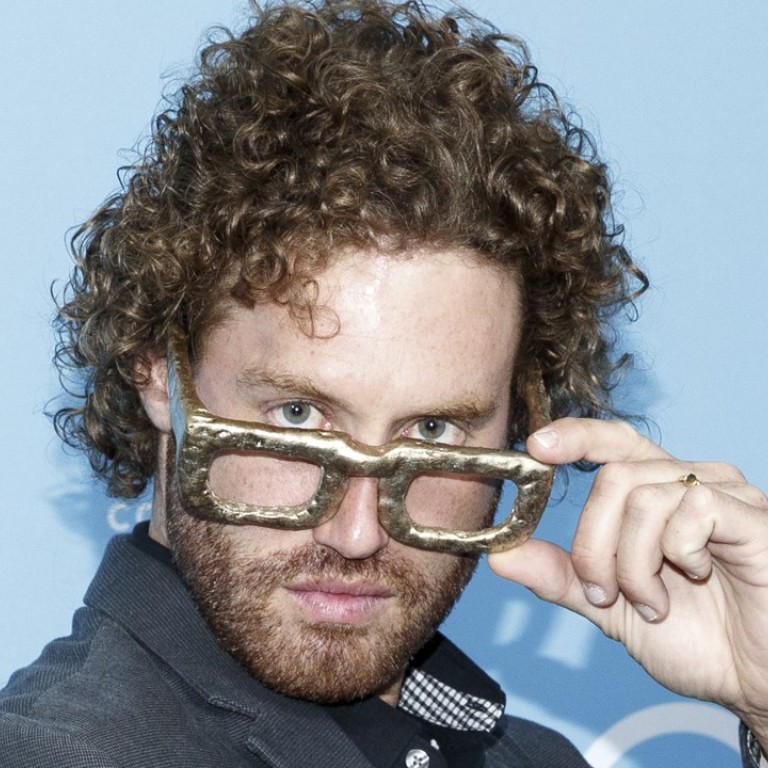 Meet The Emoji Movie's 'meh' symbol T.J. Miller – veteran comedian who has become one of Hollywood's breakout stars
The comedian was surprised when he was approached for the role, but with his sharp wit and boundless energy it's not hard to see why he was chosen to voice the film's lead emoji
An animated feature film built around emojis? You could be forgiven for thinking Hollywood has hit rock bottom, creating a cartoon with the digital icons used the world over.
Not so, says actor T.J. Miller, voice of the film's lead emoji, Gene, who lives in Textopolis – the app inside your phone. "It's a universal language," he exclaims, pointing out his wife Kate uses emojis to speak to her Japanese friends. "They never use words."
What's more, in an industry that has become truly global, creating a product that transcends cultural and linguistic barriers is a big plus.
"This is an international market now," says Miller, who recently jetted in to Cannes to promote the film. "As Kristen Stewart [who stars with Miller in the upcoming Underwater] said to me, 'T.J. – you are not making movies for America any more, you're making them for the world'."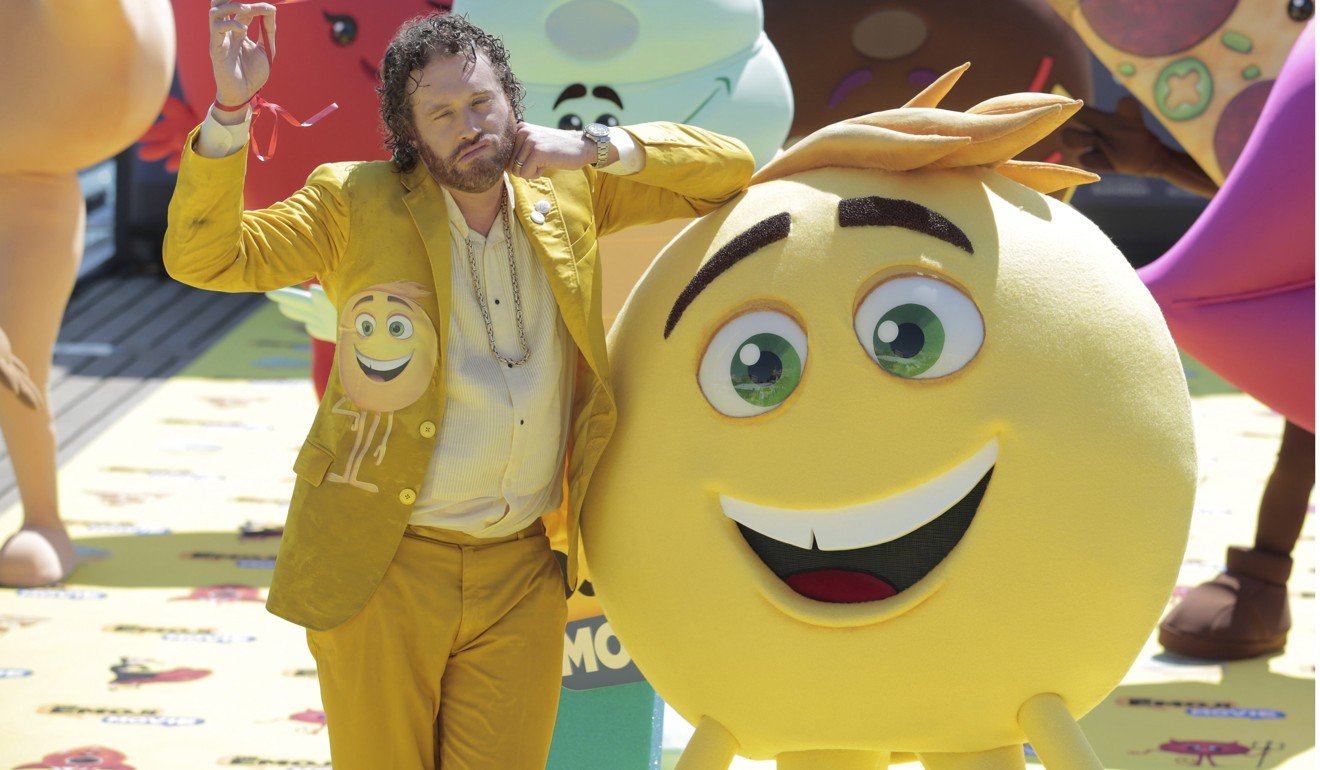 Certainly that's the case for Miller, a rising star who has already conquered stand-up comedy, television and is now breaking into film. Following a recurring role on HBO's Silicon Valley as tech entrepreneur Erlich, he hit the big time in Michael Bay's 2014 effort Transformers: Age of Extinction . He then scored cult recognition as bartender Weasel in the hit superhero flick Deadpool and the benevolent boss in Office Christmas Party. In 2018 you will also see him in the role of I-R0k in Steven Spielberg's Ready Player One.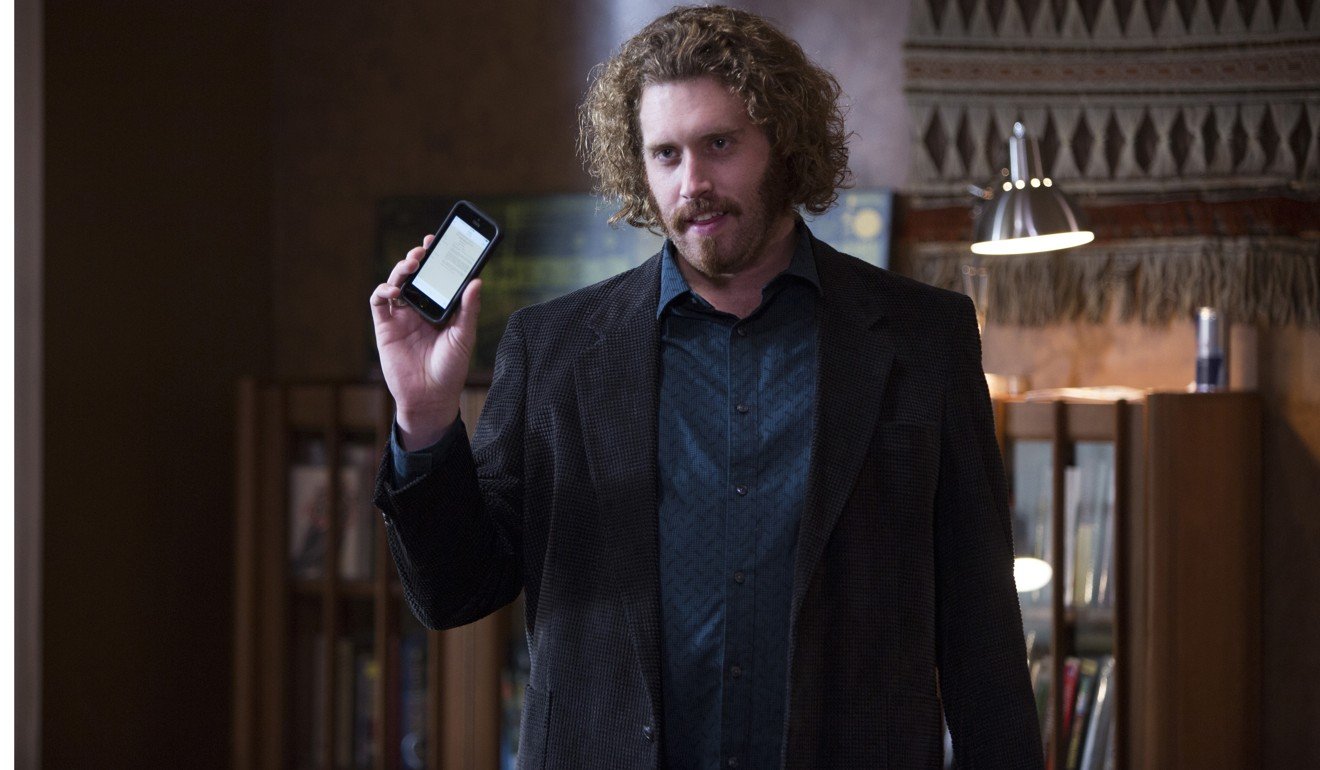 With all this in mind, the adult-humoured Miller might seem like a strange choice for The Emoji Movie. "I've done Big Hero 6 , Gravity Falls and How To Train Your Dragon ," he says. "I'm used to working within the confines of a G-rated [for general audiences] comedic platform or medium. I find it challenging but also rewarding. Sometimes working within strict confines gives you a freedom that you wouldn't have if you could easily go to any sort of R-rated comedy."
Even so, the American star was a little taken aback when he was approached about The Emoji Movie. Unlike all his emoji peers, Gene is multi-expressional and he is determined to become a "meh" emoji like his parents. That's hardly a compliment to a comic who frequently leaves you grinning like a smiley face.
"When they first came to me and said, 'The main character in this that you would be playing would be the meh emoji, I said, 'I don't know if that exactly matches my comedy'," he recalls.
Eventually, he was convinced by the film's director, Tony Leondis, who wrote the role with the irrepressible 36-year-old in mind. Miller recalls being told that Gene's malfunction is the fact he can't stop being excited, nervous and embarrassed. "Once I realised that he was manic in his expressiveness, I thought, 'Well, that's perfect.' It's very funny to me, trying to contain yourself, and trying always to be a little mad but then suddenly getting so excited about doughnut holes!"
Miller confesses it was spouse Kate, whom he met whilst studying at George Washington University in the American capital, who first got him into emojis. "Kate and I went to see the film and [afterwards] we turned to each other and went, 'This is amazing, everyone is in on the joke.'" In other words, the adults can join in too. "It's not like a film about Snapchat, where a lot of parents don't get any of these jokes," he says.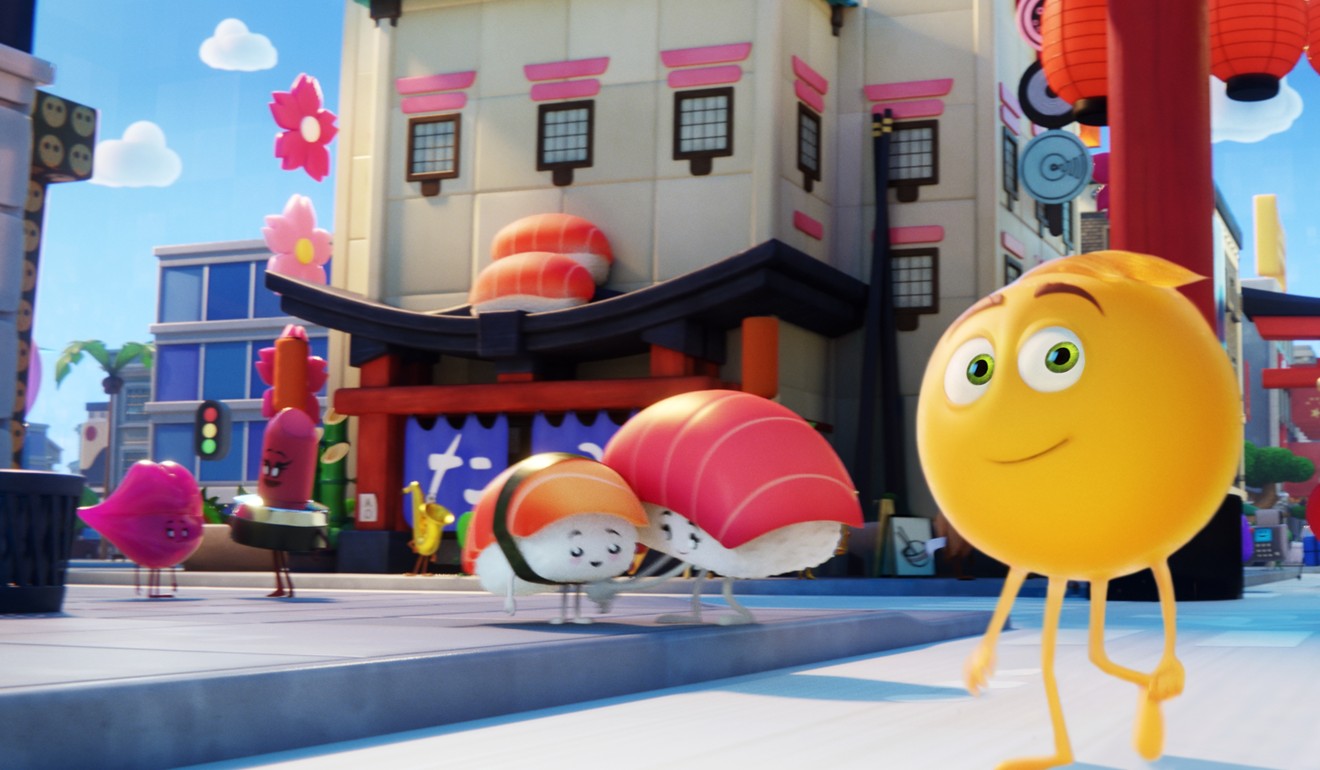 Miller admits that he and Kate frequently text each other rather than speak, even if they're in the same room. "I like to save my voice because I talk a lot," he says.
Little wonder, in the past the verbose Miller has hosted a podcast (Cashing In With T.J. Miller), a chat show on Comedy Central (The Gorburger Show) and released a comedy rap record (The Extended Play E.P.). "Yes, [I'm all over] every single medium of comedy," he says, with pride. "I do have that voice."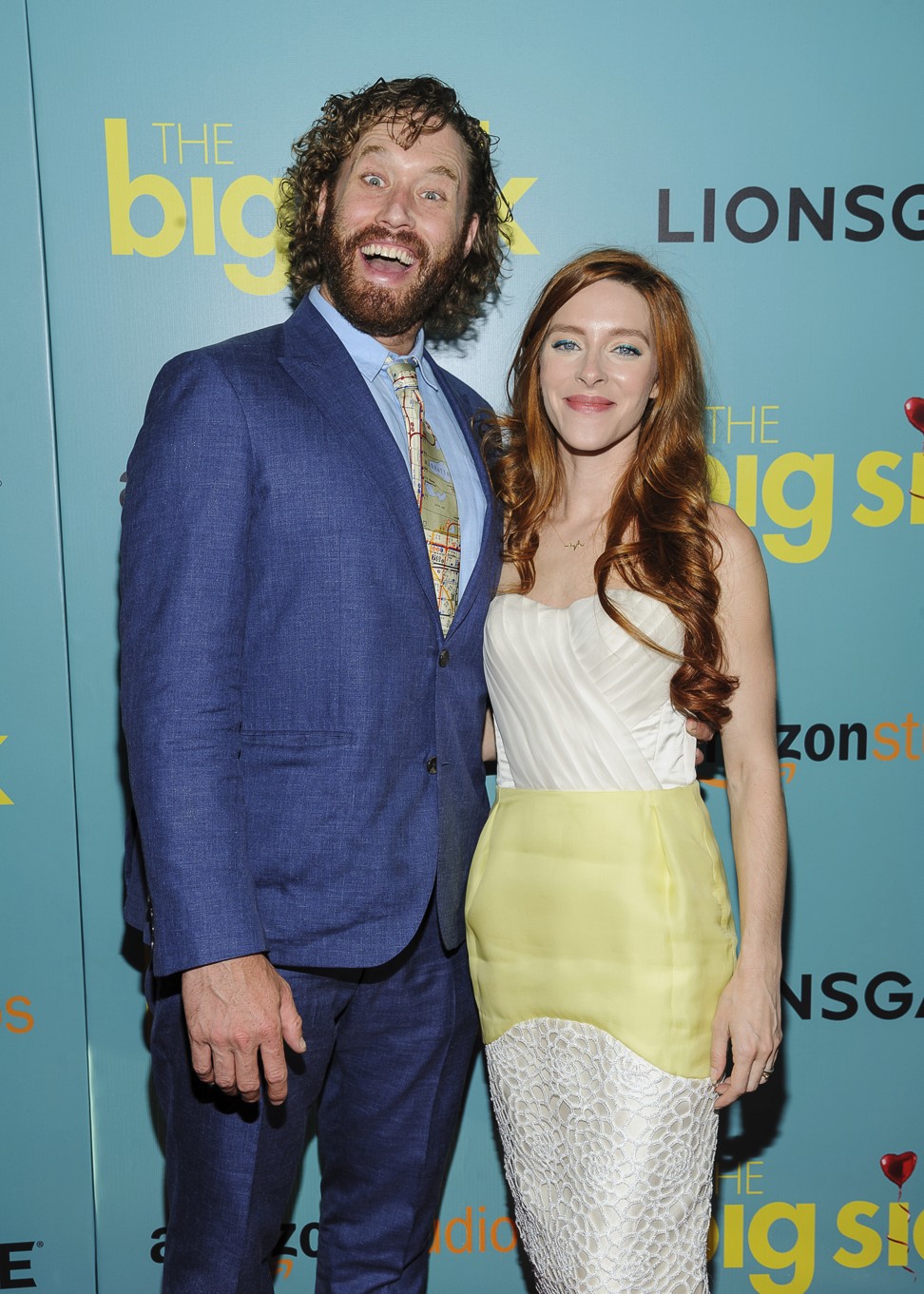 Needless to say, as a comedian who began has career touring with Chicago's famous Second City improvisational troupe, Miller utilises social media like a pro. "I was fascinated with social media from the get-go," he says. "Twitter seemed to me a very appealing platform for comedians, because you're doing short form comedy with it."
But he admits in the social media age, Twitter and its counterparts are nothing short of a digital popularity contest. "All people care about is likes and fans and how many followers you have and how many times you've been re-tweeted," he says. It's an issue the film addresses, with Gene's friend Hi-5 (voiced by comedian James Corden) desperate to be "favourited" all the time. "Whereas Gene doesn't really have any friends, so just one real friend is enough for him. He doesn't care how many likes he gets or who likes him," he says.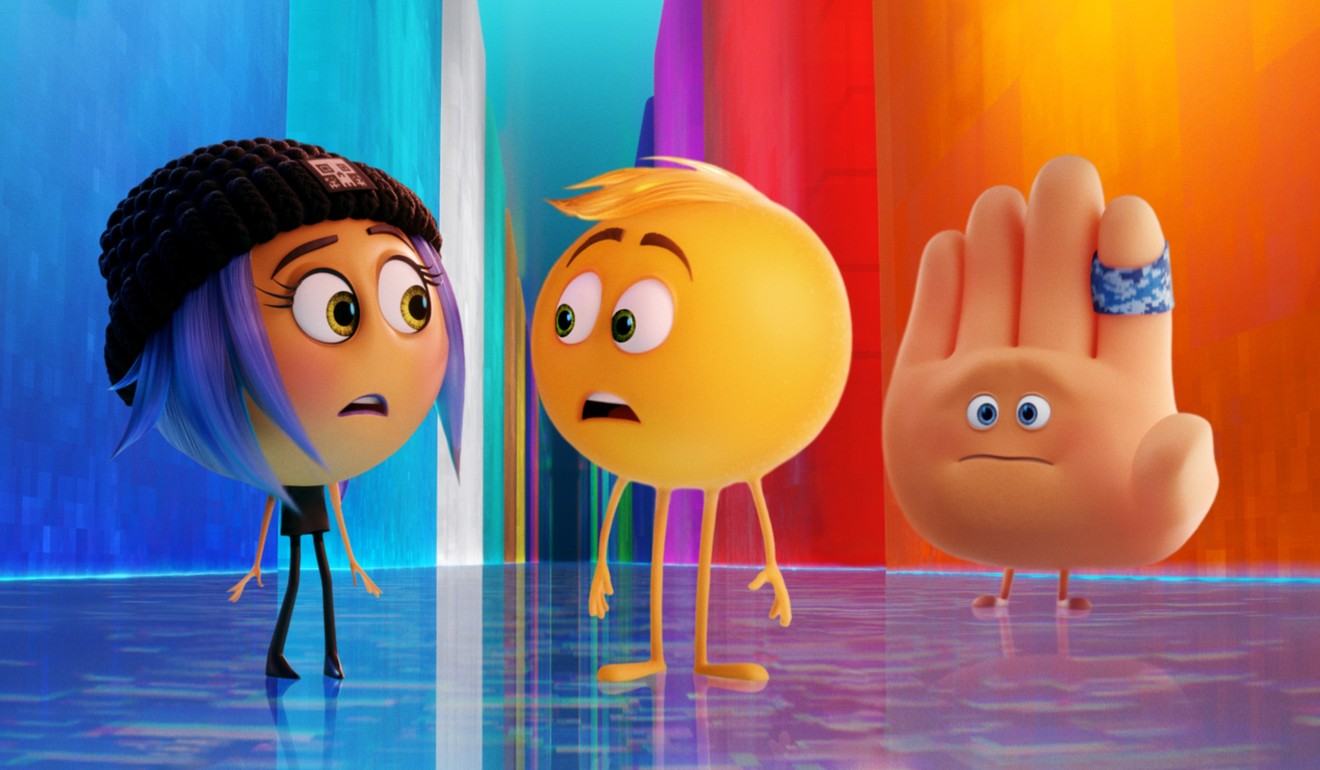 It was all part of the plan for The Emoji Movie, says Miller. "I try to guide or inspire the coming generations to adopt progressive values." Admittedly, it's hard to know when Miller is being serious or burying his tongue firmly in his cheek.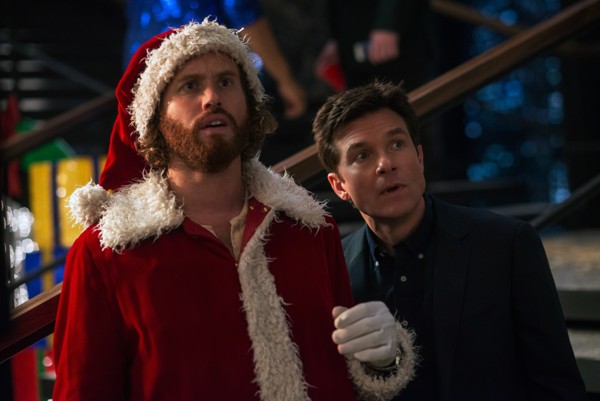 The son of a clinical psychologist and an attorney, Miller evidently manages to keep most of Hollywood in stitches, no matter the medium. Not least Steven Spielberg, who met Miller when DreamWorks Television produced the 2007 series Carpoolers.
"Steven Spielberg – he's just tickled by me … No one can figure out why, not even Kate," he says. After backing Office Christmas Party and buying an action/comedy script co-penned by Miller called Ex-Criminals, Spielberg has now cast him in the forthcoming virtual reality saga Ready Player One.
"[They] wrote this part for me in Ready Player One – because I think he wanted to see 'Is he the real deal?' And we just got on so well," he recalls. They even exchanged Cheetos – those crunchy cheese flavoured snacks – on set. "He said, 'Now we're Cheetos brothers.' I never dreamed I would be Cheetos brothers with Steven Spielberg," he says.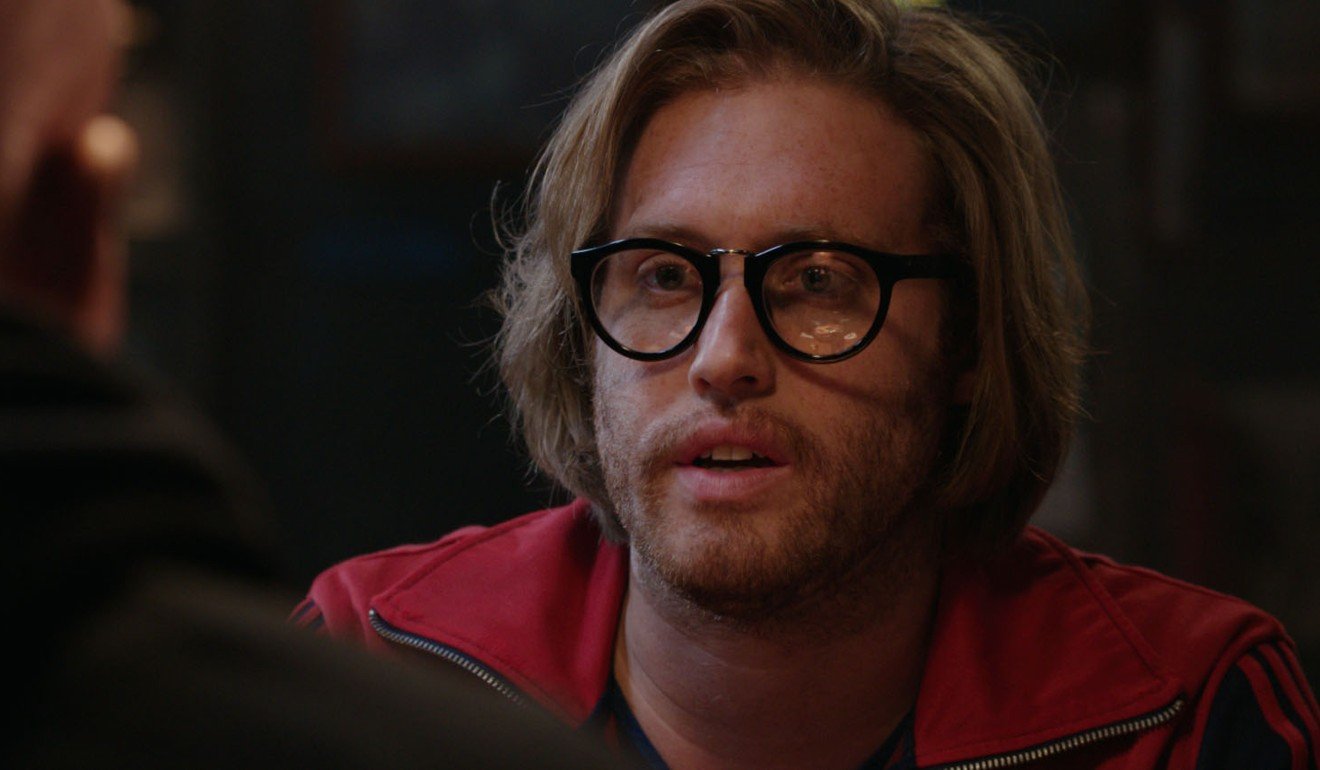 As filming gets under way for Deadpool 2, it seems there will be no stopping Miller – or shutting him up – in the foreseeable future. "It's always surprising. I always tell Kate, it doesn't make sense to me, the amount of things that I'm doing. I have a stronger work ethic than almost anybody in the business, certainly of my peers. I think only Amy [Schumer] and Aziz [Ansari] could touch that. But then Aziz … he's not in The Emoji Movie."
The Emoji Movie opens August 3
Want more articles like this? Follow SCMP Film on Facebook
This article appeared in the South China Morning Post print edition as: it's not easy being meh