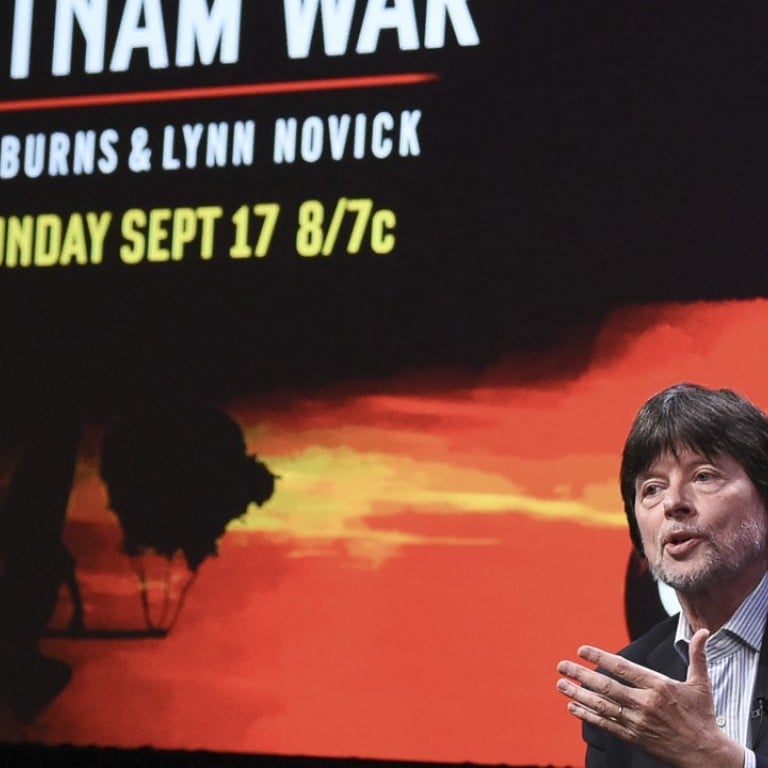 Will TV series revisiting Vietnam war make America a less toxic place? Ken Burns, its co-director, thinks so
Documentary maker Ken Burns hopes 10-part PBS series will help Americans make sense of present-day 'stew of anger and recrimination', which he sees as rooted in divisions over the conflict in Vietnam half a century ago
Documentary-film maker Ken Burns is going back to the Vietnam war. The question is, will America want to go back with him?
Let's just say he hopes so, because he says there is much to be learned. "Human nature never changes, and Vietnam, particularly because we live in this stew of anger and recrimination ... helps us understand the present moment," Burns told the Television Critics Association.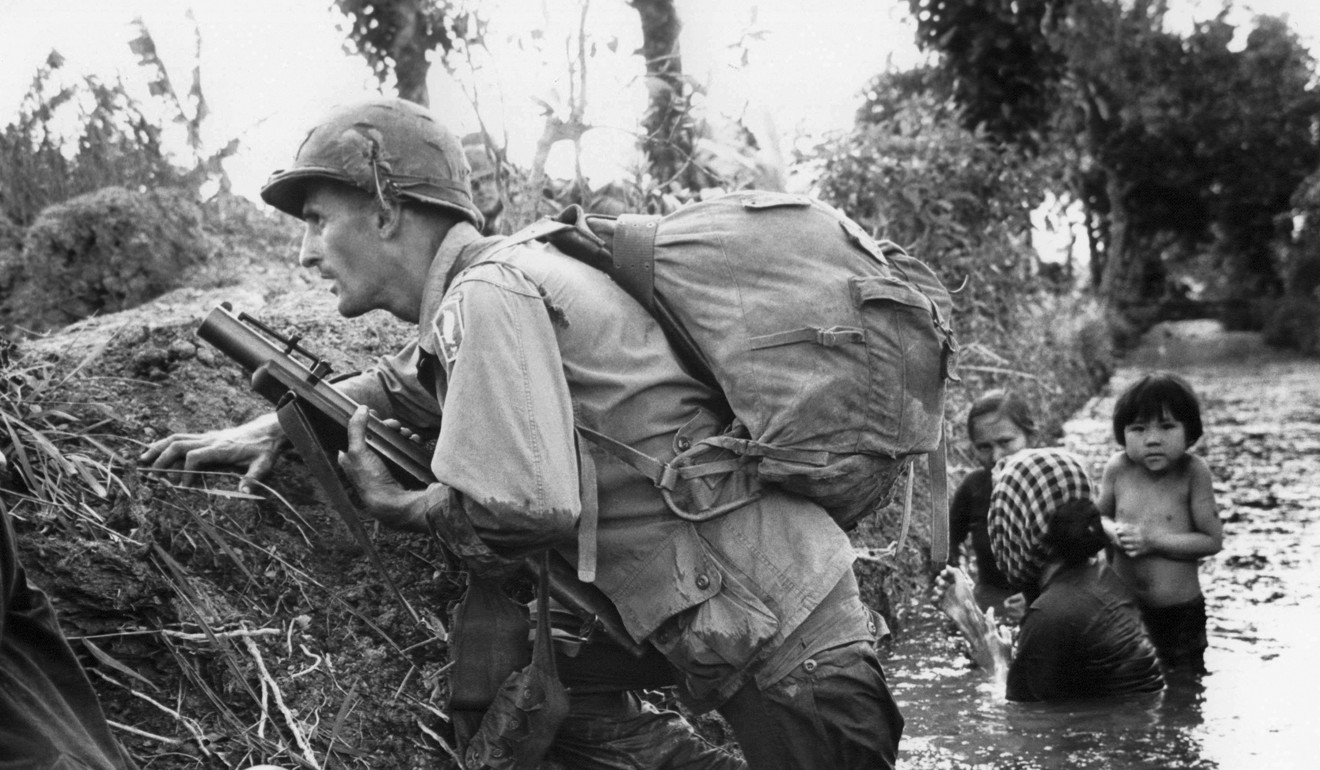 Directed by Burns and Lynn Novick, The Vietnam War will air in 10 parts over 18 hours, spread over two weeks, on American television network PBS. The film features testimony from more than 80 witnesses from all sides of the war's massive social divide: soldiers and anti-war protesters, Americans and Vietnamese.
And as with most of Burns and Novick's films, most of the people interviewed will be unknown to you before you see the film – celebrities and politicians are mentioned, but for the most part are not used as talking heads.
Burns says the film has no agenda other than to use those perspectives to try to get at the truth, something he says has rarely been done with Vietnam. By doing so, he hopes he might "take the fuel rods" out of the division the war sparked and rid Americans of the toxicity he thinks they've inherited from the conflict.
When Burns made earlier films about the second world war and the American civil war, he says, the first thing he had to do was "strip away the sentimentality" that had accumulated around those conflicts. The advantage with Vietnam, he says, is that no such sentimentality surrounds it. "There's a through line to the tragedy, a through line to the horror of war."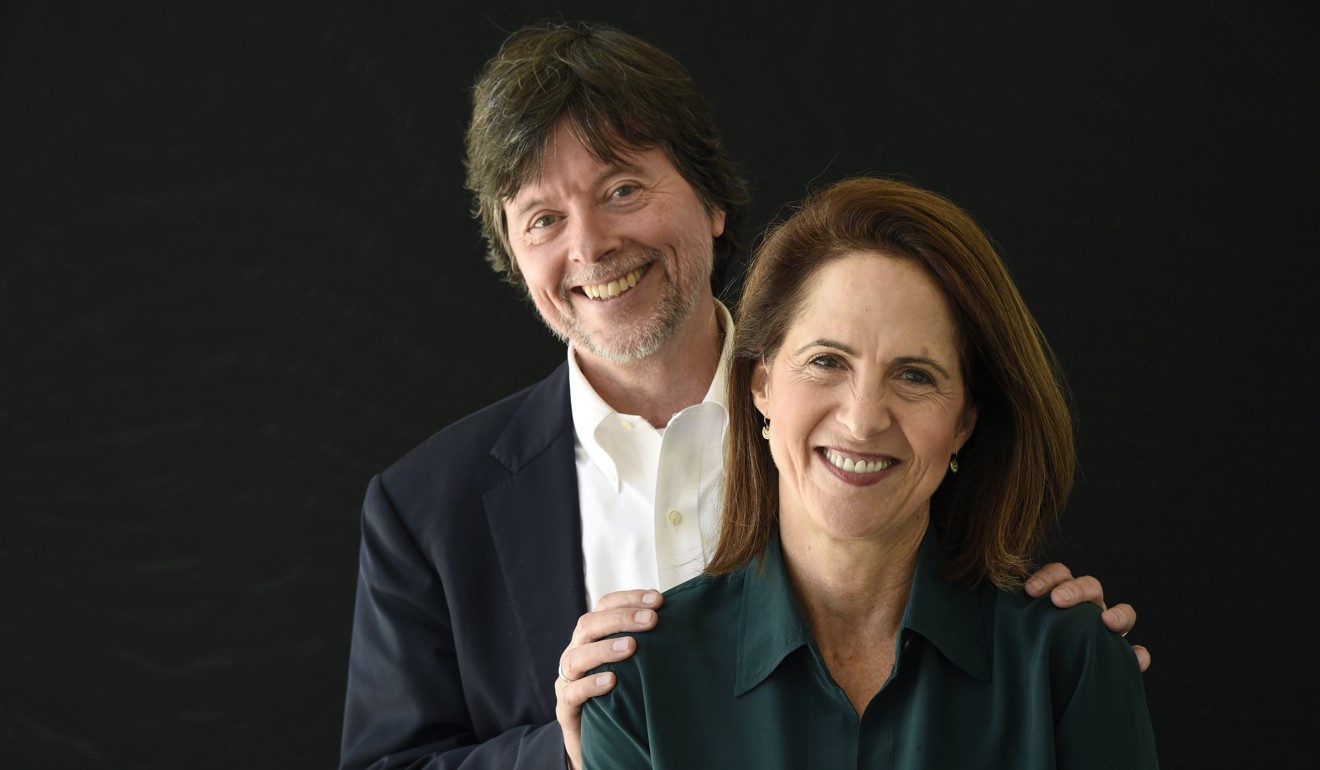 Burns and Novick spent 10 years making the film – something he could not have done, he said, anywhere but PBS. "There is no other place where this could have been made, where we could have spent 10 years. There is no other business model."