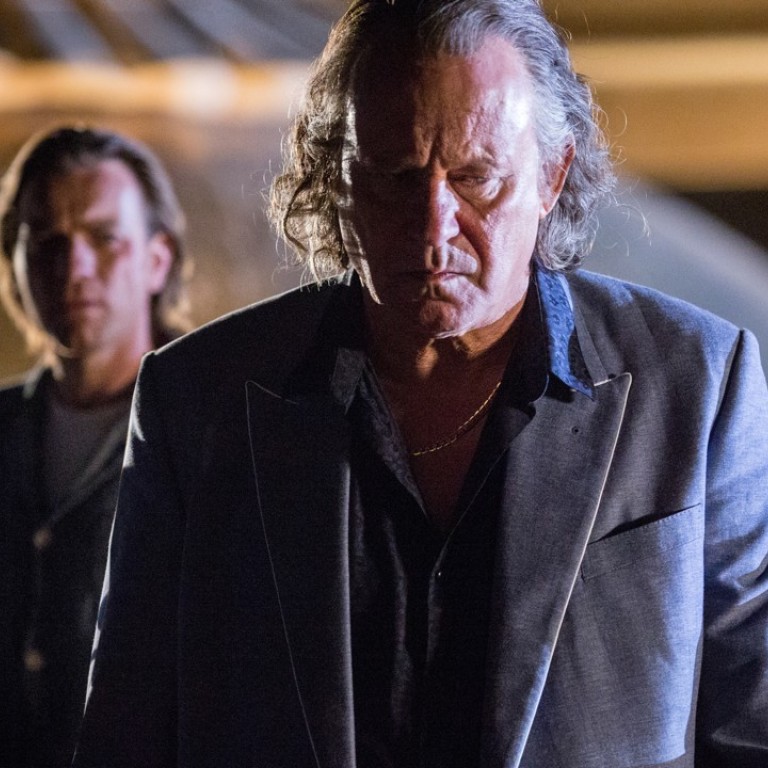 Review

|
Film review: Our Kind of Traitor – enjoyable John le Carre thriller stars Ewan McGregor, Stellan Skarsgard
Fast-paced adaptation of writer's 22nd novel, about Russian mafia money and international banking, is an entertaining romp as long as you don't pause to think about the gaps in the story it tells
3/5 stars
More a thriller than an internecine espionage drama, veteran television director Susanna White's suitably reserved film adaptation of John le Carre's 22nd novel bowls along like a Jason Bourne caper.
Pause to think about the story, however, and the cracks begin to show. Why should we care about the fate of a thuggish Russian money launderer? Why do a polite British couple, who have only met the thug once, care enough to put their lives on the line for his safety? Such questions, which are addressed in the book but not the film, and the resulting credibility gap dampen an otherwise enjoyable international romp.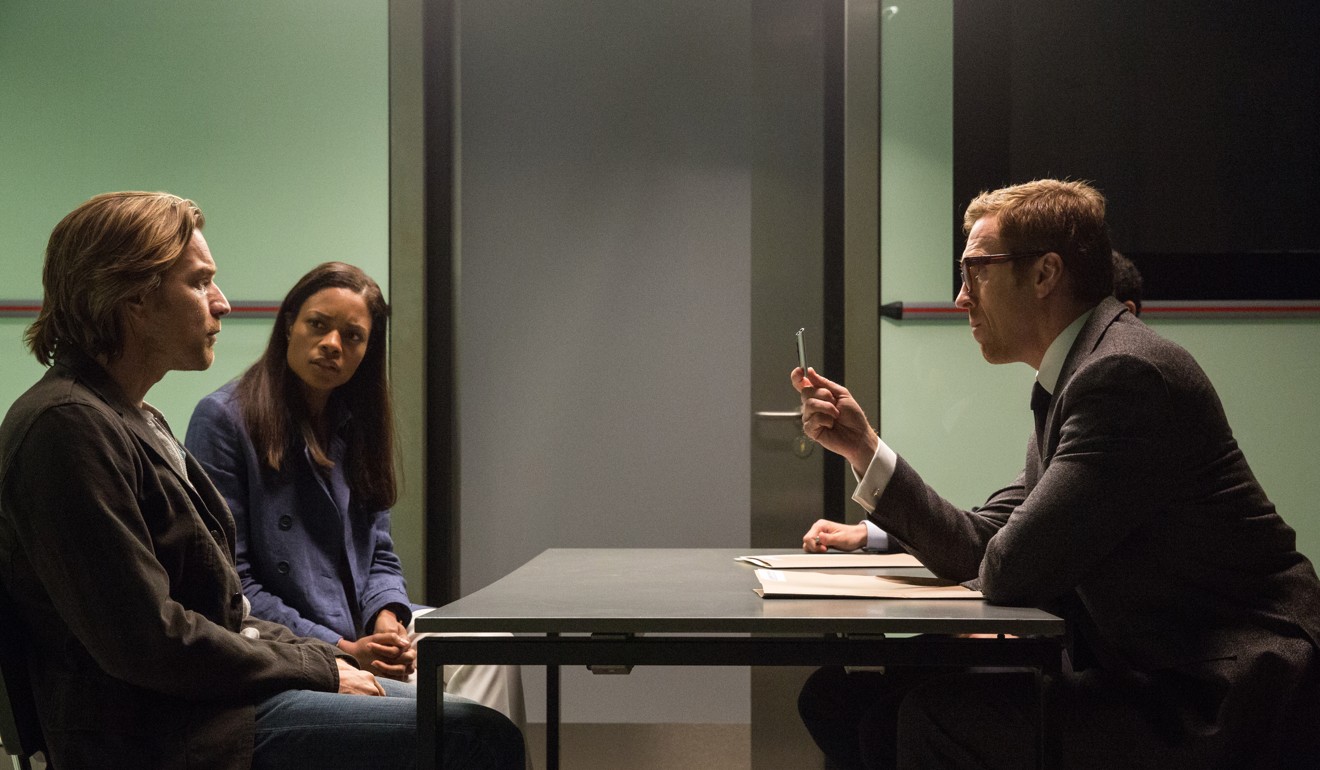 While on holiday abroad, British couple Perry (Ewan McGregor) and Gail (Naomie Harris) meet the feisty Russian, Dima (Stellan Skarsgard), in a bar. Dima uses his overbearing charm to persuade Perry to take a hard drive – containing an offer to provide damning information about a new UK bank deal in return for political asylum – back with him to give to MI6. But Dima also insists that Perry be present for negotiations, as he doesn't trust the British spooks.
Le Carre built his reputation on the ruthless machinations of last century's cold war spies, and Our Kind of Traitor updates the theme to the modern-day money laundering activities of the Russian mafia.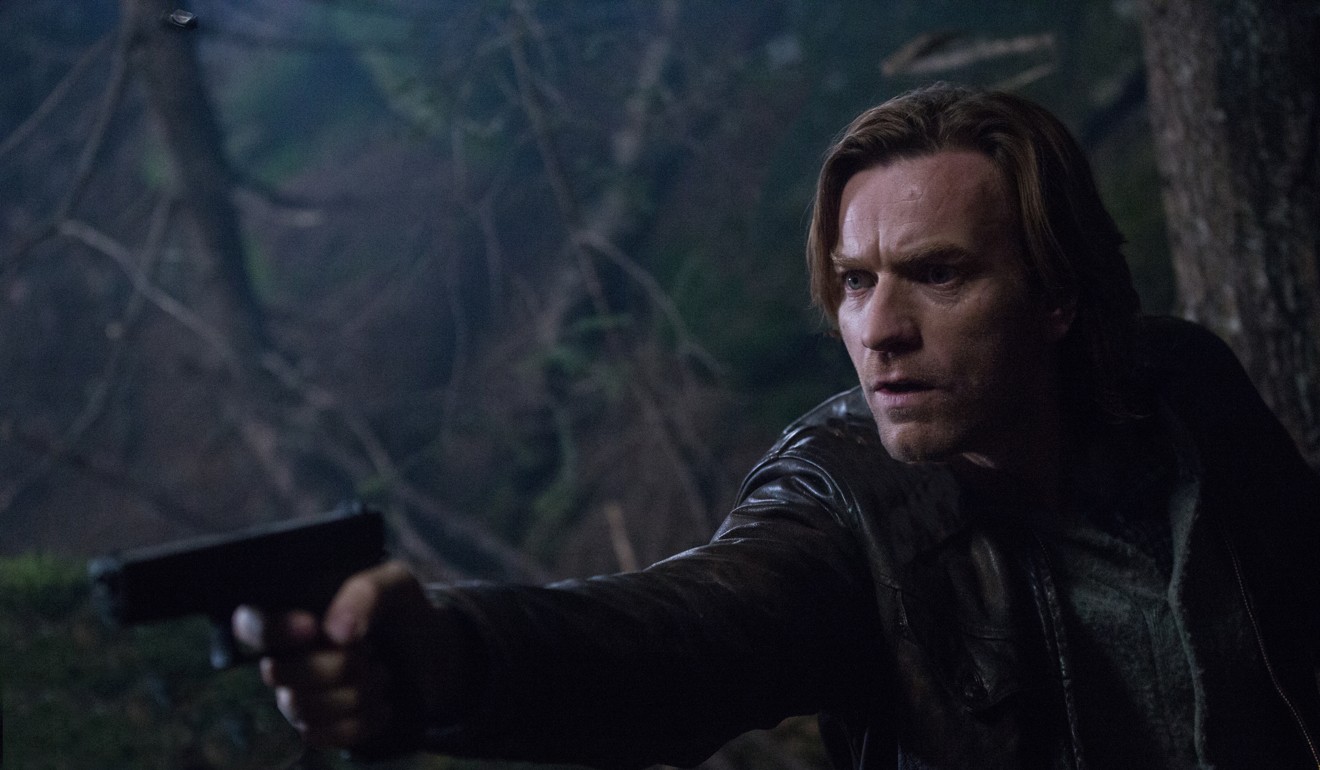 The confluence of dirty Russian money and politics is pertinent in light of the Trump scandal, and makes for the best part of the film. The main idea is that there is so much mafia money sloshing around the international banking system it's actually propping parts of it up, so governments turn a blind eye to the big Russian players.
Our Kind of Traitor opens on August 3
Want more articles like this? Follow SCMP Film on Facebook