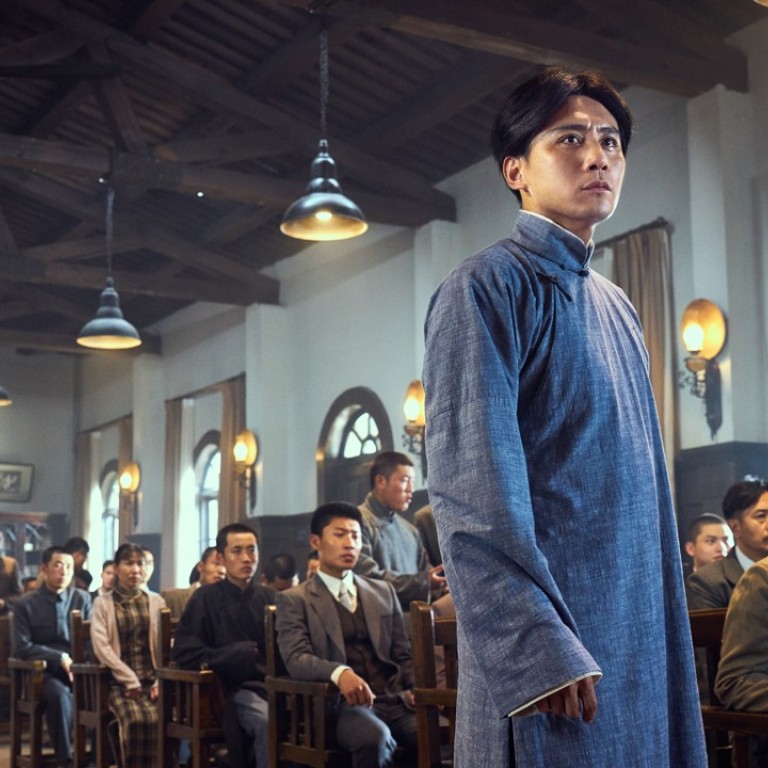 Review

|
Film review: The Founding of an Army – Andrew Lau pays tribute to China's PLA with tone-deaf war thriller
From its outrageous depiction of a massacre of anti-communists to its repeated playing down of human stories, Hong Kong director's concluding part of history trilogy is crude entertainment for all its battle scene thrills
1.5/5 stars
After 2009's The Founding of a Republic and 2011's The Founding of a Party (also known as Beginning of the Great Revival), which both chose to narrate Chinese Communist Party history through title cards instead of actual acting by their absurdly star-packed casts, the state-sanctioned trilogy's third act is, unexpectedly, a genre thriller executed with a flourish but without much of a human touch.
Directed by Hong Kong filmmaker Andrew Lau Wai-keung from a script by four writers (one of them Han Sanping, co-director of both the earlier films), The Founding of an Army is an episodic war thriller that commemorates the 90th anniversary of the founding of communist China's armed forces by reconstructing a series of events and battles that led to the formation of the People's Liberation Army.
While Lau does a decent job in viscerally recreating such bloodbaths as the Nanchang Uprising and the Sanheba battle in Guangdong in 1927, his film forgoes the humanistic sensibility of most contemporary war movies, instead shifting attention constantly from the sufferings of individual soldiers to the party's commitment to the revolutionary course. The result, while thrilling as propaganda, is dubious as entertainment.
Liu Ye, who played Mao Zedong in The Founding of a Party, reprises that role, which sees Mao repeatedly boasting of his idea of mobilising the peasantry in the fight against Kuomintang. The lead goes to Zhu Yawen, who portrays Zhou Enlai as the charismatic mastermind behind most of the action.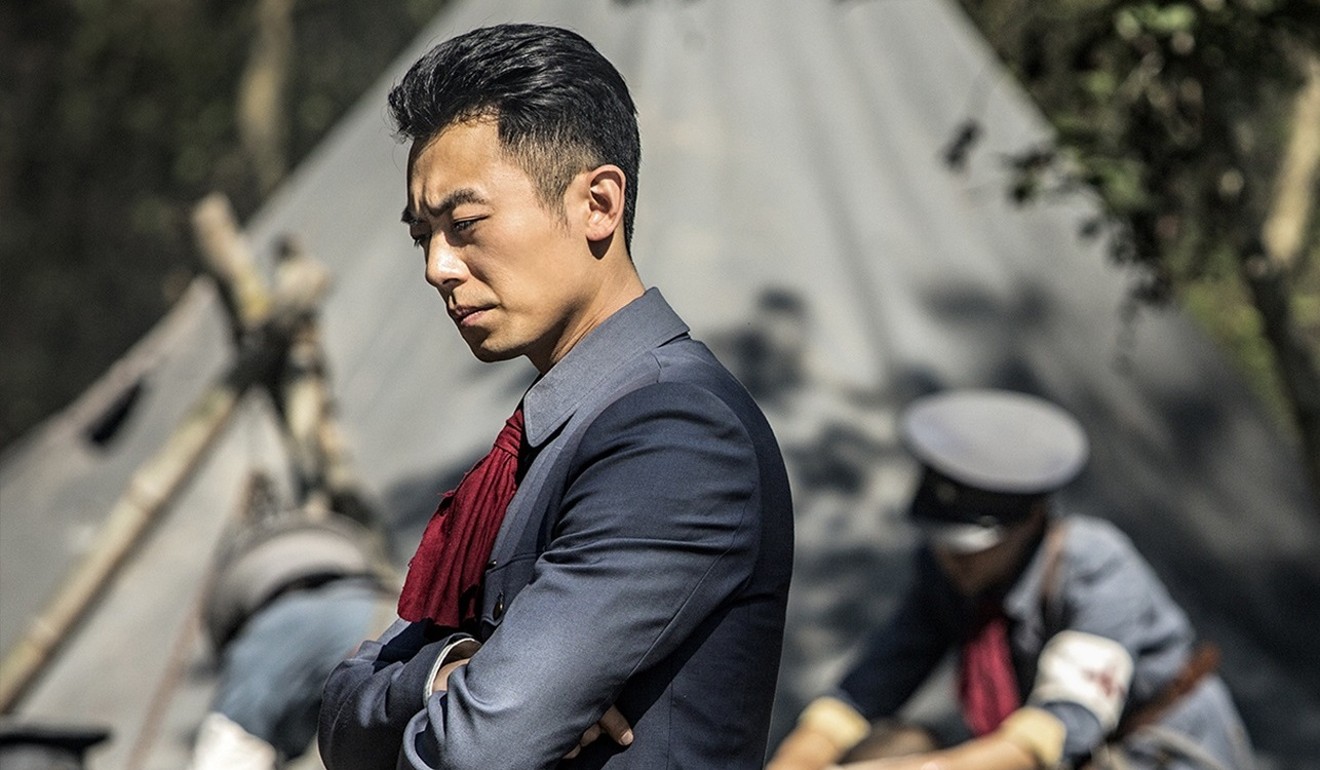 Next to Taiwanese actors in key KMT roles and the curious absence of Hong Kong stars,
the casting of "little fresh meat"
– a Chinese expression for handsome young actors – in minor roles ends up being no more than a minor talking point.
Ultimately, audiences who wish to learn more about the conflict between the two sides will have to settle for broad strokes: while political opponents such as Chiang Kai-shek and Wang Jingwei are caricatured for their frivolous lifestyles, the anti-communist Shanghai massacre on April 12, 1927 is depicted, with little explanation, in an outrageous opening scene that sees soldiers opening fire on unarmed protesters.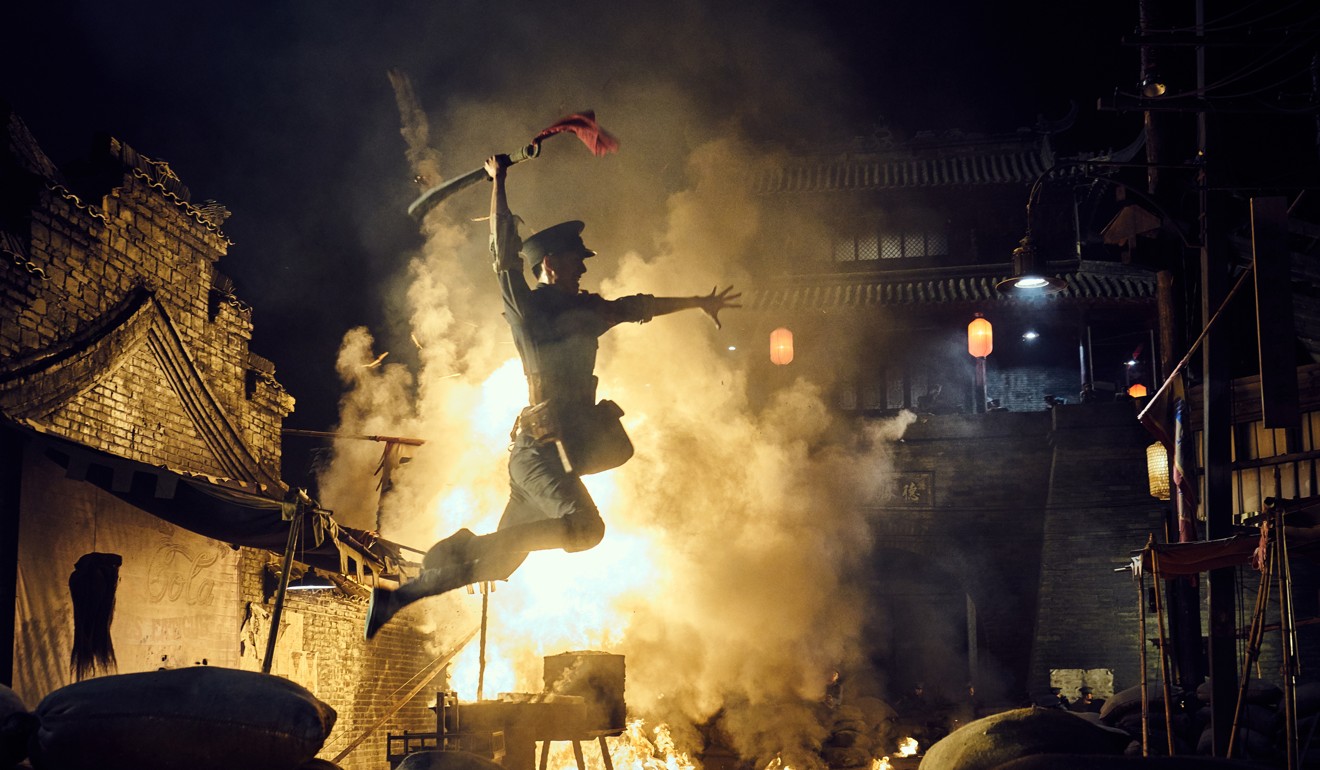 Uninitiated viewers are, as ever, advised to go back to the history books to learn the full story.
The Founding of an Army opens August 3
Want more articles like this? Follow SCMP Film on Facebook