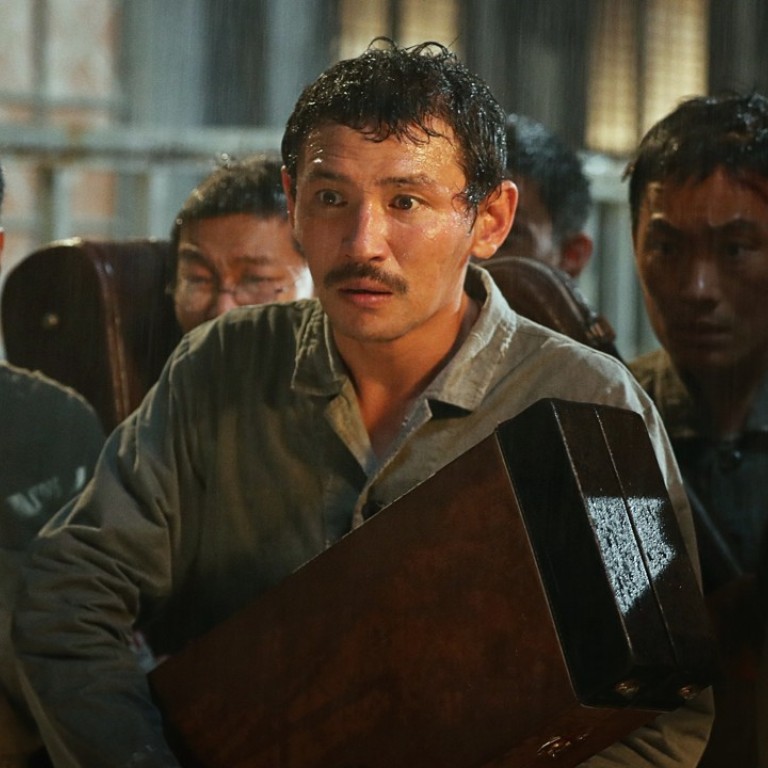 Review

|
Film review: The Battleship Island – violence, melodrama and jingoism vie for attention in South Korea's biggest release of 2017
Director Ryoo Seung-wan wrings real-life tragedy behind story of second world war escape from prison island for every tear, and dollar, he can, no more so than in ending that ditches subtlety for blood, bullets and collective histrionics
2.5/5 stars
A stirring second world war escape epic featuring some of the biggest names in the South Korean film industry, The Battleship Island is also the most ambitious project yet from Ryoo Seung-wan, director of blockbusters such as Veteran (2015) and The Berlin File (2013).
Hwang Jung-min stars as bandleader Lee, who attempts to flee Seoul in 1944 with his young daughter Soo-hee ( Train to Busan 's Kim Soo-ahn), only to be interned on Hashima Island – aka Battleship Island – alongside gangsters, prostitutes, resistance fighters and other victims of the Japanese occupation.
While female prisoners were forced to become sex slaves for the troops, the men are sent to work in the hazardous mines beneath the island's surface, enduring horrific and inhumane conditions.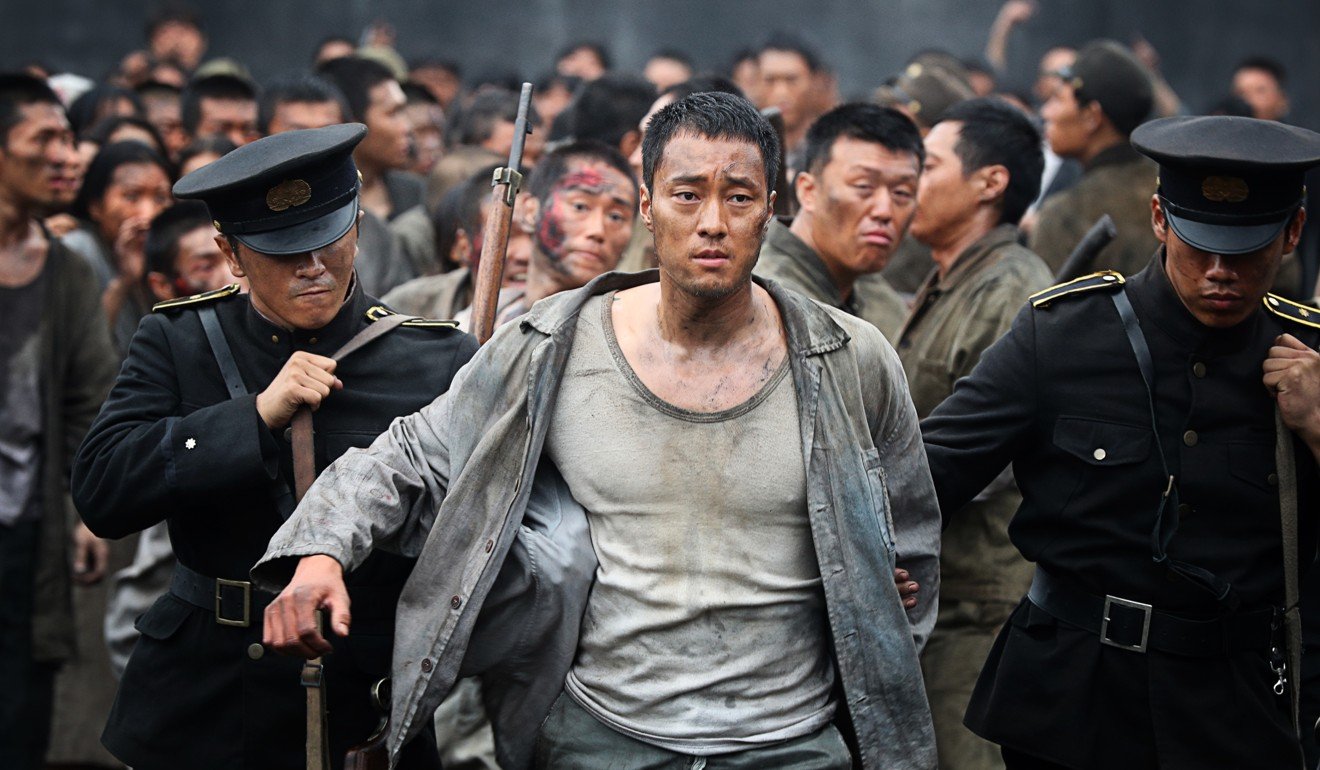 So Ji-sub's gangster quickly asserts himself as muscle for the Japanese guards, before developing a love-hate relationship with Mallyon (Lee Jung-hyun), a former prostitute. Meanwhile, Song Joong-ki's resistance fighter Park sneaks onto the island in an attempt to rescue a valuable prisoner crucial to the resistance. But when his plans falter, he resolves to save every prisoner in a daring exodus that quickly escalates into bloody carnage.
With Ennio Morricone's Ecstasy of Gold blasting over the soundtrack, Ryoo gives every character their moment of emotional catharsis during the film's epic climax of blood and bullets. Subtlety is ditched in favour of a procession of confessions, reconciliations, deaths and, thankfully, a few escapes, as performances devolve into exhausting histrionics.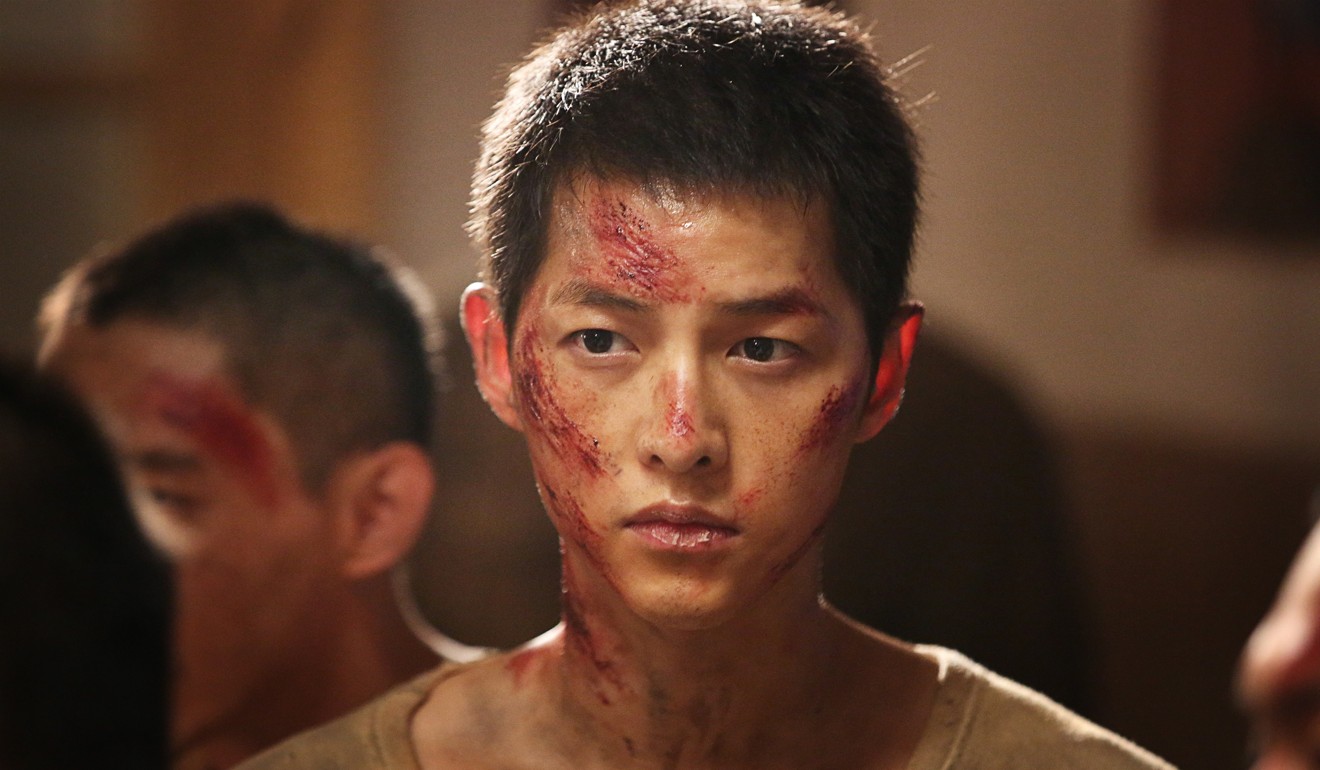 While the atrocities that inspired The Battleship Island clearly remain sensitive to many even 70 years later, it's a pity that Ryoo insists on prioritising violence, melodrama and shameless jingoism to the point of exploitation, wringing this real-life tragedy for every tear – and dollar – he can.
The Battleship Island opens August 10
Want more articles like this? Follow SCMP Film on Facebook