CNBC
Get more with myNEWS
A personalised news feed of stories that matter to you
Learn more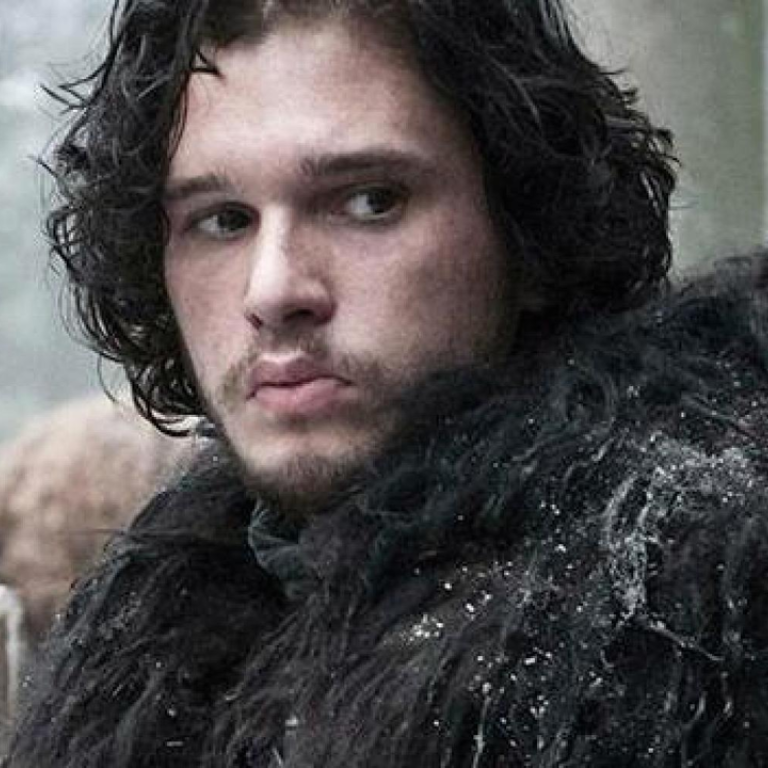 Here's how much it costs HBO to produce one episode of 'Game of Thrones'
Last seasons costs were up some US$6 million from earlier episodes
By Emmie Martin
HBO's "Game of Thrones" is one of the most popular shows on television. The recent season seven premiere garnered over 30 million viewers in the U.S. alone.
But all of those epic battle scenes don't come cheap.
Throughout the show's sixth season, a single "Game of Thrones" episode cost around US$10 million to produce, according to an exclusive feature in the April 2016 print edition of Entertainment Weekly, as pointed out by Business Insider's Kim Renfro.
That marks a budget increase of around US$4 million per episode, up from the approximate US$6 million earlier episodes cost, according to E! News.
Prior to season six, the most expensive "Game of Thrones" episode ever produced was season two's penultimate instalment, "Blackwater," which featured an extensive battle scene and larger-than-life props, including a full-sized replica of a 14th century battleship. The episode cost HBO US$8 million to produce — and showrunners Dan Weiss and David Benioff had to push for the last $2 million.
"We had one really intense conference call with the HBO brass," Benioff told GQ. "It was awkward."
"I think we asked for US$2.5 million. We got US$2 million-something," Weiss added. "That's a lot of money in TV."
However, HBO understood that increasing the budget was crucial to getting the episode right. "We'd known for about a year that the ninth episode was going to be 'Blackwater,' and a disproportionate amount of our resources were saved for this episode in terms of time and schedule," Benioff said.
It paid off. "Blackwater" became one of the show's most popular episodes and helped catalyse its popularity.
While "Game of Thrones" is certainly an investment for HBO, it's one that's paying off in spades for the network. The show has become a favourite at the Emmys, where it has won a total of 38 awards, including the Best Drama in both 2015 and 2016.