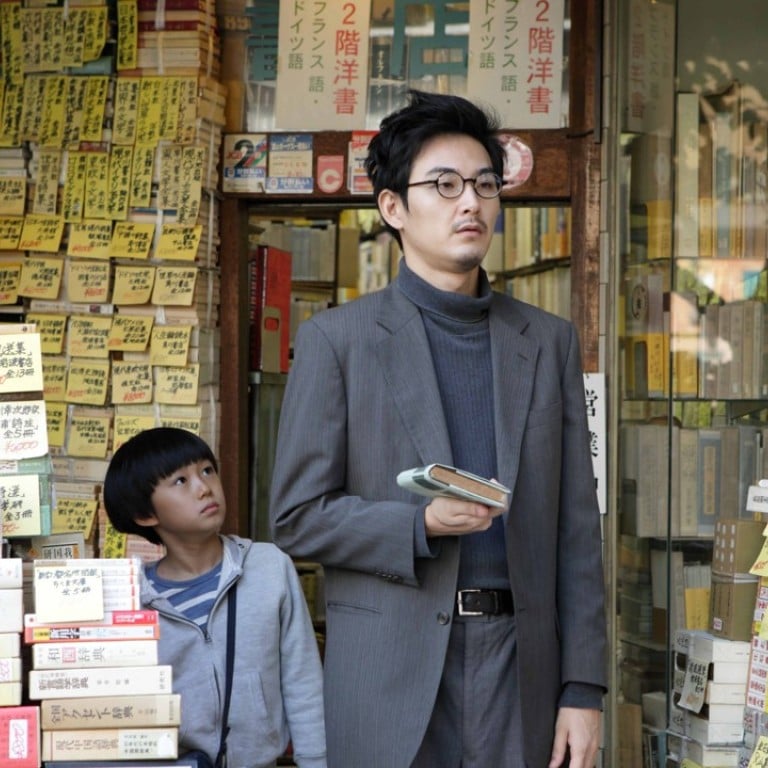 Review
Film review: My Uncle – Ryuhei Matsuda plays a layabout philosophy lecturer looking for love in heart-warming comedy
Less concerned with plot than observing Matsuda's evolution from Kant-quoting dosser to surrogate father and romantic lead, My Uncle maintains a wide-eyed innocence throughout thanks to young star Riku Ohnishi
3/5 stars
Adapted from Morio Kita's beloved children's book of the same name by La La La at Rock Bottom director Nobuhiro Yamashita, My Uncle is a typically heart-warming affair, anchored by strong performances from Ryuhei Matsuda and young Riku Ohnishi.
When Yukio (Ohnishi) receives a school assignment to write about an adult he knows, the 10-year-old hones in on his layabout uncle (Matsuda), a part-time philosophy lecturer who lives with his family. What begins as a simple essay evolves into an ongoing journal, chronicling the daily habits of his lazy relative.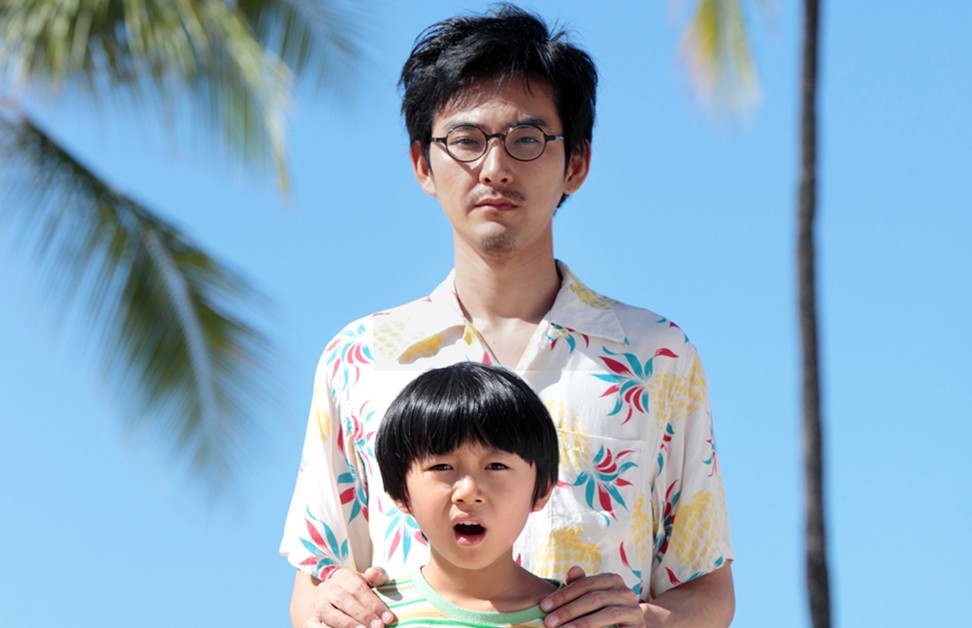 When Yukio's parents force the freeloading "Uncle" – as he is only ever known – to go on a blind date, he is instantly smitten by Eri (Yoko Maki), a photographer raised in Hawaii. So when she returns home, Uncle determines to raise the necessary cash to fly out and join her, taking Yukio along for the ride.
Narrated by young Yukio, the film maintains a wide-eyed innocence throughout. It is less concerned with plot than simply observing Uncle's evolution from Kant-quoting dosser to surrogate father and romantic lead. This simplicity is jeopardised slightly on their arrival in Hawaii, when the story introduces superfluous subplots and discussions concerning the island's troubled past, but Yamashita does his best to keep proceedings light.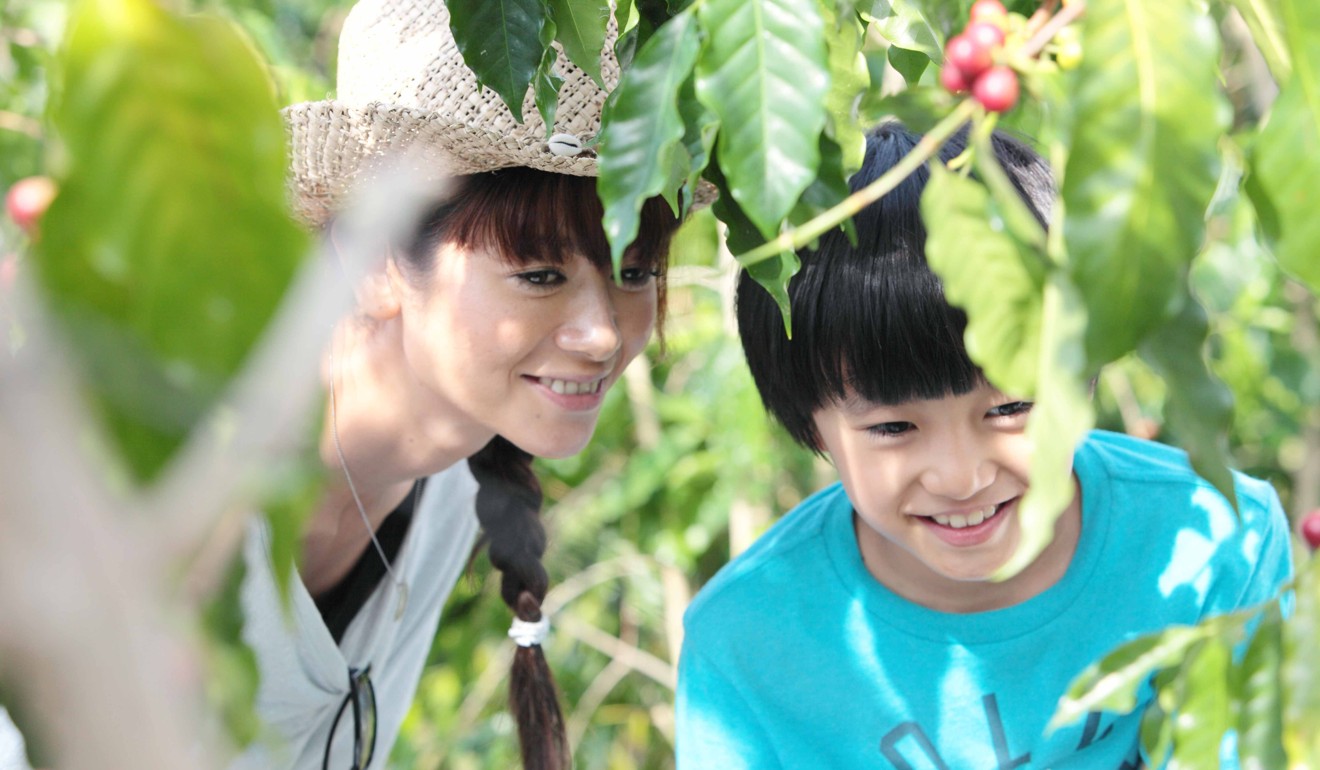 Matsuda, whose versatility has seen him play everything from bookworms to yakuza, is wonderfully understated in the title role. His persona is even more childlike than Yukio's, despite his insistence that he exists on a higher intellectual plain than those around him.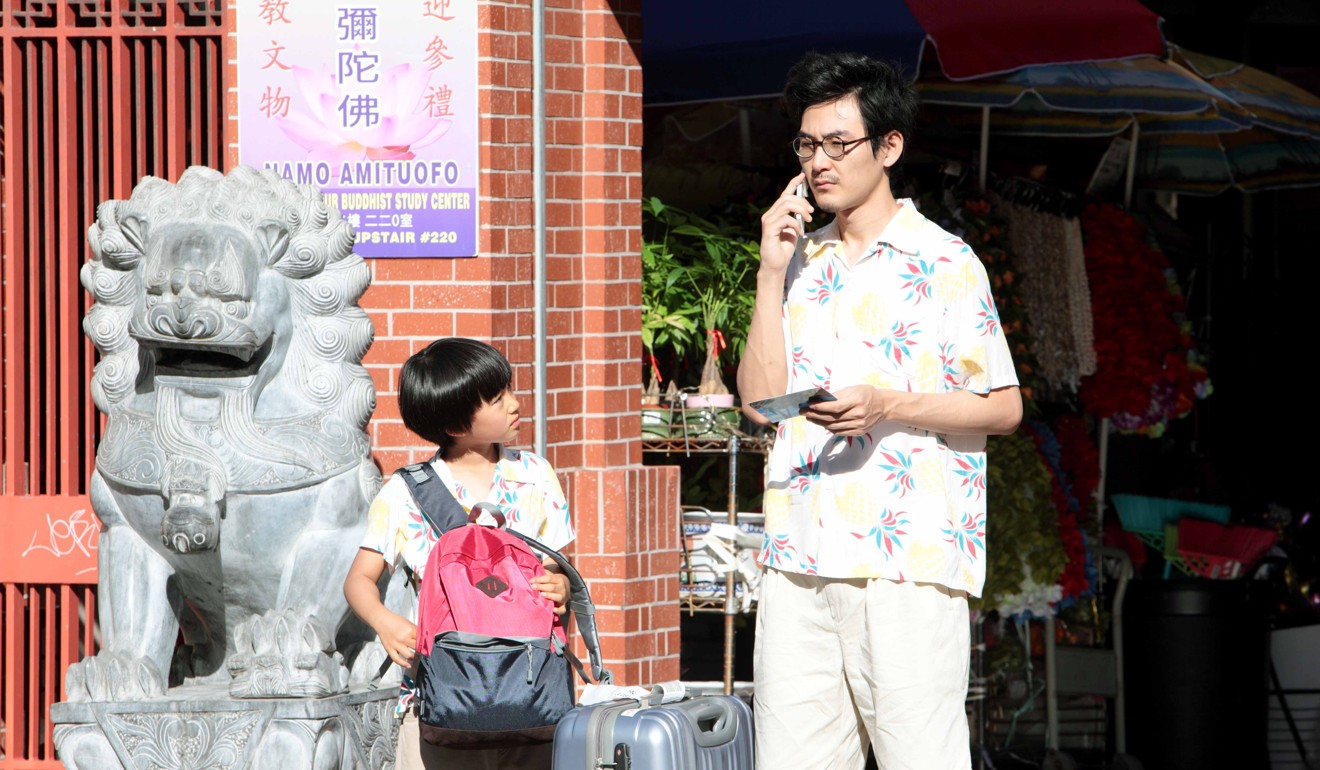 Maki is effortlessly adorable as the object of Uncle's affections. But it is their diminutive co-star Ohnishi, and how he interacts with the adults around him, that proves the film's greatest strength.
My Uncle opens on August 10
Want more articles like this? Follow SCMP Film on Facebook