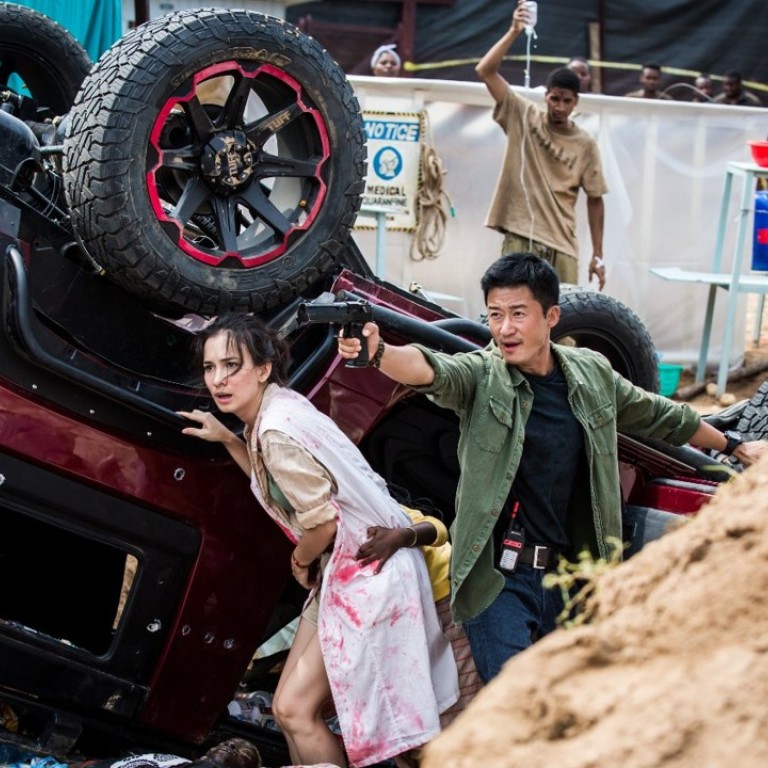 Where was Wu Jing before Wolf Warrior 2? Five Hong Kong directors who helped the martial arts actor become a star
Actor-director Wu Jing has beaten Stephen Chow's all-time China box office record. So what was he doing before his big break? Acting in Hong Kong films, but mostly as the lead in B-movies or a bit-part player in bigger productions
Move over, Stephen Chow. In just 12 days since its release on July 27, actor-director Wu Jing's action sequel
Wolf Warrior 2
has grossed 3.4 billion yuan (US$505.9 million) at the Chinese box office,
beating the 3.39 billion record
set by Chow-directed film
The Mermaid
last year.
Wolf Warrior 2's commercial prowess throws up several questions – and not just about its pro-military stance, pervasive nationalism or less than stellar storytelling. The biggest question of all is: what was Wu doing with his film career all these years before this astonishing breakthrough?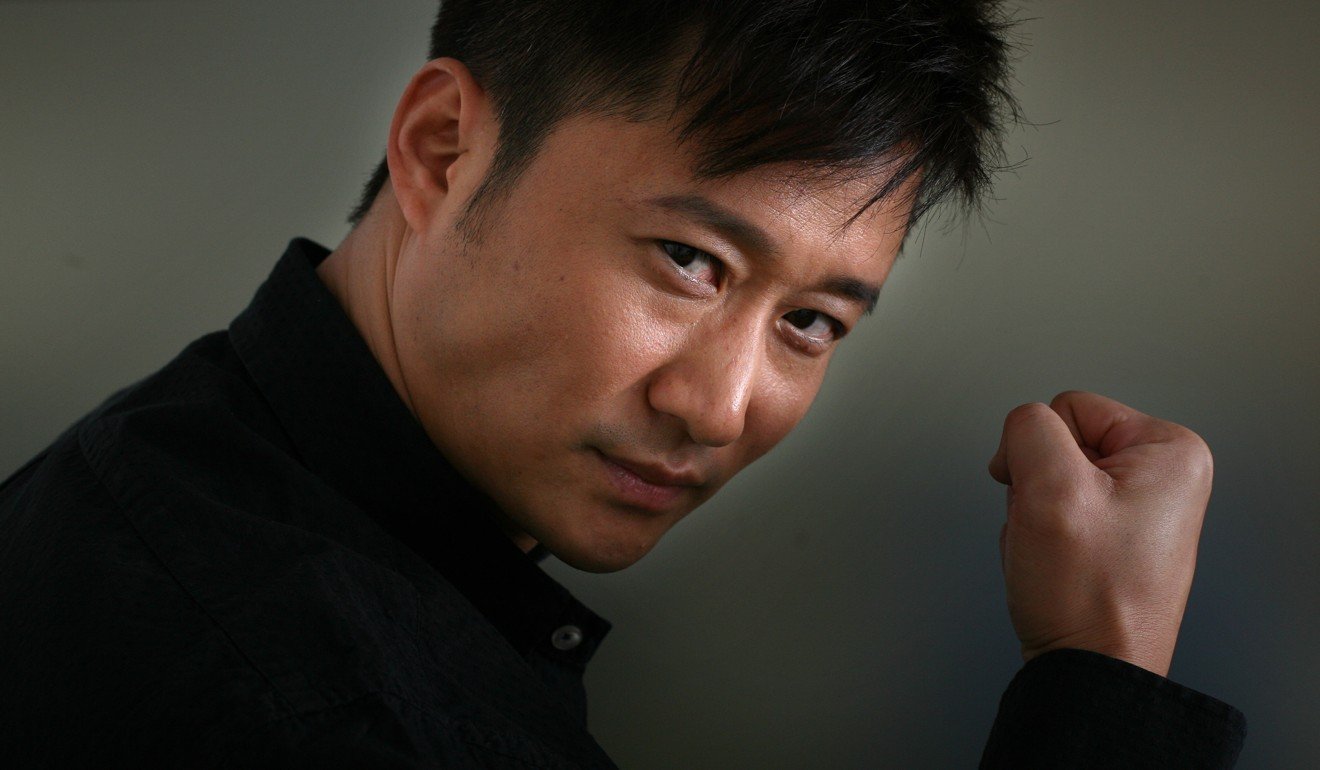 A
2006 profile by the
Post
identified Wu as "the most likely candidate to follow in the footsteps of Jet Li and Jackie Chan". But while he was recognised as one of China's most popular martial-arts performers when he began to appear regularly in movies in the early 2000s, Wu has since repeatedly found himself settling either for leading roles in mediocre B-movies or fourth billing in larger productions, as he recently did in
SPL2: A Time for Consequences
and
Call of Heroes
.
Wu has spent the bulk of his filmmaking career to date working under Hong Kong directors. Here are the five with whom he collaborated more than once – though probably not any more given the superstar salary they'd have to pay him now:
Yuen Woo-ping
Wu has been a mainstay of Hong Kong cinema, and his very first star turn in a Hong Kong production came in Tai Chi II (1996), a sequel to the 1993 Jet Li vehicle Tai Chi Master that was also directed by Yuen Woo-ping. The two would collaborate again for the Chinese television series New Shaolin Temple in 2000, when Yuen was riding high on the acclaim for his work on Crouching Tiger, Hidden Dragon.
Wilson Yip Wai-shun
Although he was merely playing a psychotic killer with ridiculously dyed hair in Wilson Yip's police thriller SPL (2005), Wu's involvement in the mixed-martial-arts-infused film – and 2015's SPL2: A Time for Consequences – marked his vital transition to contemporary action films. The pair's collaboration on the forgettable teen fantasy Magic to Win (2011), however, is a different story.
Dennis Law Sau-yiu
For almost a decade from the mid-2000s onwards, Dennis Law was regarded as something of a modern-day Ed Wood by Hong Kong cinema fans, as he passionately wrote, directed and produced an abysmal film of his own year after year. Wu, being the good sport that he is, obliged on Fatal Contact (2006) and Fatal Move (2008), and his entertaining action scenes were arguably the only highlights in both films.
Benny Chan Muk-sing
Wu starred in four Benny Chan movies – the most by any director he has worked with – albeit never getting to play the leading part. From Invisible Target (2007) and City Under Siege (2010) to Shaolin (2011) and last year's Call of Heroes, the actor has proved a reliable supporting player who always rises to the occasion for his brief but certainly eye-catching martial arts moments.
Jeffrey Lau Chun-wai
In Wu's strangest collaboration with a Hong Kong filmmaker, the martial arts actor provided extremely awkward, though occasionally effective comic relief in three awful Jeffrey Lau comedies: Kungfu Cyborg (2009), Just Another Pandora's Box (2010) and A Chinese Odyssey Part Three (2016). Wu's rendition of the Longevity Monk in that last one is so cheesy, it's almost fun.
Want more articles like this? Follow SCMP Film on Facebook