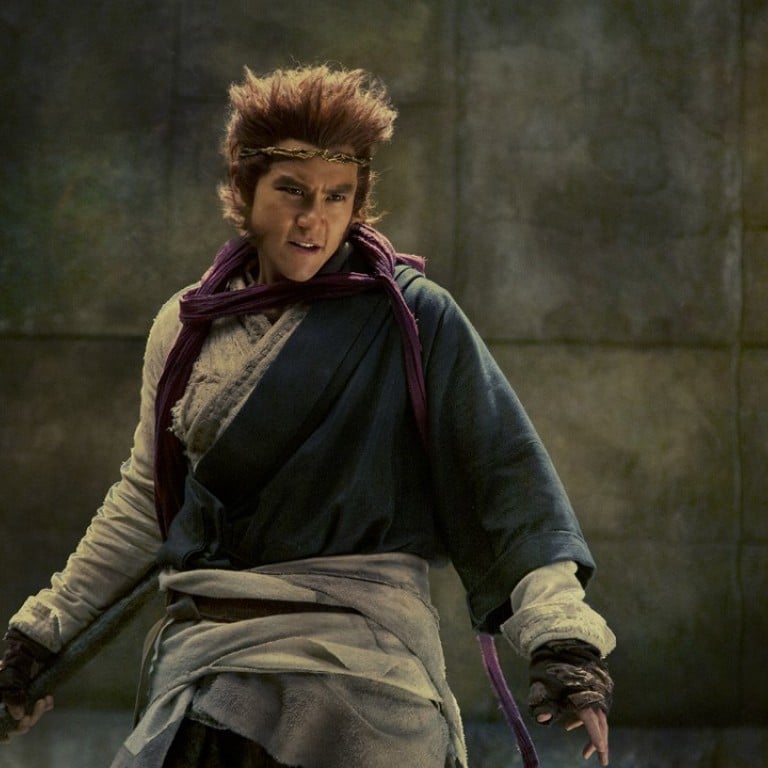 Review

|
Film review: Wu Kong – Eddie Peng plays the Monkey King in Derek Kwok's anti-establishment parable
Director plays fast and loose with familiar characters and spins a tale of revolt against an authoritarian regime - which Hongkongers may see as a political allegory; in the end, it's partly at the expense of the film's entertainment value
2.5/5 stars
Four years after he was unceremoniously removed from the director's seat for Stephen Chow Sing-chi's big-budget fantasy Journey to the West: Conquering the Demons , Hong Kong filmmaker Derek Kwok Tsz-kin ( Full Strike ) is having another go at refashioning the Ming dynasty novel for China's blockbuster audience. It's a pity that Wu Kong proves a minor misfire tripped up by its own ambition.
Eddie Peng Yu-yan plays the formidable Sun Wukong (aka the Monkey King), who vows to disrupt Heaven's order after his own Mount Huaguo is destroyed in a preordained act of oppression. A love interest (Ni Ni) and a fierce rival, Erlang (Shawn Yue Man-lok), enter the picture, though it's apparent late on that Kwok has a message – on the significance of mastering one's own fate – embedded in his oddly paced narrative.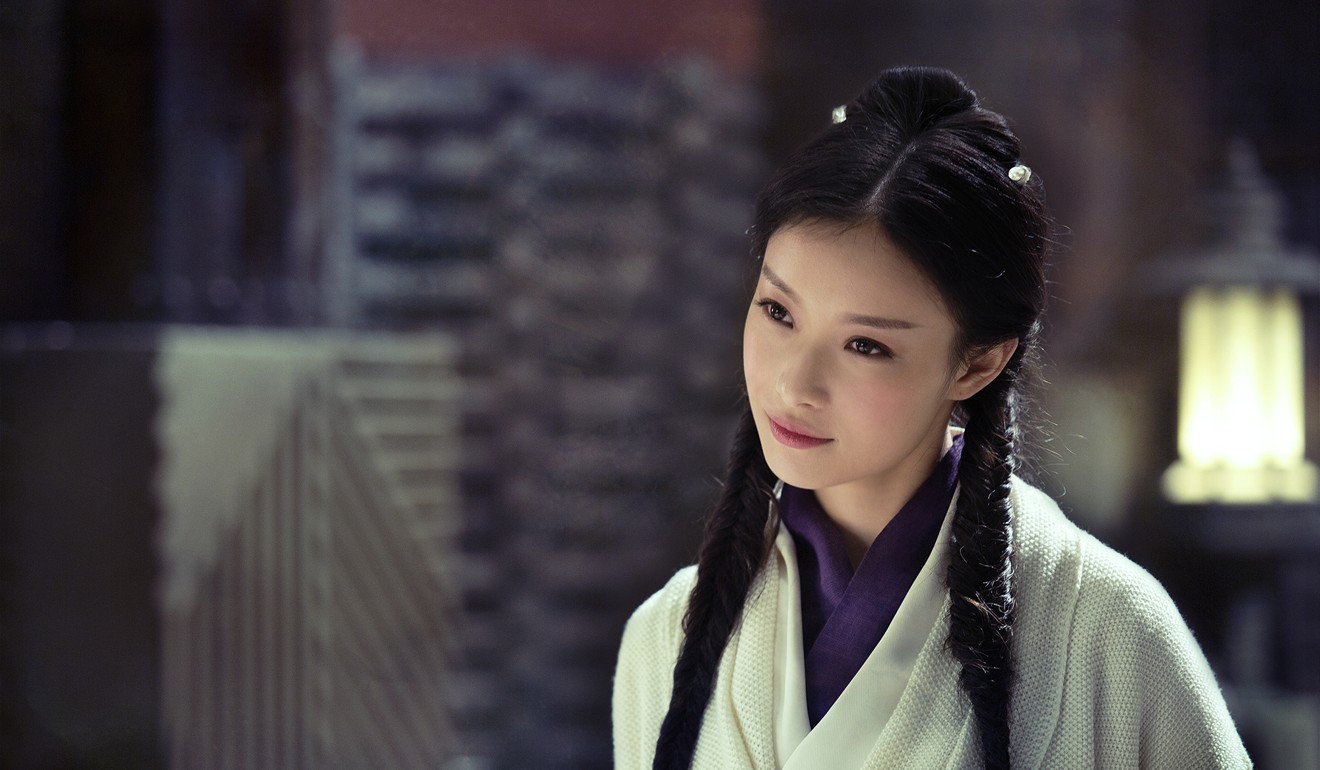 The film is adapted from an internet novel that provides the origin story for Wukong. This allows its director, who also co-wrote the script, to play fast and loose with the settings of Peng and Yue's familiar characters and indulge in a tale of anarchic revolt against the faceless foot soldiers of a self-serving and authoritarian regime – one that some Hongkongers may interpret as having a political message.
Aside from this allegory about power,
Wu Kong
as an effects-driven action fantasy is just not very entertaining. With
Rise of the Legend
,
Call of Heroes
and this year's
Our Time Will Come
, Peng has shown he can play slightly off-kilter heroes; it's a shame, then, to see him given so little to work with – ironic in a film that promised to explore his character's biographical roots.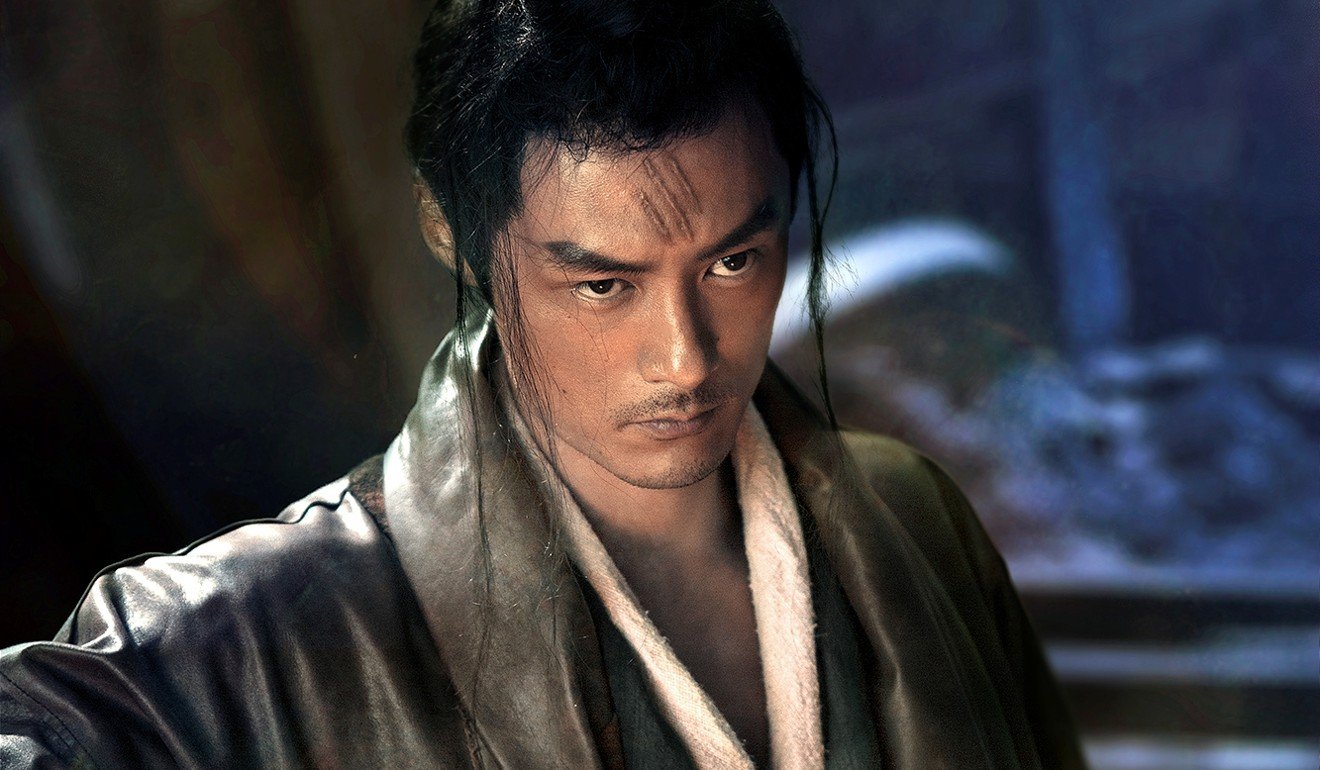 Wu Kong opens on August 10
Want more articles like this? Follow SCMP Film on Facebook