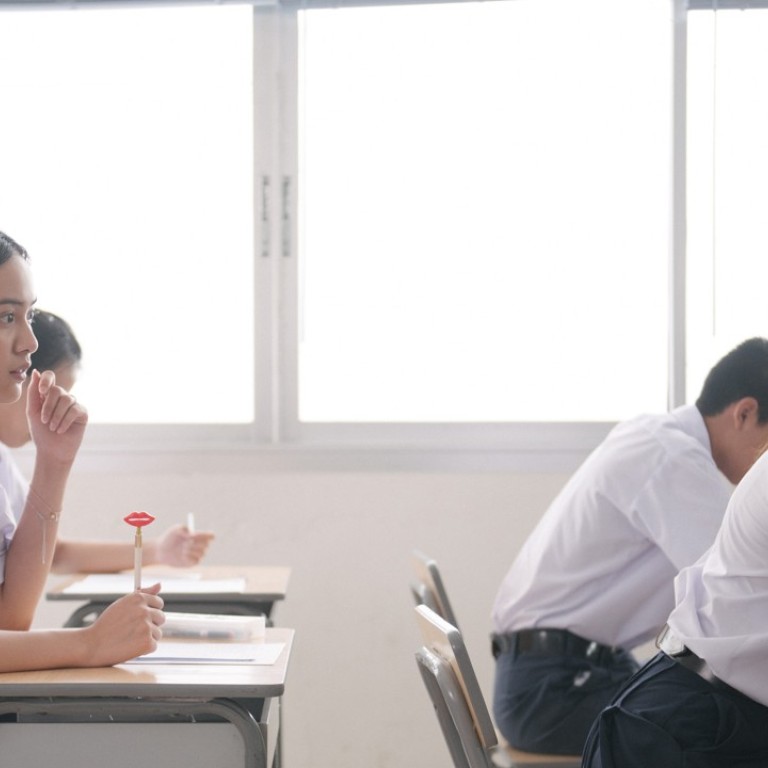 Review

|
Film review: Bad Genius – exam cheating meets heist caper in thrilling Thai crowd-pleaser
Trailing rave reviews and commercial success in its wake, Bad Genius is very entertaining and very tense as it follows a group of high-school friends who devise a scheme for cheating on tests
3.5/5 stars
A highly entertaining and surprisingly tense Thai caper revolving around a quartet of students who devise a test-cheating scheme for profit, Bad Genius is deserving of the rave reviews and commercial success it has won in its native country – even if the finale suggests it was written to appease government censors.
The story begins when Lynn (Thai model Chutimon Chuengcharoensukying, making her acting debut), a straight-A maths prodigy, befriends Grace (Eisaya Hosuwan) on her first day at an elite secondary school. Grace needs to pass the next test in order to be allowed to perform in the school play, and since the answers come so easily for Lynn, what's the harm in hooking a friend up?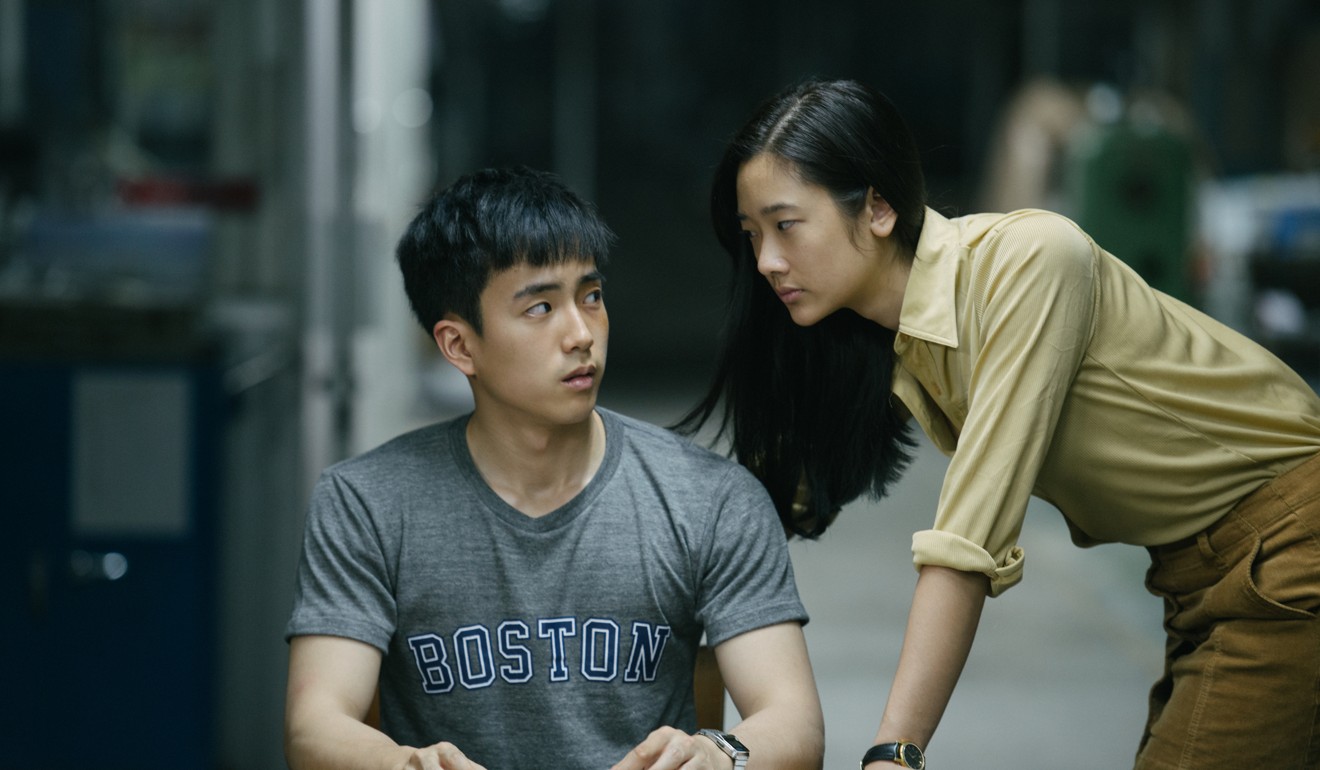 But word soon spreads of Lynn's gesture, and before long other students want in – and they're willing to pay. Initially reluctant, Lynn is convinced after realising the school routinely requests "donations" from the wealthy parents of her classmates. Why shouldn't she profit from her genius, especially since her single father is struggling for money?
Structured like a Hollywood heist film – the cheating becoming more and more ambitious – Bad Genius is shot with style, mixing technically impressive cinematography with just the right number of quick edits. And unlike other films with this subject matter, there is genuine weight to the actions of Lynn and her partner Bank (Chanon Santinatornkul), who are both from lower middle class backgrounds.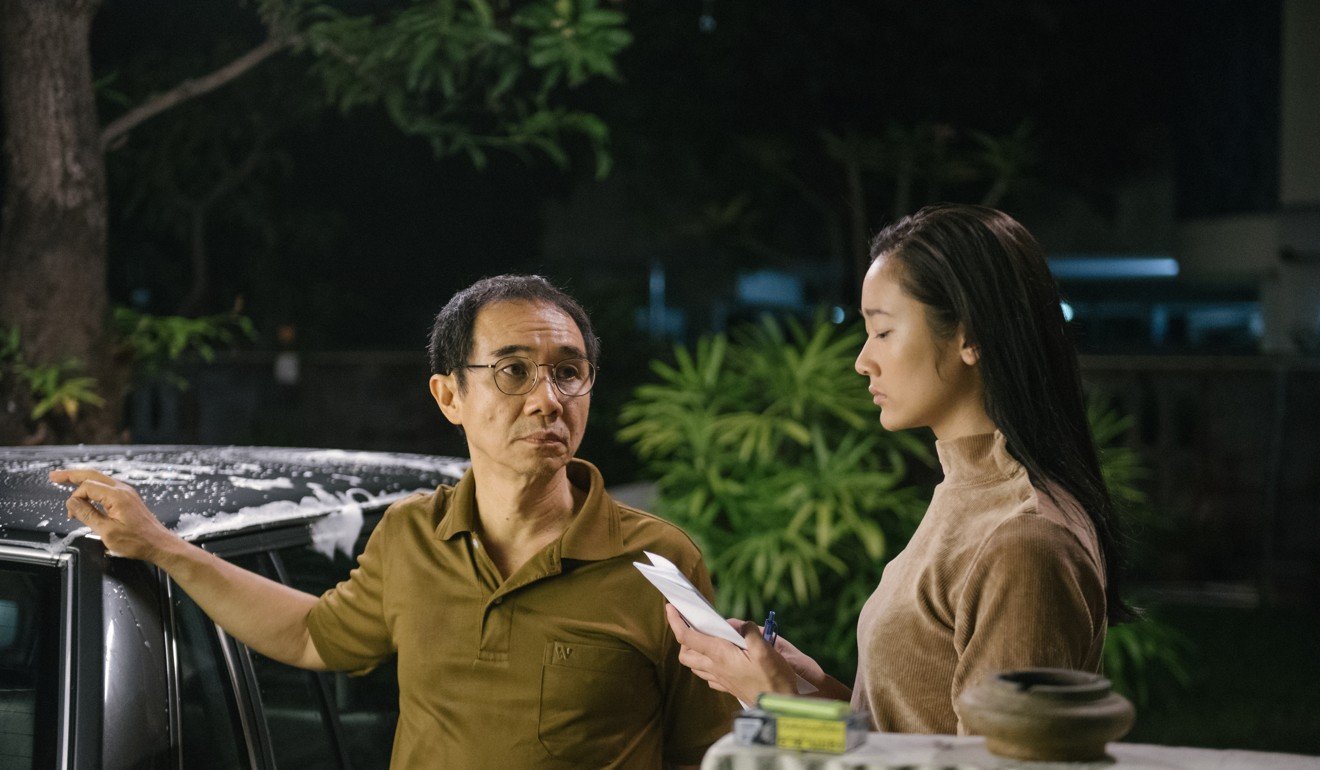 But the finale flips the film on its head when characters pull an about-face. It's an odd narrative departure, considering the film had done a good job convincing the viewers that these students' actions are harmless, and that we should root for them. "To me 'cheating' means someone gets hurt. What we do doesn't hurt anyone. It's win-win," Lynn even tells Bank at one point.
It certainly gives the impression that Thailand's film censorship system is as strict with moral guidelines as is its mainland Chinese counterpart.
Bad Genius opens on August 17
Want more articles like this? Follow SCMP Film on Facebook