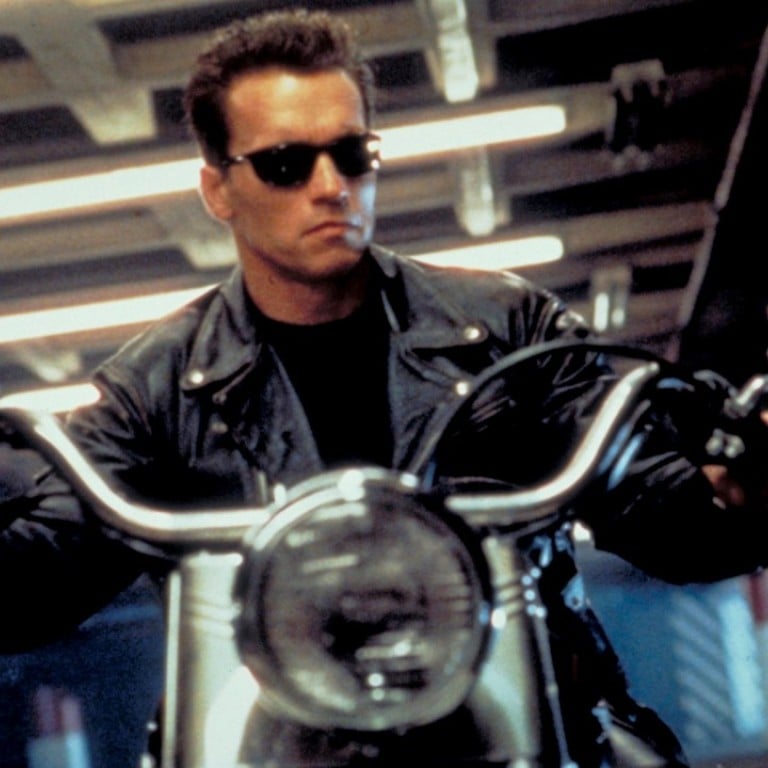 Director James Cameron says Terminator 2 as 'timely as it ever was' after 26 years
Titanic and Avatar director converts 1991 sci-fi classic to 3D to give a new generation the chance to see the story of the battle between AI and humans in cinemas
James Cameron has taken time out from crafting the upcoming four Avatar sequels to return to one of his old films, one he says is as up-to-the-minute as ever – Terminator 2: Judgment Day.
Cameron converted the 26-year-old film – in which one robot with artificial intelligence battles another to stop nuclear annihilation – into a 3D format that hits US cinemas on August 25. It arrives amid escalating tensions over North Korea's nuclear ambitions.
"I think the film is as timely as it ever was, probably less on the nuclear side and more on the AI side and dealing with our relationship with our own technology," says Cameron. "And how we do really stand the possibility of making ourselves obsolete?"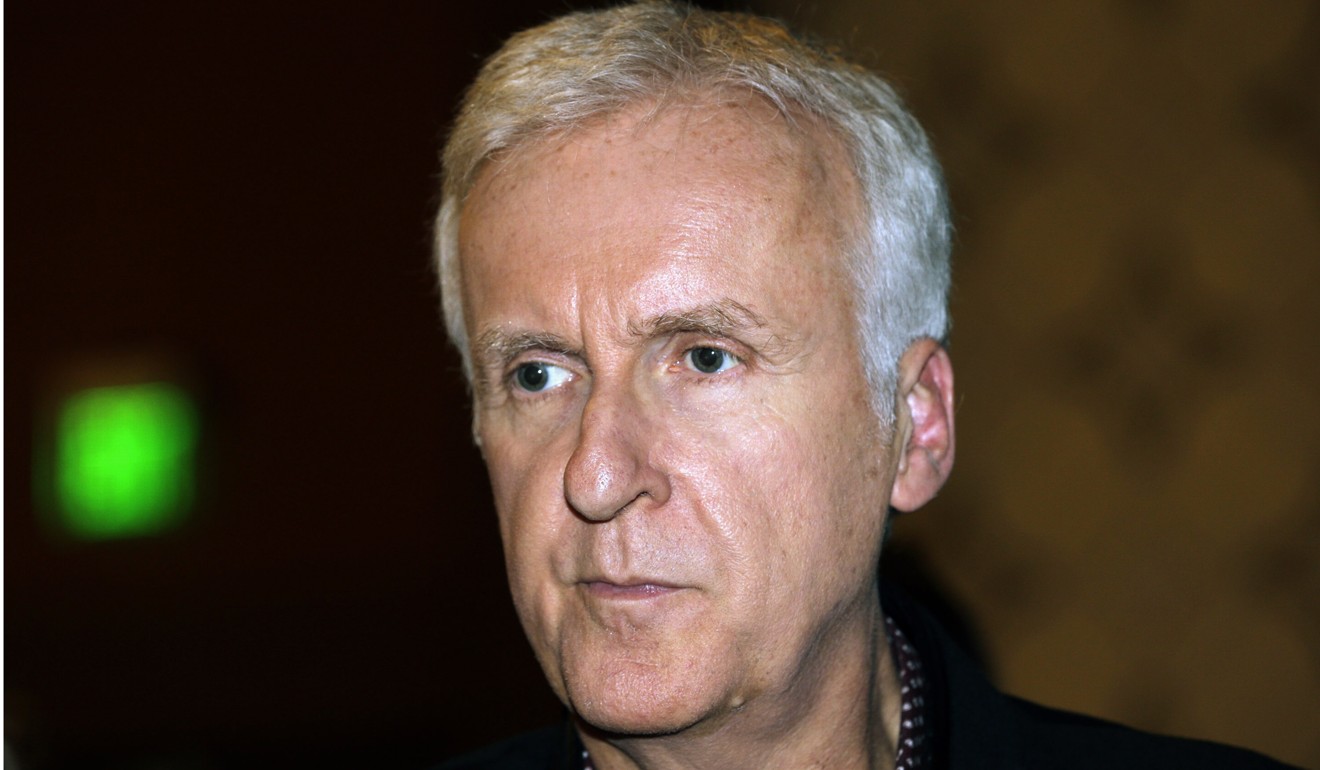 The 1991 release – a sequel to the 1984 original – starred Arnold Schwarzenegger, Edward Furlong, Linda Hamilton and Robert Patrick. It followed Sarah Connor and her 10-year-old son John fleeing an advanced shape-shifting Terminator sent back in time to kill them. Schwarzenegger's less advanced Terminator was also sent back in time to protect the pair. The film featured a scene in which Sarah Connor imagines a nuclear blast consuming Los Angeles.
"I tend to be kind of an apocalyptic kind of guy. I look at all the worst case outcomes," said Cameron, who said he started writing the film before the Berlin Wall came down and the collapse of the Soviet Union.
"I think that it's we have to be on guard and constantly aware. So whether it's climate change, or whether it's the threat of an AI potentially replacing us or rapidly altering our word in a negative outcome for humans or weather it's nuclear warfare – these are things we need to be constantly vigilant about."
As for any film reboot of the series, Cameron said the idea was being discussed but he wanted to make sure it had "fresh imagery, fresh characters" and wasn't "mired in the past." The director said any reboot must "feel like a new, 21st-century version of a Terminator story but still stay true to what that means."