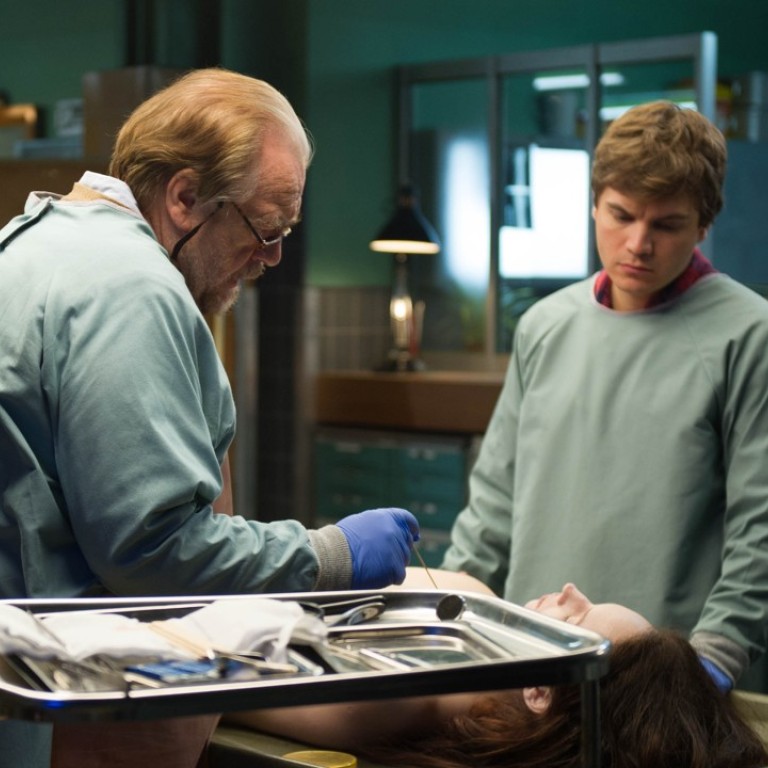 Review

|
Film review: The Autopsy of Jane Doe – Brian Cox and Emile Hirsch in back-to-basics horror
Norwegian director Andre Øvredal makes his English language film debut with an atmospheric tale of two coroners who uncover a malevolent force during the autopsy of a young woman
3/5 stars
Adopting a back-to-basics approach to the horror genre, the first English language film from Norwegian director Andre Øvredal (Trollhunter) is an effectively atmospheric tale, in which the body of an unidentified young woman reveals a series of dark secrets and supernatural surprises.
Brian Cox and Emile Hirsch play Tommy and Austin Tilden, small-town father-and-son coroners who are tasked with performing a last-minute autopsy on an unblemished body discovered at the scene of a grisly family massacre.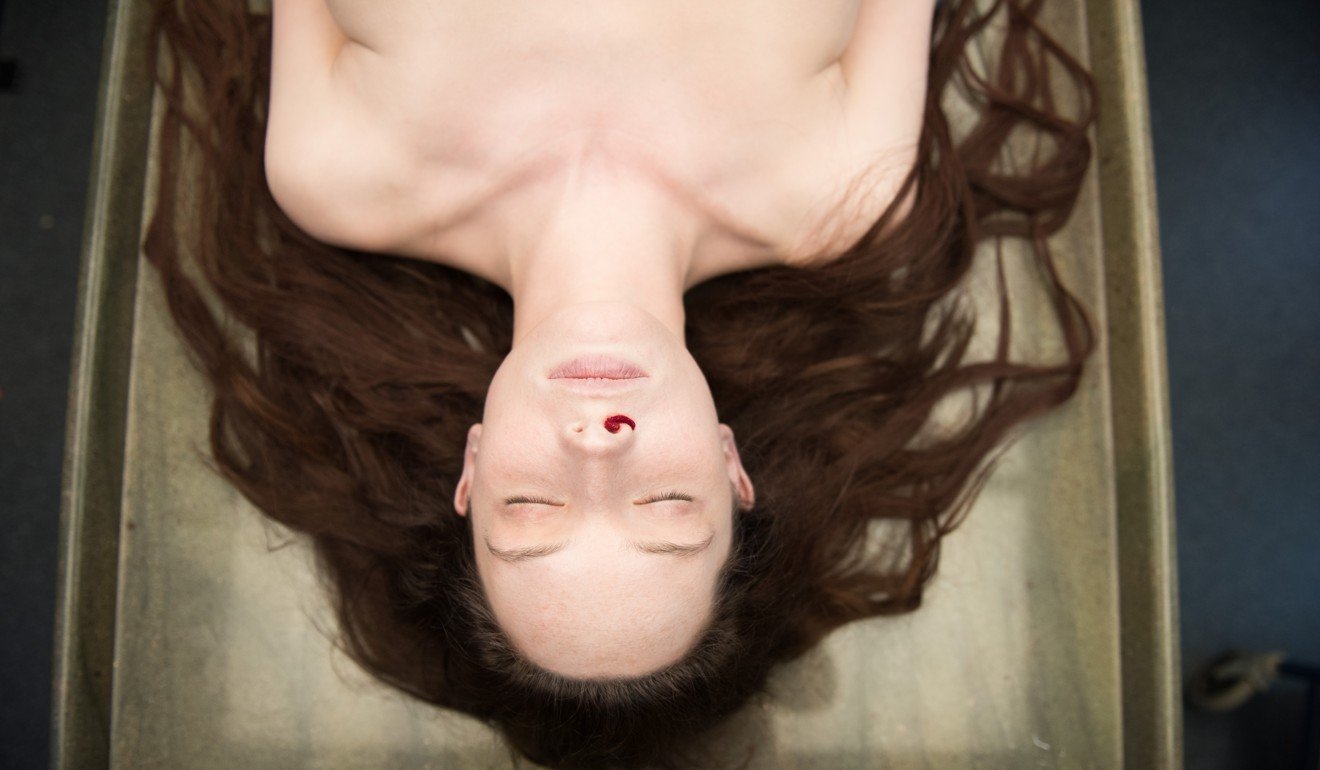 As the night wears on, and their investigation reveals more about Jane Doe's true identity, the Tildens find themselves at the mercy of an increasingly malevolent and otherworldly force.
Citing recent successes including
James Wan's
The Conjuring
as his inspiration, Øvredal builds on a pair of strong performances to craft an unnerving chiller with a genuine sense of mystery. Credit must also be given to actress Olwen Catherine Kelly, whose inanimate turn as the eponymous corpse adds a tangible sense of realism and impending threat to the proceedings.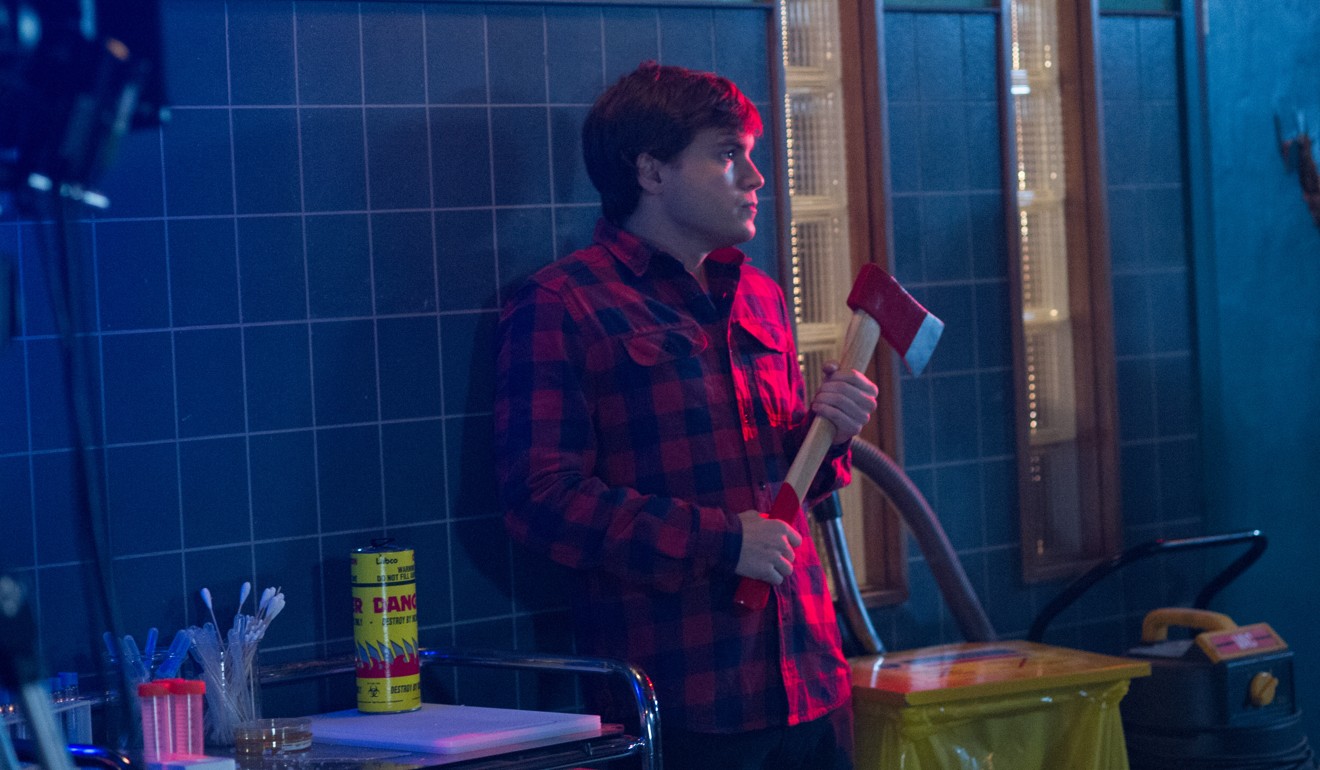 While the Tildens may be unfazed by the numerous bodies stored in their basement mortuary, Øvredal ensures this enclosed, claustrophobic setting remains shadowy and unsettling for his audience.
Only occasionally does he fall back on genre tropes, such as overly loud jump scares and the use of old-timey songs (in this case the McGuire Sisters' Open Up Your Heart).
For the most part The Autopsy of Jane Doe succeeds thanks to a genuinely engrossing script, from Ian Goldberg and Richard Naing, that taps into some primal insecurities from America's forgotten past.
The Autopsy of Jane Doe opens on August 17
Want more articles like this? Follow SCMP Film on Facebook