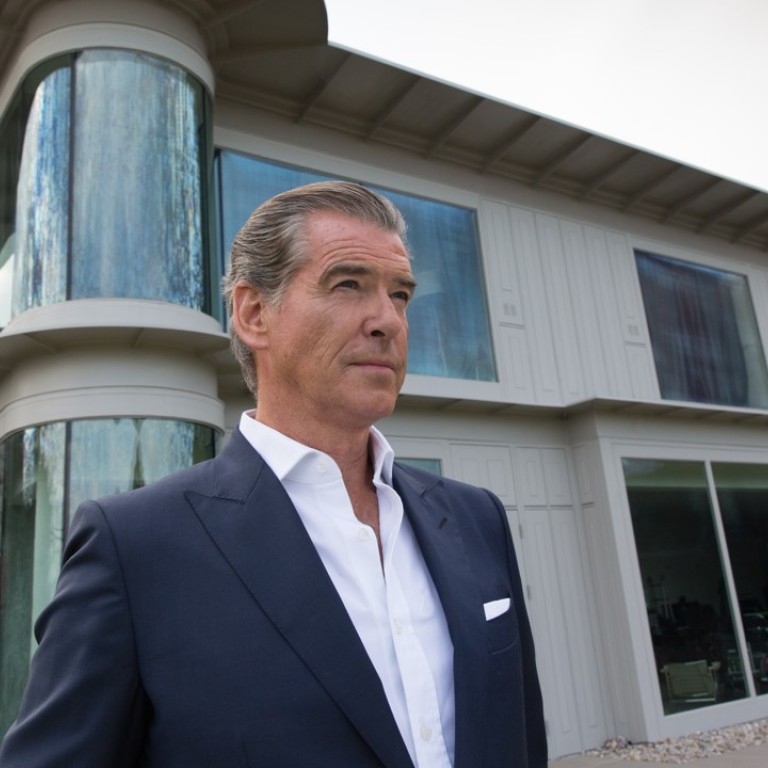 Review
Film review: I.T. – Pierce Brosnan can't catch a break in hi-tech home-invasion thriller
An airline magnate takes on a psychotic tech guy in this cautionary tale about privacy and that fails to tick any boxes and is marred by unintentional hilarity
1/5 stars
Like his predecessors, Pierce Brosnan has struggled to find legitimate success since retiring as James Bond. Occasionally he stumbles into a good role (The Matador, Love Is All You Need) or a hit like Mamma Mia!, but recent years have seen him emulate fellow Irishman Liam Neeson, playing ageing heroes driven to violence.
Unfortunately, Brosnan has yet to find his Taken, and I.T. is certainly not the career reboot he may have hoped for. Directed by John Moore, who has never threatened audiences with quality entertainment, it's a cautionary tale about putting our trust in technology, and making Faustian deals for greed and material success.
Mike Regan (Brosnan) is a shady airline magnate prepping to take his company public, who brings a young IT employee under his wing, only to discover that Ed (James Frecheville) is an unhinged psychopath with stalker tendencies towards Regan's wife and daughter (Anna Friel and Stefanie Scott).
While Brosnan is merely adequate, Frecheville gives a performance of such dead-eyed detachment you genuinely believe he could inflict harm on Regan and his family, but is repeatedly undercut by an unintentionally hilarious script.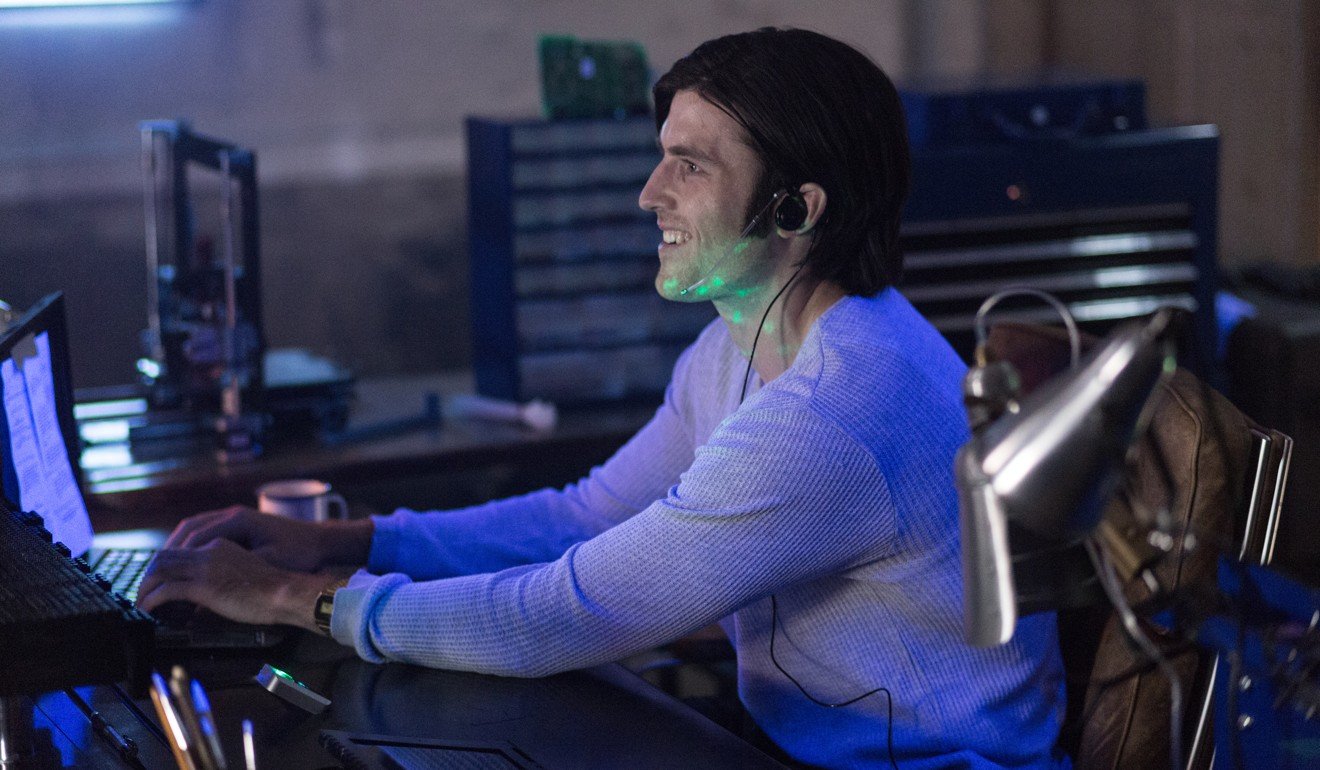 Ironically, I.T. feels caught in a bygone era, recalling '90s psycho thrillers such as Pacific Heights or The Hand that Rocks the Cradle. The second half, which features an eccentric Clouseau-esque cameo from the late Michael Nyqvist, emulates even older vigilante thrillers like Death Wish or Straw Dogs, but Moore fails to generate anything resembling plausible tension.
I.T. is a film to turn off – and never turn back on again.
I.T. opens on August 17
Want more articles like this? Follow SCMP Film on Facebook