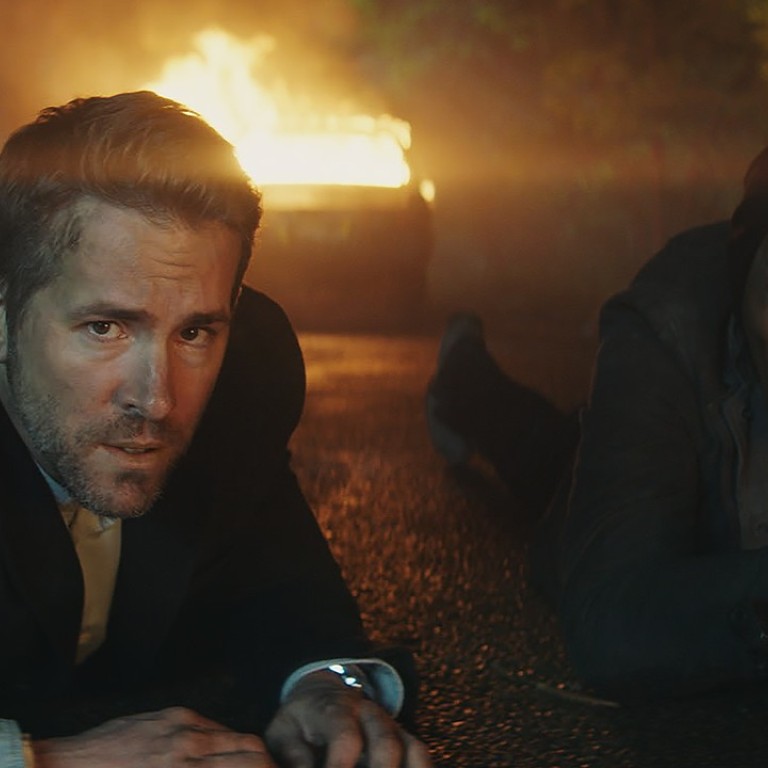 Review

|
Film review: The Hitman's Bodyguard – Ryan Reynolds, Samuel L. Jackson in gratuitous action comedy
Patrick Hughes' buddy film is a mix of foul-mouthed humour and slick, violent action with some '80s nostalgia, but the tone is wrong and rarely raises a smile
2/5 stars
There's a flashback moment in Patrick Hughes' action comedy where Samuel L. Jackson's hitman explains to Ryan Reynolds' bodyguard how he met his wife – a now-incarcerated Salma Hayek. Cut to a bar where Lionel Ritchie's Hello is playing. Hayek kills several thugs, gruesomely stabbing one in the throat with a broken bottle. Jackson's contract killer is smitten. And they say romance is dead.
A buddy film that borrows heavily from the much-better
Midnight Run
(1988), in which Robert De Niro shepherded Charles Grodin's accountant,
The Hitman's Bodyguard
is foul-mouthed and foul-tempered but rarely raises a pulse or smile. Hughes gets the tone all wrong, as Reynolds' smugness (much better in
Deadpool
) and Jackson's cursing (ditto any
Tarantino
film) fail to register.
It doesn't help that Hughes blends a high body count and heavyweight material, with Jackson's Darius Kincaid being escorted by Reynolds' down-on-his-luck hired gun Michael Bryce to The Hague to give evidence against Gary Oldman's former president of Belarus. The fact this East European despot has been responsible for some truly heinous crimes doesn't really sit well alongside the leads' wise-cracking banter.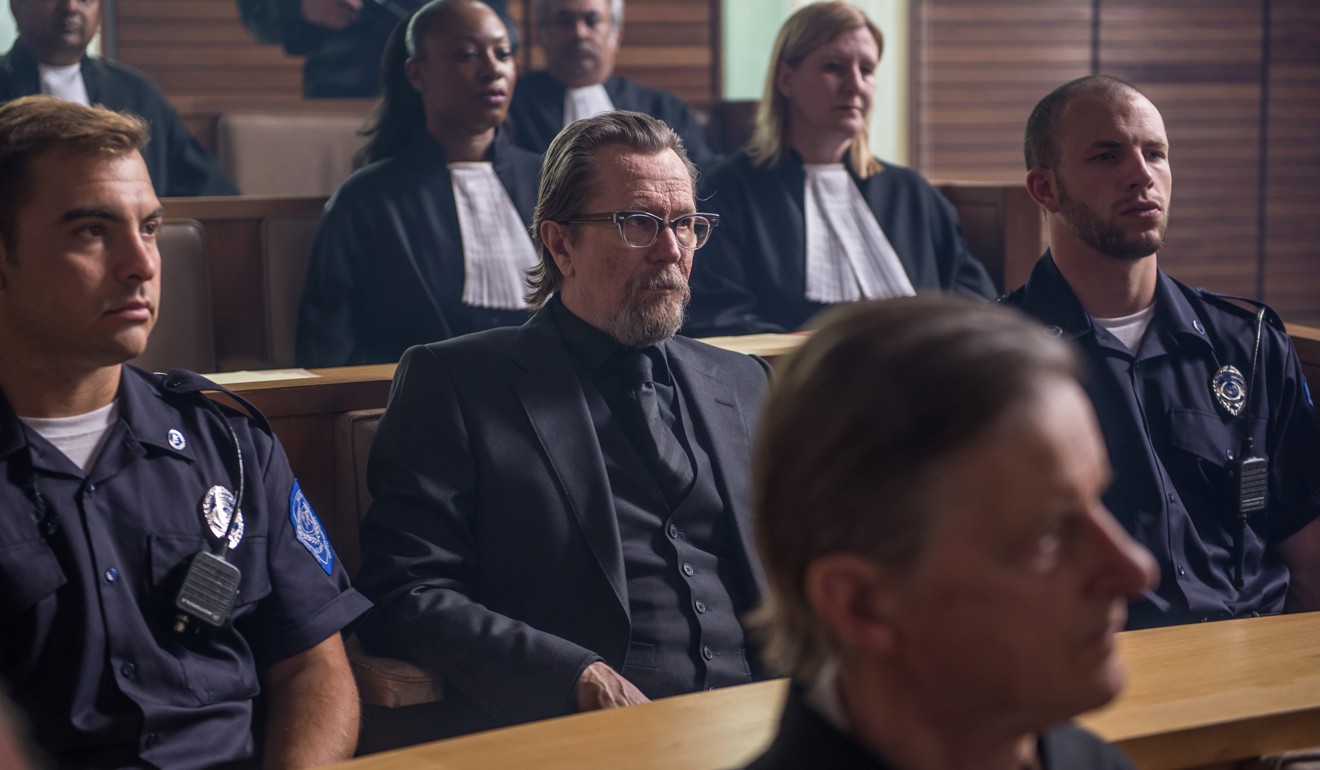 Hughes, who
made
The Expendables 3
, is competent at staging action, notably a chase through the streets and canals of Amsterdam. The editing is also slick – there's one lovely cut from an exploding car to a sizzling kitchen grill – but this isn't enough to sustain interest. Dripping the score in 1980s nostalgia (such as Foreigner's
I Want to Know What Love Is
), Hughes tries to hot-wire our emotions, but utterly fails. Wretched.
The Hitman's Bodyguard opens on August 17
Want more articles like this? Follow SCMP Film on Facebook