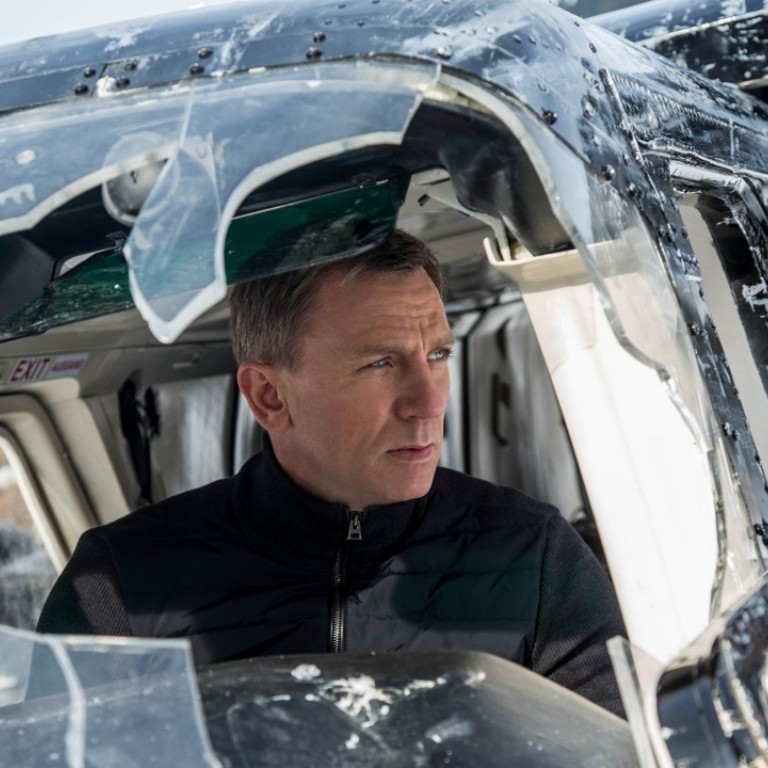 Daniel Craig confirms he will play James Bond one more time
The actor says his fifth Bond film, which is due in 2019, will also be his last
Daniel Craig has revealed the worst kept secret in the film world – he will play James Bond again.
The actor made the announcement in the United States on The Late Show with Stephen Colbert on Tuesday night. On the show Craig was asked about the long saga of the will he/won't he play the character for a fifth time.
"I have been quite cagey about it. I have been doing interviews all day and people have been asking me and I think I've been rather coy. But kind of felt like if I was going to speak the truth I should speak truth to you."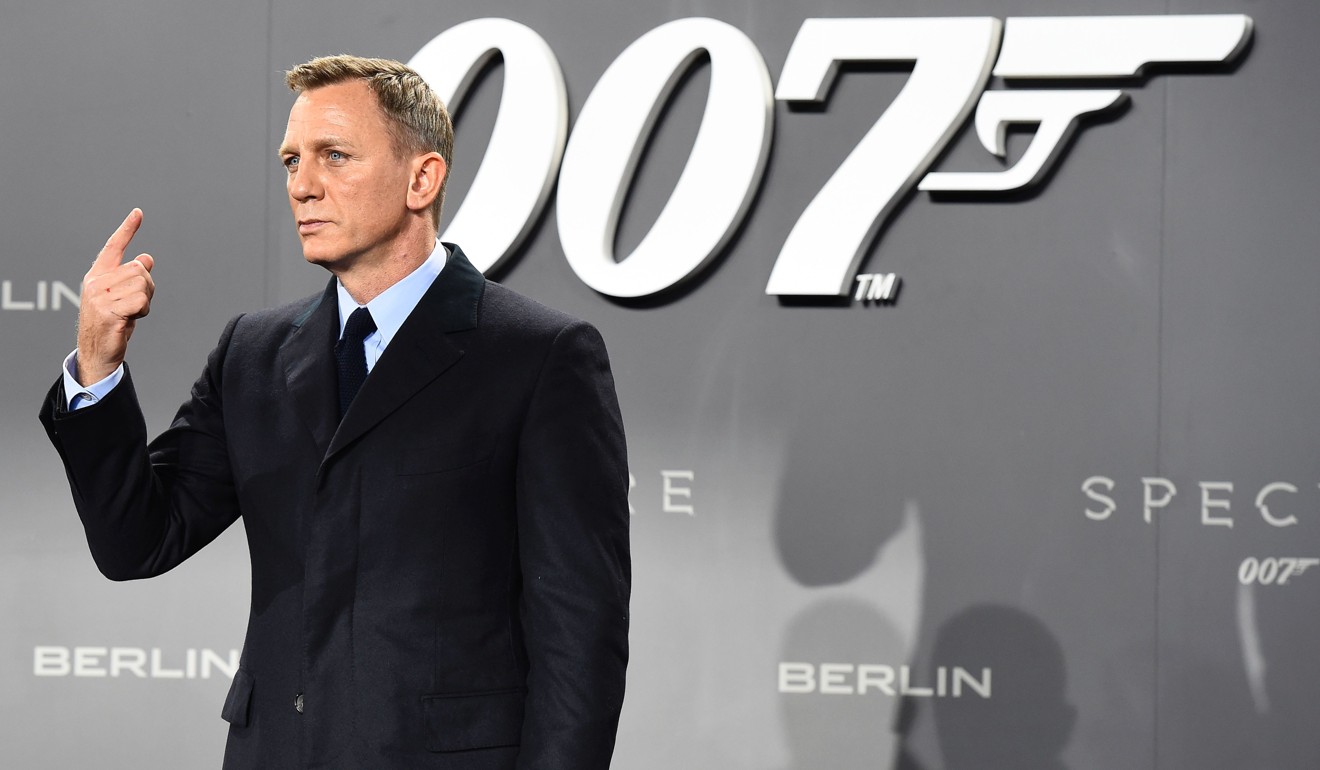 Colbert then says: "We could use some good news here. Daniel Craig, will you return as James Bond?"
The actor then replies: "Yes."
The one word was met by ecstatic cheering in the studio audience.
But Craig hinted that it would be his last outing as the famous fictional secret agent. "I think this is it. I just want to go out on a high note and I can't wait," he said.
Within the last few days he had said no deal had been struck over the next 007 instalment, which is due out in 2019. He told US radio station Magic that he would "love to do it" but was weighing up "personal decisions".
Craig has so far appeared in four Bond films – Casino Royale, Quantum of Solace, Skyfall and Spectre.