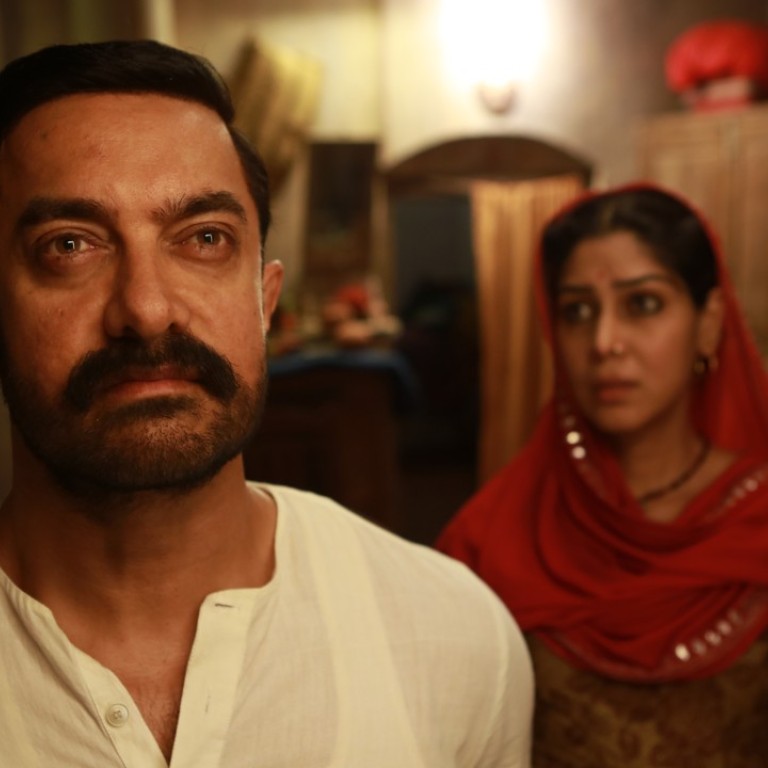 Review
Film review: Dangal – Aamir Khan teaches daughters to wrestle in women-empowering family drama
Well worth the critical acclaim it has received, Dangal's story of Indian Olympic wrestling heroes Geeta Phogat and Babita Kumari is part sports drama, part social commentary on female oppression in India
4/5 stars
Dangal drags on a bit too long but nonetheless, this feel-good sports drama based on true stories entertains and, more importantly, could empower young women to pursue male-dominated industries.
At two hours and 40 minutes, director Nitesh Tiwari's ambitious film doesn't just tell the early life story of sisters and Indian Olympic wrestling heroes Geeta Phogat and Babita Kumari. It also spends a big chunk of the narrative focusing on their father, Mahavir Singh Phogat (played by Indian superstar Aamir Khan).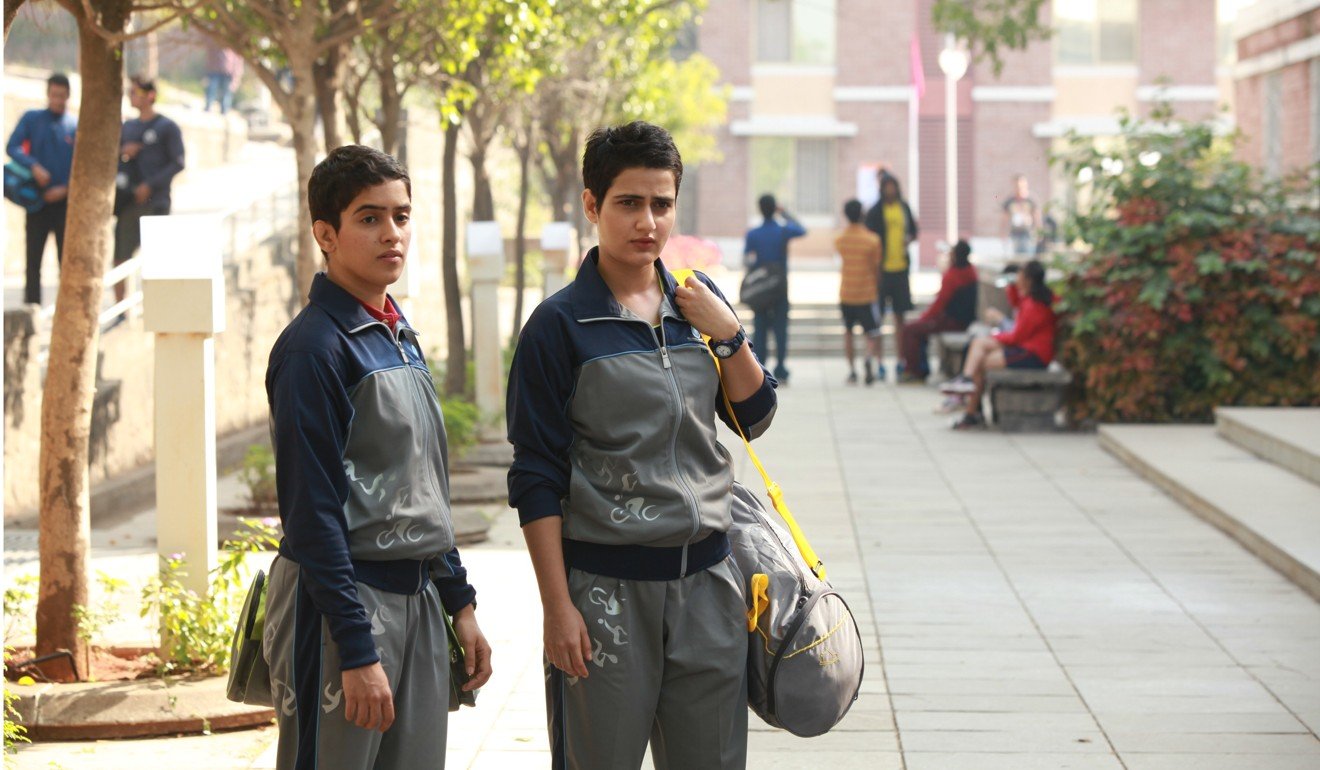 A former local amateur wrestling champion who was forced to give up his dream of sports glory due to family poverty, the elder Phogat had vowed to mould his future yet-to-be-born son into a wrestling champ. Fate, however, gave him four daughters.
Thinking his dream is dead, Phogat and his family settle into a quaint village life, with the women assigned to cleaning and cooking duties. But when two of the daughters – Geeta and Babita – grow to be aggressive teenagers who frequently get into scuffles with boys, Phogat begins to wonder if there is potential.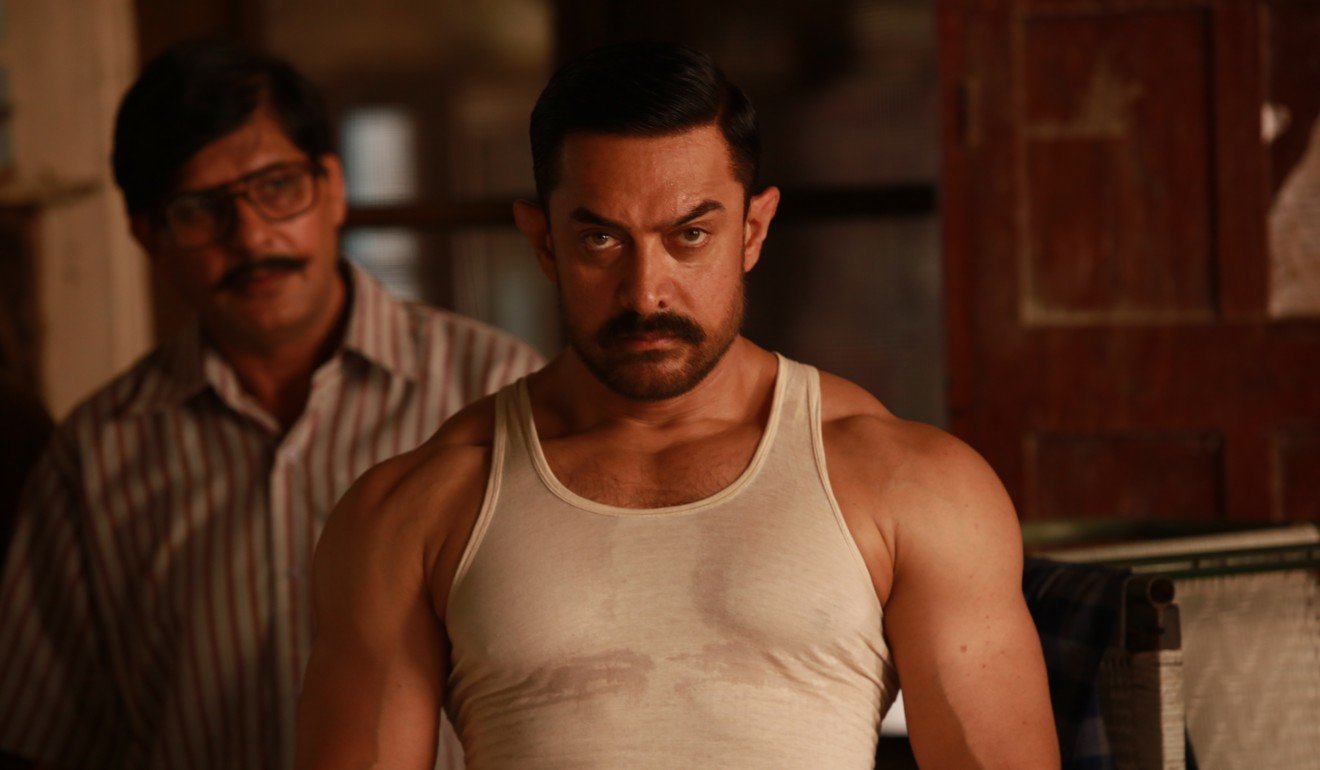 But before he can train the two, he needs to convince his wife (Sakshi Tanwar) and fellow villagers that Geeta (Fatima Sana Shaikh) and Babita (Sanya Malhotra) should not be locked into "women duties". Though his reasoning is self-serving, Phogat effectively becomes a feminist.
The rest of the film serves as part sports drama, part social commentary on female oppression in India, culminating in a championship bout at the Commonwealth Games in New Delhi.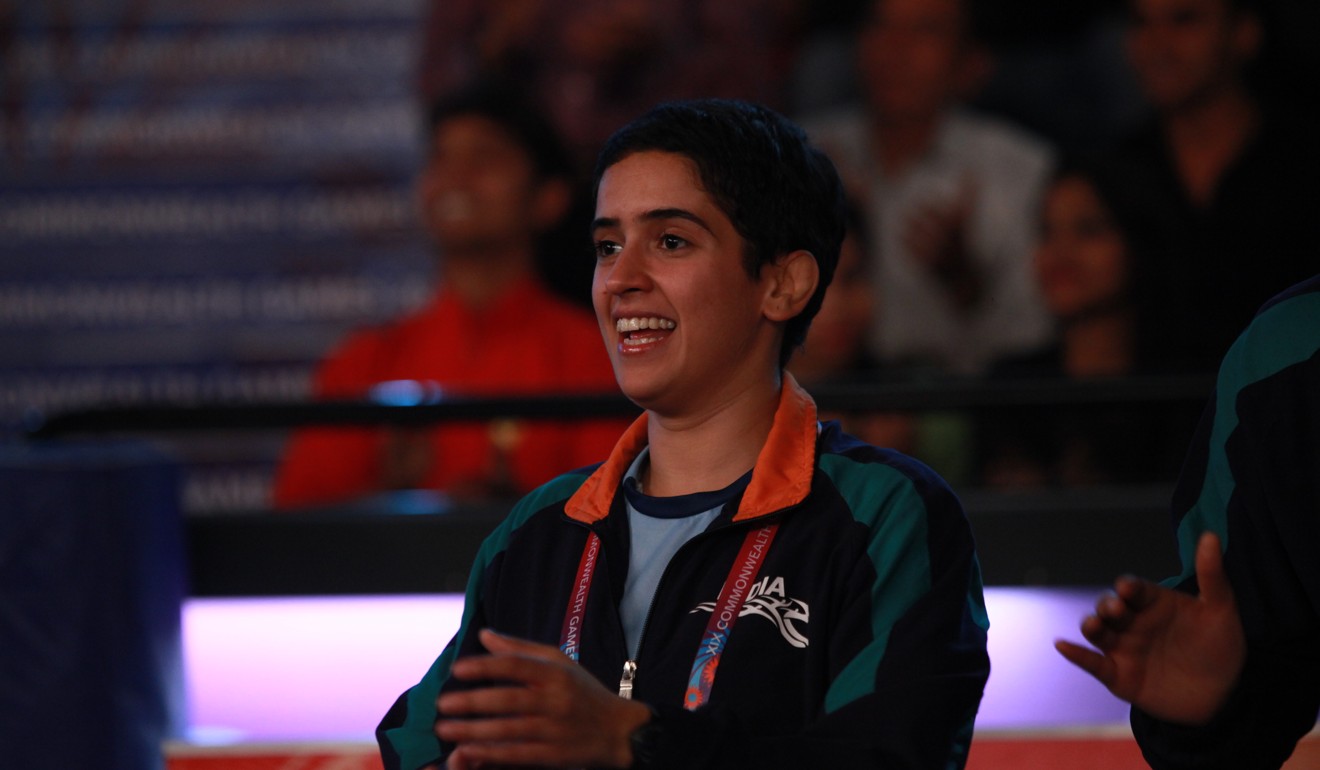 Tiwari wisely shoots the wrestling scenes without resorting to quick cutting, instead pulling back his camera to show the hard work put in by the actresses. The film lingers too long on certain scenes – 20 minutes could be cut without losing much story – but overall it is worthy of all the critical acclaim it has received and the huge box office returns earned in India and China.
Dangal opens on August 24
Want more articles like this? Follow SCMP Film on Facebook