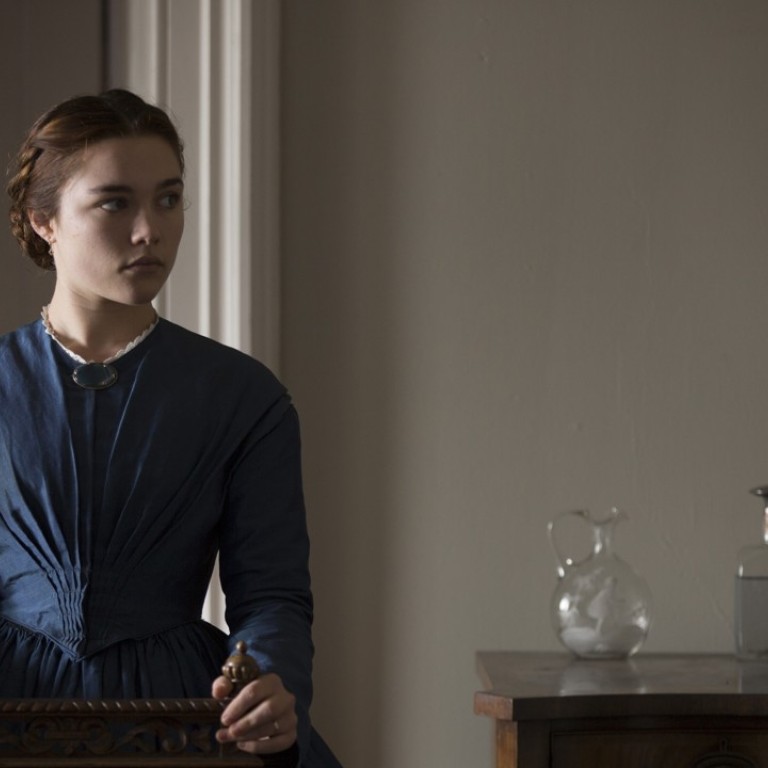 Review
Film review: Lady Macbeth – Florence Pugh dazzles as the cruel heroine in haunting take on Nikolai Leskov's novella
British director William Oldroyd's adaptation of the Shakespearean tragedy, set in rural 19th century England, is a startling debut and a dark look at love, cruelty and manipulation
4/5 stars
This startling debut feature by British director William Oldroyd is a beautiful examination of passion, cruelty, manipulation, and downright nastiness. Based on Russian novelist Nikolai Leskov's Lady Macbeth of the Mtsensk District, the story takes a woman based on Shakespeare's murderous character and sets her in a stifling country house in 19th century England.
Lady Macbeth is a literate film which references DH Lawrence's Lady Chatterley's Lover and Emily Bronte's Wuthering Heights, as well as the works of authors as disparate as Thomas Hardy and Machiavelli. The result is a growing darkness in which the innocent and the guilty, the good and the bad, are punished equally, and no one gets their just deserts.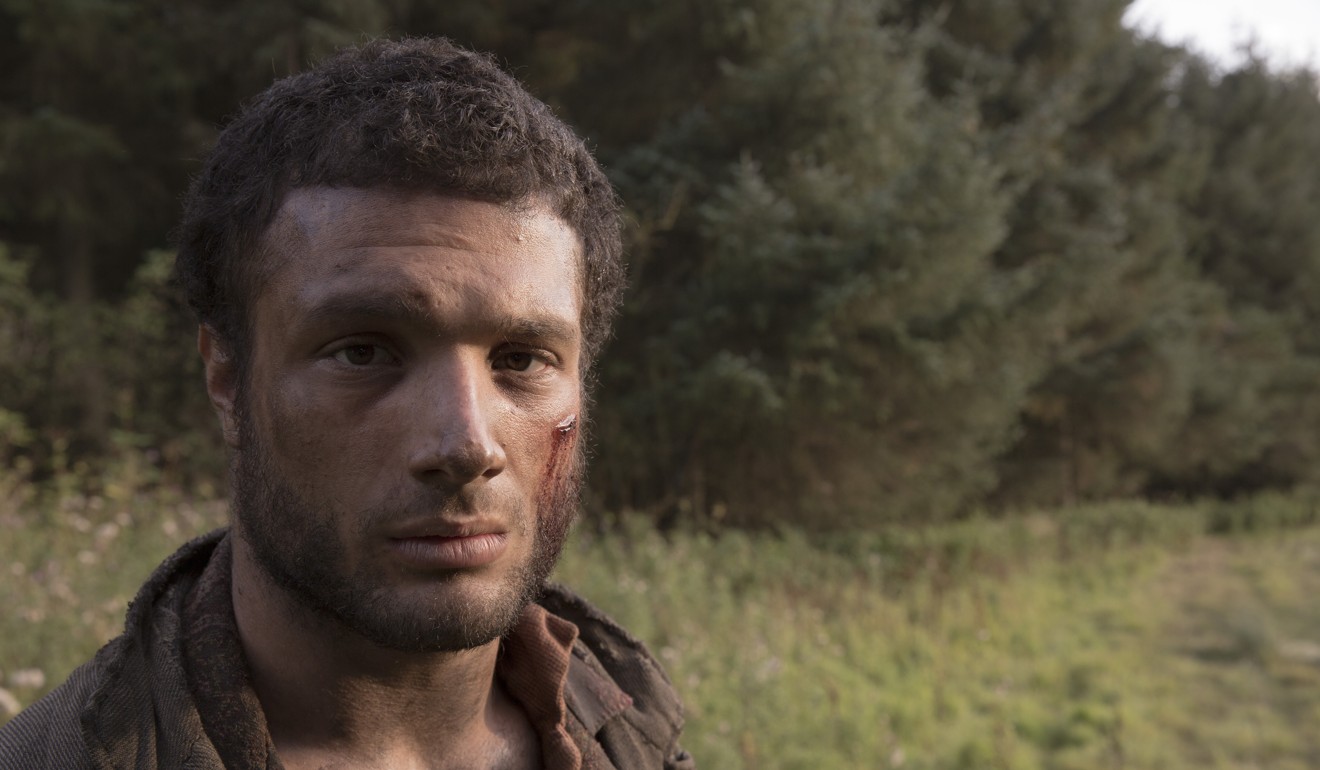 The story begins when Katherine (Florence Pugh) moves into the house of the strict Alexander (Paul Hilton), who has purchased her as his bride. Forbidden to go out into the fields, and starved of sex by her masturbatory husband, she lives a life of sullen boredom until she encounters the rapacious farm labourer Sebastian (Cosmo Jarvis). When a chain of events threatens the continuation of their love affair, Katherine schemes to dispense with the obstacles to her passion.
The film takes the notion that English society was polite and mannered in the style of a Jane Austen novel, and gives it a good kick in the head – as in Wuthering Heights, these characters don't beat around the bush with allusions and inferences.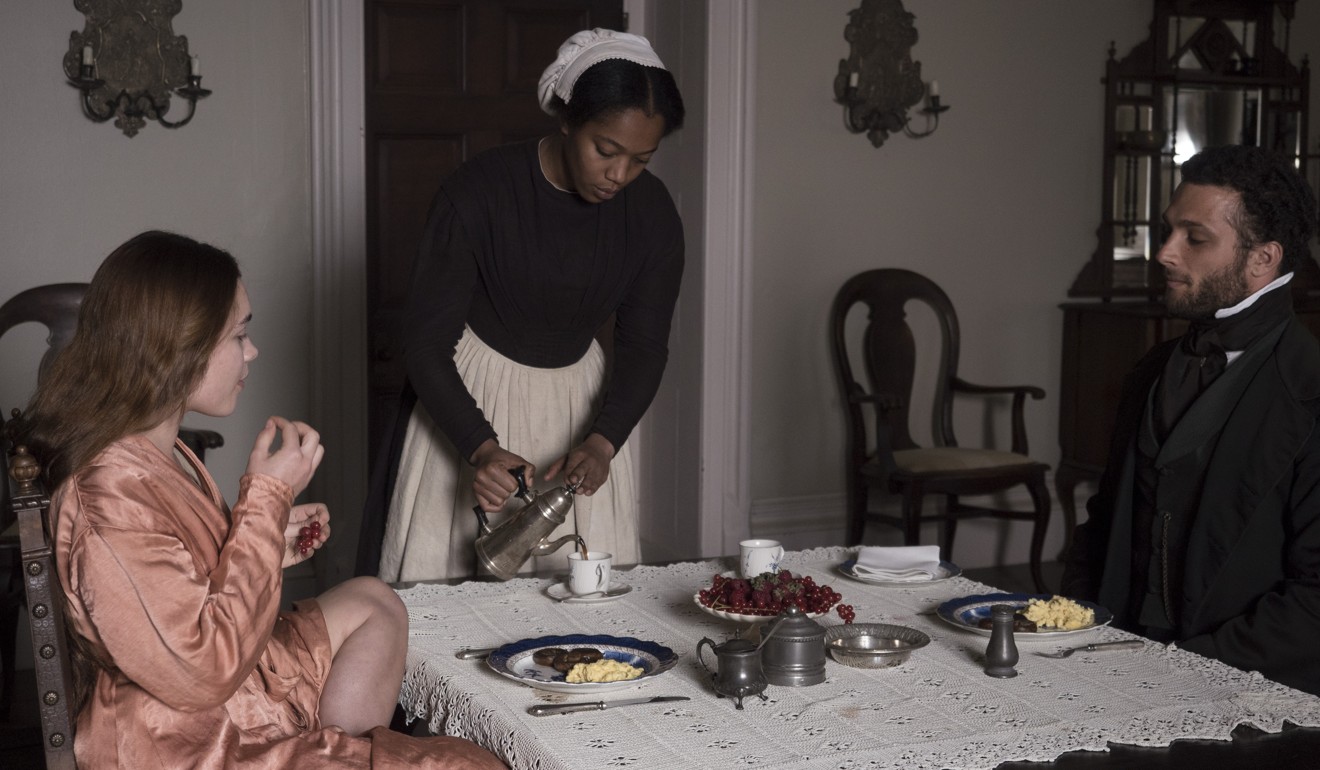 Pugh, in only her second feature film role, is unnervingly good as a cruel women who works hard to retain the sympathy of the viewer, no matter what moral depths she chooses to plumb.
Lady Macbeth opens on August 24
Want more articles like this? Follow SCMP Film on Facebook