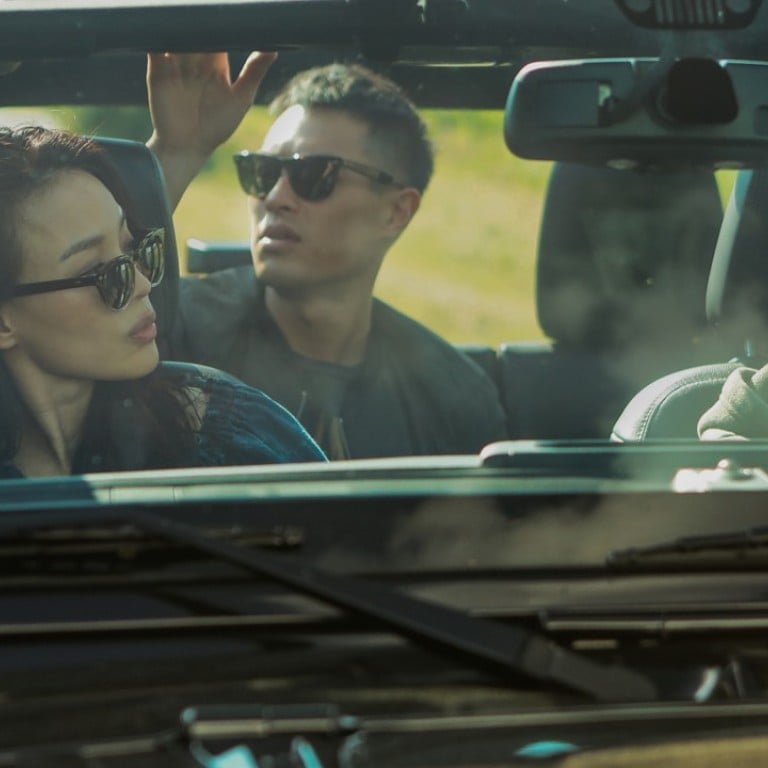 Review

|
Film review: The Adventurers – Andy Lau fails his Tom Cruise impression in slick but lifeless heist movie
Big names Shu Qi, Jean Reno and Eric Tsang let down by script and lack of humour in Stephen Fung's derivative and superficial story
2/5 stars
Titles of action adventure films don't come more generic than that of The Adventurers – even if it proves an apt representation of Hong Kong filmmaker Stephen Fung Tak-lun's glossy yet unapologetically superficial caper.
Since his planned Tai Chi trilogy ended prematurely with a fun but not-quite-lucrative second film in 2012, Fung has rehabilitated his hitmaker image with an executive producer role on the hit ABC show Into the Badlands . The Adventurers, however, starkly brings to mind his early reputation as a director of fluffy, mediocre action comedies.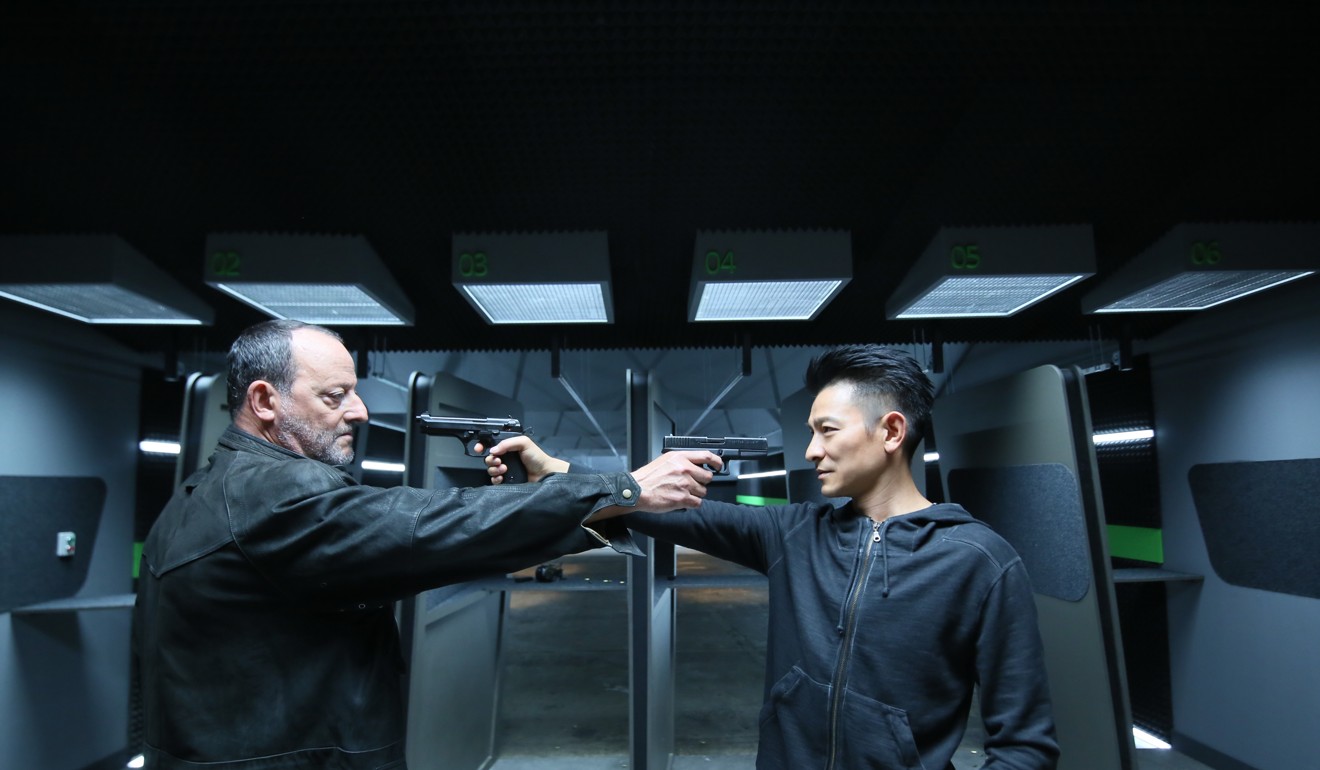 Andy Lau Tak-wah plays Zhang, a master thief intent on tracking down the rat who put him in prison after a botched heist five years ago. While an obsessed Paris cop (Jean Reno) is hot on his trail, the film is really more about Zhang's dreary 'one-last-job' theft plans for two pieces of rare jewellery.
Respectively playing the hacker and seductress in Zhang's heist unit, Yo Yang Yo-ning and Shu Qi – recently
Mrs Fung
– are limited by an innocuous script that reveals only a fraction of their usual charisma. Faring even worse are Eric Tsang Chi-wai and Zhang Jingchu, who are saddled with unconvincingly fickle roles as the protagonist's mentor and fiancée.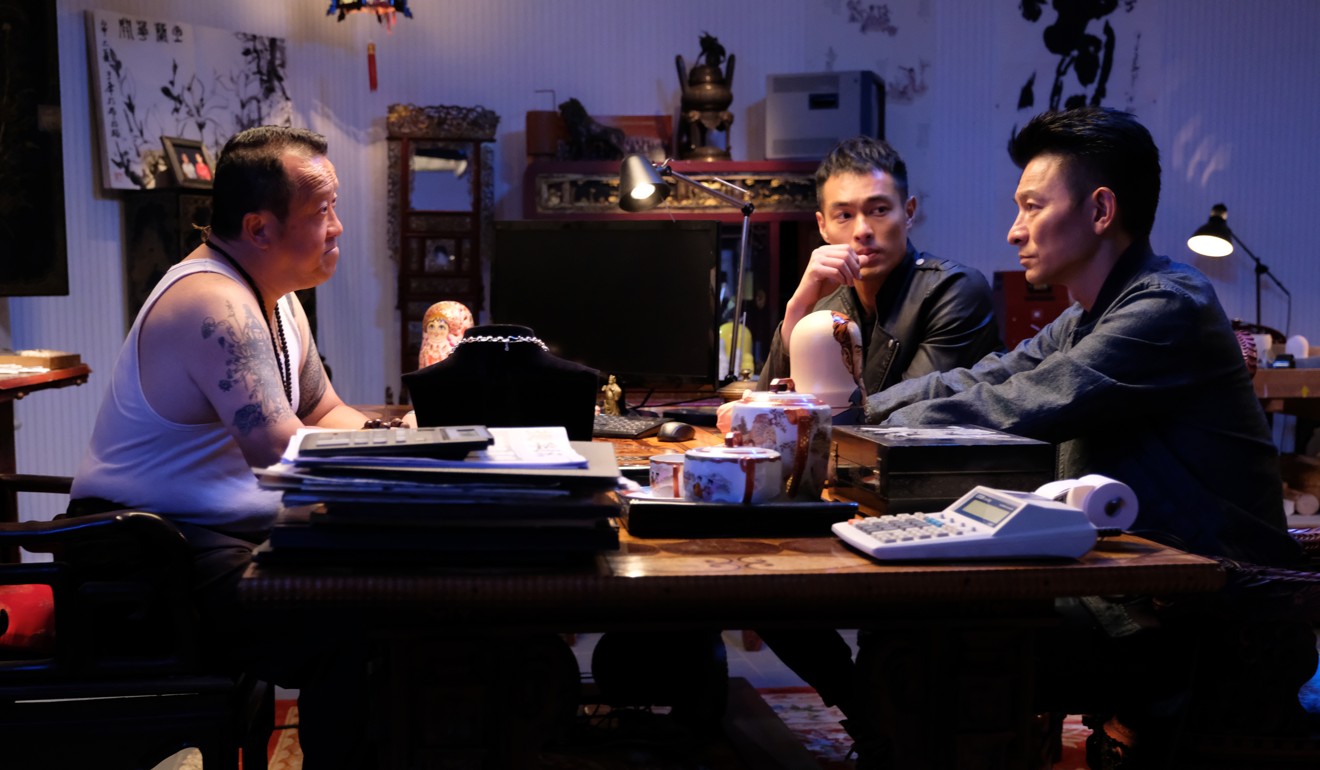 A poor sense of humour and a twist ending obvious from miles away only add to the disappointment of this lethargic spin on John Woo's Once a Thief (1991). It's a shame how the heavyweight cast and exotic European locations are wasted on such a derivative story.
The Adventurers opens on August 24
Want more articles like this? Follow SCMP Film on Facebook