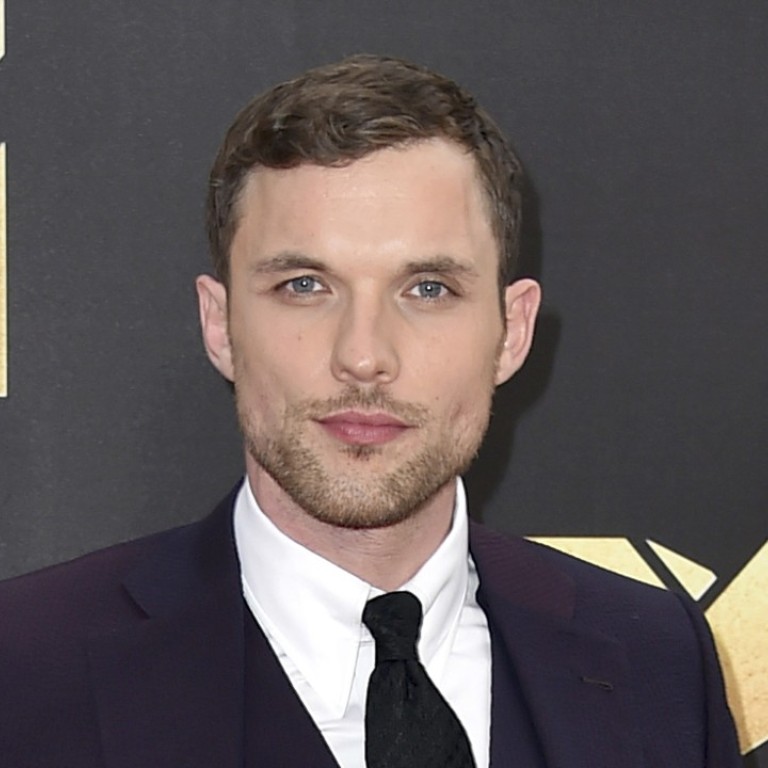 Hellboy casting of Ed Skrein prompts 'whitewashing' backlash over comic's Asian character
The choice of Skrein for a character who was Japanese-American in the Hellboy comics for reboot Rise of the Blood Queen is being widely criticised, following similar recent outcries regarding Emma Stone and Scarlett Johansson
A Hollywood film yet again finds itself responding to a social-media outcry over the casting of a white actor in a role that was originally Asian-American.
British actor Ed Skrein earlier this week joined the cast of the Hellboy reboot Rise of the Blood Queen, which is to be the third film in the comic adaptation franchise previously helmed by Guillermo del Toro. The character, Ben Daimio, is Japanese-American in Mike Mignola's Hellboy comics and his heritage is central to his backstory. Daimio's grandmother was a Japanese Imperial assassin in the second world war.
Many objected to the role not going to an Asian-American actor and called it another example of Hollywood "whitewashing" Asian characters. "I guess they want this to fail," said actress Cindy Chu on Twitter.
The film's distributor, Lionsgate, declined to comment. A representative for Skrein did not respond to queries yesterday.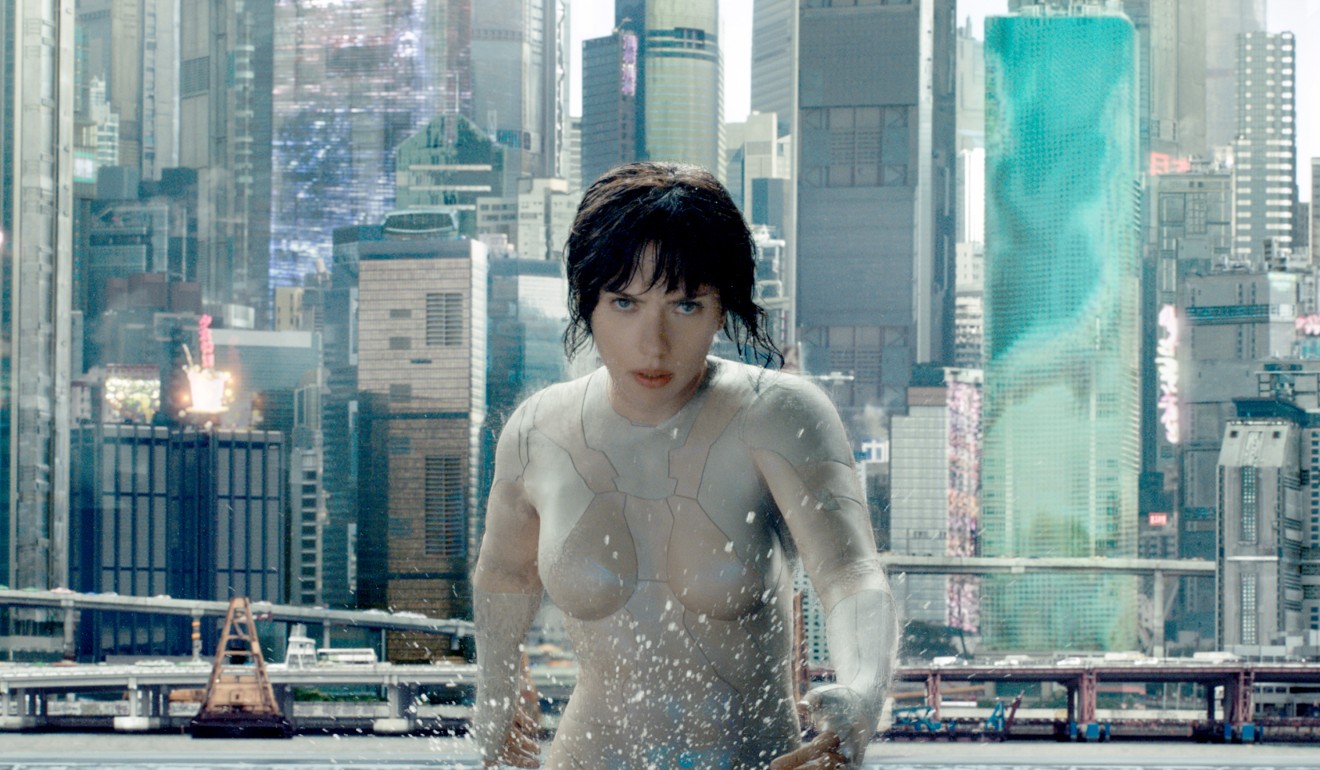 The backlash follows previous controversies including the castings of Emma Stone as a half-Hawaiian, half-Chinese air force pilot in Cameron Crowe's Aloha and Scarlett Johansson as the cyborg protagonist in the Japanese anime remake Ghost in the Shell .
A Netflix release this week, the Japanese manga adaptation Death Note, also drew criticism for transferring a Japanese story to Seattle without any Asian actors.
Though Masamune Shirow, director of the original Ghost in the Shell, defended Johansson's casting, many lambasted the choice. When the US$110 million film flopped in April, Paramount Pictures said the casting conversation affected reviews, and subsequently its disappointing box office debut.
Studies have shown that diverse casts often lead to better box office returns. And yet the top 100 films of 2015, a study by the University of Southern California found, contained not one leading role for an Asian-American.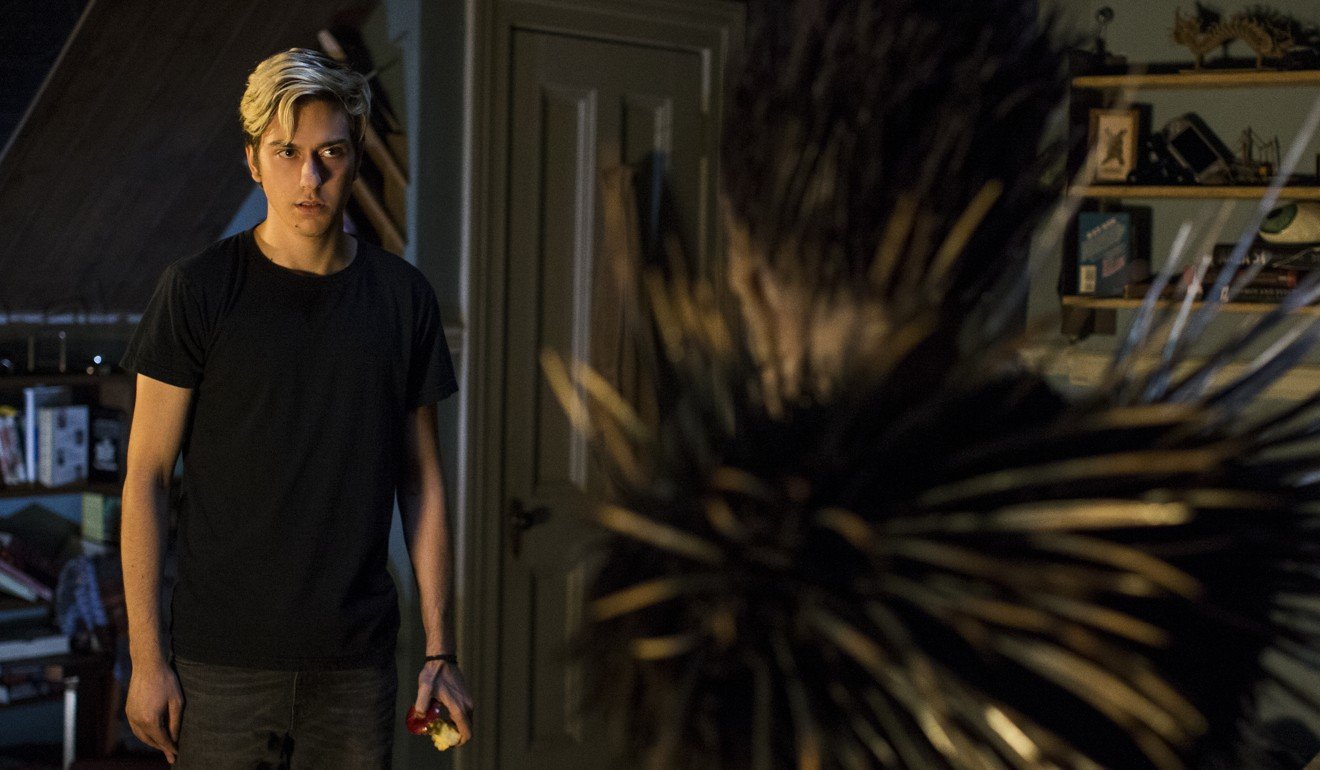 That has led to increasing frustration for many prominent Asian-American actors and produced some clever parodies. A New York digital strategist named William Yu, inspired by the "OscarsSoWhite" backlash, created the website and hashtag "StarringJohnCho". In Photoshopped movie posters, he imagines Cho single-handedly filling the Asian-American leading-man void in everything from The Martian to Me Before You .
"With every instance of whitewashing," Yu posted in response to the Skrein casting, "an [Asian-American] is subliminally told that they are not worth attention, not worth a place in this society."