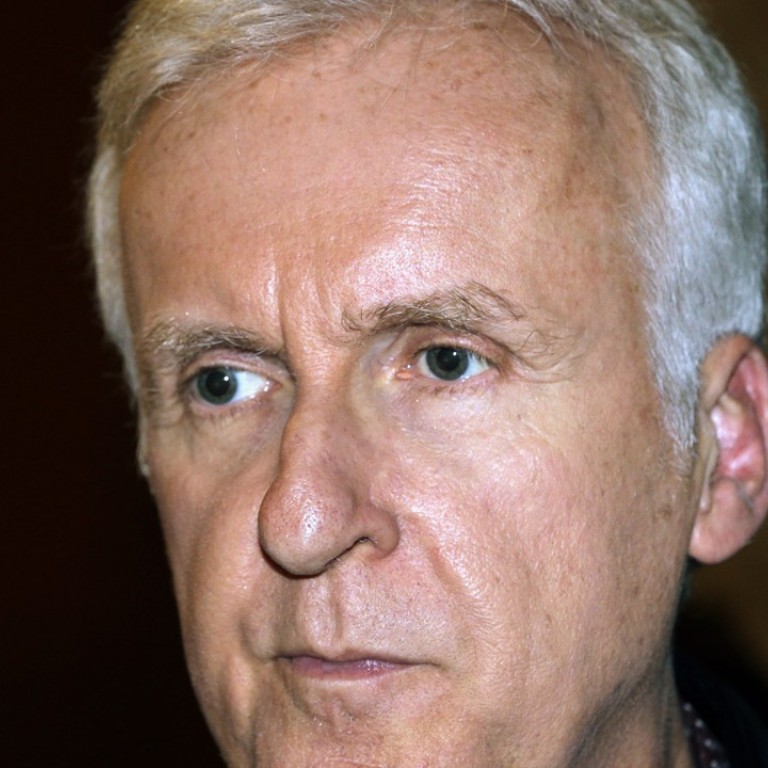 Director James Cameron calls Wonder Woman a 'step backwards' for Hollywood
The Oscar-winning director says Gal Gadot's character is 'an objectified icon' and male Hollywood is just 'doing the same old thing'. Some agree, others accuse him of 'mansplaining'
Wonder Woman took the world by storm this summer, but Gal Gadot's triumph hasn't impressed director James Cameron, who stirred the pot this week when he took a shot at the blockbuster hit.
Cameron calls the stand-alone female superhero film "a step backwards" for Hollywood.
"All of the self-congratulatory back-patting Hollywood's been doing over Wonder Woman has been so misguided," says Cameron. "She's an objectified icon, and it's just male Hollywood doing the same old thing! I'm not saying I didn't like the film but, to me, it's a step backwards."
Cameron's comments come as Wonder Woman closes in on making US$800 million worldwide, making it this summer's No. 1 grossing film.
Deadline reports Patty Jenkins is nearing a deal to direct the Wonder Woman sequel. "The film ... not only reinvigorated DC movies and the studio itself, but became a symbol of strength for women across the country," says the industry site.
Cameron lists the female roles he created, like Linda Hamilton's Sarah Connor in The Terminator and Terminator 2: Judgment Day. "Sarah Connor was not a beauty icon," he says. "She was strong, she was troubled, she was a terrible mother, and she earned the respect of the audience through pure grit. And to me, [the benefit of characters like Sarah] is so obvious. I mean, half the audience is female!"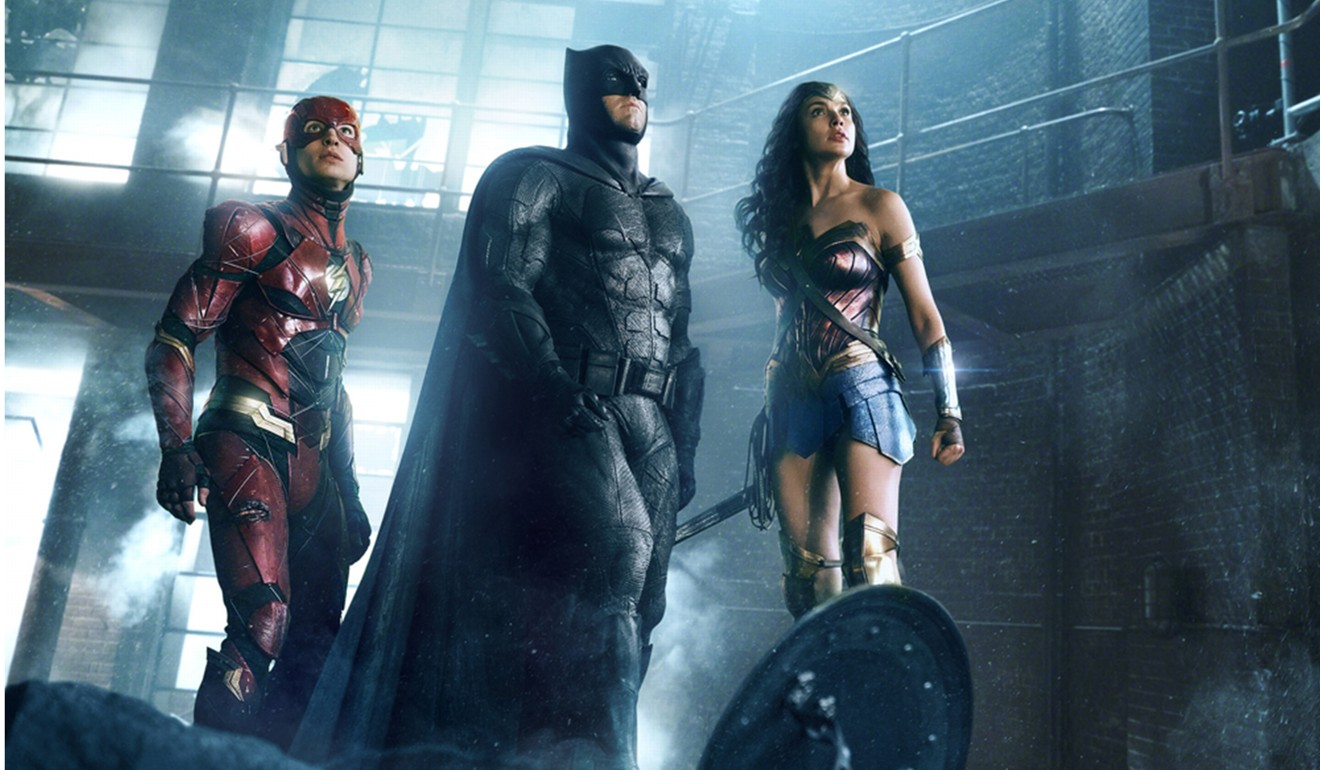 When asked why films are still so bad when it comes to depicting powerful women, Cameron says, "I don't – I don't know. There are many women in power in Hollywood and they do get to guide and shape what films get made. I think – no, I can't account for it. Because how many times do I have to demonstrate the same thing over again? I feel like I'm shouting in a wind tunnel!"
Jenkins took to Twitter on Friday, writing that Cameron's "inability to understand what Wonder Woman ... stands for" was "unsurprising".
Online, commentators also reacted swiftly, with some accusing him of "mansplaining" feminism.
But not everyone felt that way.
Cameron is currently working on four Avatar sequels, the first of which is planned to hit cinemas on December 18, 2020.