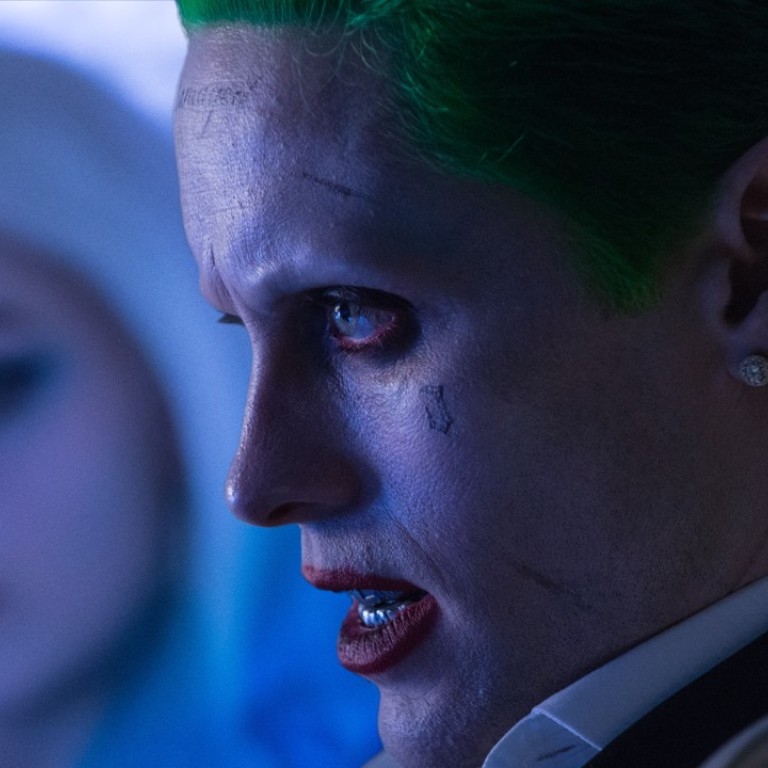 Jared Leto, Margot Robbie set to re-team for new Joker/Harley Quinn movie
Described as 'When Harry Met Sally on Benzedrine' by a Hollywood insider, new Warner Bros/DC Films project will likely be directed by Glenn Ficarra and John Requa, the pair behind 2011's Crazy, Stupid, Love
Another day, another Joker project.
Just hours after it was announced that directors Todd Phillips and Martin Scorsese are developing a Joker origin story for the big screen, Warner Bros/DC Films announced that Jared Leto will return to play the Clown Prince of Crime in a separate new movie.
Even more encouraging, Margot Robbie will return to play Harley Quinn in the project, the Hollywood Reporter (THR) first reported.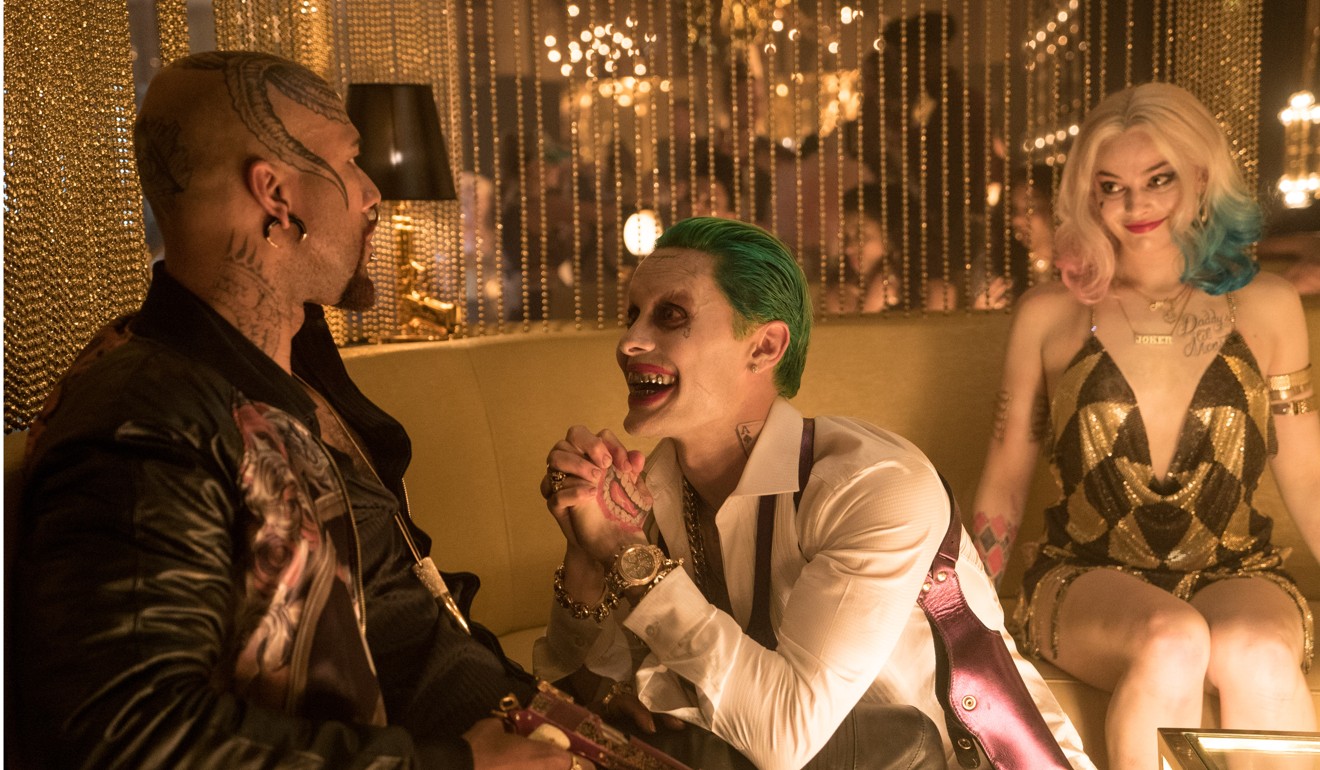 Considering how much of Leto and Robbie's chemistry got criminally left on the cutting-room floor of Suicide Squad, a film centring on their Joker and Harley villains could prove very welcome to the DC cinematic universe. Such a film would be released after a Suicide Squad sequel, THR reported.
Glenn Ficarra and John Requa, producers on the US TV series This Is Us, are said to be in final negotiations to write and direct the untitled Joker/Harley film. Their family drama, shown on NBC, is up for 11 Emmy Awards next month.
Ficarra and Requa notably directed 2011's Crazy, Stupid, Love – which might well be the best alternate title for any film starring DC Comic's insanely intertwined Bat-villains.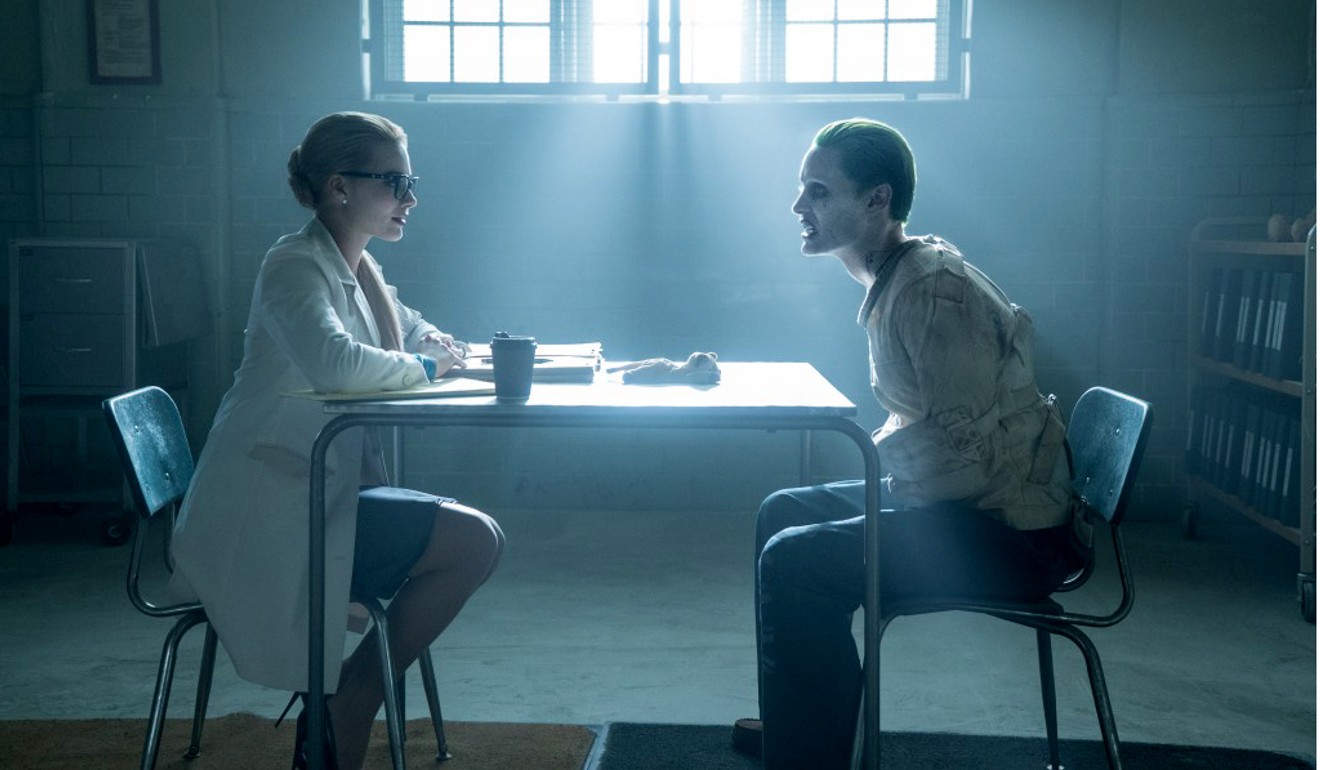 The filmmakers have worked with Robbie twice before: on 2015's Focus and another comedy, last year's Whiskey Tango Foxtrot.
In wonderfully cheesy shorthand worthy of Robert Altman's Hollywood satire The Player, one insider told THR that the new Joker/Harley film will be in the vein of "When Harry Met Sally on Benzedrine".
Robbie had been attached to David Ayer's DC Comics film Gotham City Sirens; the status of that project is unclear.
The bigger picture for Warner Bros is that the studio is aiming to build out its interconnected DC universe while also creating stand-alone DC Comics films – an approach similar to how Disney/Lucasfilm rolls out its Star Wars pictures.
Warner Bros/DC Films's much-anticipated Justice League is due out in November.