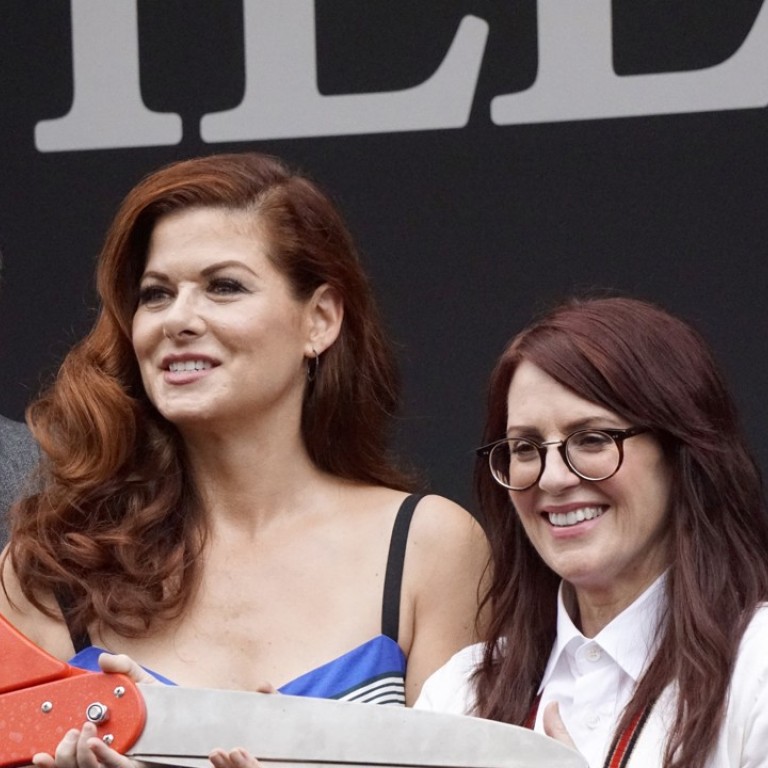 Will & Grace's return helps raise profile of LGBTQ characters in US television
Eric McCormack, Sean Hayes, Debra Messing and Megan Mullally reunite for the series that did much to improve public opinion of the gay community, and industry monitor finds LGBTQ representation on small screen continues to rise
US television is set to welcome back two flag-bearers of LGBTQ representation as NBC returns to a series that made history for the network in 1998: Will & Grace.
The cast of Eric McCormack, Sean Hayes, Debra Messing and Megan Mullally have reunited to bring back a series that didn't just devote one episode or designate a minor character as LGBTQ, but featured two gay main characters (McCormack, who plays Will, and Hayes, as his flamboyant friend Jack).
Will & Grace executive producer Max Mutchnick promises the series will maintain the direction it had when it originally launched 20 years ago and will be about inclusion.
"That's what we started with and that's the type of … characters that they are, so I think when we come back, we will get to it again. But it's just going to be about trying to make the funniest shows that we can with these characters passing through the life that you all know is taking place out there right now," Mutchnick says.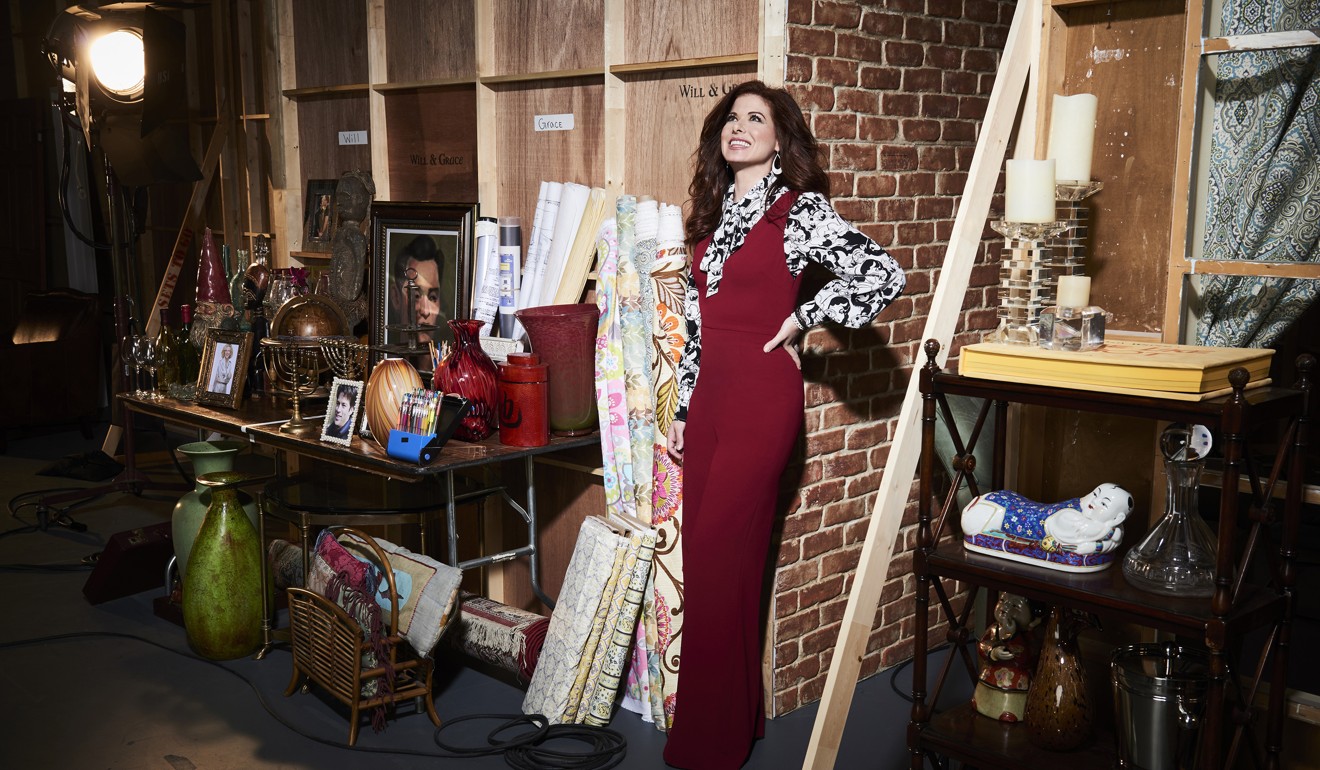 Messing, who plays the titular Grace, adds that during the original run, only LGB characters were featured and she wants to "finish the alphabet" with this new series.
Before 1971, there were no openly gay characters on American television. That year, an episode of All in the Family featured a gay character. But the landmark production to break the barrier came in 1972, with made-for-television movie That Certain Summer addressing homosexuality through a gay couple played by Martin Sheen and Hal Holbrook.
At the time, there weren't even organisations to press for change; the Gay & Lesbian Alliance Against Defamation organisation (now formally known as Glaad) wouldn't be founded until 1985. Since its launch, Glaad has been very active in monitoring the number of LGBTQ characters and storylines on US television, releasing a yearly report that looks at TV shows that have broadcast in the previous 12 months.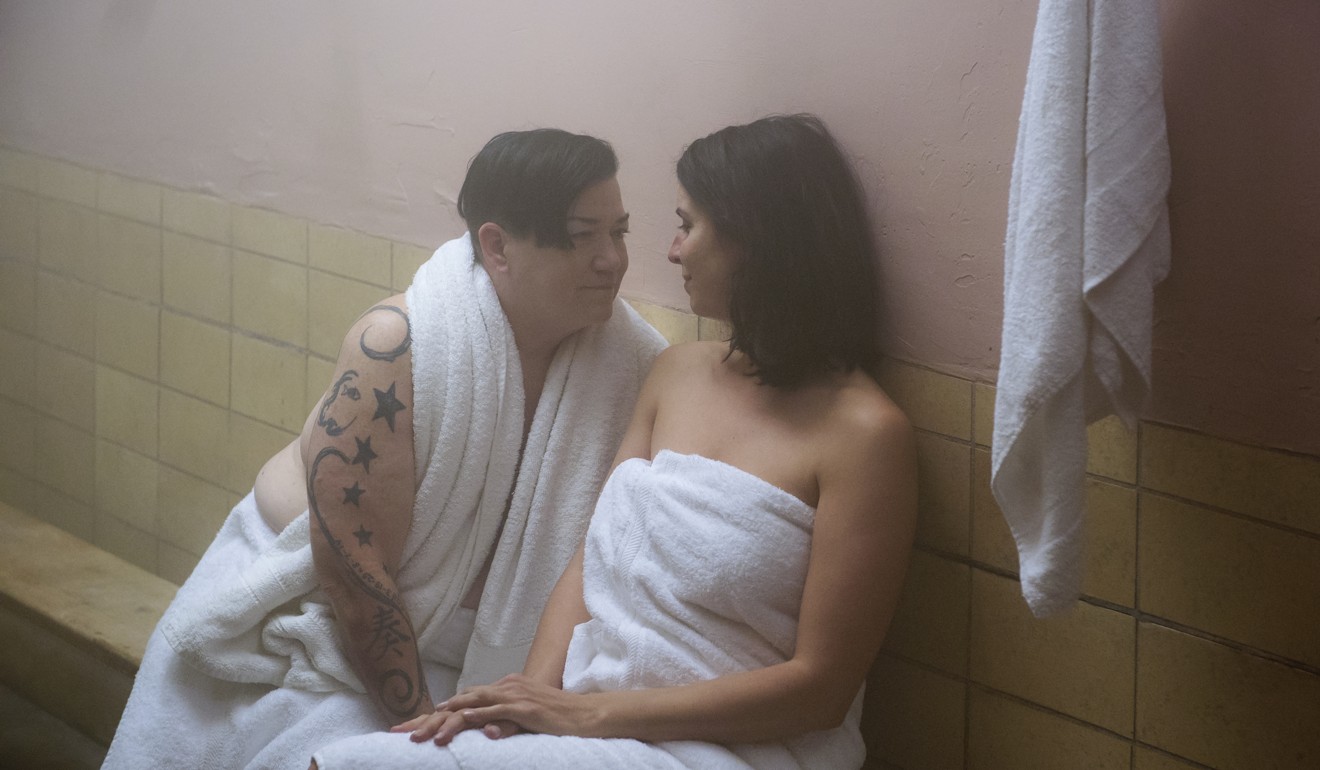 This data is used when dealing with casting agents, directors, network brass or studio heads to make sure representation continues to grow. Glaad's data shows that 20 per cent of people aged between 18 and 34 in the US identify as LGBTQ.
"We need more stories featuring LGBTQ people of colour, who have been historically left out or relegated to the sidelines, if they are included," said Megan Townsend, Glaad's director of entertainment research and analysis. "We need more bisexual characters, who have more nuanced, fully realised stories that don't just lean into these tropes that we've seen over and over and over again. We need better stories for queer women that don't end in death; and just more queer women, period."
Townsend adds that television has "failed" queer women in that so many have met their demise recently. "In the past two years, character after character after character was killed. Just since the beginning of 2015, we've lost more than 50 queer women on television, often in violent ways that benefit somebody else's story, rather than anything contributing to that character's own arc."
Glaad's most recent findings show that there were 180 regular and 98 recurring LGBTQ characters featured in scripted, prime-time broadcast series (including broadcast television, cable and streaming originals on Amazon, Netflix, and Hulu). This includes shows from ABC's Modern Family to Netflix's Orange Is the New Black.
The percentage of LGBTQ series regulars (out of a total of 895 regular characters overall) is the highest that Glaad has ever found over the five broadcast networks: ABC, CBS, CW, Fox and NBC.
However, as highlighted by Townsend, one of the big areas where the networks have failed to stay in step is with lesbian characters, with the number down 16 per cent.
Among other shows with LGBTQ characters coming this autumn, the new CBS All Access streaming series of Star Trek: Discovery features a gay member of the Starship team, Dr Hugh Culber, played by Wilson Cruz.
Previously, the Star Trek feature film franchise revealed that Sulu's character is gay, but that was only in passing. Cruz promises that there will be no questions about Dr Culber.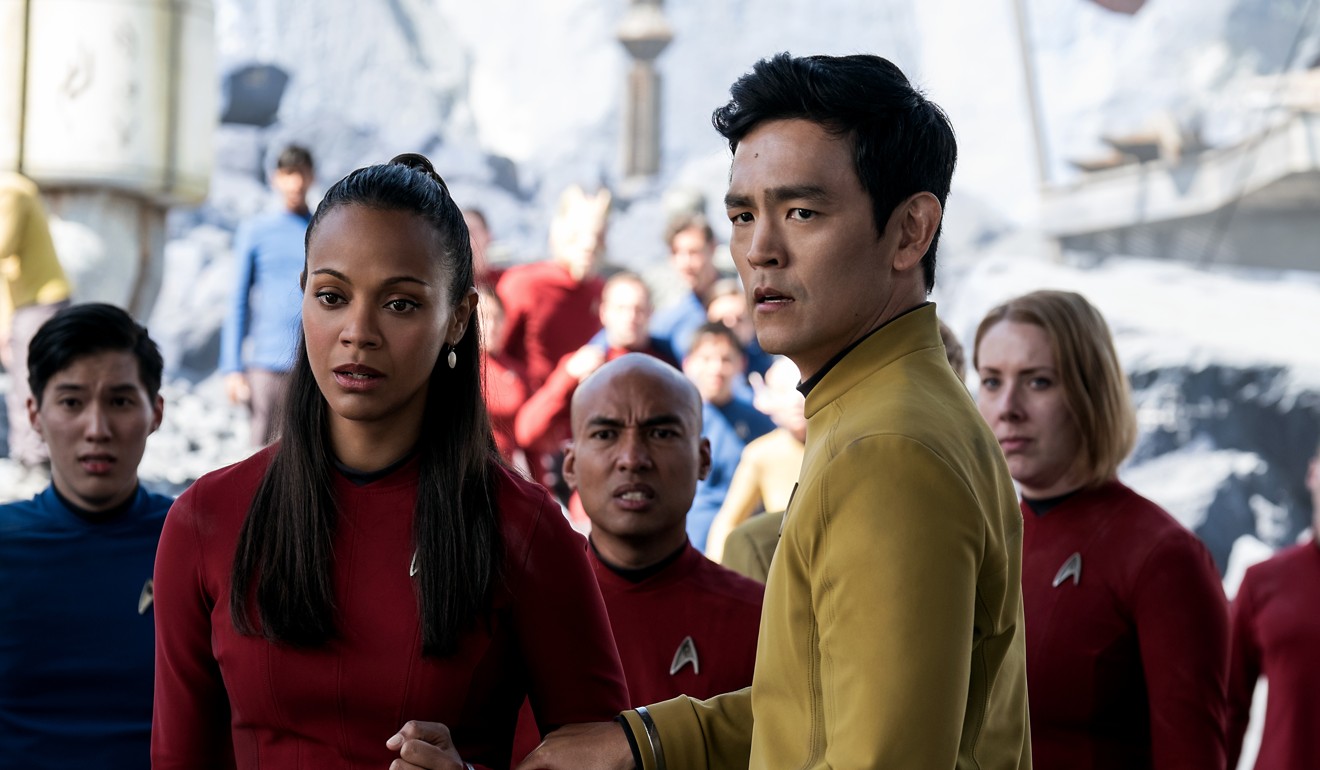 Cruz is proud to be part of the production because he gets to represent a part of the world that before 1971 had no place on TV.
"People everywhere, no matter who you are, whether you're LGBTQ or a person of colour or white or a woman, we all just want to be seen. We all just want to understand that we are part of the human fabric and that we are valued members of that," Cruz says. "So the power of television … is to help people understand that who they are is important and that they matter and that their lives matter."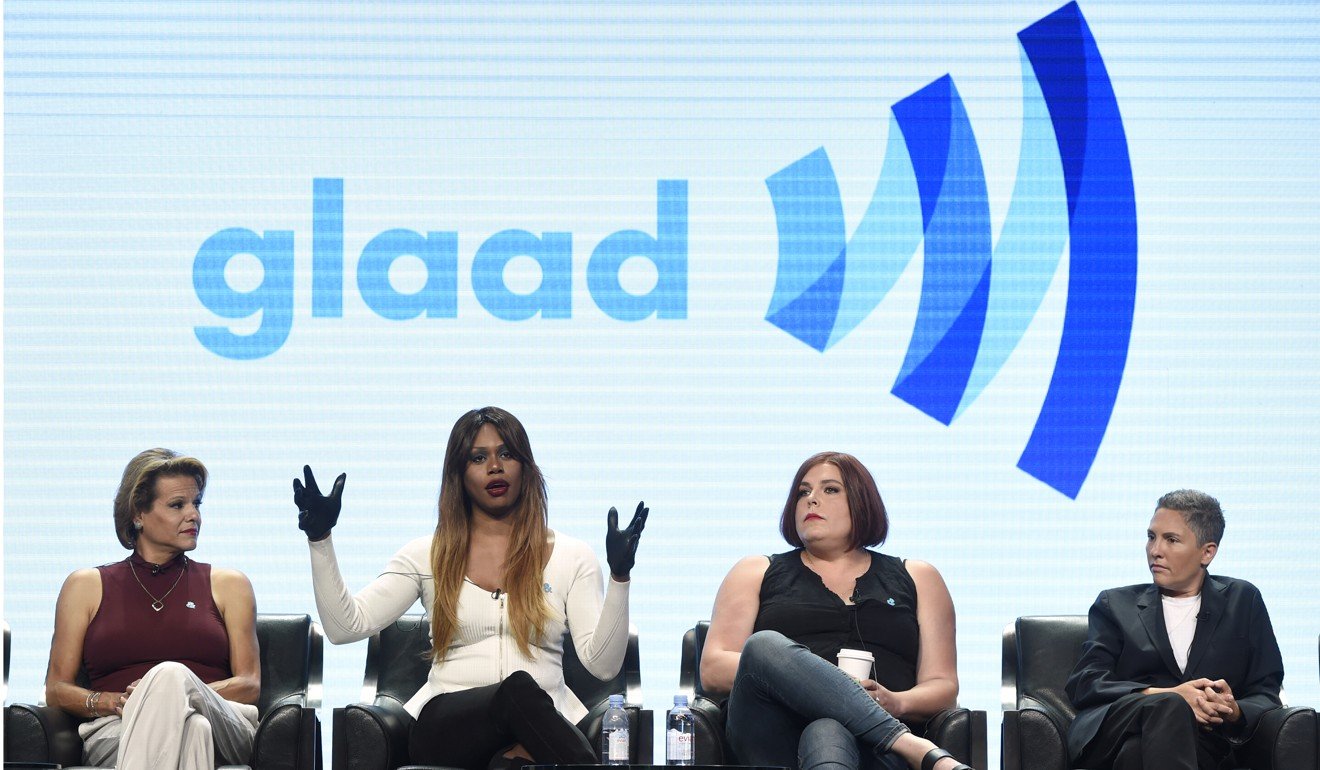 It is important for young people to see their lives reflected on television, Cruz adds. "When they see themselves, they hate themselves less. They understand themselves. And it can be a catalyst for conversations with their parents or people in their lives about who they are and what their lives are like. So it's important that these characters and these storylines exist, because they create an empowered community."