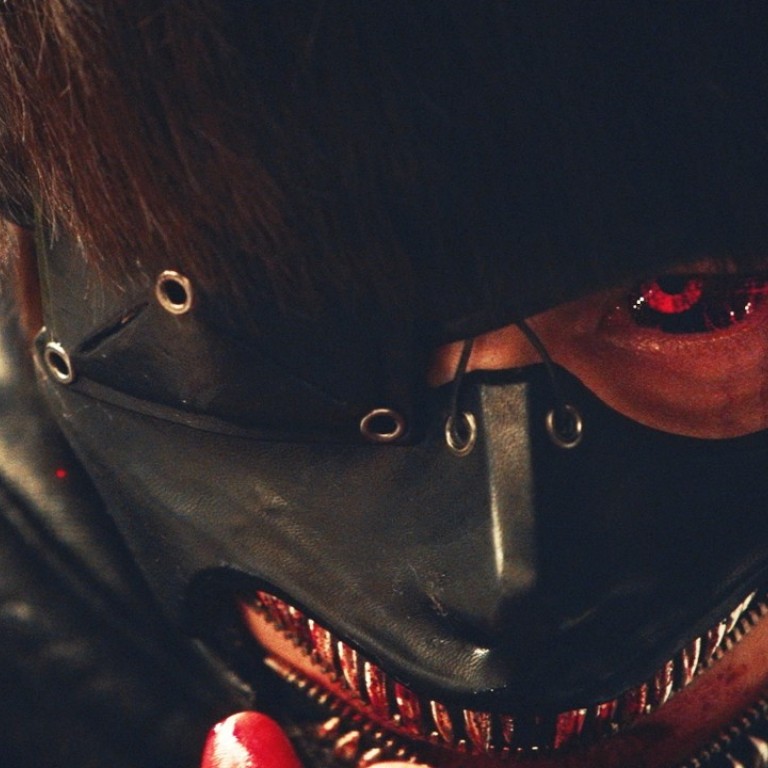 Review

|
Film review: Tokyo Ghoul – grisly fantasy adapted from manga by Sui Ishida is bound by mainstream conventions
Starring Masataka Kubota as a shy college student turned half-ghoul forced to embraced his inhuman cravings, this ambitious film by director Kentaro Hagiwara offers something special before genre conventions take hold
2.5/5 stars
Tokyo Ghoul is an ambitious adaptation of Sui Ishida's dark fantasy manga by first-time filmmaker Kentaro Hagiwara. It includes a number of intriguing elements from vampire lore and superhero mythology, as well as from Hitoshi Iwaaki's Parasyte . It is a pity, then, that the director's vision often feels at odds with the film's more commercial obligations.
Tokyo Ghoul presents a world in which superhuman beings known as ghouls live among us. Possessing great strength, regenerative powers and retractable tentacle-like weapons, they can only survive on human flesh (and coffee), so are greatly feared by those aware of their existence.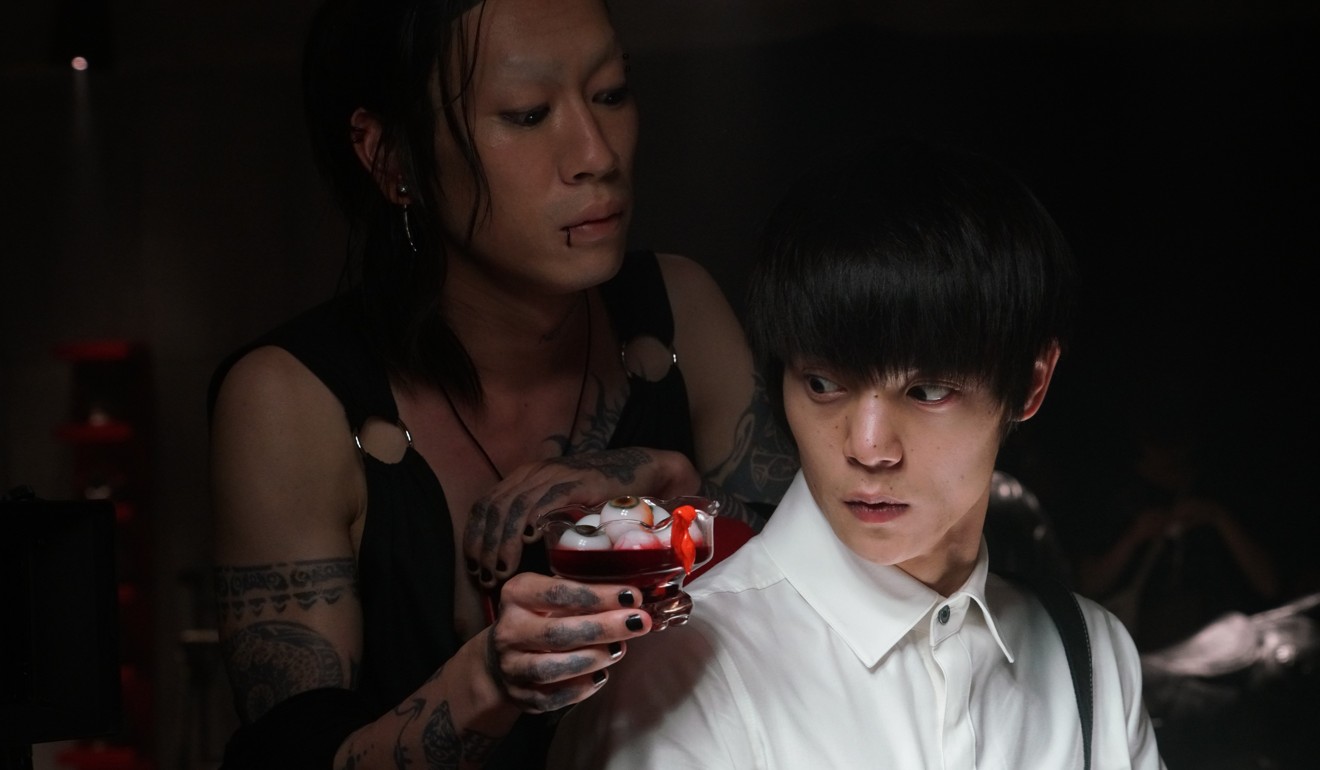 Into this world stumbles Kaneki (Masataka Kubota), a shy, orphaned college student who survives a ghoul attack only after some of his assailant's organs are unwittingly transplanted into him.
Now a half-ghoul, Kaneki is unable to stomach normal food and must embrace the inhuman cravings in his head if he is to stay alive. He finds shelter with a group of benevolent ghouls who run the local coffee shop, but when they are discovered by a pair of vicious government agents (Yo Oizumi and Nobuyuki Suzuki), Kaneki must choose a side.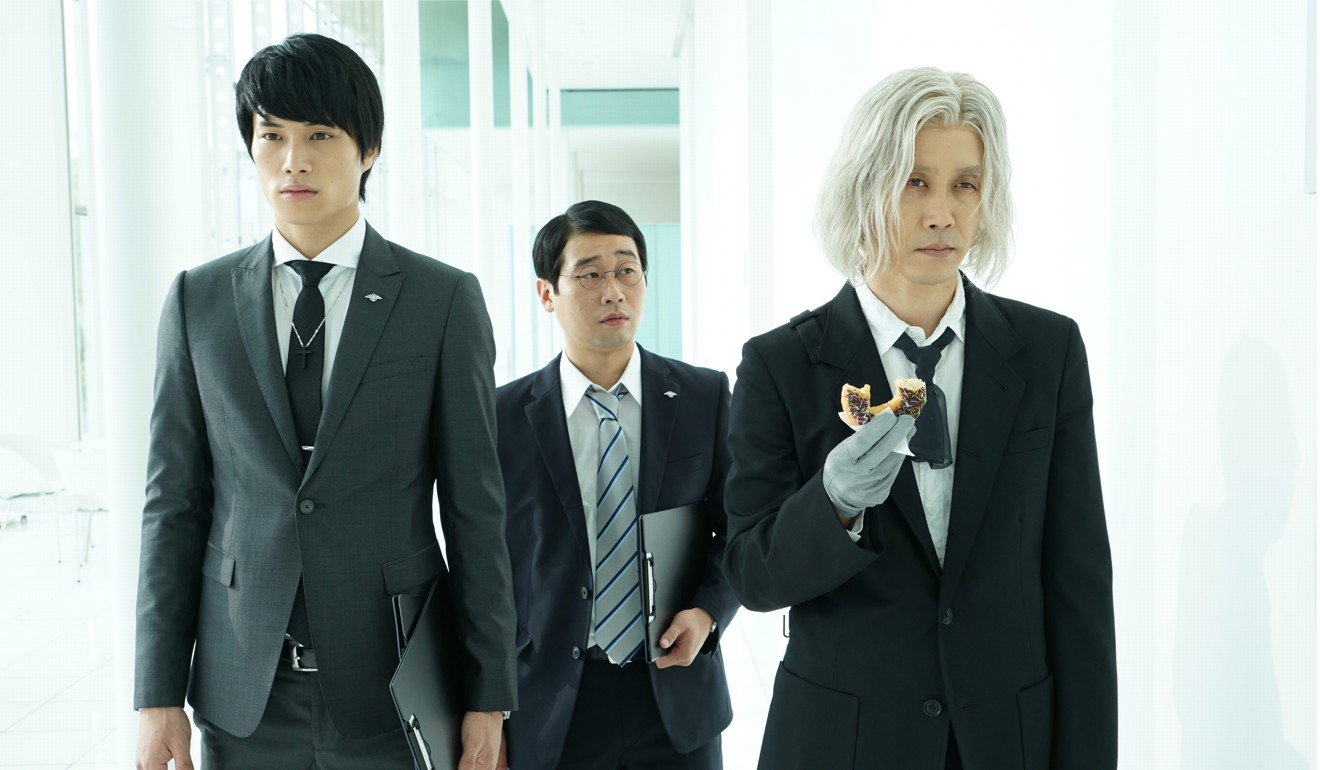 Shot in a gritty, washed-out style, Tokyo Ghoul barely resembles the lurid colour schemes and manic visuals of many big-screen manga adaptations. Instead the film is bleak and sombre, punctuated by moments of grisly gallows humour, while creating an allegory for anything from eating disorders and germophobia to a number of other alienating social issues.
But the demands of the genre inevitably take hold. The film collapses into a series of conventional stand-offs between opposing characters struggling as much with their own identities as their conflicts with each other. For about an hour, however, Tokyo Ghoul did offer something special.
Tokyo Ghoul opens on August 31
Want more articles like this? Follow SCMP Film on Facebook