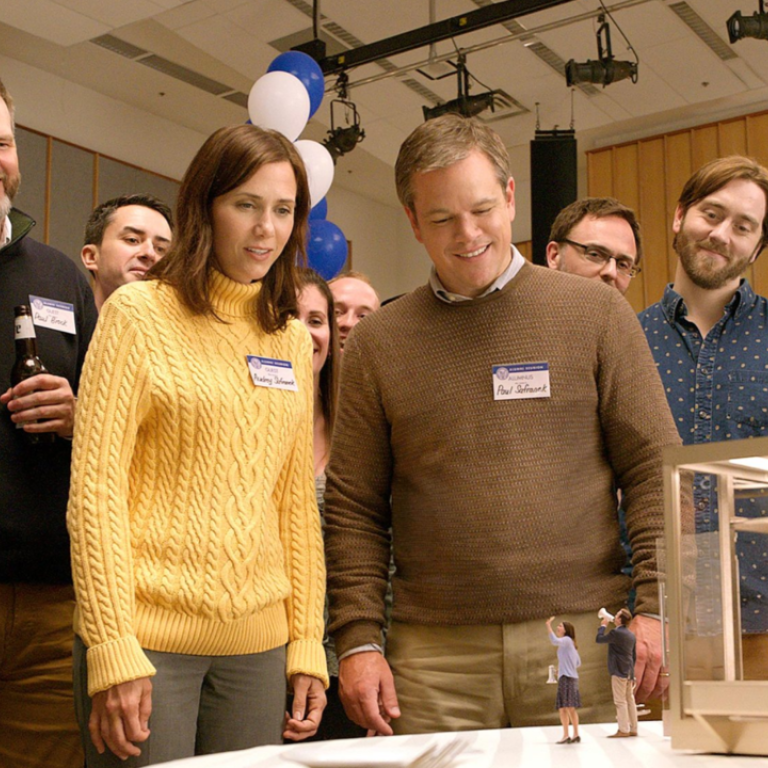 Highlights from Venice film festival: the Oscars launchpad
Downsizing with Matt Damon and Kristen Wiig has the opening slot. Also in the line-up: George Clooney's Suburbicon, Ai Weiwei's Human Flow, and Penelope Cruz and Javier Bardem in a drama about Pablo Escobar
The 74th Venice film festival gets underway Wednesday with Alexander Payne's sci-fi satire Downsizing in the high-profile opening slot that is increasingly coveted as a launch pad for the Oscars.
Starring Matt Damon and Kristen Wiig, Sideways director Payne's latest quirky creation is a tale of a lower middle class couple in the US Midwest.
But the downsizing of the title is not a reference to job losses or selling the family house: instead the pair are considering signing up for radical new surgery that would allow them to be shrunk to tiny versions of themselves, on the promise of a better life.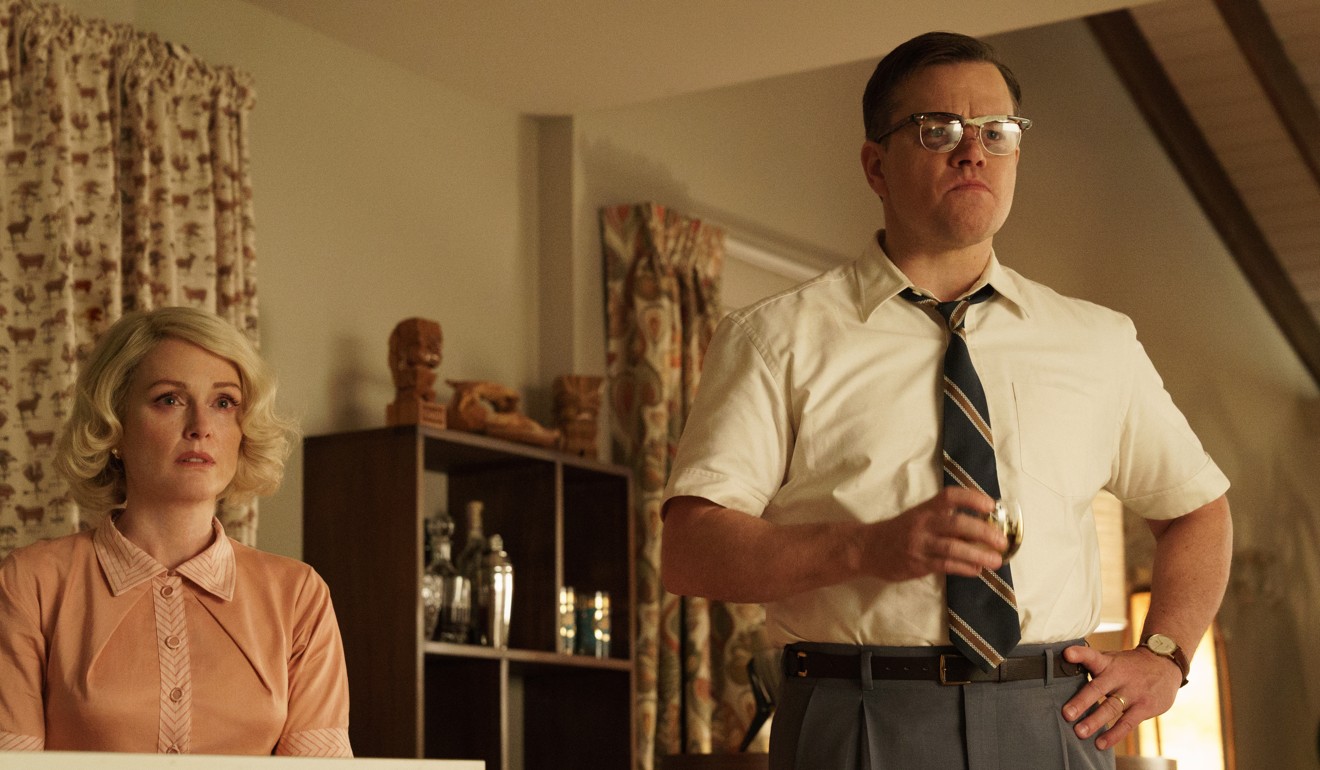 Written by Payne, a two-time Oscar winner for his screenplays, and Jim Taylor, the film will be seeking to emulate the success of
La La Land
,
Birdman
and
Gravity
, all Venice openers in recent years which went on to bag a bunch of Academy Awards and other prizes.
Whether it does is likely to depend on how critics react to the film's intriguing plot, which Variety described as "Honey I Shrunk the Kids with a deeper social message".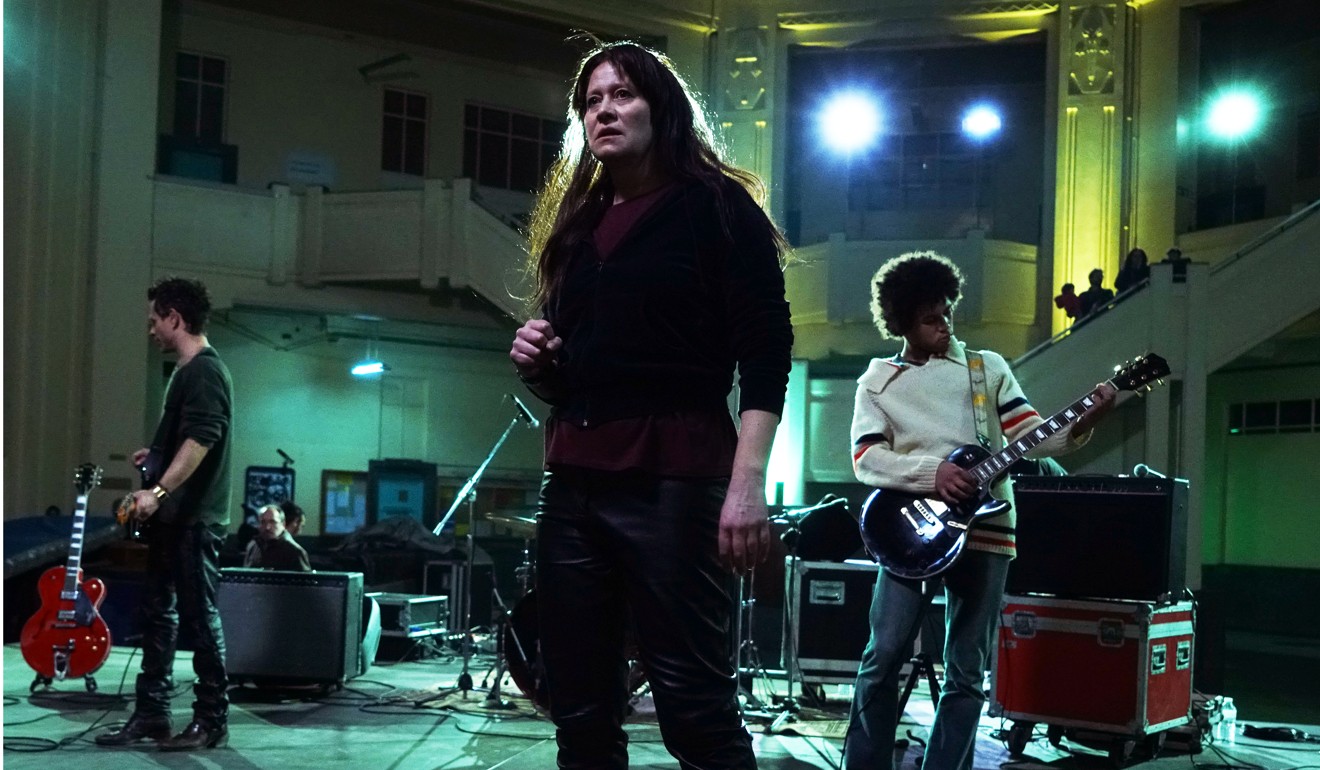 Also being unveiled on the opening day is
Nico
, a biopic focusing on the final years of the Velvet Underground singer and Andy Warhol muse which is being shown in the festival's "Horizons" section dedicated to cutting-edge productions.
Directed by Susanna Nicchiarelli, with Danish actress Trine Dryholm in the lead role, the story catches up with the iconic figure in 1987 and 1988, the last two years of her life.
It finds her battling a heroin habit, but also finding fulfilment through her music and her relationship with her son.
Downsizing is one of 21 films competing for Venice's top prize, the Golden Lion, which will be handed out on September 9, along with a string of other awards including the first for films in a new competition for virtual reality productions.
As usual, the international film line-up at Venice ranges from big-budget Hollywood productions, like George Clooney's sixth directorial outing, Suburbicon, to new works by indie favourites Andrew Haigh and Warwick Thornton, documentaries such as Chinese artist Ai Weiwei's epic look at the global refugee crisis, Human Flow.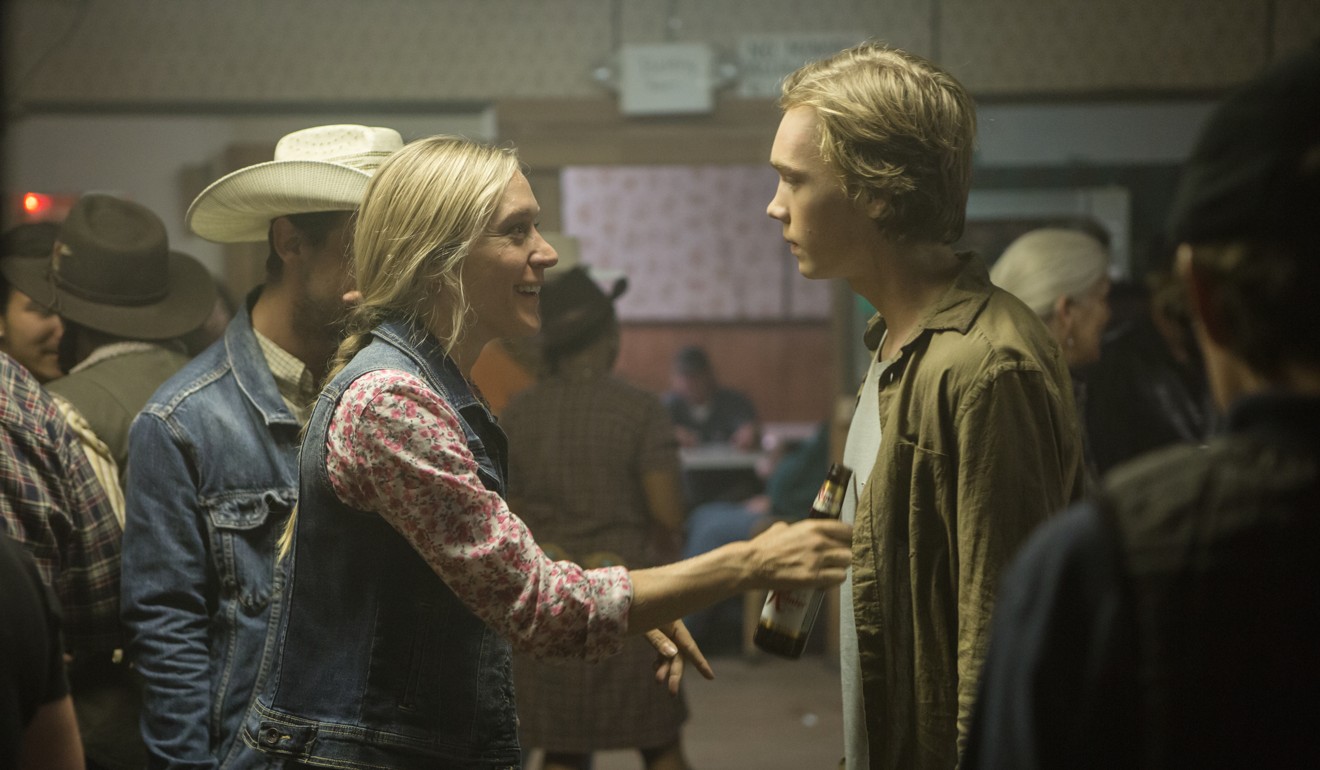 British director Haigh will be presenting
Lean on Pete
, his first film since the acclaimed
45 Years
, while Thornton arrives in Venice next week to promote
Sweet Country
, a western set in 1920s Australia that deals with the treatment of the country's indigenous population.
In total, 71 new full-length films will be shown over the next 10 days, along with 16 short films and two TV series.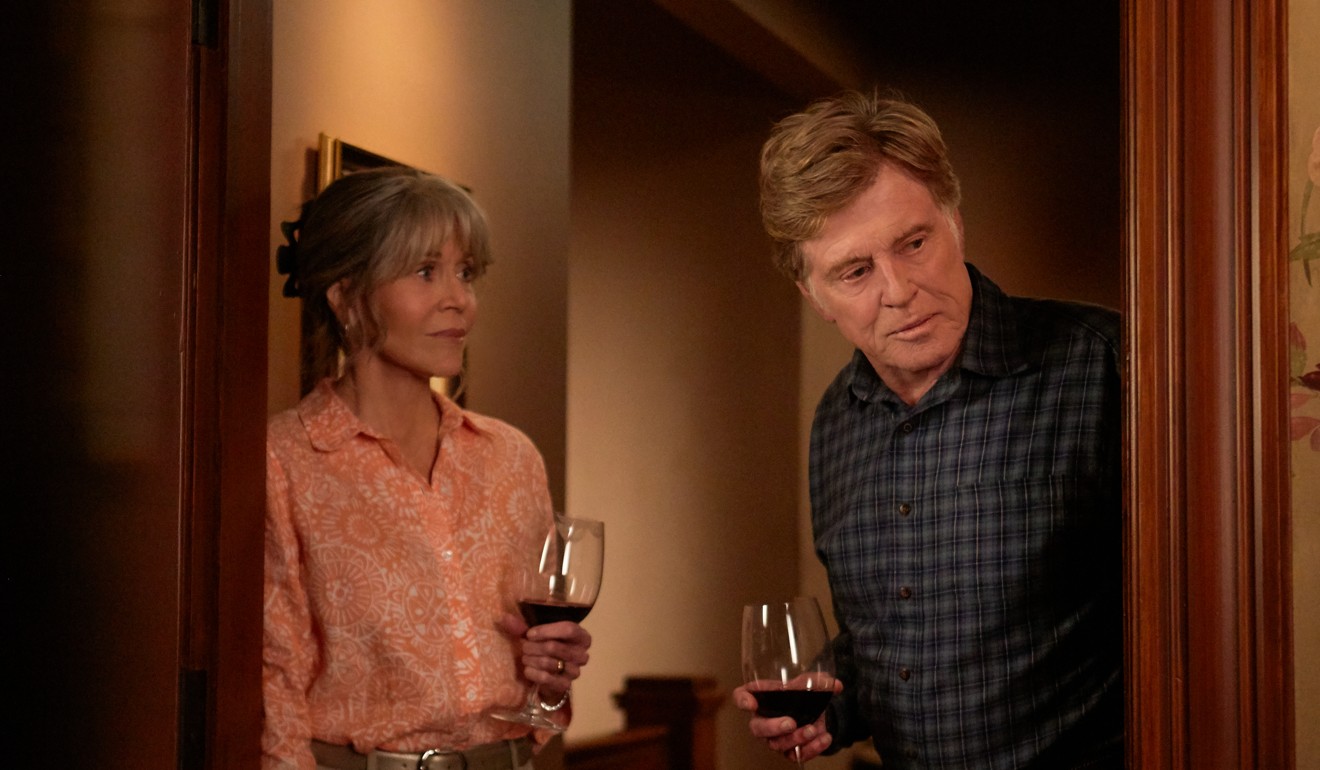 Along with Clooney, the major stars due on the red carpet include Robert Redford and Jane Fonda, here to pick up lifetime achievement awards while plugging their new film
Our Souls at Night
, a Netflix drama about an unconventional romance between two elderly neighbours.
The theme of love after a certain age is also addressed in Leisure Seeker, in which Helen Mirren and Donald Sutherland star as an independent, free-spirited couple coming to terms with Alzheimer's.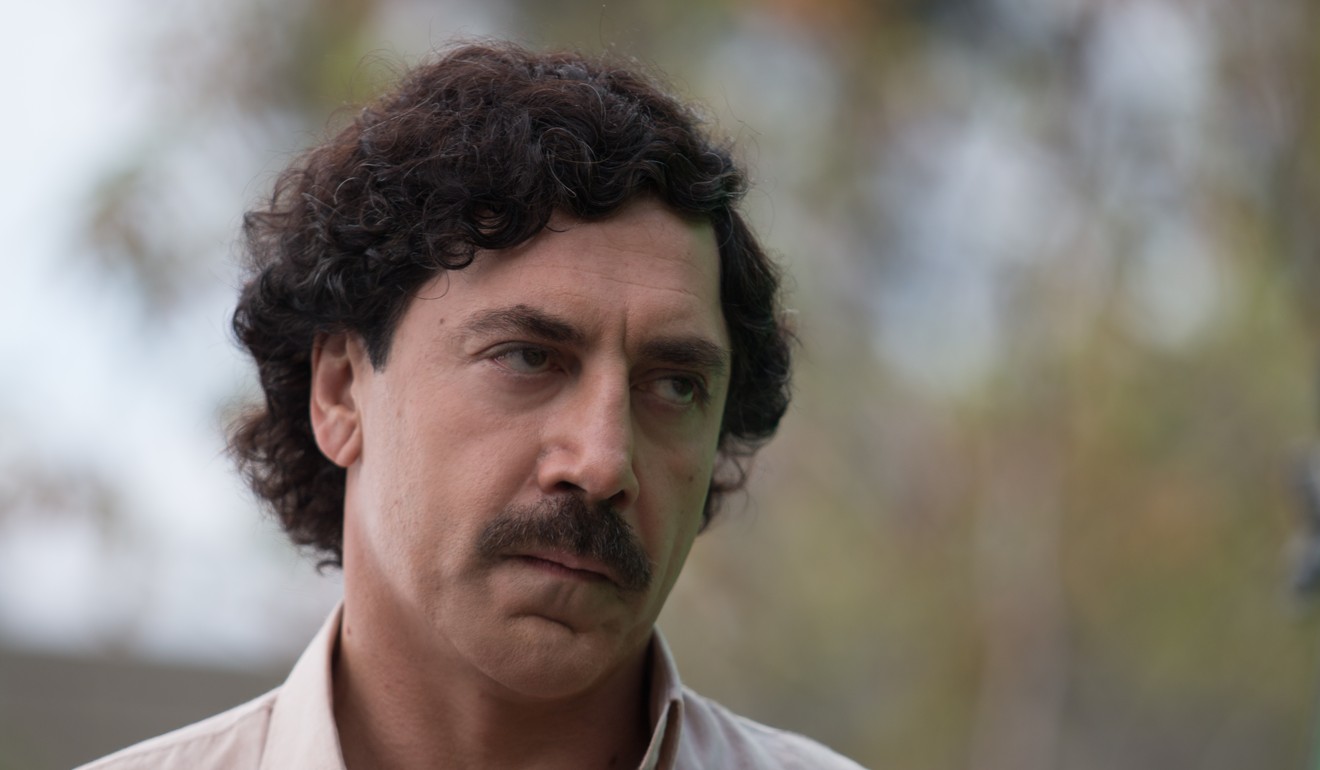 Spanish superstar duo Javier Bardem and Penelope Cruz team up again for a new drama about Pablo Escobar,
Loving Pablo
, in which Bardem plays the Colombian drug baron and Cruz his long-term mistress.
Bardem is also to be seen playing opposite Jennifer Lawrence in mother!, a new film by Black Swan director Darren Aronofsky, that is one of several thrillers vying for honours.
Promoted by a Mother's Day-release of a poster showing Lawrence holding her own bloodied heart, the film tells the tale of a couple thrown into turmoil by uninvited guests.
Another spine-chiller features Ethan Hawke in Paul Schrader's First Reformed, which turns around a dark secret harboured by members of a church who are tormented by the deaths of loved ones.
Also expected to make waves, with an out-of-competition world premiere, is
Victoria & Abdul
, Stephen Frears' treatment of the true story of the elderly Queen Victoria's later-life friendship with an Indian clerk.
British director Frears is to be honoured on Sunday for his innovative contribution to cinema, ahead of the screening of his new work, in which Judi Dench stars as Victoria, opposite Bollywood actor Ali Fazal.