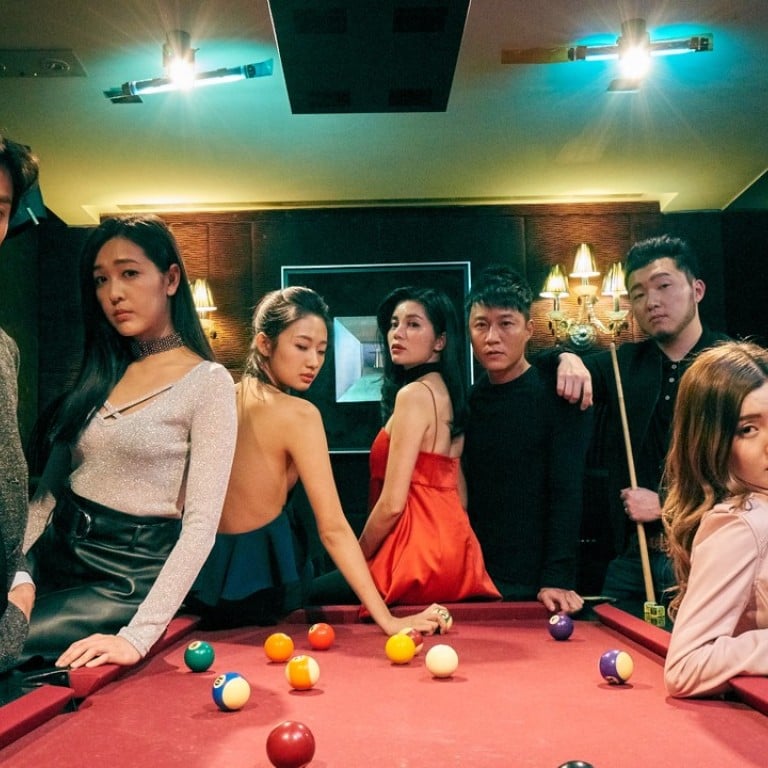 Review

|
Film review: Members Only – soft-core sex romp, set around Hong Kong's high finance circle, badly let down by inept script
Film begins promisingly enough, as we're introduced to wealthy male clients and part-time hostesses at a luxury clubhouse, but is hamstrung by implausible plot turns, dropped storylines and tacky sex scenes
1.5/5 stars
The world of high finance makes an awkward crossover into the realm of soft-core sex romp with this curious dud from producer Ng Kin-hung, who found partial success with his titillating nightlife series Lan Kwai Fong (2011-13). Directed by first-time filmmaker Mic-go Ngan, Members Only intrigues initially with its eloquent evocation of that social milieu's underbelly – before surrendering to moral clichés and ending on an embarrassing note of narrative incompetence.
Like the first Lan Kwai Fong movie, it begins promisingly enough, as we're introduced to the exclusive circle of wealthy male clients and part-time hostesses populating a luxury clubhouse in Hong Kong. The freshest one among them is the financial analyst Stephen (Kyle Li Yam-san, Our Seventeen ), who is brought to the decadent joint to make professional connections but quickly becomes smitten with a new recruit, the money-minded university student Milo (Yoyo Fung Hoi-yui).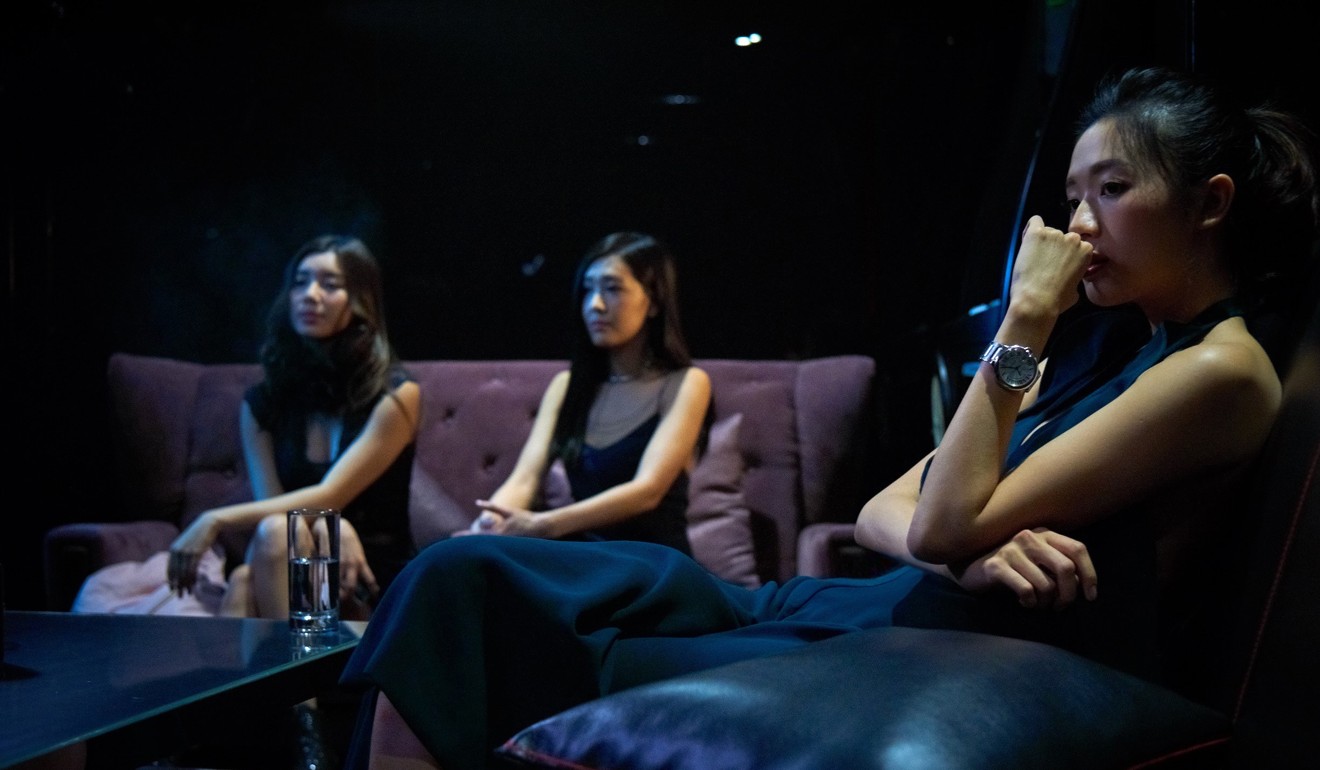 Other pairings include the shady penny-stock broker Alan (Julius Brian Siswojo of hip hop group 24Herbs), who – when he isn't busy enticing Stephen into his lucrative but probably illegal practice – spends night after night trying to take possession of a shopaholic hostess, Fei Fei (Carmen Tong Ka-man), despite her relationship with a disgruntled boyfriend. There's also an on-again, off-again affair between clubhouse manager Joey (Chan Kit-ling) and a tycoon's prodigal son (Brian Mak Chi-lok).
Surprisingly for a B-movie marketed as a sex romp starring cute but untested actresses, Members Only is more fun – at least fun for a while – during its scenes of number-crunching conspiracy than the sex scenes, which prove as tacky as they come. But once Milo magically morphs from an innocuous debtor wishing to get out of trouble with her financial know-how, to a stock-market guru dishing out tips to everyone, the film looks set to become a lecture – about greed and deceit – that no one needs.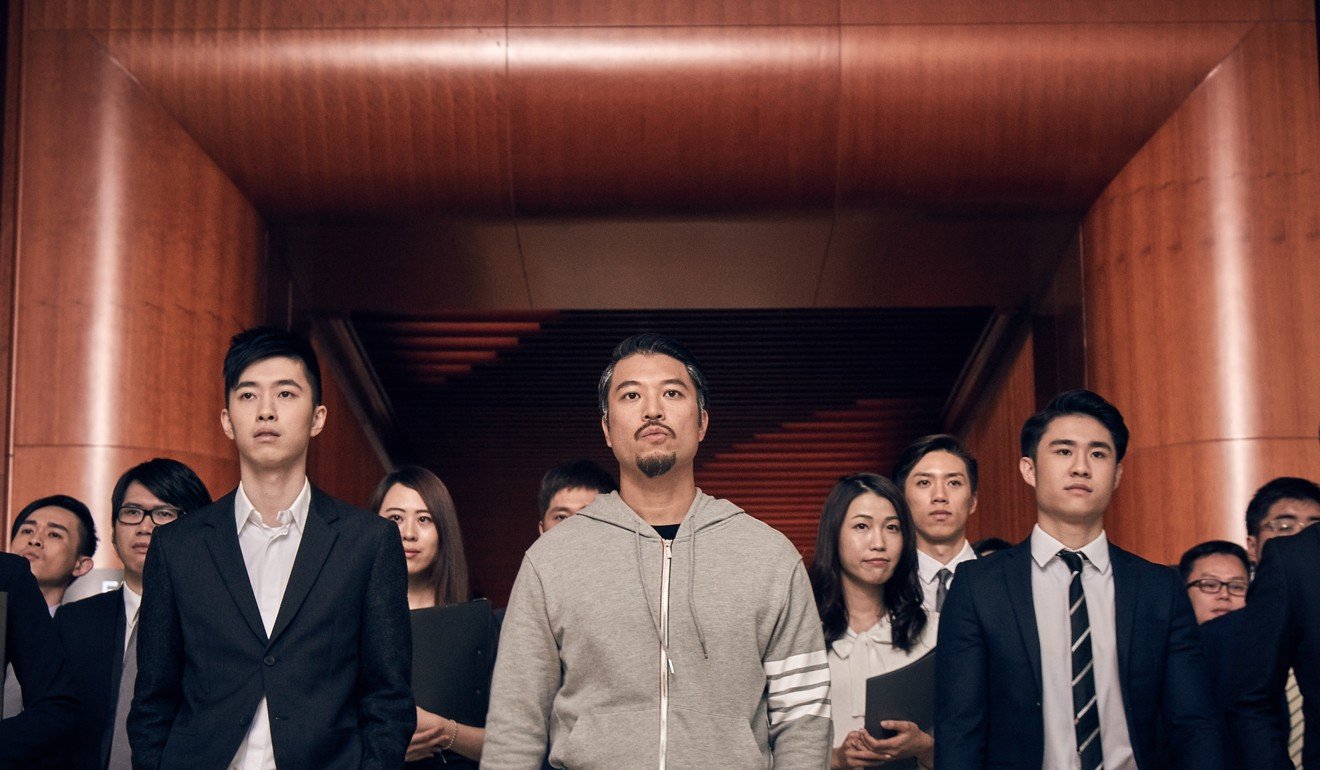 Ultimately, the cruel reality of stock market speculation portrayed doesn't leave nearly as strong an impression as the awful storytelling in the movie's second half. The respective storylines concerning Fei Fei and Joey merely fade out, while that of Stephen and Milo gives way to an anticlimactic finale that plays like an entire final reel has gone missing. If that is the filmmakers' way of urging the audience towards a sequel, they've badly misplayed their hand.
Members Only opens on August 31
Want more articles like this? Follow SCMP Film on Facebook