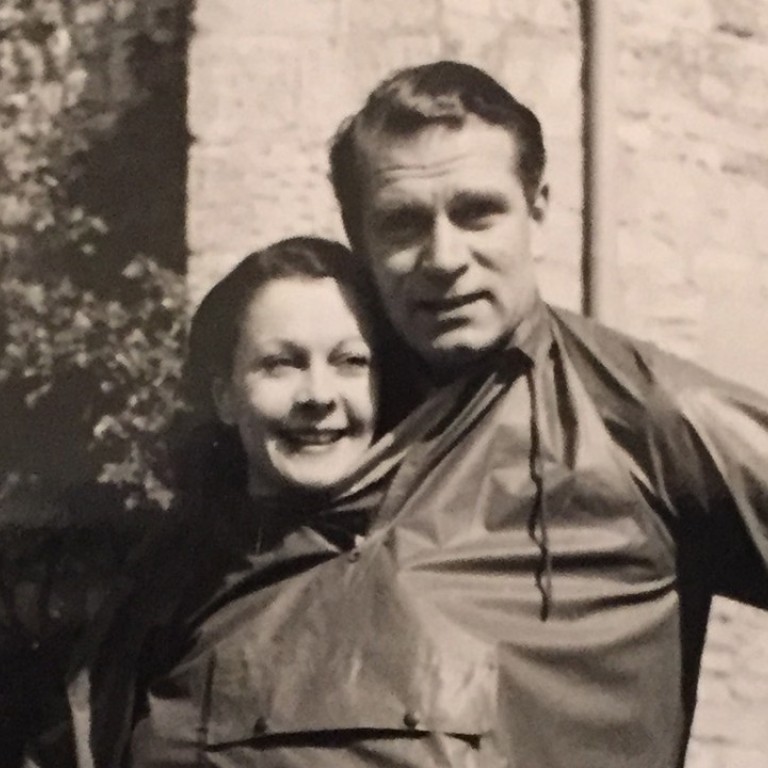 Vivien Leigh's diaries on her love affair with Laurence Olivier goes up for auction
Diaries and a ring tracing the love affair between "Gone with the Wind" star Vivien Leigh and Laurence Olivier are going up for auction in London next month, providing a glimpse into one of Hollywood's most notorious relationships.
"Told Leigh," wrote the British actress on June 10, 1937, recording the day she told her husband, Leigh Holman, about the affair. "Left with Larry," is the hasty entry six days later.
The diaries, which carry an estimated auction value of 2,000-3,000 pounds (US$2,587-US$3,880), form part of Leigh's personal collection of jewellery, photos and paintings that is to be auctioned in London on September 26, Sotheby's said on Wednesday.
Leigh also made notes about her screen tests for "Gone with the Wind" and the day in January 1939 when she finally started filming. She went on to win an Oscar for playing petulant Southern belle Scarlett O'Hara in the American Civil War classic.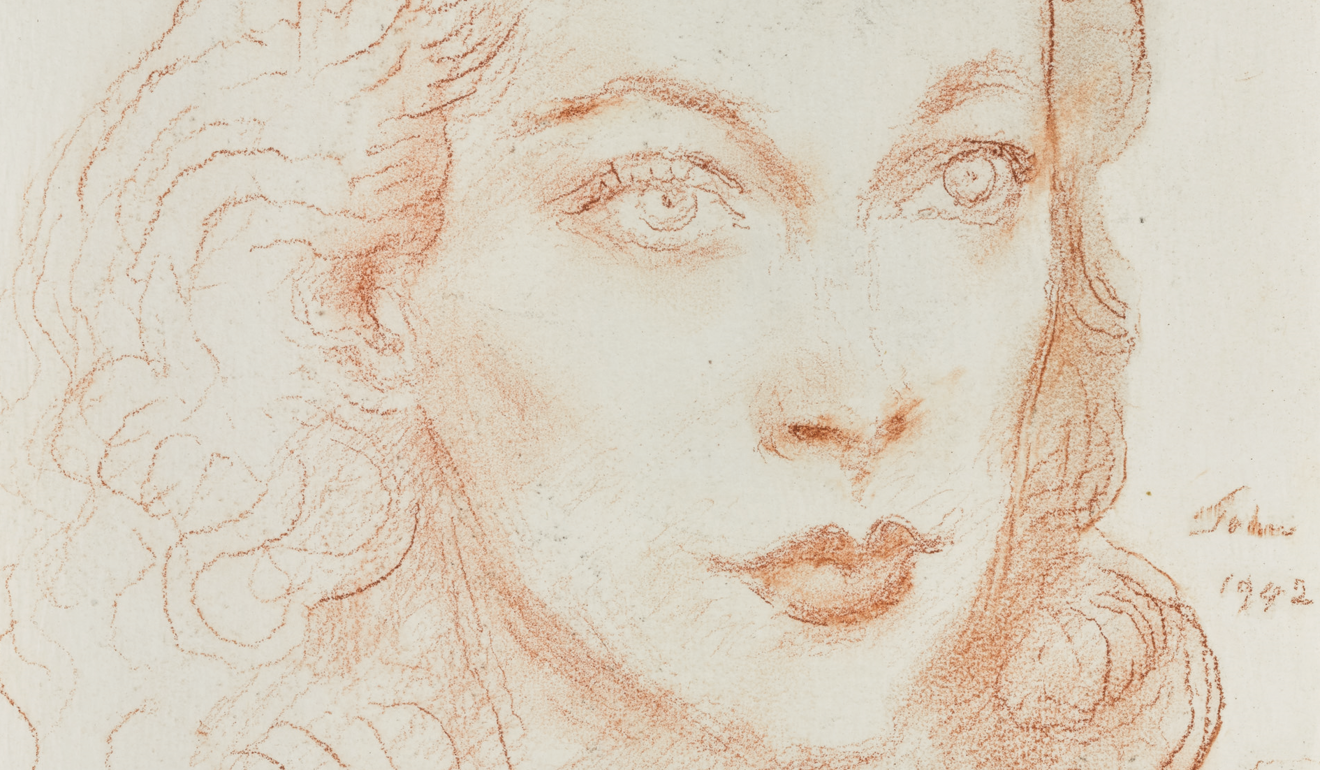 Leigh and Olivier began their affair around 1936 when both were married to other people, according to Olivier's previously published love letters.
Because of the scandal of adultery and divorce, they married in secret in California in August 1940 at a low-key ceremony. A silver goblet gift from Katharine Hepburn, one of only four guests recorded at the wedding, is included in the auction.
A ring, inscribed with the words "Laurence Olivier Vivien Leigh Eternally" is expected to sell for up to 600 pounds (US$776).
Leigh and Olivier remained married for 20 years before divorcing in 1960. Leigh died in 1967 and Olivier died in 1989.
Other auction highlights include Olivier's annotated working copy of "Hamlet" from his 1948 film, a set of Leigh's monogrammed luggage and a first edition of Ian Fleming's first James Bond novel "Casino Royale," valued at up to 9,000 pounds (US$11,640).
The collection is being sold following the death of Leigh's only child, Suzanne Farrington, in 2015.